Rolls Royce is the final word in the domain of ultra-luxury cars and the dream car for many. Several rich celebrities and businessmen own one or two Rolls Royce cars not just because of the instant premium-ness the brand brings but also because of the sheer opulence its cars offer. However, there is an Indian man in the UK who owns not one or two or even three Rolls Royce but more than 15 Rolls Royce cars in his garage. Meet Reuben Singh, CEO of AlldayPA, and a Billionaire Sikh living in the UK who became a worldwide sensation last year when he did a unique Rolls Royce Turban challenge. He was insulted by a racist Englishman about his turban and in response, Mr Singh challenged the Englishman that he would match his turban's colours with that of his Rolls Royces for a full week.
Being a man of his words, Reuben Singh did just that. As you see in the pictures here, Reuben can be seen matching 7 of his turbans with 7 Rolls Royces in different colours. Now that's something that we call as desi swag. But that's not all, as there is more to this larger than life story. In January this year, Reuben went out for a shopping spree and unlike us commoners who become happy by buying a few clothes, he came back home with six spanking new Rolls Royce cars. Three among them were the latest Phantom VIII models but the rest three of them were Cullinans, the first and only SUV ever to be made by the British automaker.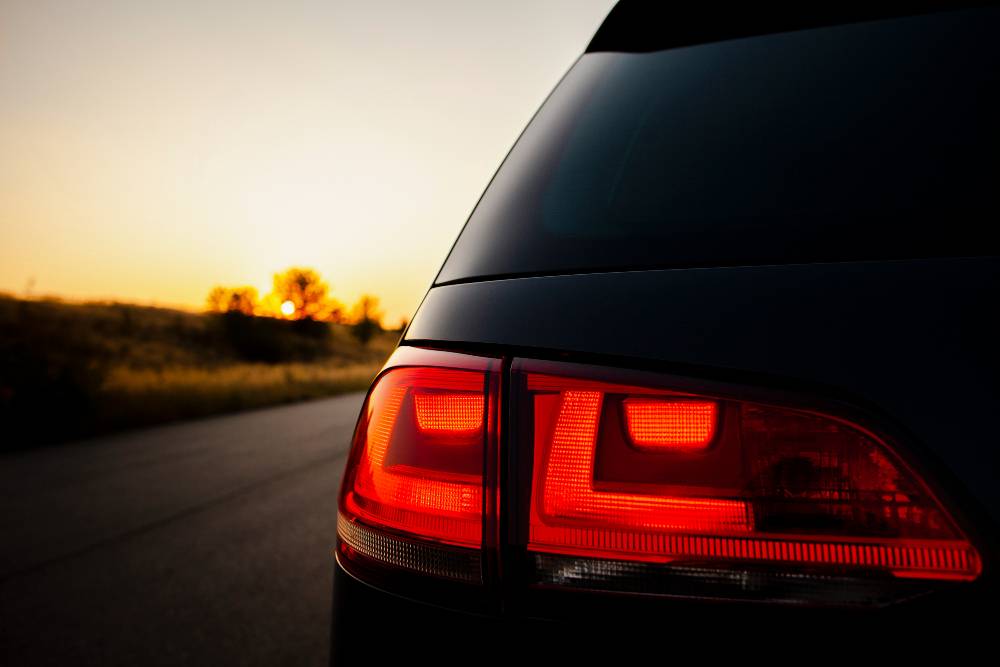 Talking about Reuben Singh, the man was once hailed as the 'British Bill Gates' and has seen a wild swing of fortunes. Singh was in his 20s when he set up a clothing retail chain called Miss Attitude in 1995. Even when he was studying, his business was worth over 10 million British pounds. However, changing circumstances saw him having to part with the retail chain for just 1 British pound. He also had to let go of his other company, AllDayPA and was declared bankrupt in 2007. He has since bounced back and regained control of AllDayPA in 2015 and the company now employs around 500 people.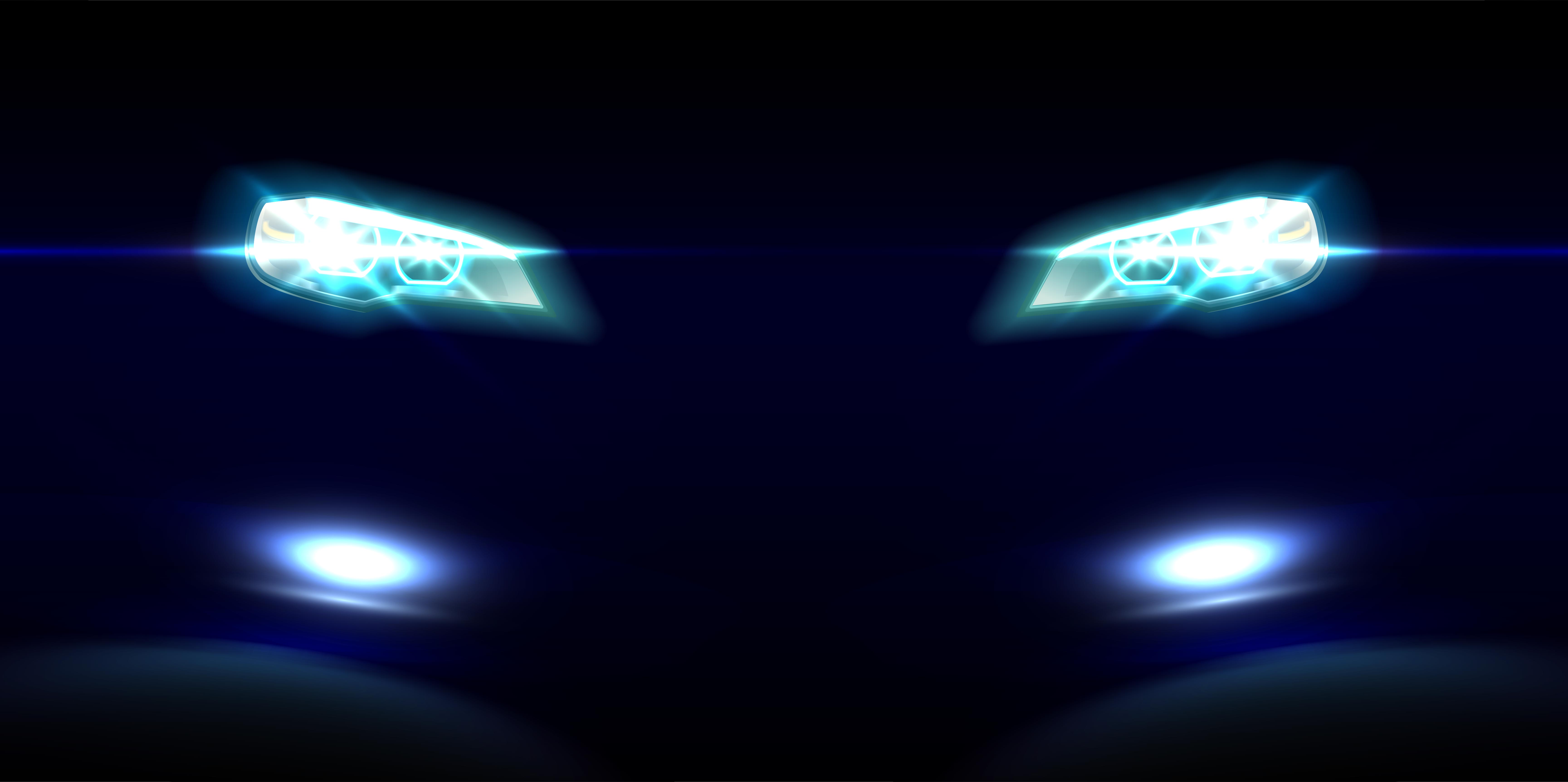 Talking about the six new Rolls Royce cars he bought, they have been termed as 'Jewels collection' Each of the Phantom and the Cullinan gets the Ruby, Emerland and Sapphire bespoke paint job which is where they got the tag of 'Jewels Collection'. He also owns a Bugatti Veyron, a Porsche 918 Spyder, Pagani Huayara, Lamborghini Huracan and a Ferrari F12 Berlinetta limited edition, of which only one was ever made. He also owns a few private jets too and has held several public positions in the British government in the past.
At the time when Mr Singh took the delivery of the Jewel Collection earlier this year, the CEO of Rolls Royce, Torsten Muller-Otvos himself delivered the vehicles to the billionaire. Each of the Cullinan costs around £250,000 without any add-ons while the Phantom costs around for £360,000. With the add-ons and customization options, the price easily goes up by several thousand British pounds. In India, the Rolls Royce Cullinan is the most expensive SUV with a base price of Rs. 6.95 crore while the Phantom VIII costs Rs. 9.50 crores. There are a few RR Cullinan SUVs in India too with one of them in Ambani garage while another one in the T-Series garage.