India is a nation where VIP movement disrupts the life of everyday citizens often, especially if they're living in the capital of a state or the nation. With every honcho, movie personality and high ranking bureaucrat moving from place to place under police escort, the general public gets to see some cars which may look normal but are instead heavily armoured to keep the VIP inside as safe as possible in the event of an attack. We take a look at some of these 'Super Safe' vehicles that are used by powerful and famous people in India.
President Ramnath Kovind – Mercedes S Class Pullman Guard
Ramnath Kovind is the 14th person to rise to be appointed as the President of India. The latest resident of Rashtrapati Bhavan not only received the keys to the Presidential Palace but also the limousine that is the state car of the Indian Republic, a Mercedes S600 Guard, from his predecessor Pratibha Patil. The Mercedes S600 Guard is a heavily armoured version of Merc's flagship luxury limo and can repel heavy gunfire, survive the blast from bombs and grenades while also ensuring our nation's Head of State has a supply of oxygen as it rushes him off to safety even with tyres that are as flat as a pancake.

Prime Minister Narendra Modi – Armoured Range Rover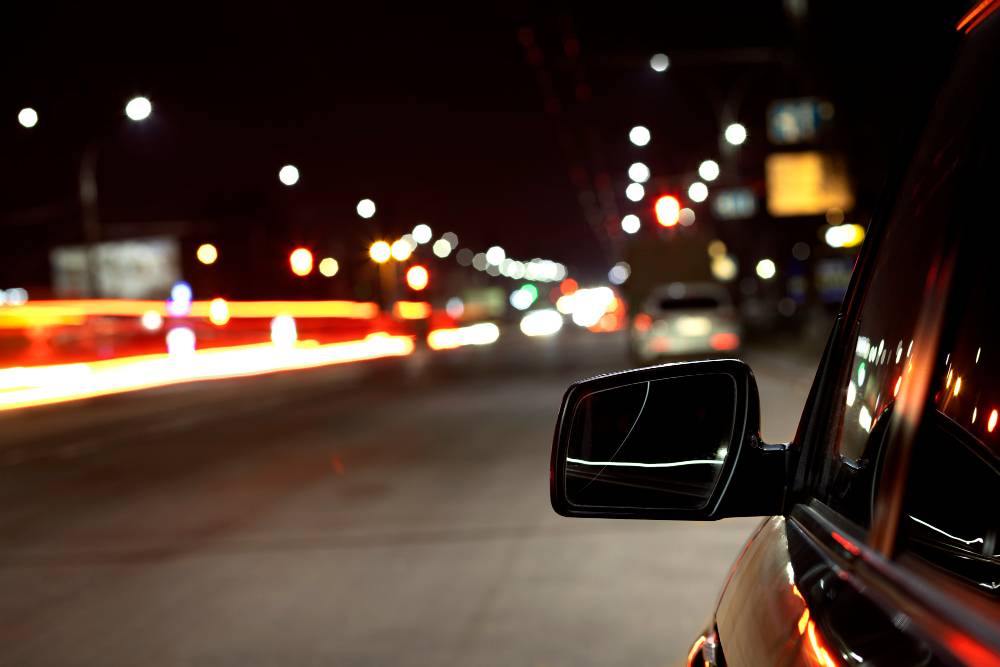 The Prime Minister of India, Narendra Modi is no stranger to armoured cars. His ride of choice when he was the Chief Minister of Gujarat was a Mahindra Scorpio with enough armour to keep him safe from any threats. When he took the oath of office as the 14th Prime Minister of India, the new PM inherited a fleet of armoured BMW 7 Series luxury sedans from his predecessor, Manmohan Singh. However, Modi has since switched to an armoured Range Rover capable of withstanding attacks that threaten his life, showing that his love for armoured SUVs is still very strong.

Mukesh Ambani – Armoured 7 Series  
India's richest man, Mukesh Ambani controls many important companies that influence our way of life in India including his booming telecom business Jio, that has bought 4G to the masses. Ambani currently travels in an armoured BMW 7 series similar to the one the PM inherited in 2014,  however, he has an order placed for a newer version of the Mercedes S600 Pullman Guard, used by President Ramnath Kovind.
Sonia Gandhi – Range Rover & Armoured Safari
The matriarch of the Nehru-Gandhi family, Sonia Gandhi who was once voted the third most powerful woman on the planet and was believed by many to be the person who PM Manmohan Singh actually reported to. The former Congress President is known to travel around in a Range Rover, though she does use an armoured Scorpio assigned to her by the Special Protection Group (SPG) for political rallies.
Rahul Gandhi – Toyota Land Cruiser & Armoured Safari
The current President of the Indian National Congress is known for his love of the Toyota Land Cruiser. While the details about Gandhi's car are scarce except for the fact that likes to get up through the sunroof during campaigns. Like his mother, Sonia Gandhi, Rahul too has been assigned an armoured Safari to keep him safe by the SPG commandos protecting him. His claims that the Safari was too suffocating to use have made national headlines before. Rahul Gandhi is also a known to use a Toyota Fortuner and the last-gen Lexus LX SUV.
Shahrukh Khan – Mercedes S Class Guard
The Shahenshah of Bollywood is a person that an entire industry depends on and it came as no surprise that after a gang attempted to gun down one of his close associates, SRK decided to purchase a Mercedes S-Class Guard to keep himself and his family safe.
Amir Khan – Mercedes S Class Guard
Amir Khan is another Bollywood heavyweight who prefers the safety of the Mercedes S-Class Guard to stay safe. Khan decided to get in the back seat of the armoured Mercedes limousine after he received threats to his life because of his TV show, Satyamev Jayate.
Amit Shah – Mitsubishi Pajero Sport & Armoured Safari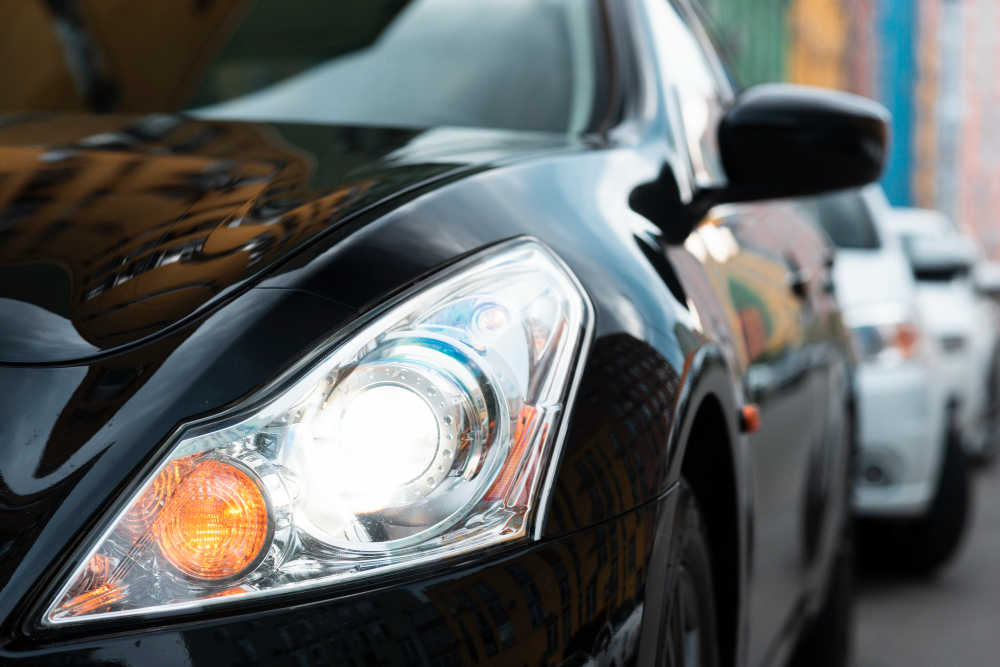 Regarded as the brains behind PM Modi's rise to power and the subsequent saffron wave across the country, Mr. Shah has been seen in numerous SUVs including a Mitsubishi Pajero Sport. However, he is best known for travelling in his official car, an armoured Safari, like the ones used by the other VIPs with Z+ class security.
Image Via – Outlook
Want to see your photo feature about that exciting road trip published on Cartoq? Share your details here