Political leaders especially if you are the President or the Prime Minister of a country move around with high-security. The reason behind that is because, they are the most important leaders of the country and they often face threats. Special arrangements are made while these leaders move around. The vehicle that these leaders use are different from normal people. Here we have a list of super strong cars that are being used by some of world's most powerful leaders.
Ram Nath Kovind – Mercedes Benz S600 Pullman Guard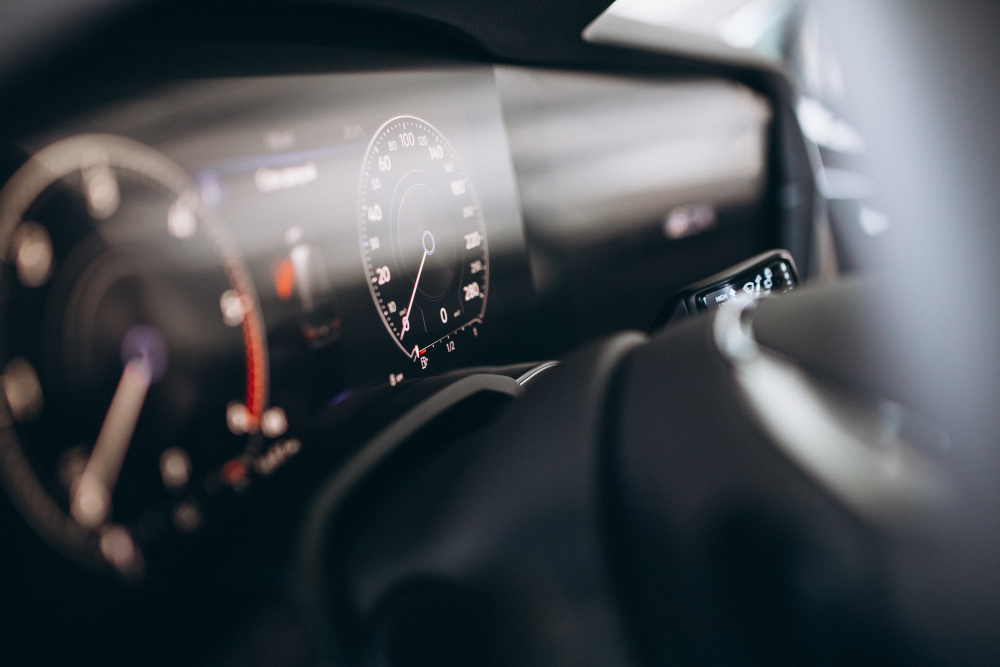 Indian President Ram Nath Kovind uses a stretched Mercedes-Benz S600 Pullman. He is one of the most important person in the country and the vehicle he uses is special too. He received his new S600 Pullman last year. earlie he was using W221 based S600 Pullman that was used by previous President of India. The car he uses is completely armoured. It can withstand 15kg of TNT from a distance of 2meters. Also, the windows can withstand bullets from assault rifles like AK-47. It is powered by a V12 petrol engine that generates 523 Ps and 900 Nm of torque. The speed is restricted to 160 kmph.
Also read: Modified Royal Enfield Thunderbird 500 motorcycle from Eimor Customs look beautiful
Narendra Modi – BMW 760Li High Security
After the President, it is the turn of Indian Prime Minister. He is quite popular personality among world leaders. His official car is a BMW 760 Li High Security. This is based on the flagship model from BMW. The car gets a VR10 protection rating, making the body heavily armoured. It also comes with run0flat tyres and secure communication lines inside the car for PM's use on the move. It is powered with a 6.0-litre petrol engine that generates a maximum power of 540 Bhp.
Joe Biden –  Cadillac One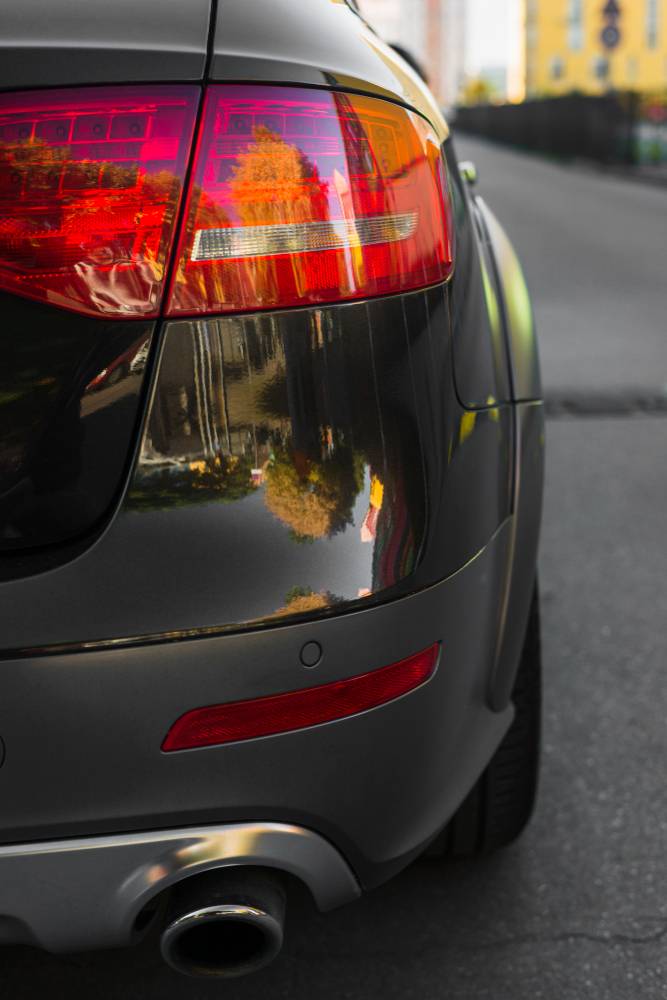 USA is world's more powerful country, so when it comes to the security of their President, there is no compromise. US President Joe Biden uses a Cadillac One limousine. It is based on CT6 sedan. It is often called Beast. The car is heavily armoured  and the exact details of the car are not available in Public due to security reasons. It gets its own oxygen supply, secured communication lines and all sorts of essentials equipment to give the president even life support if the need arises. Several decoy vehicles are also used by Secret Services for security purposes.
Xi Jinping – HongQi N501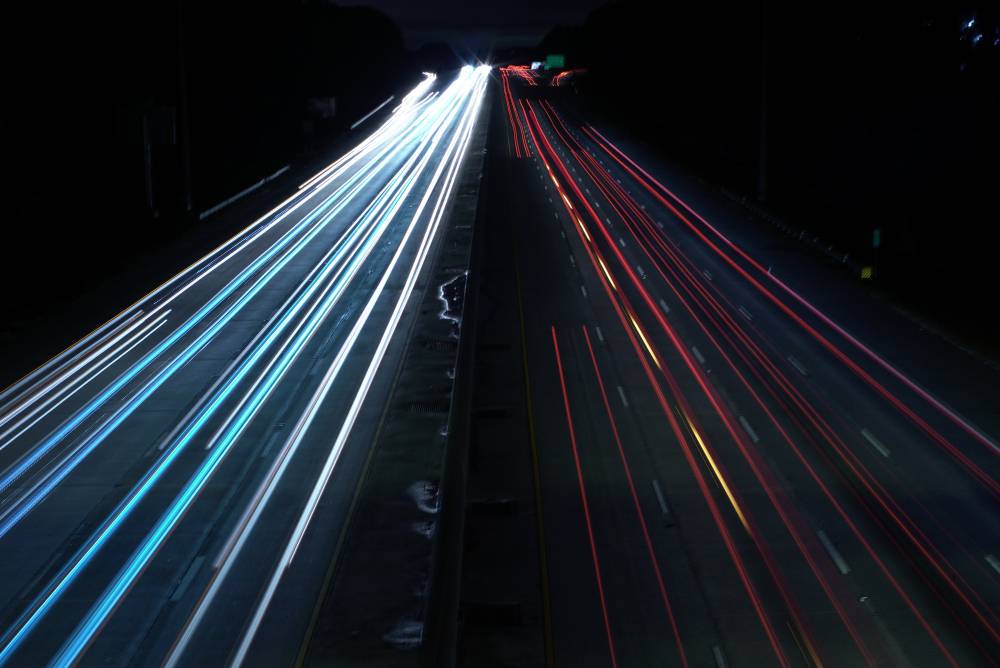 Chinese President moves around in the latest version of HongQi N501 limousine. It is exclusively built for the President and is not available to general public. The car is expected to be heavily armoured but, exact details about the car are not available.
Vladimir Putin – Aurus Senat Limousine
Vladimir Putin is a very popular and powerful leader. He moves around in a locally manufactured Aurus Senat Limousine. It replaced the Mercedes-Benz S-Class Pullman. The car gets safety features like armoured body, bullet proof windows, reinforced tyres, automatic fire extinguishing system, secure-line communication system and so on.
British Royal Family – Bentley State Limousine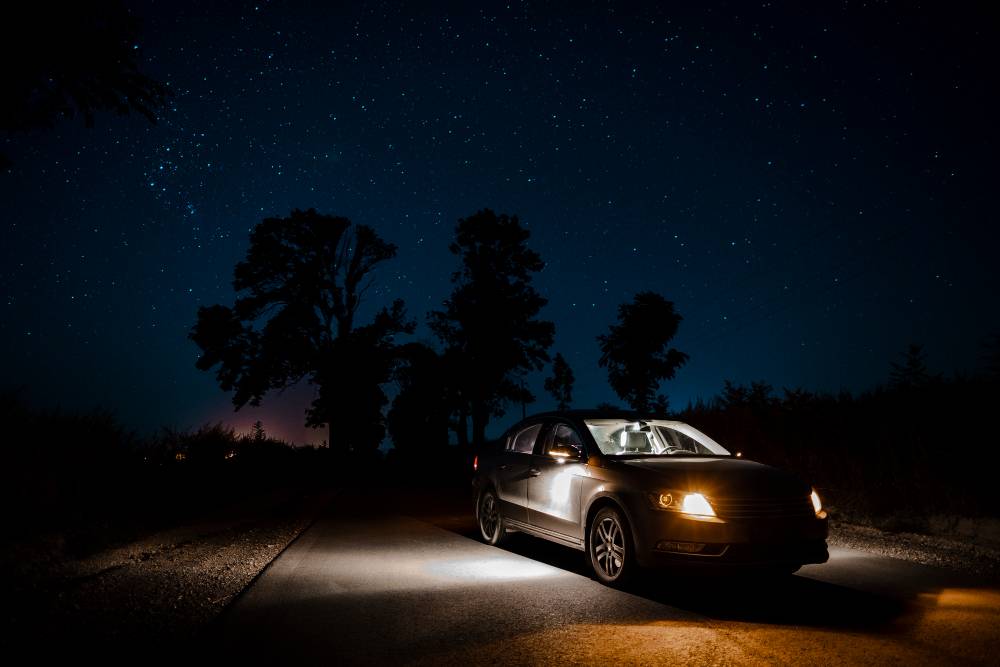 British Royal Family is still very powerful and they respected all over the world. The Queen is often seen moving around in a wine Red coloured Bentley State limousine. It was exclusively built for Queen Elizabeth. It is powered by a 6.75 litre V8 petrol engine.
Boris Johnson – Jaguar XJ Sentinel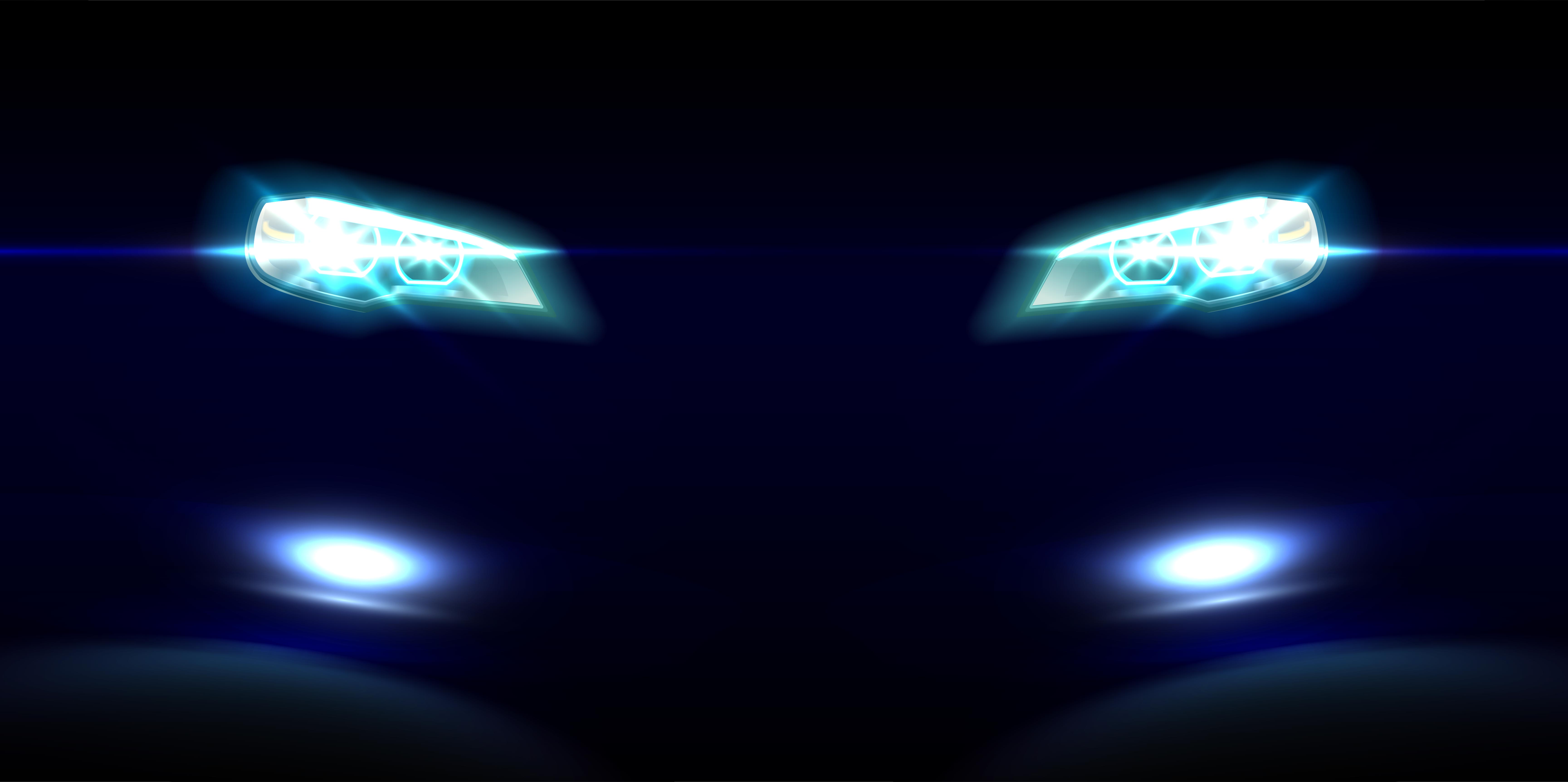 The armoured Sentinel (XJ) Long wheel Base is the result of a close partnership between Centigon Security Group and Jaguar. The car of the UK's Prime Minister gets a Kevlar and Titanium protective layers on the outside. It also gets oxygen tanks and a 13mm steel plate on the floor, to save the passengers from the landmines.
Olaf Scholz- Mercedes-Benz S680 Guard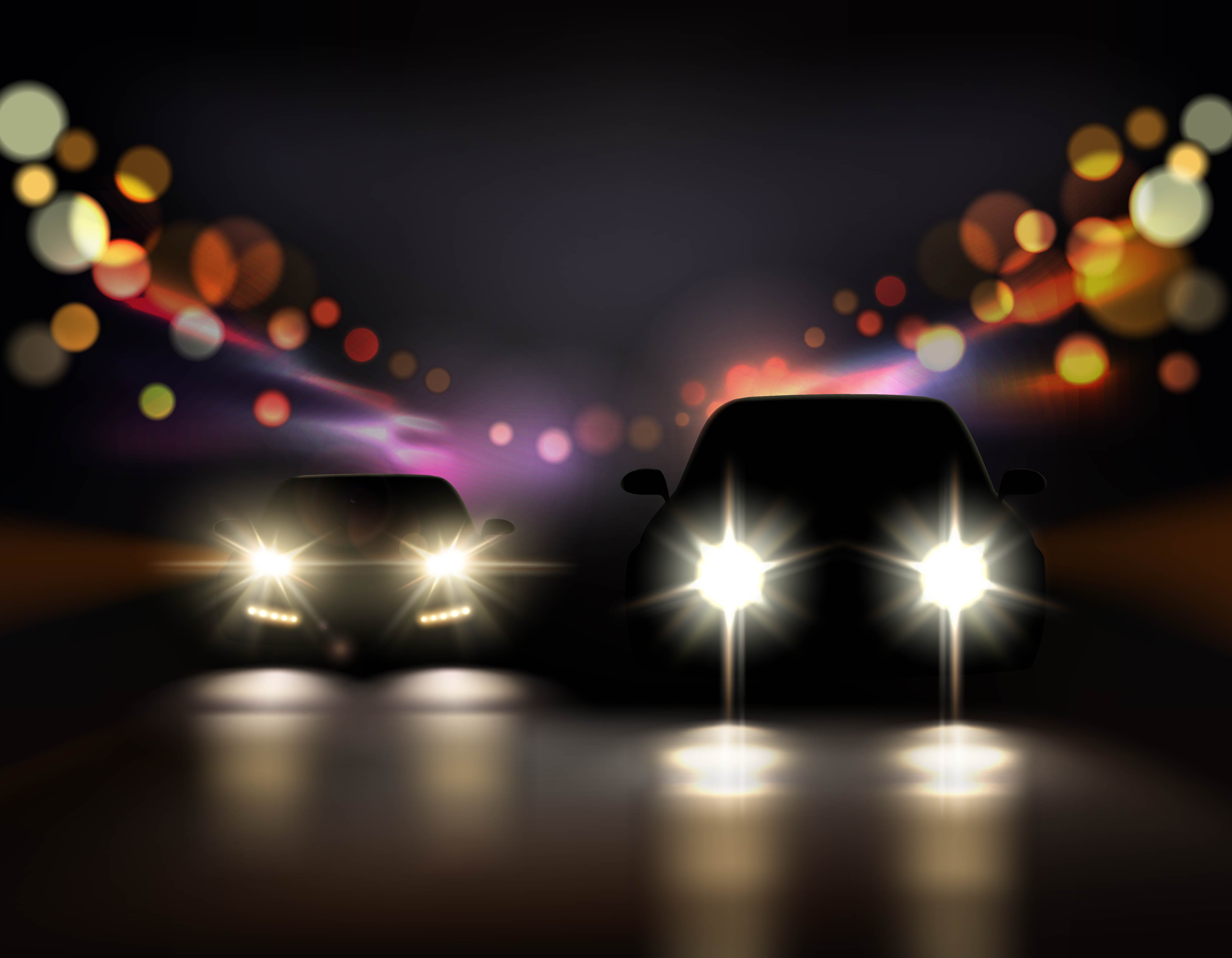 Olaf Scholz- the new German Chancellor who replaced Angela Merkel opted for a Mercedes-Benz S680 Guard as his official vehcile. The car meets the high requirements of the VR10 safety classification. Angela Merkel used Audi A8 L Security as her official vehicle.
Pope Francis – Popemobile based on Mercedes-Benz M-Class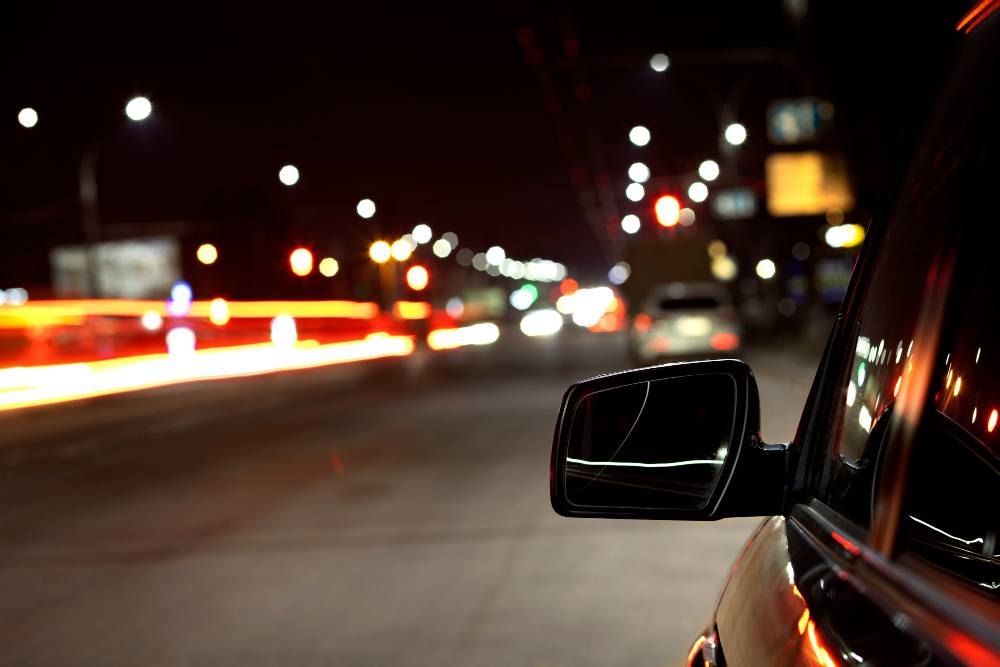 Pope Francis moves around in a customised M-Class. The car is often called Popemobile and has been made in such a way that everyone can see him. The glass cabinet where he sits is fully armoured. It is an airtight capsule with its own oxygen supply.
Also read: BSA Motorcycles unveil Gold Star 650: Will Rival Royal Enfield 650 Twins
Fumio Kishida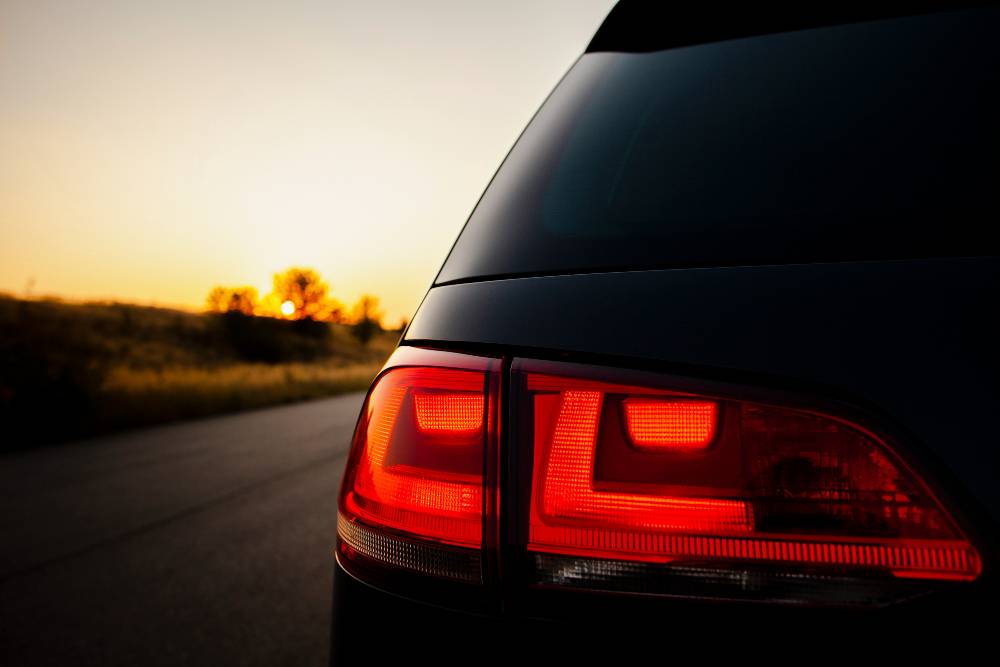 Currently, there is no information available about the official car of the current Prime Minister of Japan. However, the previous Prime Minister – Abe Shinzo, used Lexus LS600h as his official car. The unit he used offered heavy metal armour, heavy steel plate flooring and polycarbonate windows for extra protection.