For enthusiasts and thrill-seekers, superbikes are a perfect choice. The Superbikes are priced at a much more affordable price than the similarly performing cars and they are much cheaper to maintain too. In the used vehicle market, there are many superbikes available for a much affordable price, which makes them tempting for many. But, there are a few things that everyone should know before buying a superbike. Here are ten such things.
Excessive heat
Since the superbikes are powered by massive engines, they generate a lot of heat. However, if the airflow is not enough, the cooling system does not work properly, which makes the engine area extremely hot. This makes riding the superbikes a challenge, especially in the city traffic where the roads are clogged and there are numerous traffic signals. Superbikes can be extremely harsh in the slow-moving traffic and one should be aware of this fact before buying them.
Not easy to handle
Someone who can expertly handle a regular commuter segment bike, the superbike can be a different ballgame altogether. The Superbikes are extremely heavy and have a very aggressive riding position. At crawling speeds, the rider has to throw in a lot of effort to keep the bike moving and balancing. They cannot do split lanes like the regular bikes in the Indian traffic.
Fuel sourcing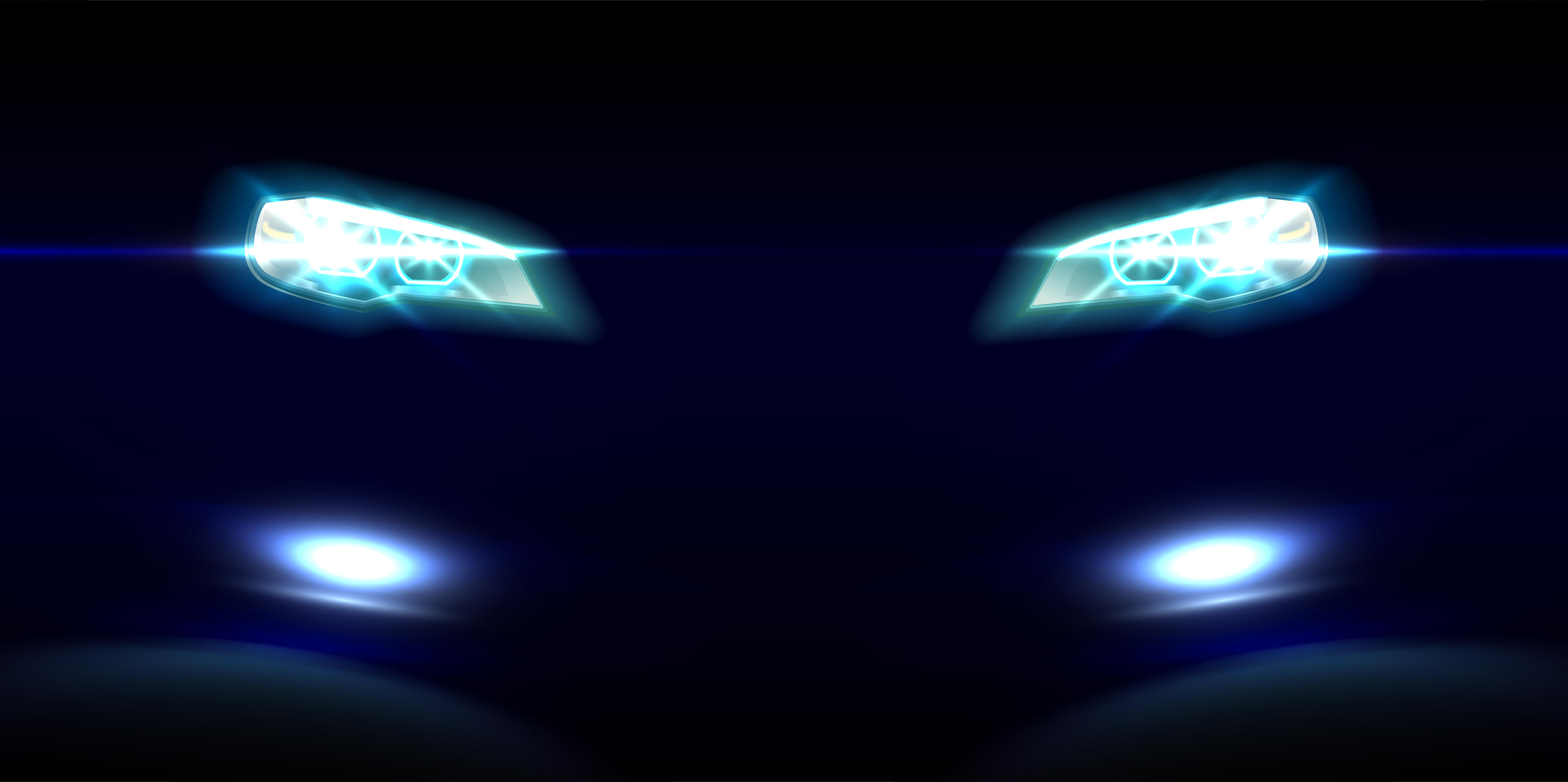 While most superbikes can run on regular fuel too, there can be problems of miss firing. Superbikes use high-compression engines that work under high pressure. To move the parts efficiently, at least 95 RON fuel is required, which is not available in India. The next-best fuel available in the fuel pumps is the 97 Octane fuel, which has very limited availability in India. Many superbike owners use fuel boosters to make up for the low octane in the fuel available in India but it can turn out to be an expensive affair.
Tyres
Superbikes use soft compound tyres that ensure maximum traction, which in turn makes sure that power is properly utilised in the bike. However, these tyres are quite expensive and have a life of only around 10,000 km, which is quite low compared to the regular tyres available with the mass segment bikes. This is one of the hidden costs that can turn out to be an expensive deal for the owner.
Parking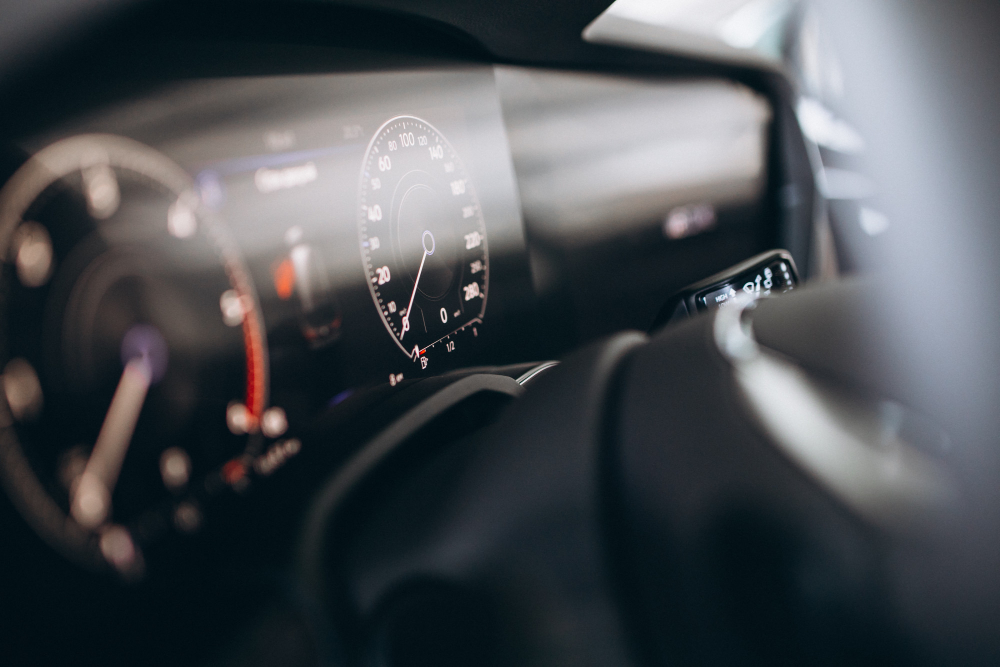 Superbikes do attract a lot of attention on the roads and since they are not very common on the roads, a lot of curious onlookers can become a little touchy with the bike. When these people see a parked superbike get super excited and try to pose with the bike and even sit on them. There have been many incidents when such parked superbikes have fallen down due to the touching on the onlookers. It can be difficult to find a safe parking spot for the superbikes in public places in India.
Not many practical options
Well, there are a lot of options when it comes to the litre-class bikes but most superbikes are not fun-to-ride on the pothole-ridden roads. The best body-type of litre-class bikes is the adventure class motorcycles like the Ducati Multistrada, Triumph Tiger and the BMW RG Series. However, the sports bikes with their hard suspension set-up are not the perfect fit for the Indian roads.
Riding Gear
Indian roads can be unforgiving and the slightest mistake can turn out to be a fatal move on the road. There are many who ride such powerful machines with slippers and without helmets but it is not the proper way to ride the bike. One should always invest in a high-quality jacket, helmet, gloves, riding boots and knee guards and use them every time they take the bike out for a spin.
Developing riding skills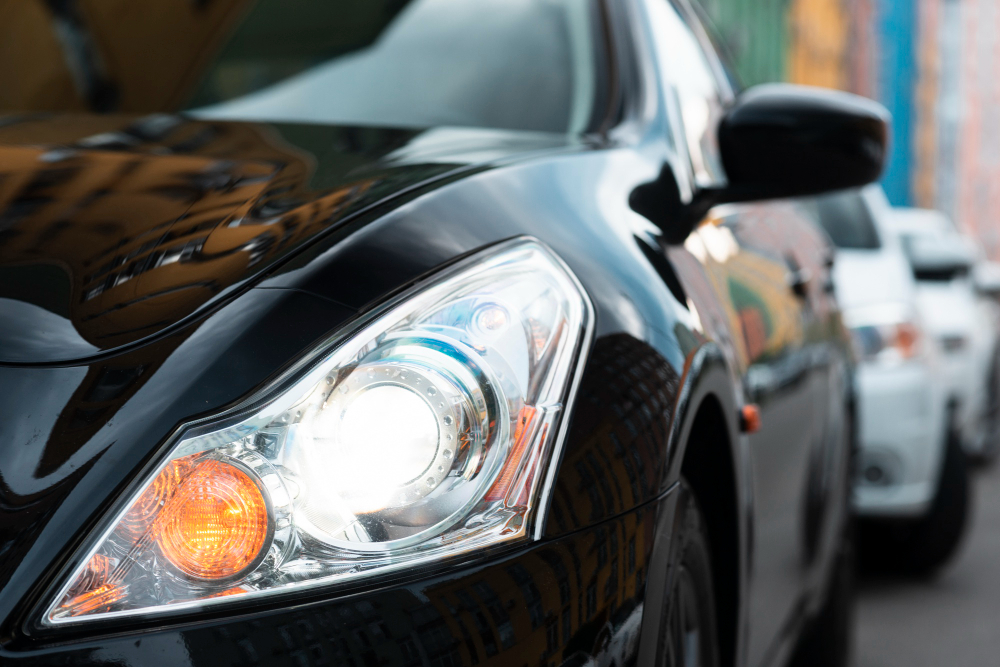 Motorcycle riding and controlling it requires an extremely high skill set and expert training. Without it, one is not able to utilise the full potential of a superbike. This is why training on superbikes is extremely properly. Internationally, California Superbike School is known for creating some world-class riders and they also hold sessions in India. In India, schools like IndiMotard give training on how to properly ride superbikes and utilise all its power while staying safe on the roads.
Unwanted attention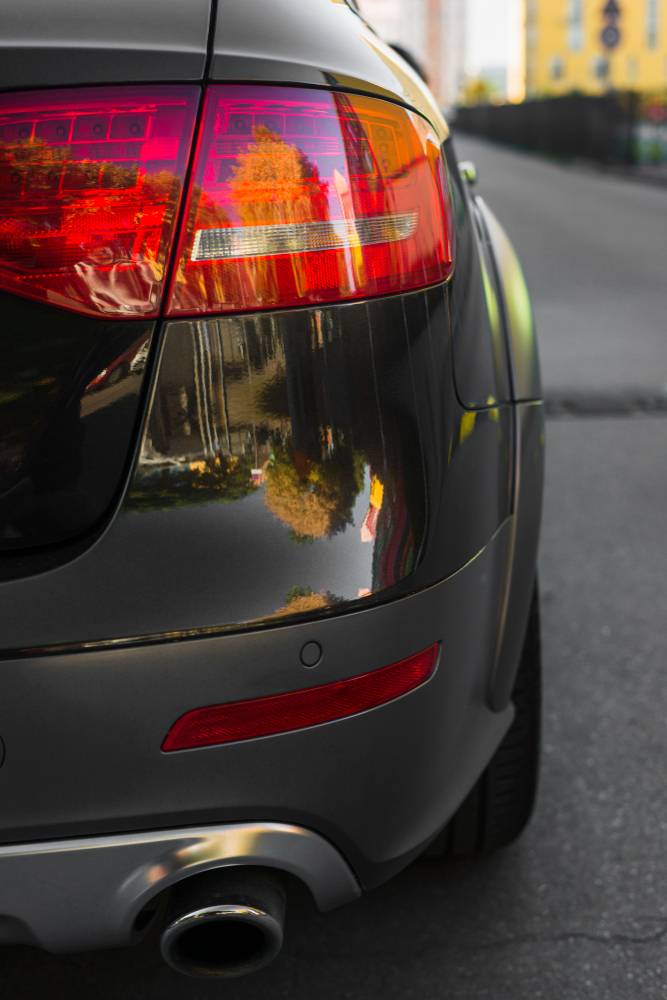 Riding a superbike is like holding a big sparkling banana in your hand that makes loud noises. Superbikes attract a lot of attention on the roads and you will find many with their intriguing questions and urge to touch the bike. Many of these onlookers also challenge the superbikers to race and ride rashly, which can cause accidents. Even cops love to pose with superbikes.
Maintenance
High-performance machines use fast-moving parts in the engine that can wear out quicker than the regular bikes. It should be noted that superbikes have shorter service periods, especially in the dusty road conditions like India. If a major accident happens, it may take weeks or even months for the replacement parts to arrive.