It is said that with great money comes great power and with great power comes great responsibility. However, petrolheads would rather consider this – with a great amount of money comes great cars and a lot of them. The video below by Mo Vlogs proves this to a great extent. It shows the garage of one of Dubai's richest kid and what a garage it is. The kid in question here is Rashed Belhasa, who is famous YouTube and social media personality. He first shot to fame when he started Vlogging about his lavish lifestyle and posting pics with some of the biggest celebrities worldwide, including Lionel Messi and our very own Salman Khan. Take a look at the video below to get a glimpse of his car collection.
To let you know, this is not his full collection but rather among one of the garages where he stores his cars. The collection in this garage includes a Mercedes-Benz S-Class Limousine, Rolls Royce Phantom, Hummer H2, and a lot of dune buggies among others. To let you know, this garage is just one of his many garages where he and his family store a ton of high-end cars. However, even this garage is filled with beauties that are enough for mere mortals like us.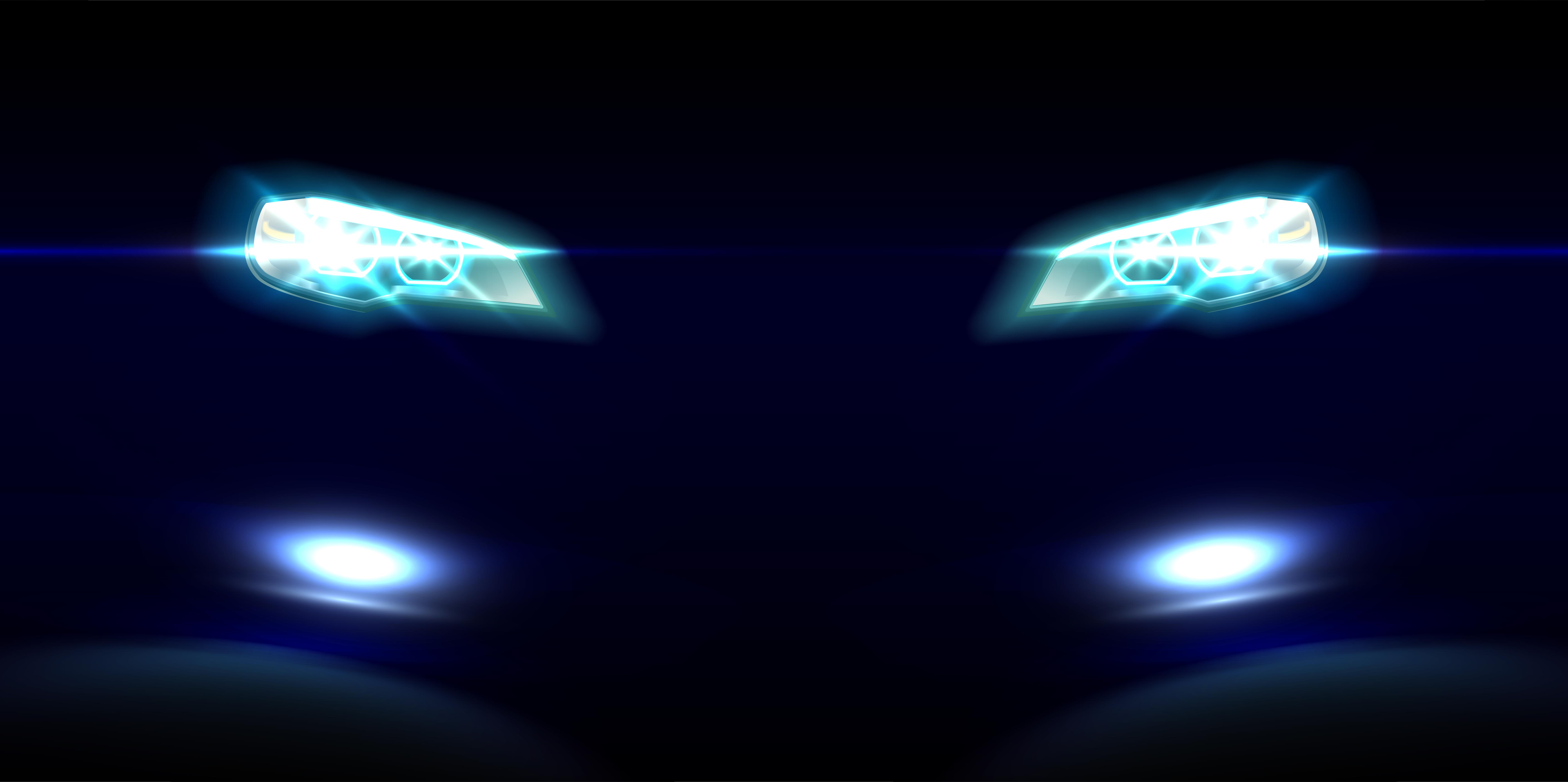 The Ferrari you see above is the F12 Berlinetta owned by Rashed that is wrapped in customised Louis Vuitton and Supreme print. This is the same car that even Salman Khan checked out during his visit to Dubai. The F12 Berlinetta is powered by a 6.3-litre V12 engine that churns out a maximum power of 730 Bhp and a peak torque of 690 Nm. It was Ferrari's flagship model before the 812 Superfast.  It was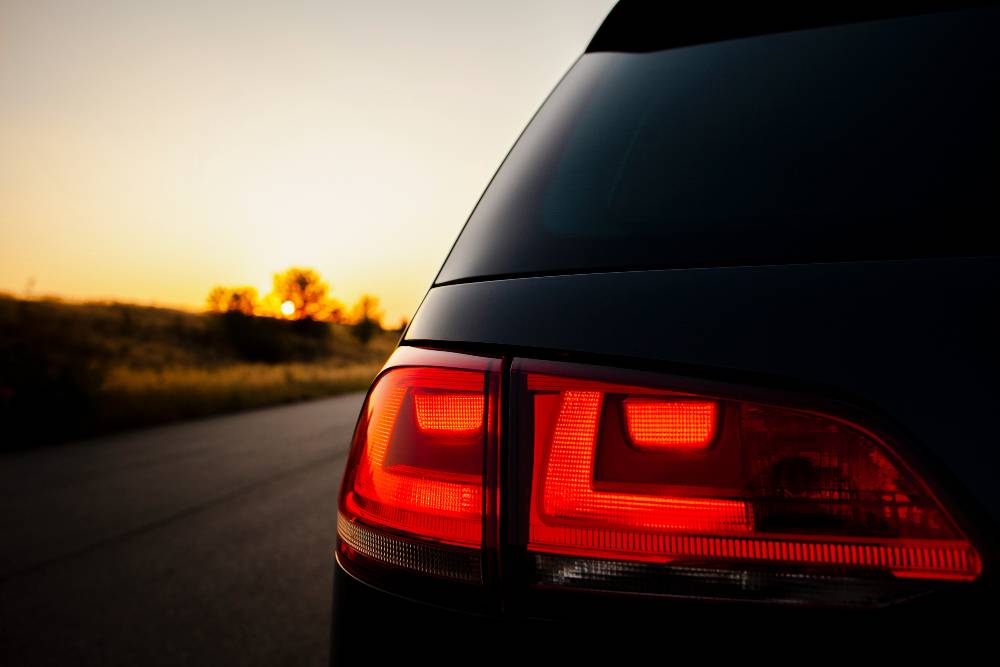 The Mercedes Limousine seen here is another beauty that blows our mind off. The Rolls Royce Phantom parked next to it is the drophead coupe variant, which again is something that screams rich at the top of its lungs. The Mercedes looks custom made and is based on the older generation S-Class. Then there is the massive Hummer H2, which is as bad as an SUV can possibly get.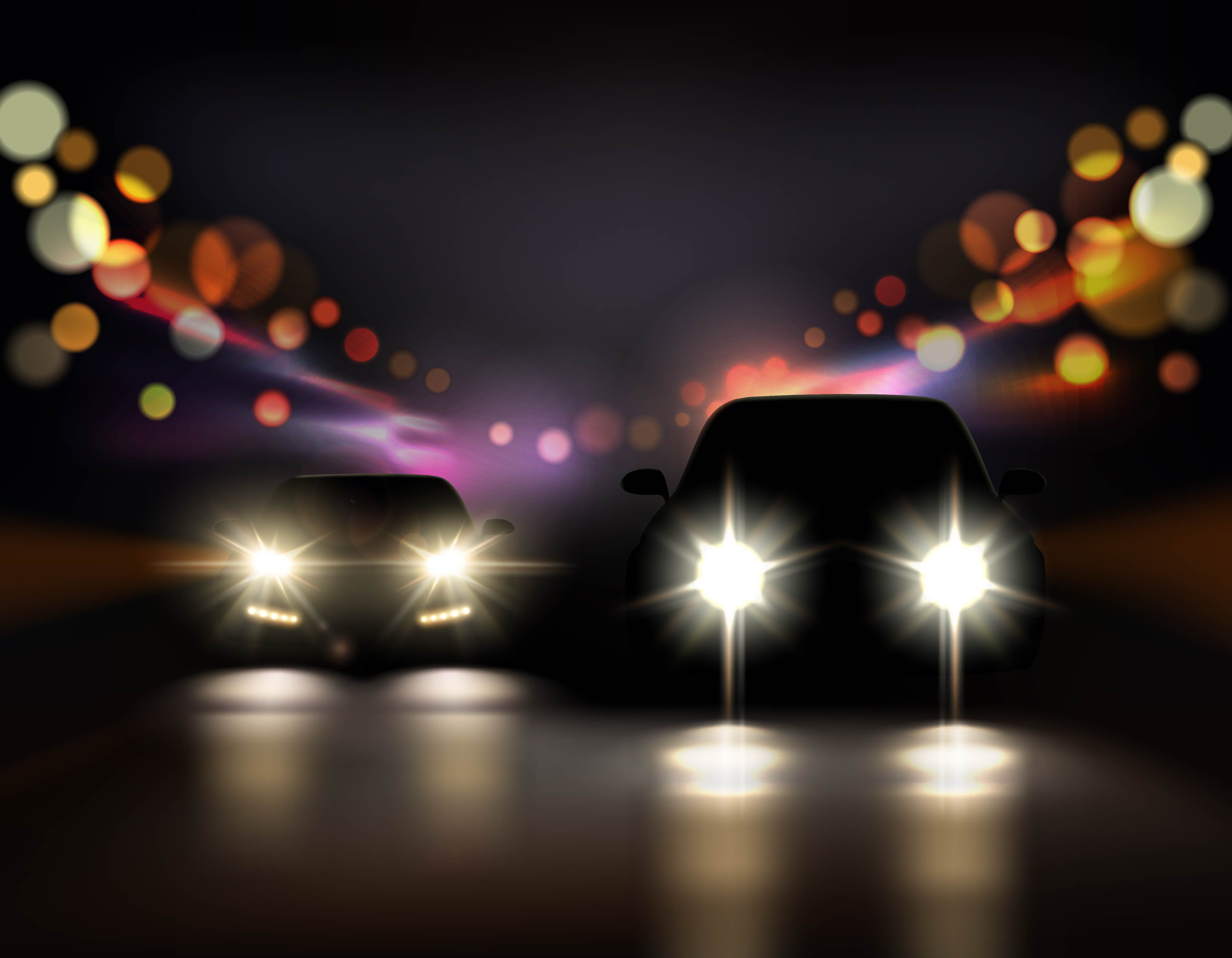 Though not featured in this video, Rashed also has a Lamborghini Aventador with some eye-catchy body graphics. This car is apparently owned by his Father but he decided to cover it with some cheesy body decals graphics. The Aventador seen here gets a very loud body wrap. The Aventador is available in different variants. The regular version of the supercar is powered by a 6.5-litre naturally aspirated V12 engine that generates a maximum of 690 Bhp. There is a more powerful version of the car that produces 740 Bhp and 690 Nm. While Money may not buy you happiness, it can definitely get you a hell lot of cars as seen here.