Who doesn't want to own a supercar? Even people who are not automobile enthusiast would fancy a luxury supercar all to themselves. However, in India, many who can even afford a supercar, try to venture into a bit more practical cars for the Indian roads.
Indian road infrastructure has come a long way over the years, however, there's a long way to go for it to be suitable for a supercar. Let's look at the small luxuries you get by owning a regular car as opposed to a supercar.
Take speed breakers lightly anymore
Speed breakers in India have been a worry for even mass segment car owners. They pop out of nowhere and are even unmarked in half of the cases. The speed breakers are of uneven heights, even consecutive ones and therefore is a possible cause of damage to the car. This is one of the primary reason which stops people to buy supercars. International manufacturers have also taken into consideration that speed breakers are a roadblock to their sales. Therefore, a lot of manufacturers modify their cars to suit the need of the Indian roads. The speed breaker network in India is highly distorted and are capable enough to damage the underbelly of any car which in turn is going to just burn a big hole in the owner's pocket.
Use even 10% of the power on public roads
With the rise in population and concentrated job opportunities only in Tier 1 cities of India, the educated population from Tier 2 and Tier 3 cities are also migrating to Tier 1 cities. Tier cities in India also offer a sense of urban living and take measures to increase the purchasing power of even the middle class and the lower middle class. The rich and affluent are already living in the same cities. This whole section of society own their own cars and use them for the commute. This makes the traffic extremely heavy. The supercar owners are the ones who have the biggest disadvantage due to this fact. The reason an enthusiast invests in supercars is that they are powerful to drive. Most of them come with 500 plus Bhp and most of the car owners never get to exhaust their full power on regular city roads.
Parking in peace
This is probably one of the biggest cause of concern for supercar owners. Of course, the car is safe as long as it's parked closer to your trusted parking spot near your home. That's one of the things you take care of before you buy a supercar. However, the car has to function and solve the owner's purpose of commute, and the owner has to figure out whether the parking spot at the destination is safe for the car or not. It's natural for onlookers to be curious about the supercar as they are one in millions available at a public spot for viewing. The onlookers and passerby could fiddle with the car, come closer to check who's the famous person driving in it, it could result in minor damages like scratches. That's probably also one of the reasons we don't see supercars parked in mall parking or public parking spots.
Be discreet in traffic
View this post on Instagram
With beauty like your supercar amongst regular mass segment cars on the road, it's obvious your supercar would be a head-turner. As much as you'd enjoy the attention, sooner or later you'll come to realize it's a curse too. For starters, onlookers would want to come closer to the car, therefore invading your personal space. Curious people would start clicking pictures almost as a reflex of spotting the supercar. Other drivers, driving beside you, would want to drive closer just to satisfy their curiosity. It gets worse when you're challenged for a race on the road, which should definitely be a no-no, even when you know you could easily win.
Be alone
We've already covered the attention-seeking nature of your supercar. Indian people are curious about newly launched models of mass segment cars, and supercars and superbikes are multiple notches higher. Attention is something, you just can't avoid and therefore you've to know how to manoeuvre it. You could even be surrounded by a mob of people depending on the supercar and the area you're driving in. However, these people are mostly harmless and just want to be closer to something they cannot even dream of owning.
Fill from any fuel station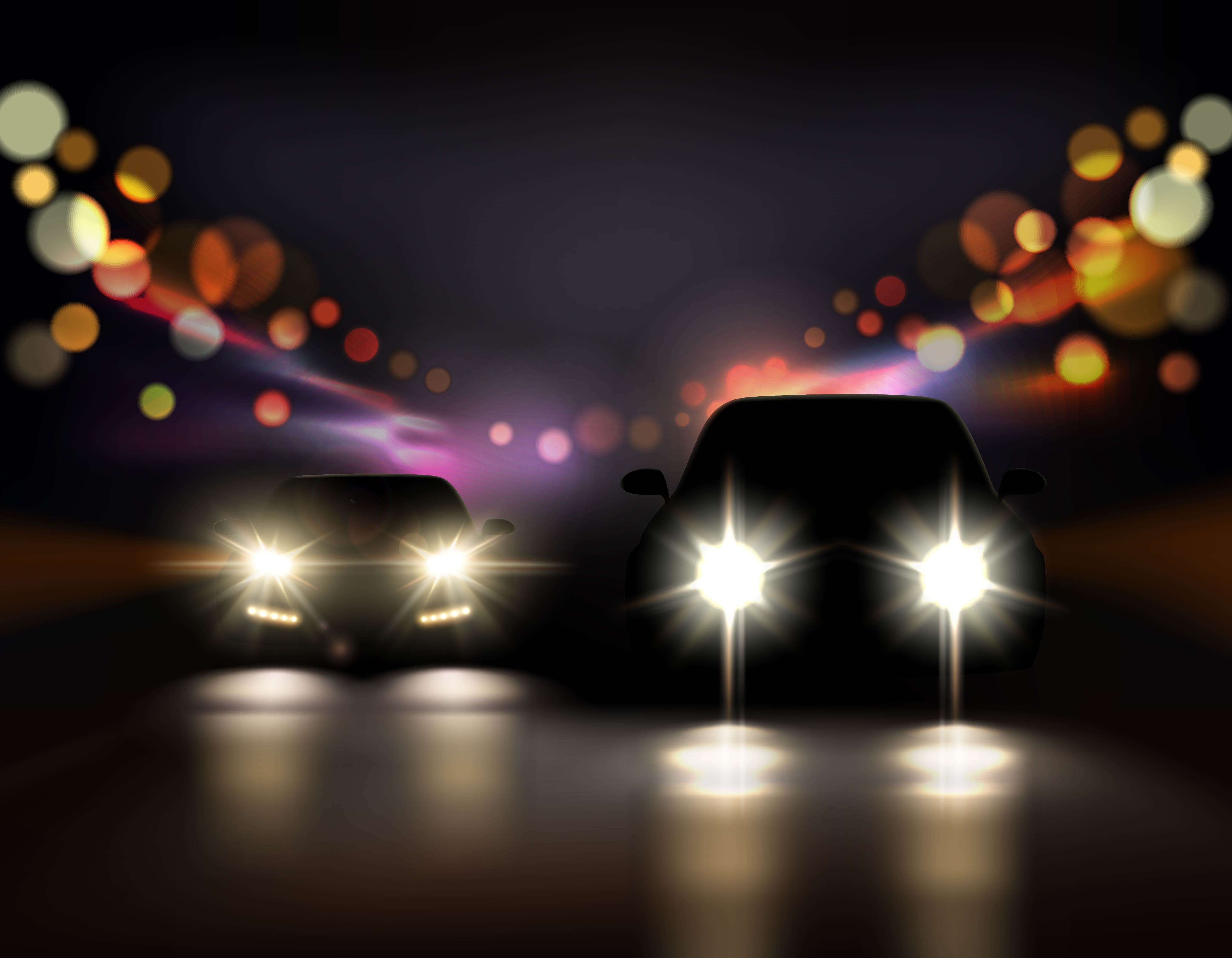 Supercars are costly not just because of the design or branding. The engine used in supercars is far more superior to mass segment cars. They use futuristic technology and high-performance engines for the power you feel when you drive it. This leads the owner to be careful about the kind of fuel he is putting in the engine. Every supercar has its own fuel needs, but mostly high-quality fuel with high octane is the way to go. This helps to aid the high compression ratio. Low-grade fuel can cause more damage than good to the engine of your supercar. Mass-segment cars work well even on low-quality fuel as the electronics involved are way lesser than supercars.
Can't take the car anywhere without doing homework
Imagine working out a route and on top of that the road condition on that route before taking out your super precious and expensive supercar every time. The Indian roads are so unpredictable that you may not even know how the conditions can change even in a matter of few days. The quality is poor and thereafter, the weather conditions could further worsen the condition. Supercar owners need to be thorough with the route, preferably recce the route before taking their supercar on any route. Here's a video that shows what happens when you go without doing your homework.
Extra attention from the cops
The Indian traffic police have become more vigilant on the roads and with a car that stands out, you can't even think of going past them, if you've violated any rules. Let's put it this way, that once you're out on the roads with your supercar, you're already falling on the radar of the cops. There's a higher chance of getting stopped by a cop in comparison to being a regular mass-segment car.
Get the car repaired quickly
Most of the supercars on Indian roads are manufactured abroad and then imported to India. This leads to the low availability of spare parts in the country. Supercars need experts to look at them in case of any issues. The turn around time for any supercar to get repaired can vary from weeks to months.
No roadside mechanic
Because of the scarce availability of the knowledge as well as the equipment for a supercar repair, you can't hand it over to just any mechanic. As mentioned above, the supercars come with way more complicated system and engines than regular mass-segment cars and therefore not every mechanic will know how to fix the problem in the best way possible. Even when you're stuck in a place where you can't find the right mechanic for your supercar, its always better to wait it out and not let things go worse than they already are. Major damages can be caused if the mechanic is not knowledgeable enough to fix a supercar and therefore can waste a lot of time, money and energy.