The Toyota Fortuner has been the undisputed king of the full-size SUV segment for a while now. Despite the best efforts of its rivals the Toyota Fortuner once again dominated the sales charts for 2018 clocking sales of 21,413 units between January and November 2018 (December 2018 reports will only arrive next year). In this post, we'll take a look at the reasons why the public gravitated towards the Toyota Fortuner in 2018.
Brand Value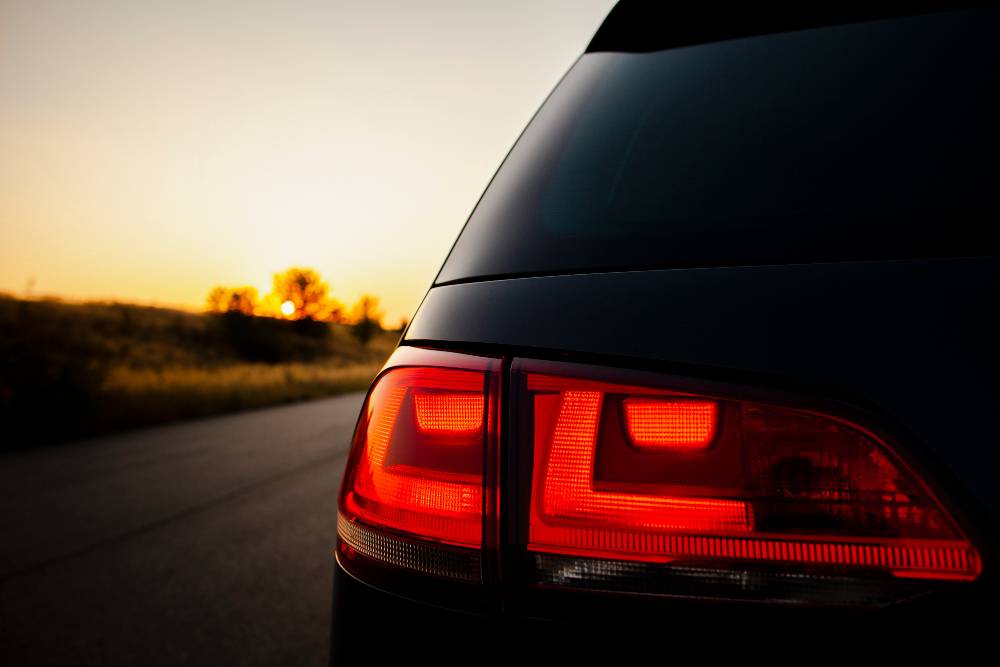 Toyota is known for building vehicles with rock-solid reliability and the Fortuner is a brilliant example of this. Also, the fact the nation's most powerful politicians including the Prime Minister have been seen at one time or the other makes the Fortuner a very desirable SUV for many aspiring owners.
Build Quality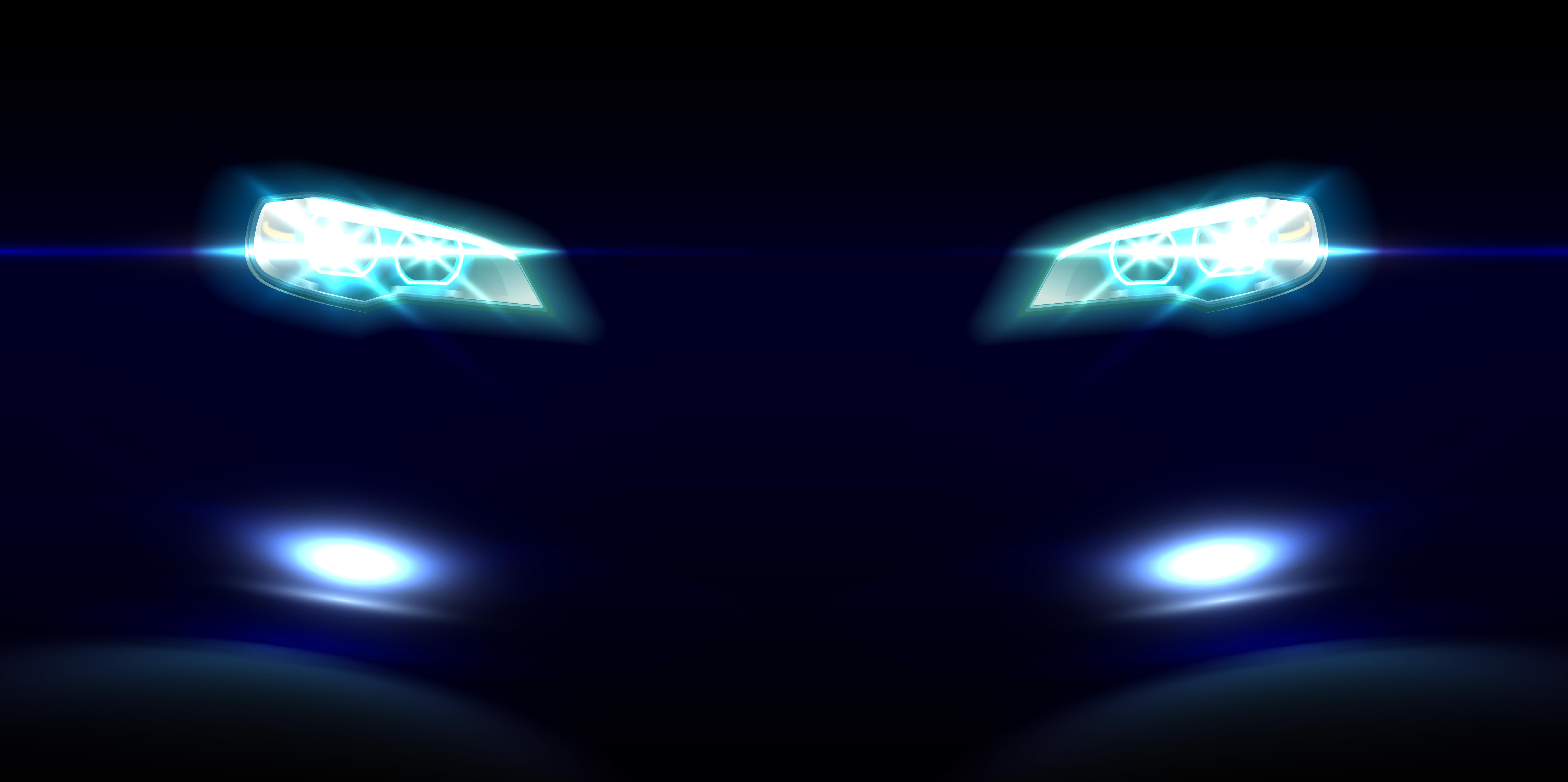 The Toyota Fortuner is one of the most solidly built SUVs around. Toyota's cars are built tough and the Fortuner sticks to this theme and you won't find a panel out of place on the SUV which can also take some punishment as well.
Widespread Sale and Service Network
Toyota has a widespread sales and service network that is spread across the country with over 250 points across the country. The network is present in quite a few Tier II and Tier III cities as well which means that people can buy and service their Fortuners in almost every part of the country.
Easy To Maintain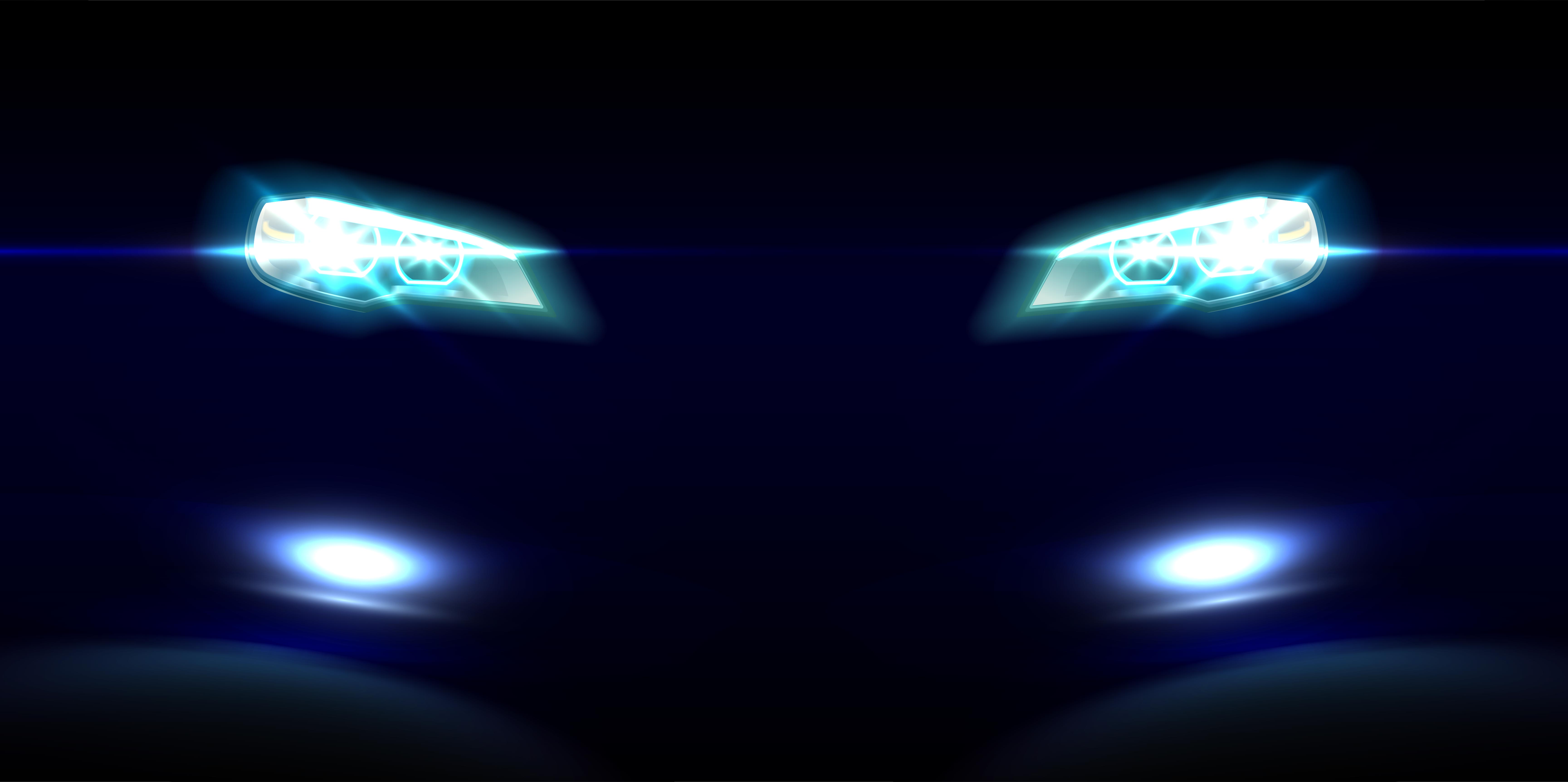 The Toyota Fortuner's engines are some of the most reliable power units around and can run for ages with just a regular service. The Toyota engines don't break down very easily either and the odometer will be way past what most cars will do before you'll even notice it. This also means that the cost of ownership over time is quite affordable as well.
Powerful Engines
The Toyota Fortuner is offered in both petrol and diesel guises. The petrol engine displaces 2.7-litres and kicks out 164 Bhp and 245 Nm of torque. The 2.8-litre diesel engine is even more powerful with 174 Bhp on tap along with 420 Nm of torque. Both engines are mated to manual and automatic gearbox options.
Multiple Variants
The Toyota Fortuner is offered with both petrol and diesel powerplants, something that its rivals except for the Honda CR-V do no provide. Also, the engines are offered with both manual and automatic gearbox options. The diesel Fortuner is also offered with four-wheel-drive, which brings the total number of variants of the SUV to six. So if you are looking to buy a Fortuner, chances are that Toyota has a variant that will suit you perfectly.
Offroading Ability
The Toyota Fortuner is offered with four-wheel-drive in the top-spec diesel variants. The Fortuner comes with multiple driving aids which along with its four-wheel-drive system allow the SUV to get in and out of the toughest terrain with ease.