Rajnikanth is one name that doesn't need any introduction. From the movies to the trolls and memes made on him, he is not only a great actor, but a wealthy one too. However, he is a simple man with not too many outlandish tastes. But even Rajni makes exceptions, and this time around, he's gone ahead and gotten himself a luxury car.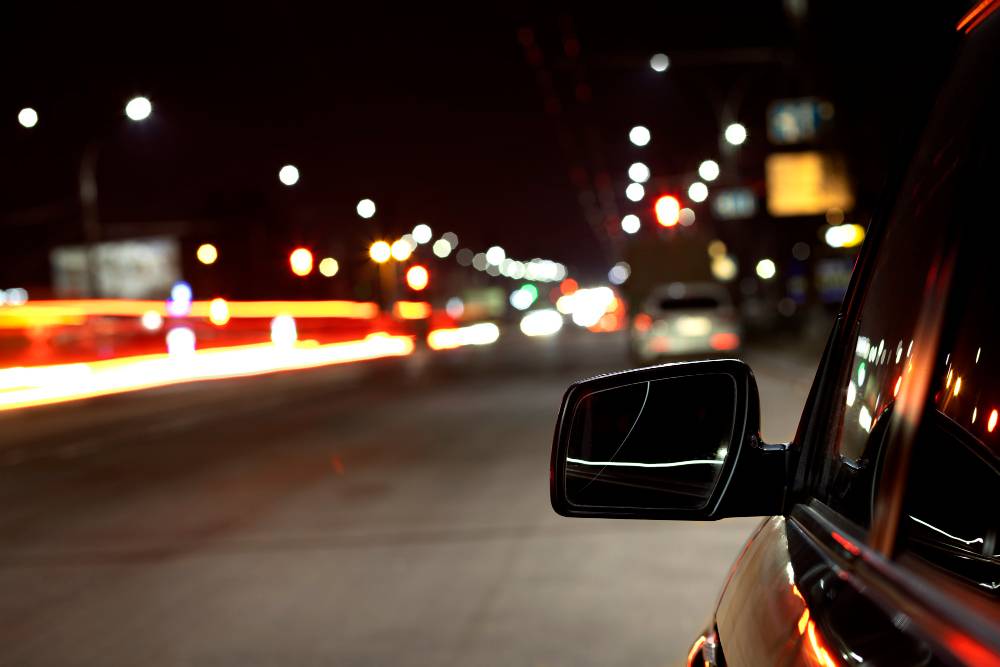 Last week, Rajnikanth held a fan meet, to meet his fans and he was spotted in a brand new BMW X5. The X5 is BMW's most practical SUV and comes with the option of either 5 or 7 seats. The vehicle is the top spec one and comes with a sun roof, as you can see. The X5 is powered by a 3.0 liter inline 6-cylinder engine that produces 258 Bhp and 580 Nm.
The price ranges from Rs 67.90 lakhs to Rs 79.90 lakhs, for the top spec MSport variant. You can also have a full M version, the X5M which is priced at Rs 1.8 crores ex-showroom (Sachin has one), however we will limit this to the regular X5, since that is the one Rajnikanth has gotten.
We must say that the blue (Imperial Blue) shade looks stunning. The X5 is a practical, yet fun to drive SUV. Rajnikanth has always been known to be down to earth and simple. He has previously been spotted roaming around in an Innova. While that is a very practical vehicle, here's a man who can have any car he wishes to, yet stays so humble.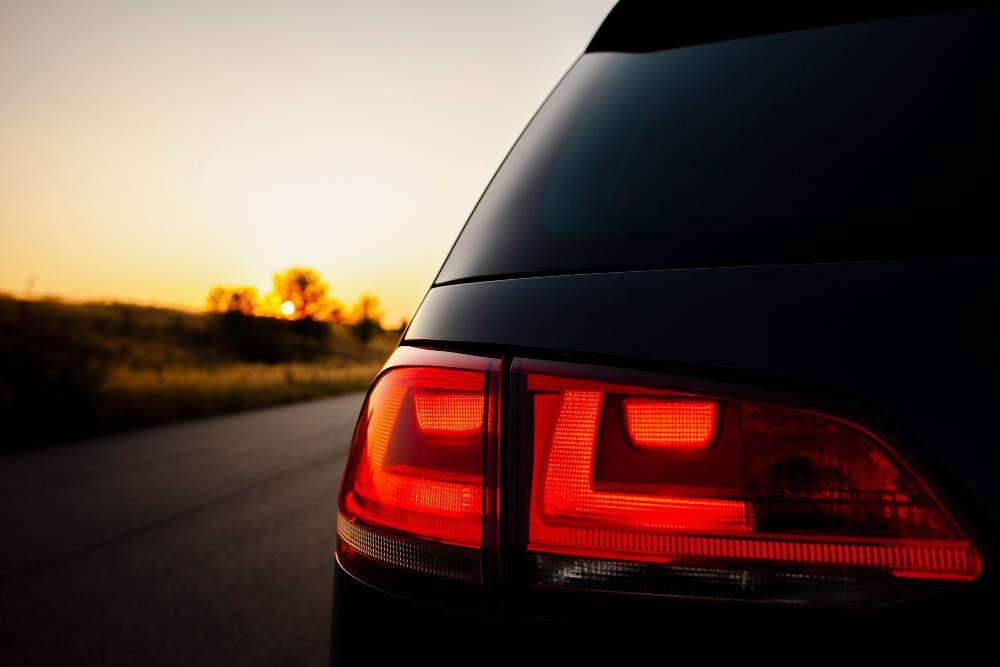 Back when Ra-One, the movie with Shah Rukh Khan released, SRK decided to gift Rajnikanth a BMW 7 Series, due to the success of the film. However, Rajni politely turned down the offer, something you will not see many people doing. In addition to the Innova, he previously owned a Civic and a Tavera too.
He still owns his old Fiat, which he bought when he began his career. Looks like he finally opted for a more plush ride now, with the all-new X5. Here is one more image of the X5: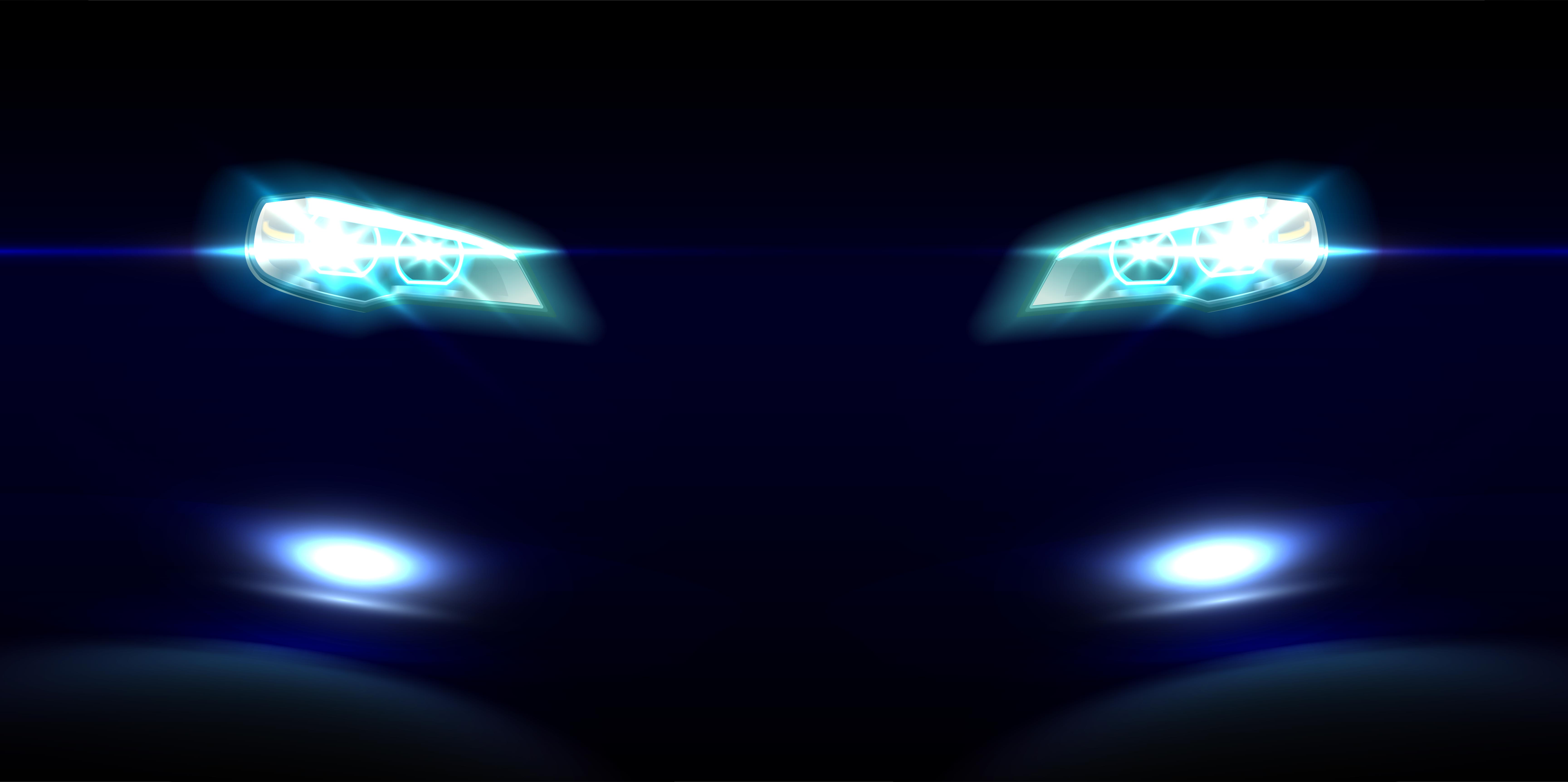 Image source: Link