An advocate has moved the Supreme Court of India seeking direction to the Ministry of Petroleum and Natural Gas. The advocate alleges that the customers do not get the amount of fuel they have paid for and are cheated by the fuel pumps across India.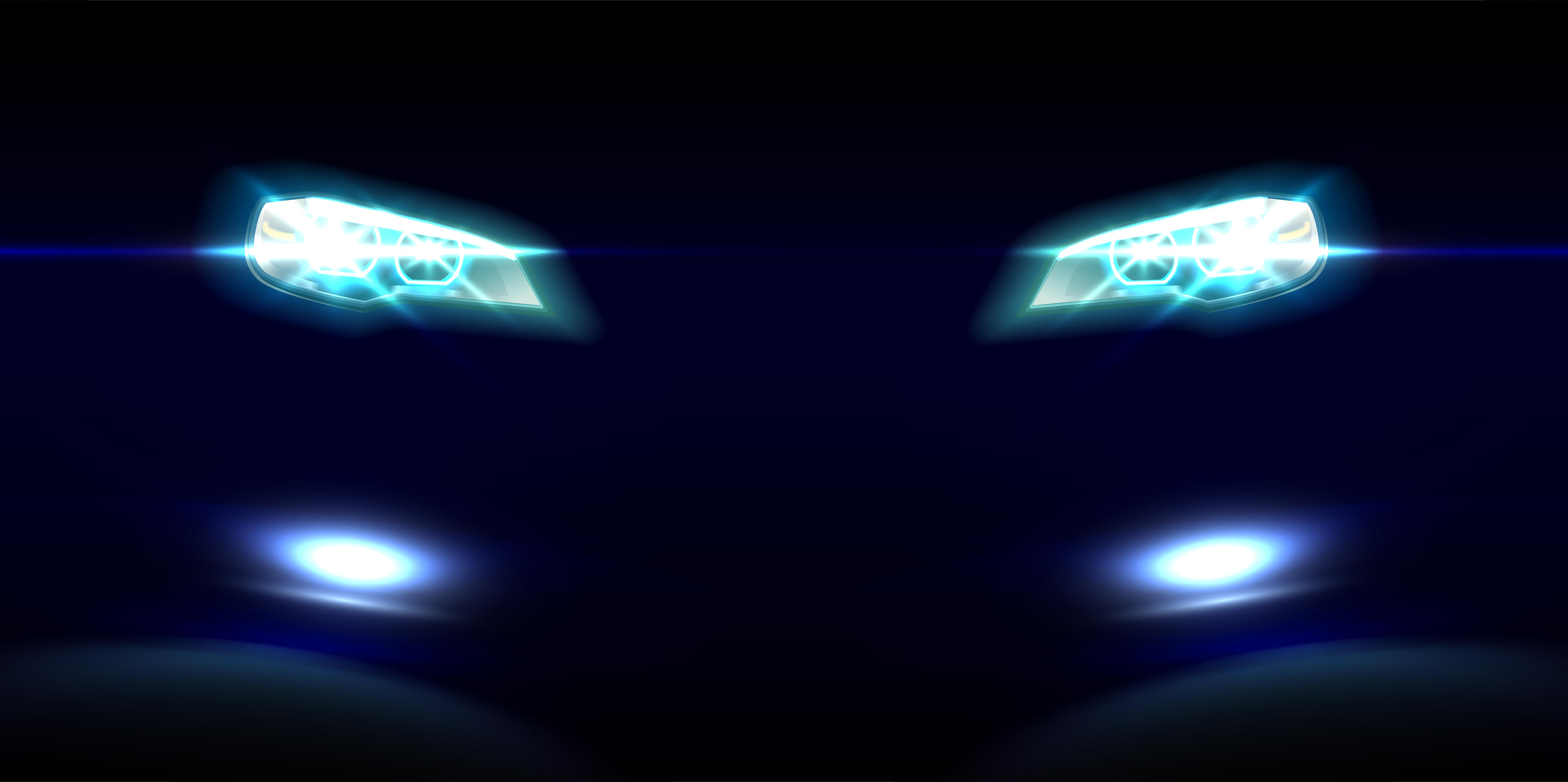 The advocate has suggested that government should take measures such as installing transparent hose pipes in the fuel dispensers instead of the regular black ones that are currently used and has also suggested that transparent fuel dispensers should be installed to avoid customers being feeling cheated by the pumps.
The advocate named Amit Sahni claims that fuel stations across the country have made the stealing a business process. According to the lawyer, fuel pumps install microchips in the dispensers that can cut the fuel output by as much as ten per cent while the meter reading speeds up. He also added that high-tech remotes are used to control these chips.
Advocate Sahni has filed a petition through Preeti Singh in the court and his petition says,
"The Culprits, who are indulged in cheating at Petrol Pumps in connivance with either the concerned department or Police, should not be permitted to become rich by continuously permitting them to cheat public at large, thereby discouraging honesty. By the new methods of cheating, the culprits change the programme in the ICs (Integrated Circuits) placed in the dispensers by tampering with the pulse cards, motherboards, control cards and keypads to ensure dispensing of lesser fuel from the dispenser to the customers. In certain cases, the pulse board of the fuel dispenser was rigged using a microchip so that a lesser amount of fuel will be delivered to the customers than what is displayed,"
He first appealed to the government to take actions on this. However, the government did not act on the same, which caused Sahni to move to the Supreme Court. There have been many cases across India where the fuel stations have been caught cheating through various methods. The union government had advised the state governments to conduct frequent surprise checks at the fuel stations to catch the culprits and reduce the frauds. The government also mentioned such microchips that alter the reading on the dispenser.
Many fuel stations across India offer various methods to verify the quantity and quality of the fuel on customer's request. We are not sure how the transparent hose pipe and the dispenser would work to decrease such frauds. It is difficult to accurately tell if there's a difference of 10% in the dispensed fuel just by looking at it. But now that the matter is in Supreme Court, we can expect a hearing soon on the matter.
Meanwhile, most petrol bunks run by state-owned oil companies such as Indian Oil Corporation, Bharat petroleum and Hindustan Petroleum have measuring jars. These measuring jars can be used by the customer to measure the quantity of fuel if she/he feels that the fuel station is pilfering fuel while dispensing.