The Supreme Court seems in no mood to relent as far as the diesel car ban goes. Hitting out hard at diesels, the highest court of the land has extended the ban on diesel cars that have engines displacing more than 2 liters, until the next hearing. The date of the next hearing of this matter has not been specified yet.
Moreover, the court is of the view that "people who buy diesel cars after knowing that they pollute more should be ready to pay compensatory charges". The court is mulling an Environmental Compensatory Charge (ECC) to be levied on diesel cars sold in India.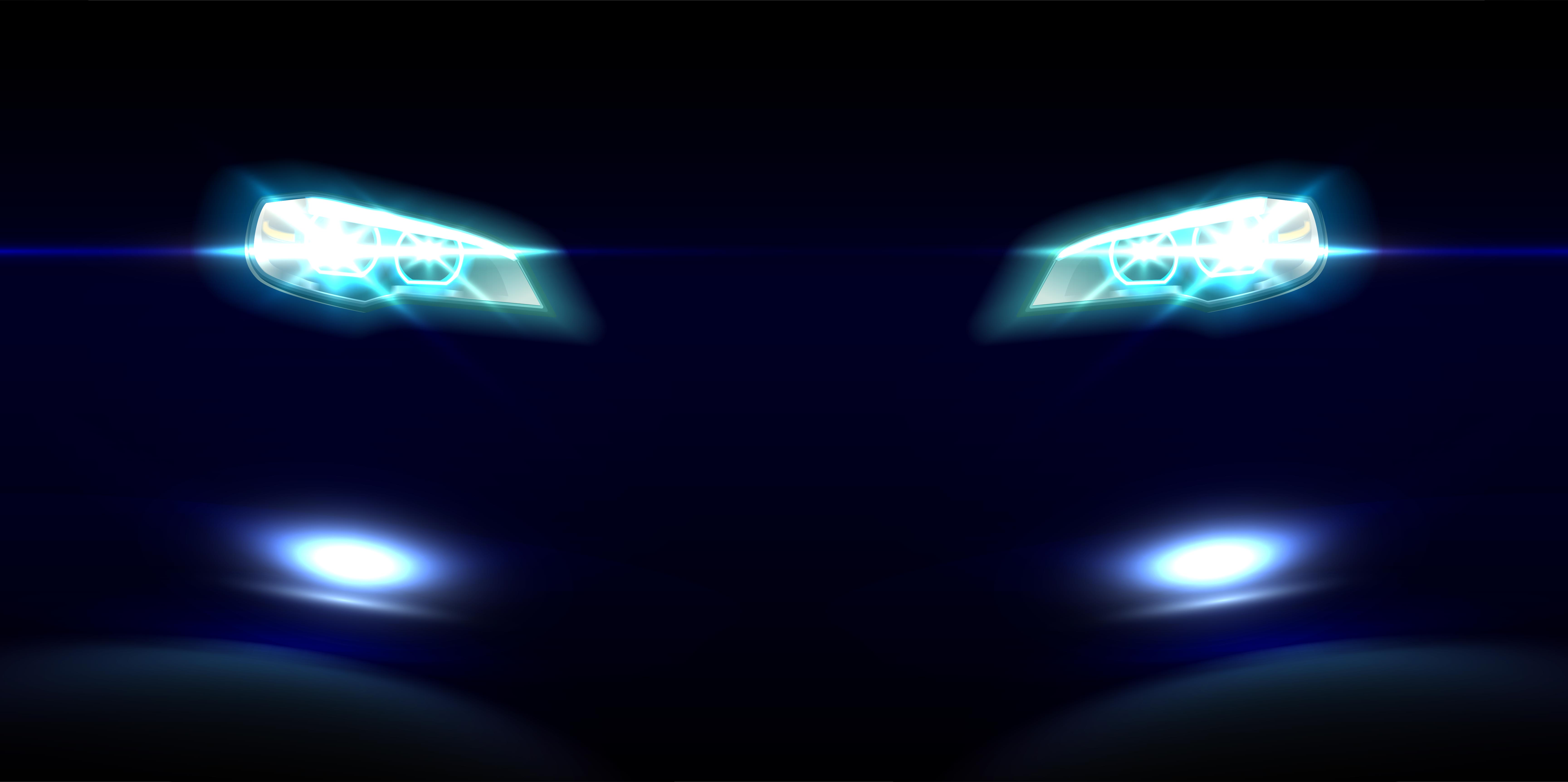 While the quantum of such a compensatory charge hasn't been revealed yet, diesel cars sold in the future could get pricier if the court goes through with the proposed charge. Also, existing diesel cars may be slapped with such a charge, making them much more expensive to own and run than petrol/LPG/CNG powered cars.
Meanwhile, the Supreme Court will hear the plea of car makers on Saturday. The court has afforded an interim relief for diesel cabs that were to move to CNG, by extending the deadline for CNG conversion by another month. Car makers such as Mercedes Benz, Tata Motors and Toyota, which don't have sub-2 liter diesel engines on many of their vehicles will continue to face a tough time as a result of this ban. Mahindra for its part, has begun selling 1.99 liter diesel engined versions of the Scorpio and XUV500 in the NCR, thereby escaping the brunt of the ban.