Earlier today, Mahindra, Toyota and Mercedes Benz appealed against the recent ban on large capacity (2,000 cc+) diesel cars and SUVs by the Supreme Court (SC) of India. All 3 automakers have been affected greatly by the ban, with their best sellers off the National Capital Region (NCR) – a massive market. While the automakers went on appeal, hoping that the court would lift the ban, what happened was quite different. Not only did the court refuse to lift the ban on registration of cars and SUVs with large diesel engines, it also made a few observations that'll rattle both the car industry and car buyers.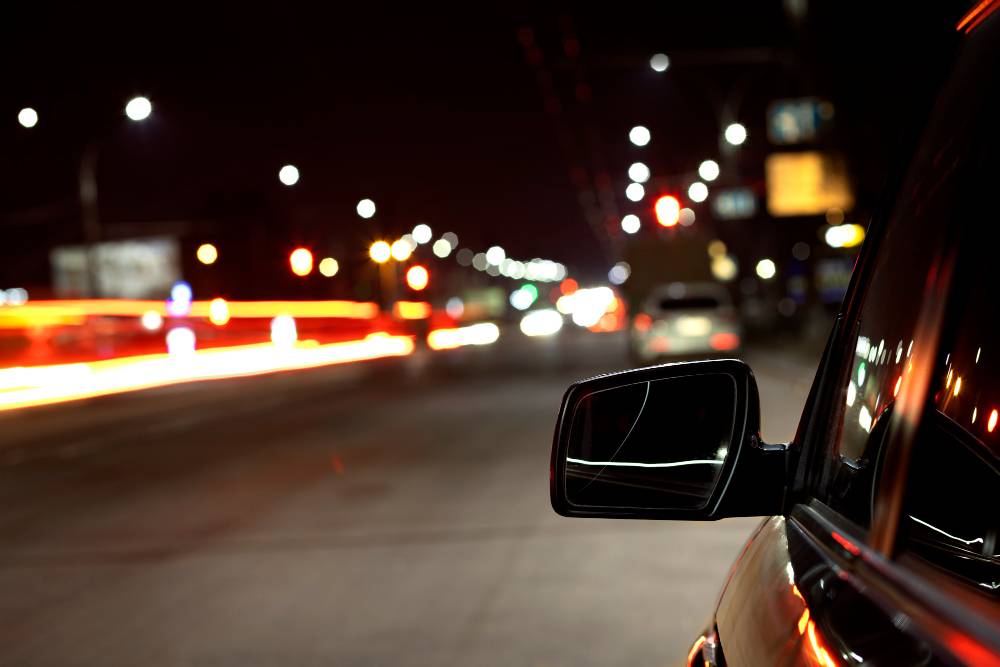 The presiding SC judge noted that the bench was also considering a ban on small capacity diesel engined car registrations, and that it would first seek industry input before passing such a decision. Now, while the second bit comes as somewhat of a relief, the sword continues to hang over diesel engined cars, and this time, threatening to even cover the entire diesel car sector of India. Now, if the SC decides to bring small capacity diesel cars under the ban, popular cars such as the Maruti Swift and the Dzire Diesels, to name just two, could be off the NCR roads for at least a few months. Now, who would have seen that coming? Also see – Ban or no ban, 15 diesel SUVs you can still buy
The judges responding to the 3 automakers' submission that their cars were environment friendly, and that they adhered to all emission norms, said,
Which class of people are using 2000cc vehicles? It's used by the rich only. You are saying diesel vehicles pollute less. So are your vehicles emitting oxygen? 
All hope for the automakers is not lost though as the judges have asked for documentary evidence showing that the large engined diesel cars are environment friendly. Now, what constitutes such evidence remains unconfirmed. What also remains unconfirmed is whether the 3 automakers plan to come back to the SC with the evidence sought. Also see – After diesel ban, here comes the diesel tax
Meanwhile, the other important observation that the SC bench hearing the automakers' appeal made was about the "pollution tax". All diesel engined cars in the NCR may soon be hit by a "pollution tax", which seeks to put a monetary value on the pollution that each of these cars cause. The court is working with Amicus Curiae Harish Salve to determine the amount of the "green tax" that it will hit small diesel cars sold in the NCR with. What this seems is, there is no escape for diesel engined cars in the NCR – the bigger cars and SUVs (with 2 liter+ engines) have been banned while the smaller ones could either be banned or slapped with a "pollution tax". Also see – Is it time to reconsider your car buying decision?
All in all, diesel cars in the NCR will have to brace for some rough times. Demand is likely to shift towards petrol powered cars, in the near term at least. Many prospective diesel car buyers in the NCR are expected to sit on the fence and take a wait-and-watch approach, as nobody knows how the judiciary will swing, so far as the bans and taxes on diesels go. And if these bans become permanent or are extended, the car industry in one of India's most important markets – the NCR – could get hit very hard. Things are already looking gloomy for the manufacturing sector, which is at a 2 year low. The Supreme Court's latest observations hasn't brought any respite. Also see – 10 ways India's cars will change in 2016