India's Defence Minister Manohar Parrikar is clearly not happy with the Supreme Court's decision to ban diesel engined cars that have engines displacing over 2 liters from the NCR. Mr. Parrikar, who was addressing a gathering in Panaji, Goa, termed the Supreme Court's diesel ban as "senseless". Here's his full statement when asked to react to the diesel car and SUV ban.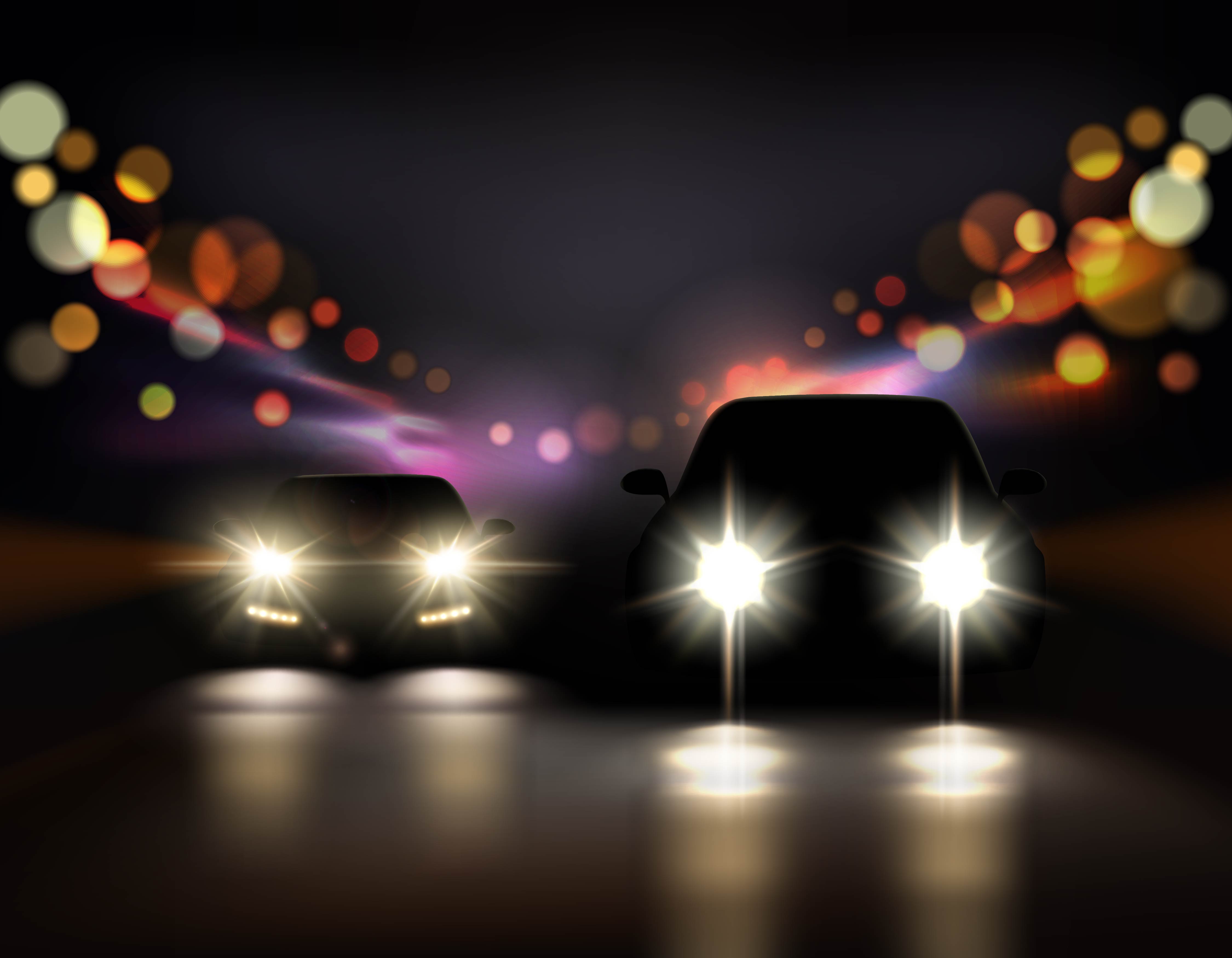 Senseless directions are being given without any scientific basis. Some people who do not understand science have begun interpreting it. We welcome the ban on polluting vehicles, but why ban (diesel) vehicles with reduced pollution emission than their petrol counterparts. Car manufacturers like Mercedes Benz have stopped investment in our market as they fail to see any logic in the court's decision. 
In the last couple of weeks, Mr. Parrikar is the third high profile politician after Transport Minister Nitin Gadkari and Finance Minister Arun Jaitley, to express disappointment over the Supreme Court's decision to ban diesel engined vehicles from the NCR. More recently, the National Green Tribunal announced a similar ban in Kerala, which has been partly stayed by the high court in that state for a period of 2 months.
Automakers such as Mercedes Benz and Toyota has announced that fresh investments in India could be affected by the ban. Other automakers such as Mahindra and Tata Motors plan to beat the ban by developing alternate turbo petrol and sub-2 liter diesel engines. BMW has brought in a bunch of petrol engines cars to beat the ban while other automakers are adopting a wait-and-watch approach.
Also see: The new Fortuner may not come to India at all!
Even as you're reading this, the NGT has asked 8 states of India that have highly polluted cities, to submit air pollution levels in July. The July hearing could see the NGT banning 2 liter+ diesel engined cars in 15 more cities such as Mumbai, Kolkata, Chennai, Bangalore, Hyderabad, Pune, Lucknow, etc. If large diesels are banned in 15 more cities, the future for diesels in India could be bleak.
Here's what more bans could do to diesel cars & SUVs
Via TheIndianExpress