The Punto Abarth and Avventura Abarth are among the most affordable high performance cars in India, but they're simply not selling. Why, the Ford Mustang has single-handedly beaten both the Abarths in July 2016. Indians seem to be loving the first muscle car of the country and the dispatch numbers indicate decent demand for the car, which is priced at nearly 80 lakhs (On road).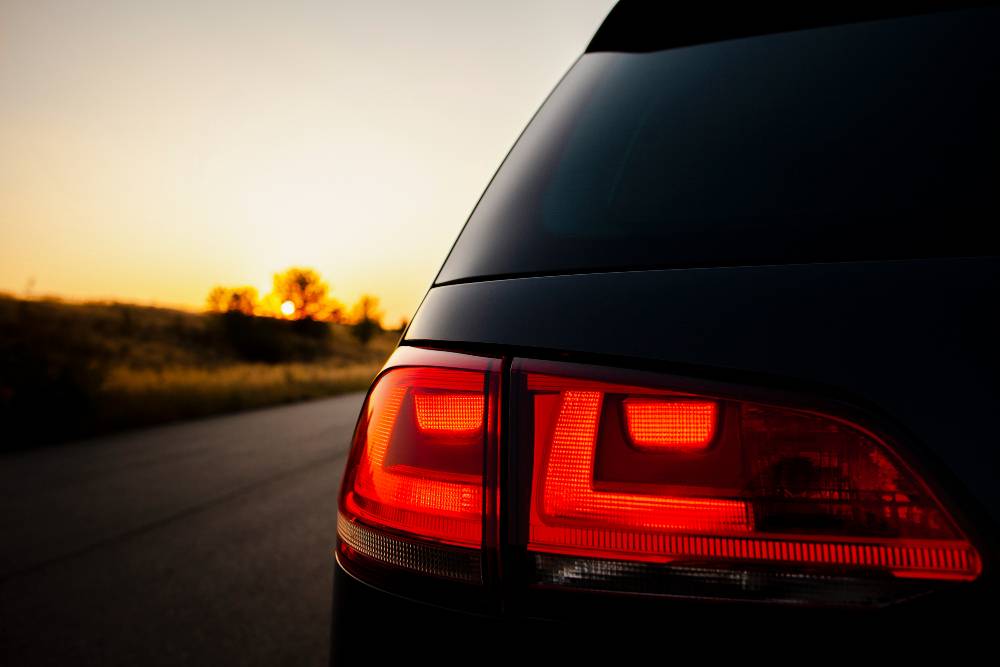 Ford India dispatched 35 units of the Mustang in July, while Fiat managed only 13 units of the Punto Abarth and the Avventura Abarth put together. Now, those're really poor numbers for the Fiats, and this is a trend that's been consistent for the past few months as well. The Fiat Abarth twins did 27, 40, 11, 8 and 12 units in February, March, April, May and June respectively. The Fiat Abarth twins sell for about 12 lakhs (on-road) apiece.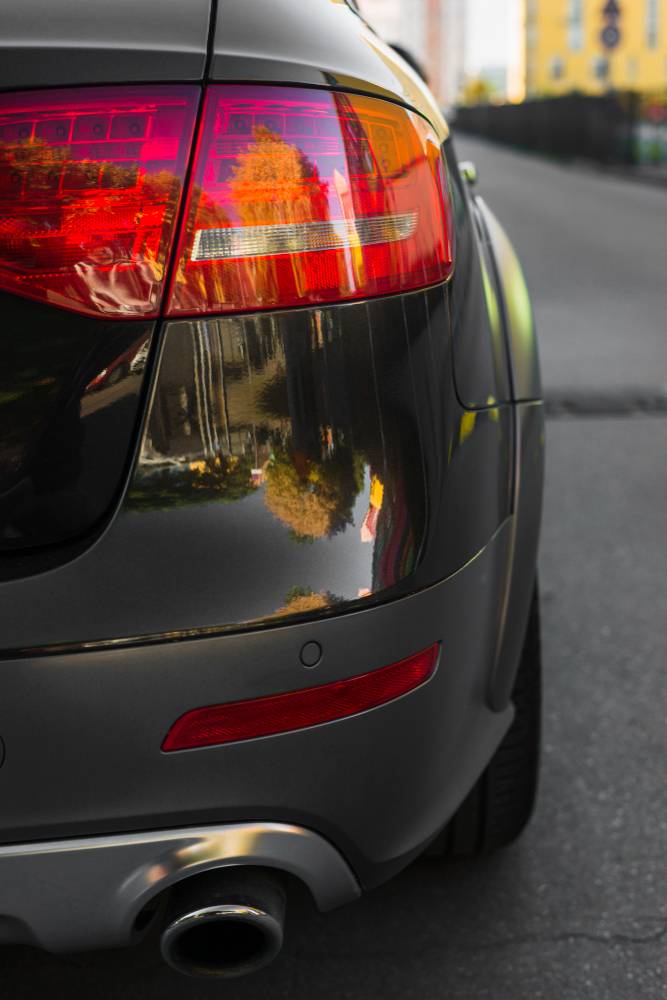 Now, the Mustang's numbers are likely to reduce in the coming months as the first month's dispatches usually reflect pent up demand and demo-cars, etc. Going forward, expect the Mustang to settle at 10-20 units per month. If that happens, it'll still be better than what the Fiats are doing. And there's a good chance that'll happen given the sheer novelty of the Mustang. Well, there's nothing like it in the Indian market, and nothing coming up anytime soon.
Though priced steeply due to its CBU import status, the Mustang offers quite a bit for the 80 lakh rupees it commands. You get about 400 American ponies from a 5 liter V8 naturally aspirated petrol motor. Muscle car looks, a low-slung stance, an engine burble to die for, and decent levels of safety kit are the other good bits about the American legend.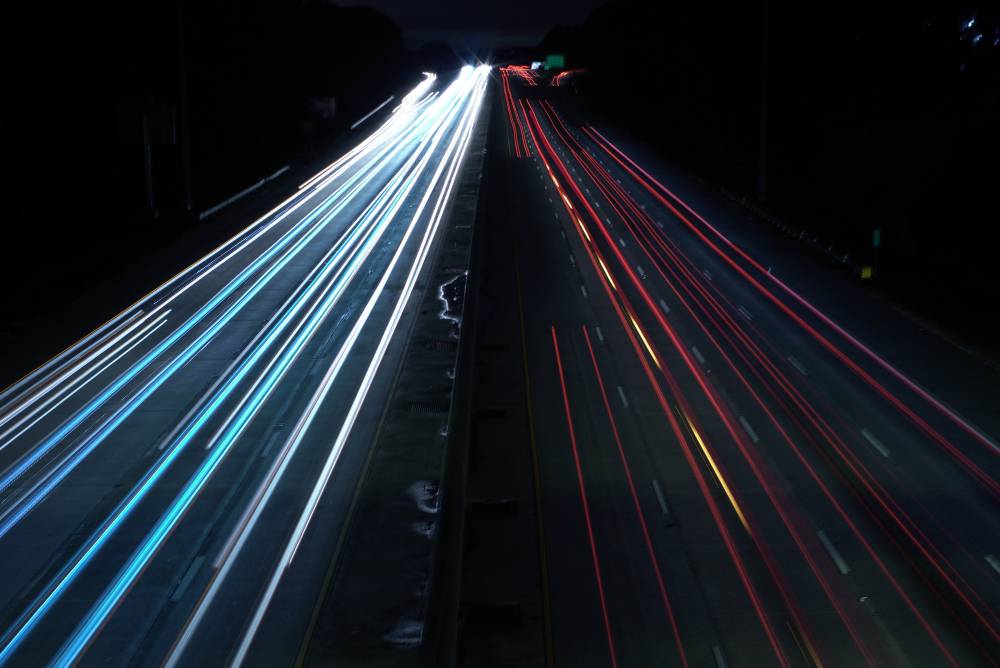 The Fiat Abarths don't lag behind in the bang for the buck at all. In fact, the Abarth Punto is massive value for money as it offers 140 Bhp for about 12 lakhs. There's nothing, yes nothing in the market that does that. The same goes with the Avventura Abarth as well. Both cars are big fun to drive and very practical, too. Alas, the Fiat brand simply doesn't seem to find a way to sell them well.