The best thing about a Royal Enfield is that every generation can relate to it. Easily the most recognizable set on wheels in the country, these motorcycles have lived thru many generations and have arguably got even better with time. Here, seen below, is a rather heart-touching video about a surprise that two brothers give to their father. Of course, it's a Royal Enfield that's the surprise for the father.
It all starts with one of the two sons reaching his father's office. He starts blind-folding his father. Soon, the second son arrives and starts guiding the blind-folded father out of his workplace. Obviously, the father is as happy as he is surprised, for he knows that his two sons have planned something big for him. The two brothers can be seen signaling people in the office to stay quiet to preserve the element of surprise. Finally, after a couple of minutes, the trio gets out of the office building and stops near a Royal Enfield motorcycle, which, by the way, is the surprise gift for the father. The two sons are also joined by their mother, who removes the blindfold on her husband.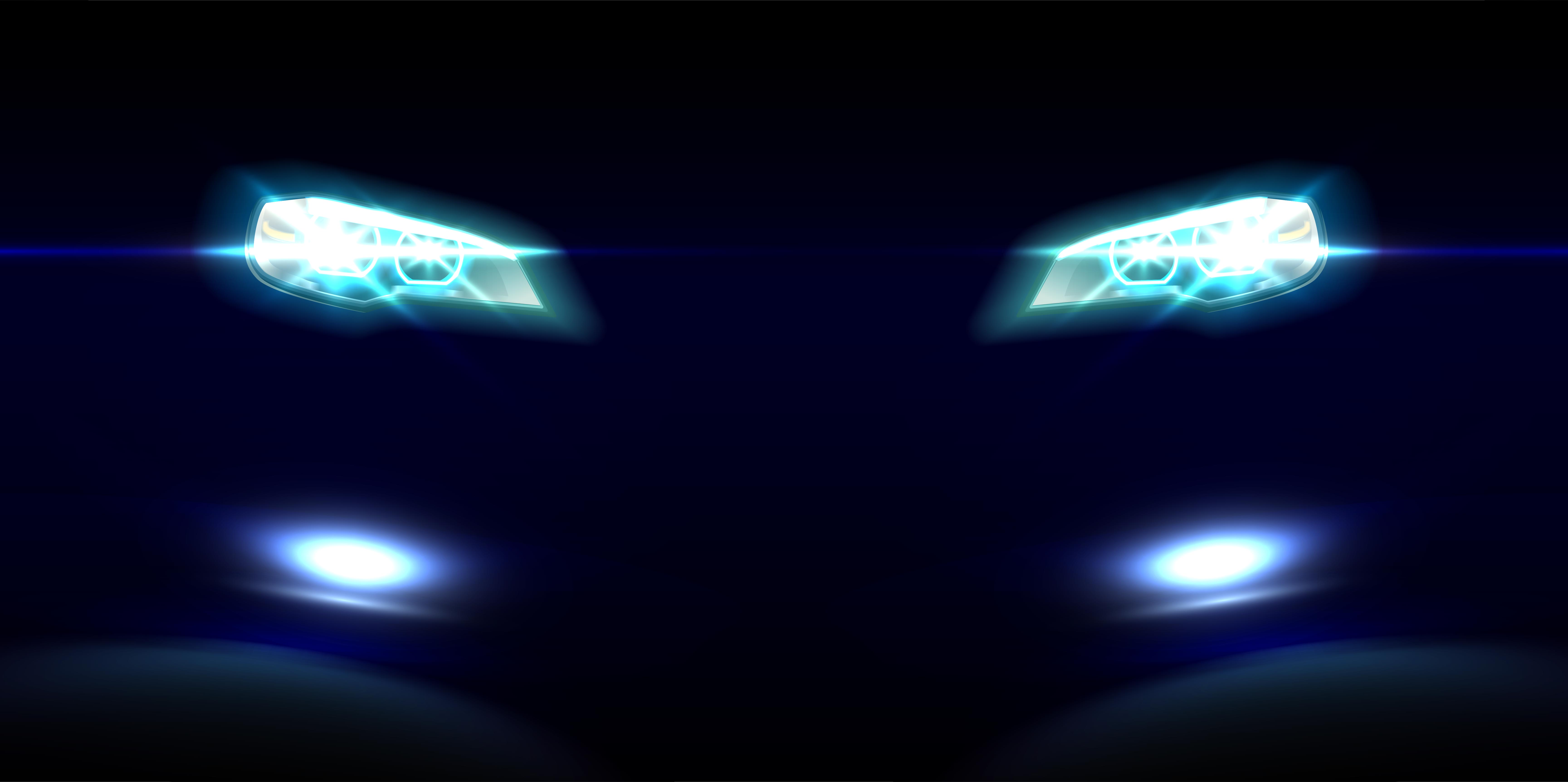 Soon, the father realizes that he has been gifted a brand-new motorcycle and that too a Royal Enfield model. He stands speechless for a long while, obviously bubbling with happiness but struggling to find the right way to express it. He has a wide smile plastered on his face. Soon, one of his two sons hands him over the key to his brand-new Royal Enfield motorcycle. He is simply too happy and can't contain his happiness. He hugs both the sons to show how touched he is by the sweet gesture. Looking at his father's happiness, one of the sons can't control his happiness and bursts into tears. Finally, in the last few seconds of the video, the father is seen getting astride his brand-new Royal Enfield and taking it on a short ride.
Royal Enfield traces its roots to the Enfield Cycle Company, which was founded in 1901. These motorcycles have been present in our country since the pre-independence era and continue to enjoy a huge popularity owing to their simple design and a high retro appeal. Like we said, the best part about these motorcycles is that they have lived thru many generations. Hence, a lot many have aspired to own one of these at some point in their life. No wonder, then, that the father seen in the above video becomes too happy to get a Royal Enfield motorcycle as a present. The fact that it's a surprise gift from his two sons makes it an even bigger deal.