Citing the recent incidents of electric two-wheelers catching fire, the Ministry of Road Transport and Highways has ordered the electric two-wheeler manufacturers to temporarily suspend the launches of new vehicles till the next order. The announcement from the Ministry has been conveyed to all the electric vehicle manufacturers verbally, where the Ministry has asked them to postpone the launches of new vehicles "until clarity about the cause of fires and steps required to stop them are firmed up."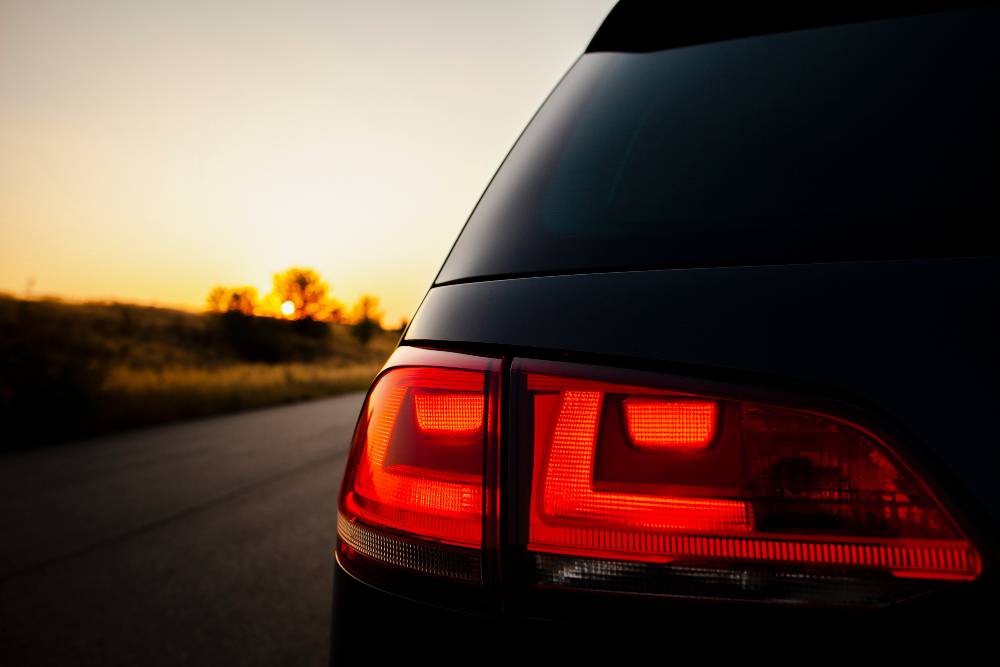 This announcement of postponing the new launches of electric vehicles has come shortly after the Ministry ordered the electric two-wheeler manufacturers to issue voluntary recalls of scooters produced in the batches of the units which caught fire in the recent events. As a result of this order, all the manufacturers whose scooters caught fire in the recent events, such as Ola Electric, Okinawan and Pure EV, have recalled nearly 7,000 scooters sold in the affected batches.
Also read: Hyundai Ioniq 5 electric car: New TVC released
EV manufacturers can be penalised
In addition to this, the Ministry of Road Transport and Highways has also reminded the electric vehicle manufacturers about the various provisions under which they can be penalized or ordered forceful recalls if any suitable action is not taken by the manufacturers. In addition to the manufacturers whose scooters were involved in the fire incidents, other electric manufacturers like Ather, Bajaj Auto and TVS have also been cautioned for corrective actions, if any.
It is not the only on-point announcement directed by the Indian Government to the electric vehicle manufacturers. In the high-level meeting between the government officials and representatives of electric two-wheeler brands, it was also decided that if the serious defects in the electric two-wheelers are not addressed in the first place, the government will impose heavy penalties.
In the final step, if the issue is not addressed even after the penalties are imposed, then the government can even seal the manufacturing facility of the electric two-wheeler manufacturer altogether. However, this will not be an overnight process, as various formal processes, including that of notifying the authorities and stakeholders, will be followed in this worst case. The Ministry has said that the manufacturers will be asked to follow the required safety and quality processes with a no-compromise attitude. The Ministry also confirmed that new protocols and quality measures will be introduced for electric two-wheelers in the coming weeks.
These announcements by the Ministry of Road Transport and Highways have come at the right time when the sales of electric two-wheelers are at an all-time high. Such incidents of electric scooters catching fire are only tarnishing the image of electric mobility and acceptance of electric vehicles by people.
Also read: Tata Nexon price increased; Diesel variants discontinued