As the demand for automobiles is becoming stable, the shortage of semiconductors has created a major crisis in the industry. The global shortage of semiconductors has caused most car manufacturers to cut their production. Three high-demand SUVs now have a waiting period of more than 1 year in most parts of the country.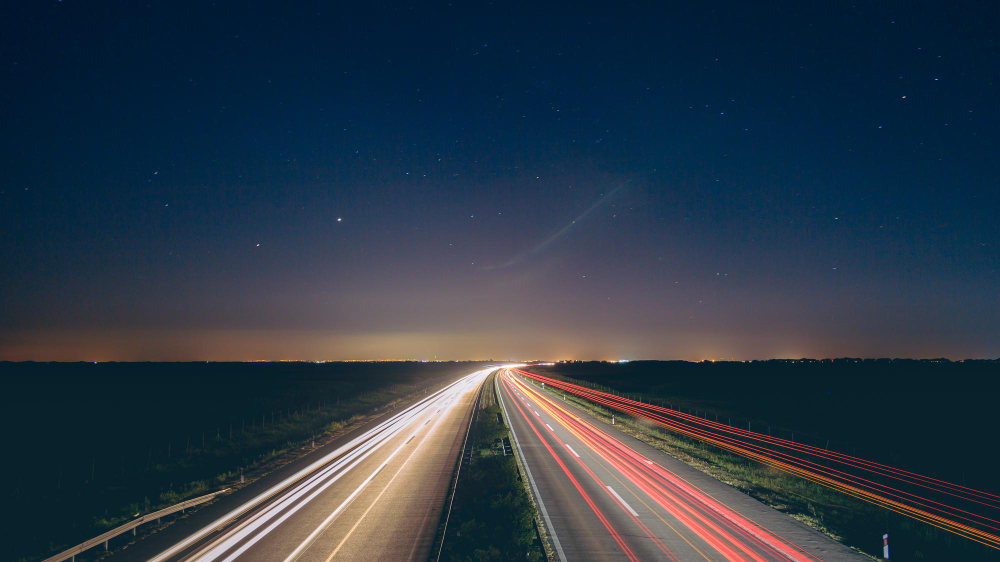 According to ACI, there is a waiting period of almost a year on the Hyundai Creta. The minimum waiting period on the Creta is four months while the maximum waiting period can extend to 10 months in a few locations. The Kia Seltos, which is also a popular car from the same segment faces a waiting period of three months to six months depending on the location, variant, and colour of the vehicle.
Also read: 3 Volkswagen Touareg 4X4 Diesel V6 luxury SUVs selling cheaper than 2020 Hyundai Creta
Mahindra faces one-year waiting periods
Mahindra has created a lot of buzz in the market recently. First with the all-new Thar that launched in the Indian market last year and then with the all-new XUV700. Mahindra gathered more than 50,000 bookings in just two hours window and finally accumulated a total of 65,000 bookings. The all-new Thar received more than 75,000 bookings in a year.
Mahindra has dispatched about 30,000 units of the Thar to date and is yet to start the deliveries for the XUV700. Both these SUVs have a waiting period of up to a year depending on the variant. While the initial customers of the XUV700 may not face such a long waiting period, the customers who are making bookings now will have to wait for months.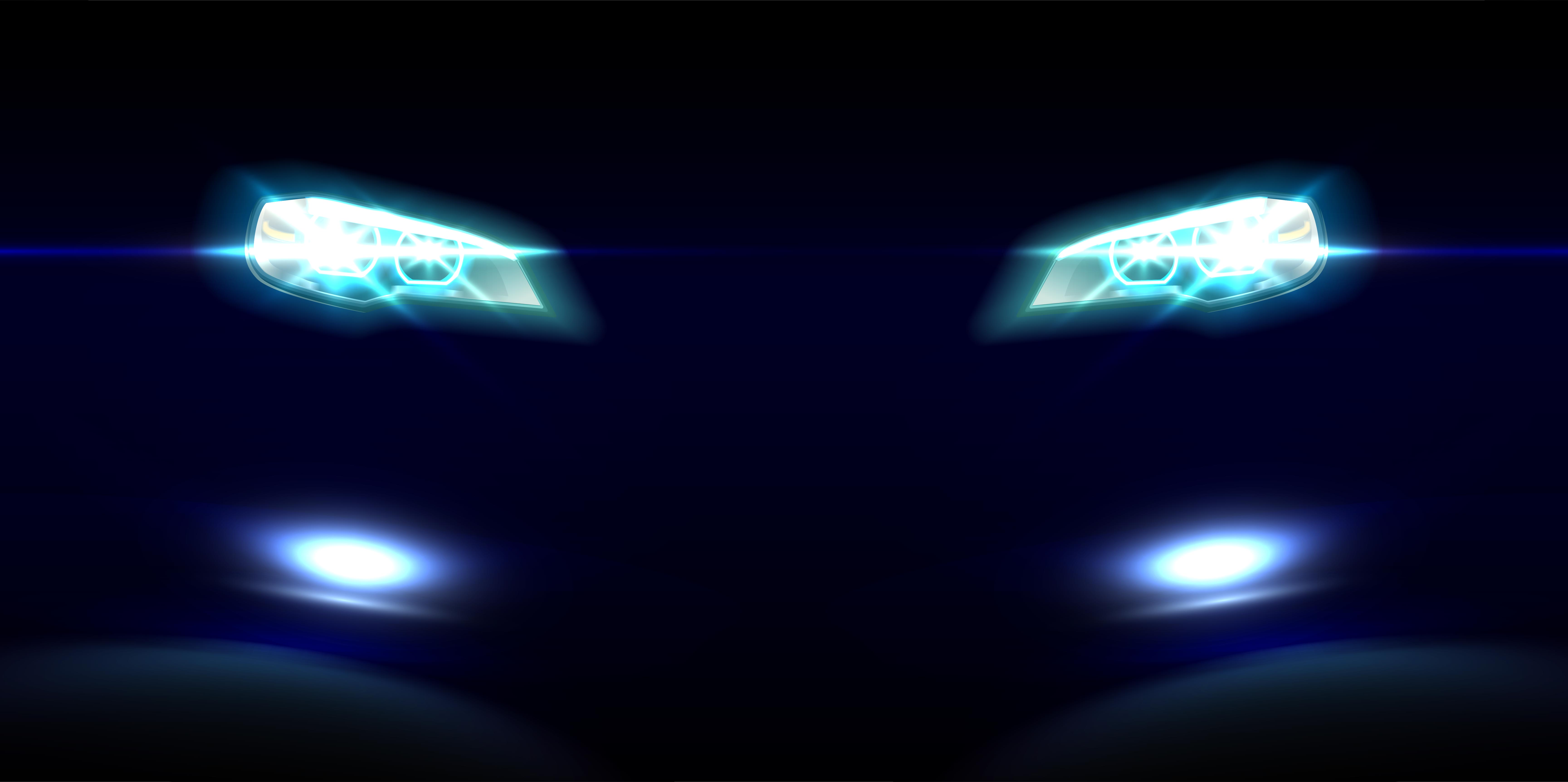 Sub-4m compact SUVs facing delays too
Sub-4m compact SUVs like the Kia Sonet, Nissan Magnite and even the Maruti Suzuki Vitara Brezza have long waiting periods. Depending on the demand for the trim, there is a waiting period of five to six months.
The situation of shortage of semiconductors is caused by several factors. First, the supply chains around the world got disrupted due to the COVID-19 pandemic. When the demand for electronic items and cars started to climb up, no one predicted the high rate of demand causing a shortfall in the semiconductors.
Semiconductor manufacturing is primarily located in a few countries like China, South Korea, Taiwan, Japan in Asia. The rise in the COVID-19 number also causes shutdowns in these regions from time to time. This is why there is a severe shortage of semiconductors around the world.
Manufacturers like Maruti Suzuki have already announced to cut the production in September and October due to the shortage. It is likely to continue. Also, manufacturers have a lot of bookings but are unable to deliver the units.
Also read: All New Tata Safari: Can a tall adult comfortably sleep in it? (Video)