One of the USPs of SUVs is that they offer a strong road presence. Thanks to their dimensions, aggressive stance and bold design, SUVs help you make a powerful statement on the street. Here are 10 SUVs that have been modified to have a MEGA street presence, showing you how it's done!
Mahindra Bolero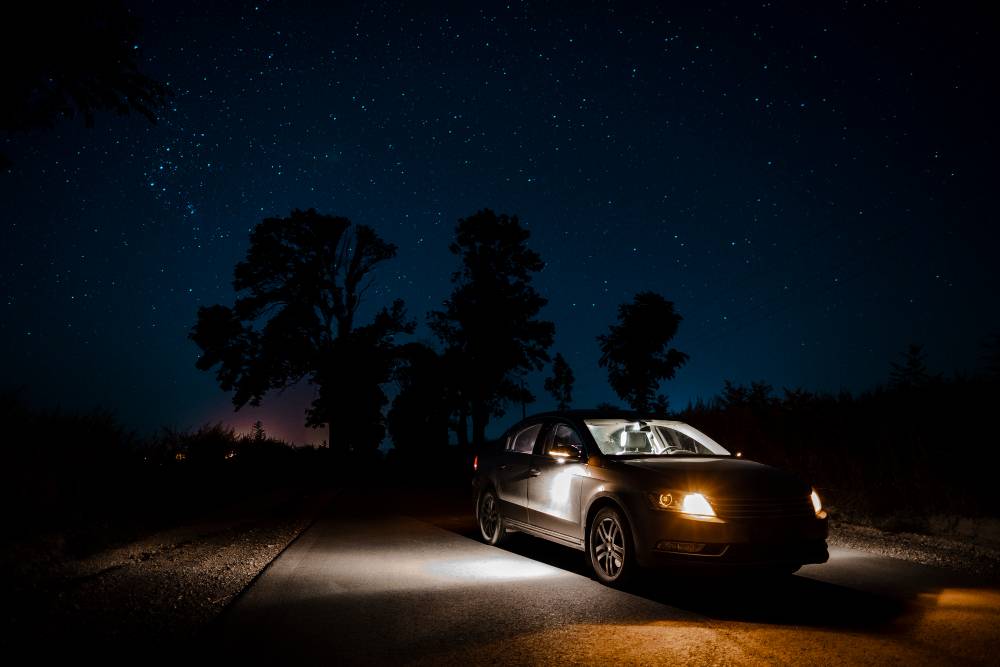 The Mahindra Bolero has always been a good horse for the company. Its rugged looks along with low maintenance costs and strong build made it a hit in India. This Bolero, however, looks significantly bolder than the regular variant. Much of that can be attributed to its all-black paint scheme and wider tyres. The stock bumper has been taken off and a custom unit now sits in place, fitted with a pair of auxiliary lamps. To add more visual appeal, the wheels lips have been painted red, offering a strong contrast to the all-black bodywork. Bold and butch are two words that sum up this Mahindra Bolero.
Ford Endeavour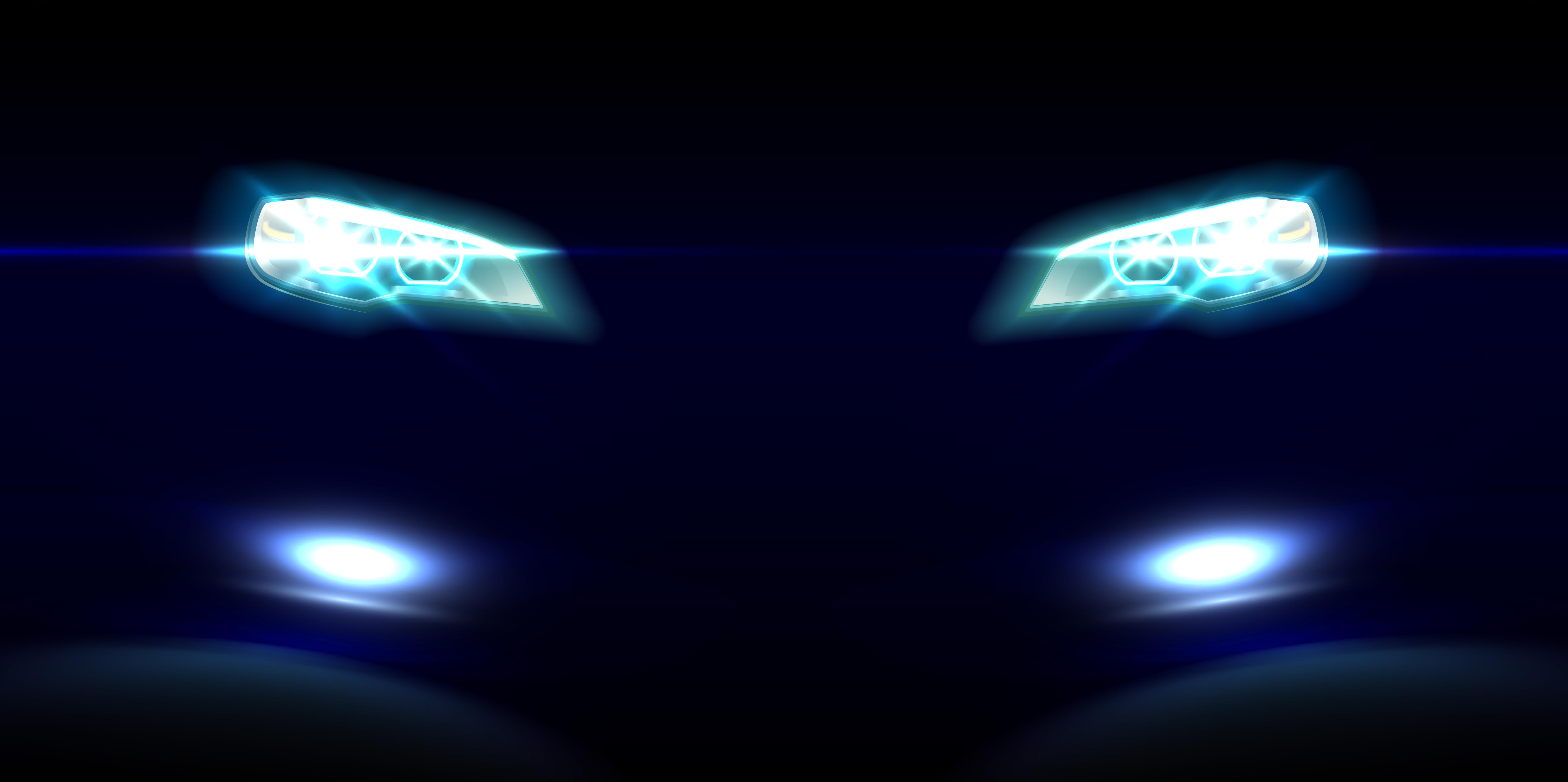 The Ford Endeavour you see here is very different from any other you might have seen on our roads. The set of modifications it carries give it a massive street presence. The super wide wheels give it a much more aggressive stance than before. Another major change is the front 'FORD' branded grille, which apparently is inspired by the mighty Ford Raptor. The bumper now houses a pair of auxiliary lamps and the hood carries a faux air scoop to complete the mean look of the front-end. Other additions include roof-mounted warning lamps and a snorkel for ease in off-roading. This one for sure looks menacing.
Toyota Fortuner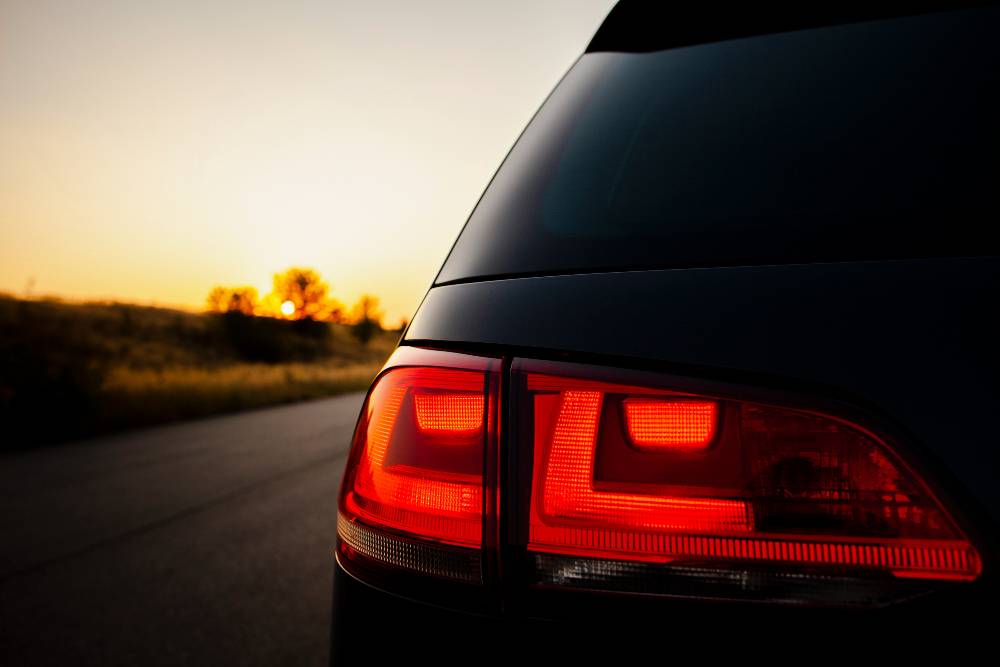 The already impressive current gen Fortuner has been made more radical with this set of modifications. The one you see here sports large multi-spoke black-painted alloy wheels shod with lower-profile rubber. This combination alone lifts it appeal by a few notches. The grille gets LED fixtures while the bonnet gets a bug screen. While this SUV may not come with any big modification to boast of, those bigger wheels give it a really very bold stance and a unique look.
Maruti Gypsy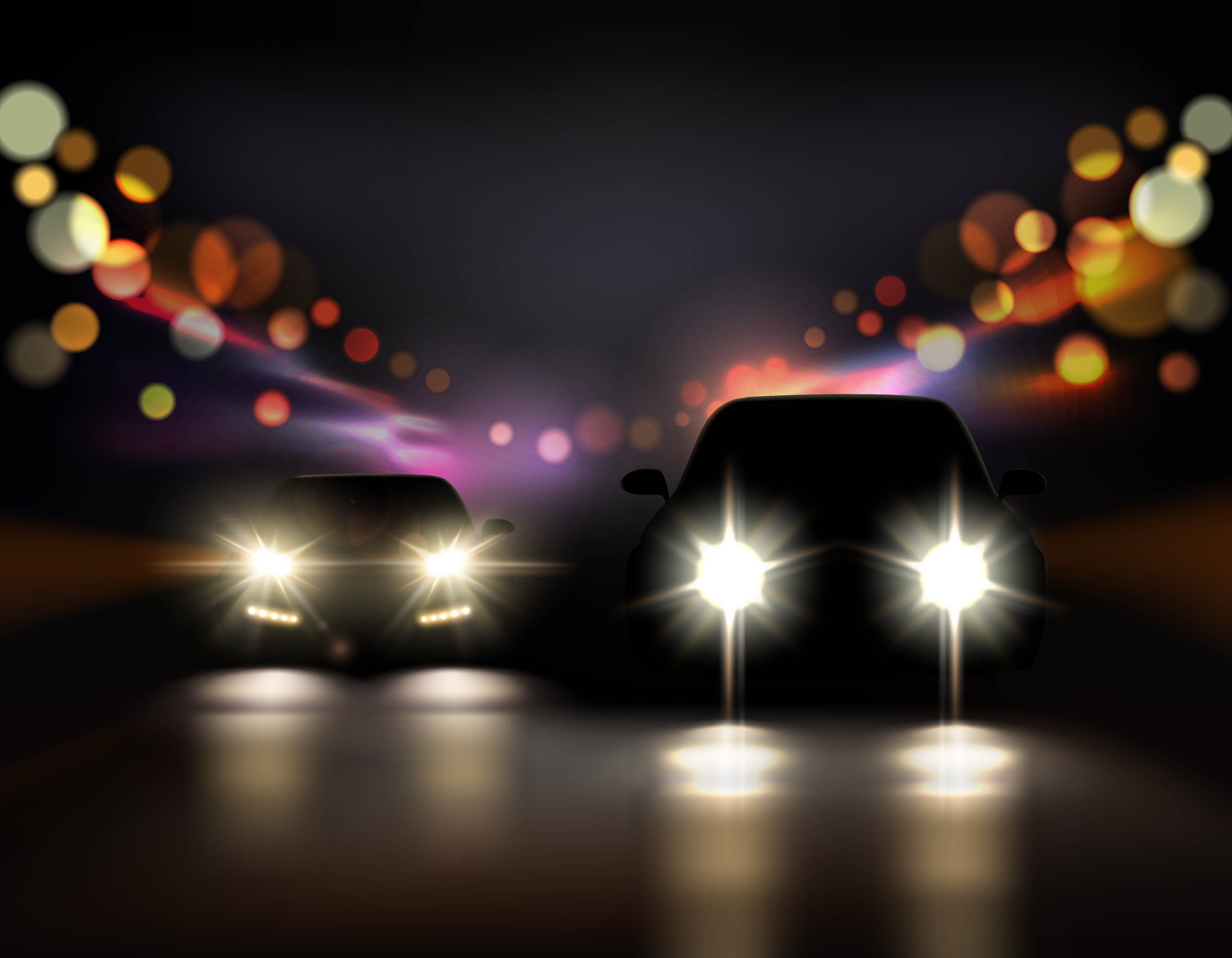 The Maruti Gypsy has always been a one-of-a-kind vehicle in our country. Also, driving a Maruti Gypsy has always been considered a sign of masculinity and toughness. This one here, however, takes things to an entirely new level and separates men from dudes. The butch wide off-road tyres and wide fenders make it look cool. Then there is that custom blue paint scheme that screams for attention. Other changes include a custom metal bumper and custom hardtop that add a touch of ruggedness to the vehicle. The snorkel completes the off-road look.
Tata Safari Storme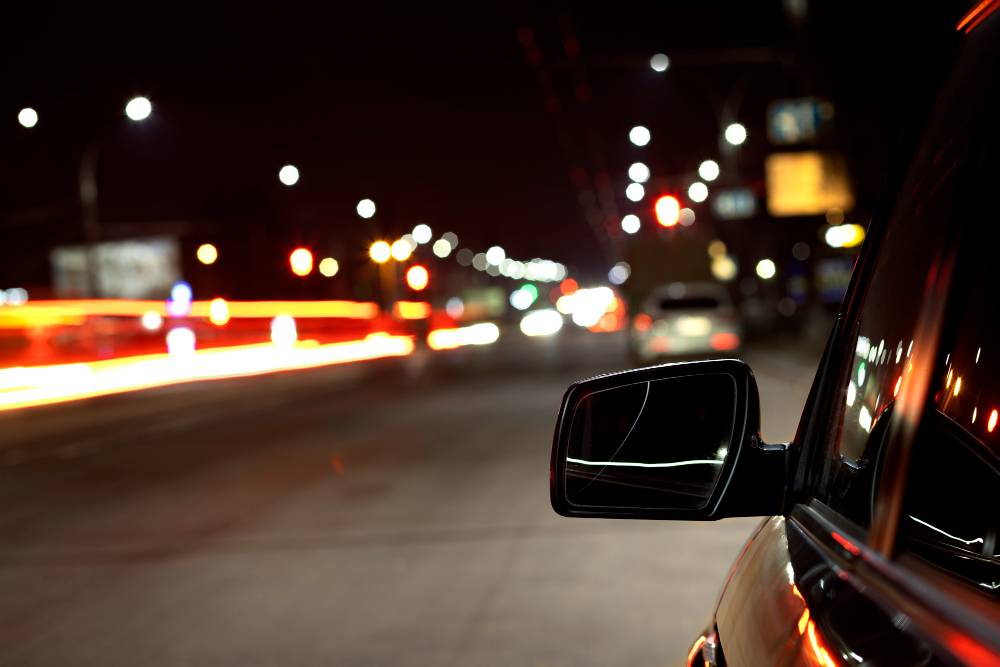 The Safari Storme is one of the boldest and most comfortable SUV in its segment. While a look at its sales figures may result in a mixed response, it is for sure quite a capable vehicle. The one featured here has been revamped by Tata itself which explains the seamless look. The front sports a new custom bumper with a pair of auxiliary lamps. The alloys have been done in black paint, while the brake calipers get a shade of fluorescent yellow. This yellow-on-black combo lends the SUV a sporty feel. The Safari also gets a lightbar on its roof along with a luggage carrier. The grey-black paint scheme, the metal bumper and all other mods come together really well to give this SUV a solid street presence.
Mahindra Scorpio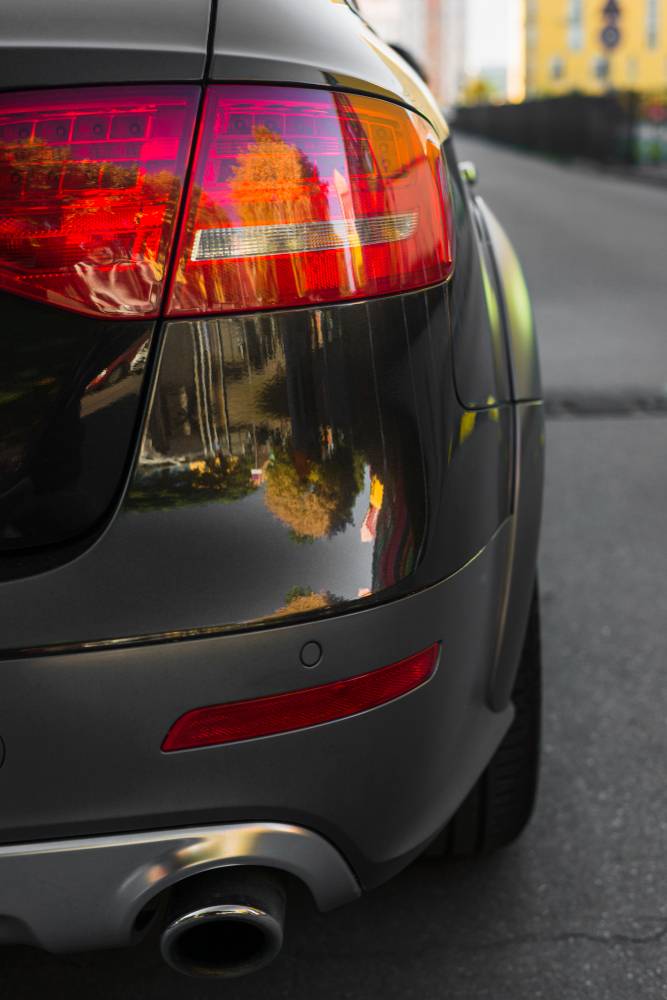 One of the best selling vehicles by Mahindra, the Scorpio is a very capable SUV, which has both looks and power completing the packaging. It already is quite a good looking vehicle but this one here is a brute. This modified Scorpio comes with wider tyres, custom metal bumper, and a snorkel. The dual-tone copper-black paint scheme again complements the overall appeal of the vehicle. While none of the mods is radical in nature, they all come together very well to enhance the street presence of this Scorpio.
Mahindra Thar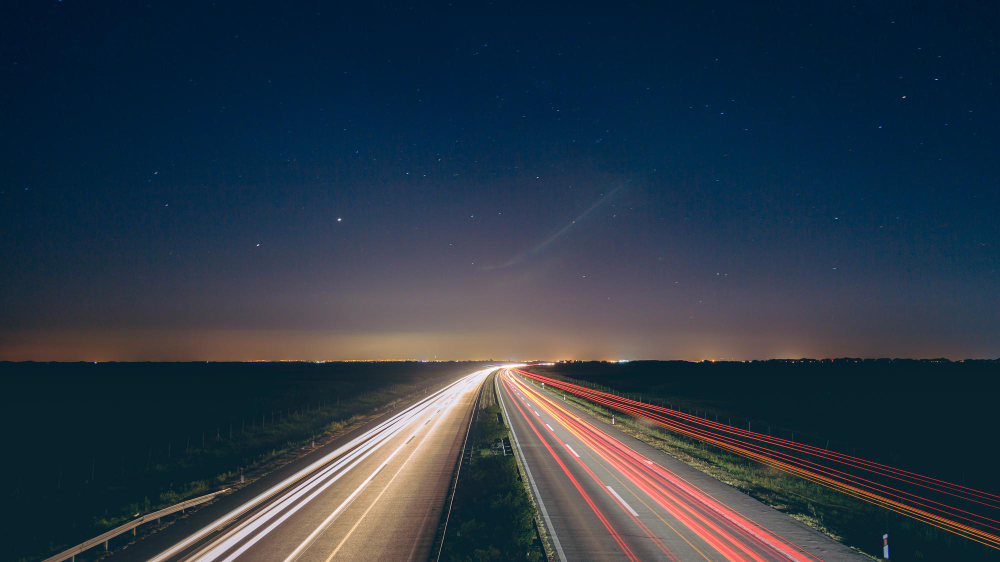 The Mahindra Thar has been a favorite among enthusiast since its inception. It doesn't scream for attention but is rather suave. However, there is room for improvement in everything and the same can be said for the Thar. The one here is modified by Stay Tuned India (STI). It now features custom wheels shod with fatter rubber. The front-end gets a custom bumper with a winch mounted on it. The grille has also been changed and the new headlamps come with circular LED DRLs. This Thar also gets chrome-plated ORVMs and a snorkel. Thanks to all these mods, this modified Mahindra Thar stands out on roads.
Force Gurkha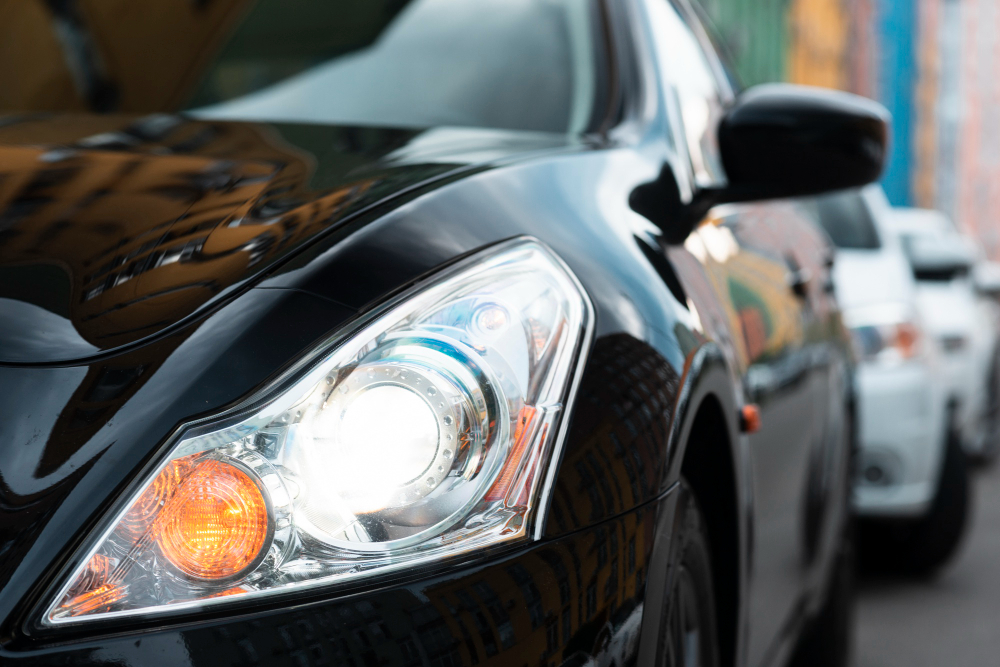 The Force Gurkha is another decent SUV that looks old school and rugged. Though it has a simple look in its normal guise, the one here carries some minor modifications that make it look more aggressive. Like almost every other modified SUV here, the Gurkha too gets a custom metal bumper and steel wheels shod with wider rubber. Other changes include a new grille, faux hood scoop, roof-mounted lightbar and factory-provided snorkel. Thanks to all these mods, this Gurkha now enjoys a great road presence.
Isuzu D-max V-Cross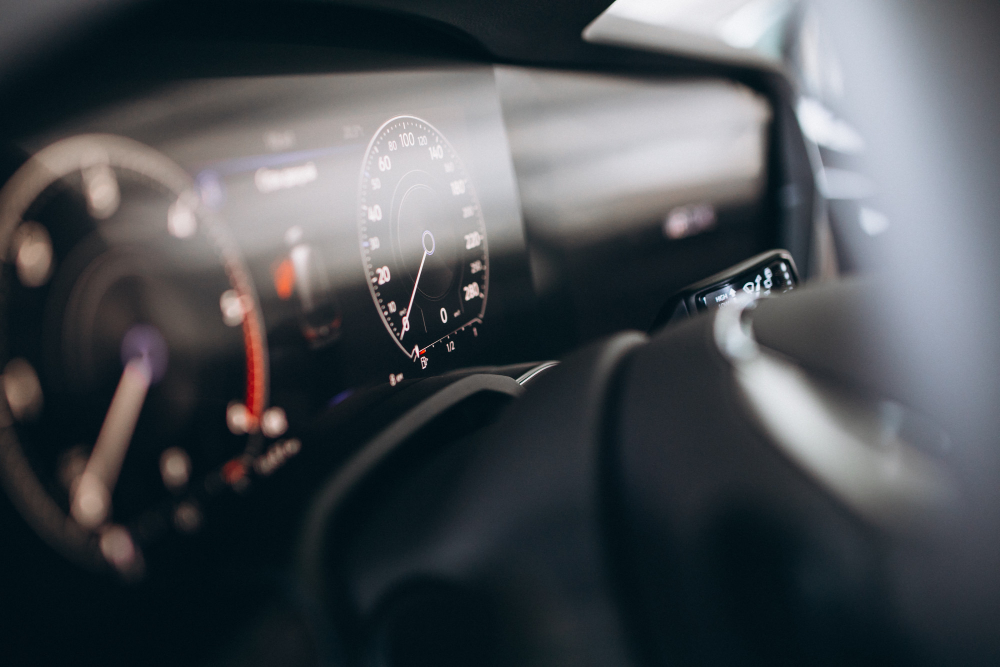 The Isuzu D-Max V-Cross can give a lot of high-end SUVs a run for their money even in its stock form. It enjoys a unique look owing to its aggressive stance and massive dimensions. However, this V-cross offers a much stronger road presence owing to the various mods it carries. The custom wheels shod with extra large tyres give it an almost Monster truck-like stance. It also features a custom metal bumper with a pair of auxiliary lamps mounted on it. The hood gets a bug screen and the roof comes with custom lighting. There's also a snorkel to complete that 'go anywhere' look.
Mahindra XUV500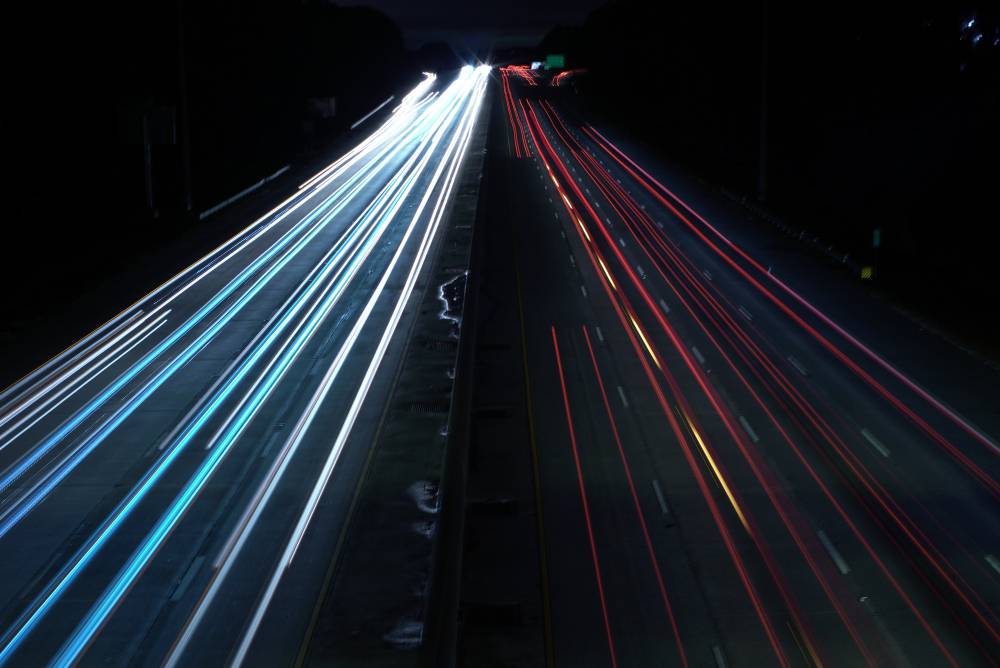 The XUV500 is another success story for Mahindra. The big, burly SUV has been selling briskly since its launch. In standard form too, the XUV500 offers the strongest road presence in its price bracket. This modified XUV500, however, looks a tad better owing to the custom body kit that makes it look more premium. The wider tyres further lend this SUV a more aggressive stance.