It is that time of the year again when vehicle manufacturers in the country come up with exciting offers for their models. This year is about to end and the manufacturers have already started coming up with year end sale schemes. In this article would specifically be discussing about the offers available on the SUV's currently sold here.
Honda CR-V
Honda launched their flagship SUV in India last year. It is the fifth generation CR-V  that Honda has launched in India. What made the fifth-generation CR-V special was the availability of a diesel engine which was missing before. Honda CR-V is currently attracting a maximum discount of Rs 5 lakhs and other than this CR-V is also getting some additional benefits.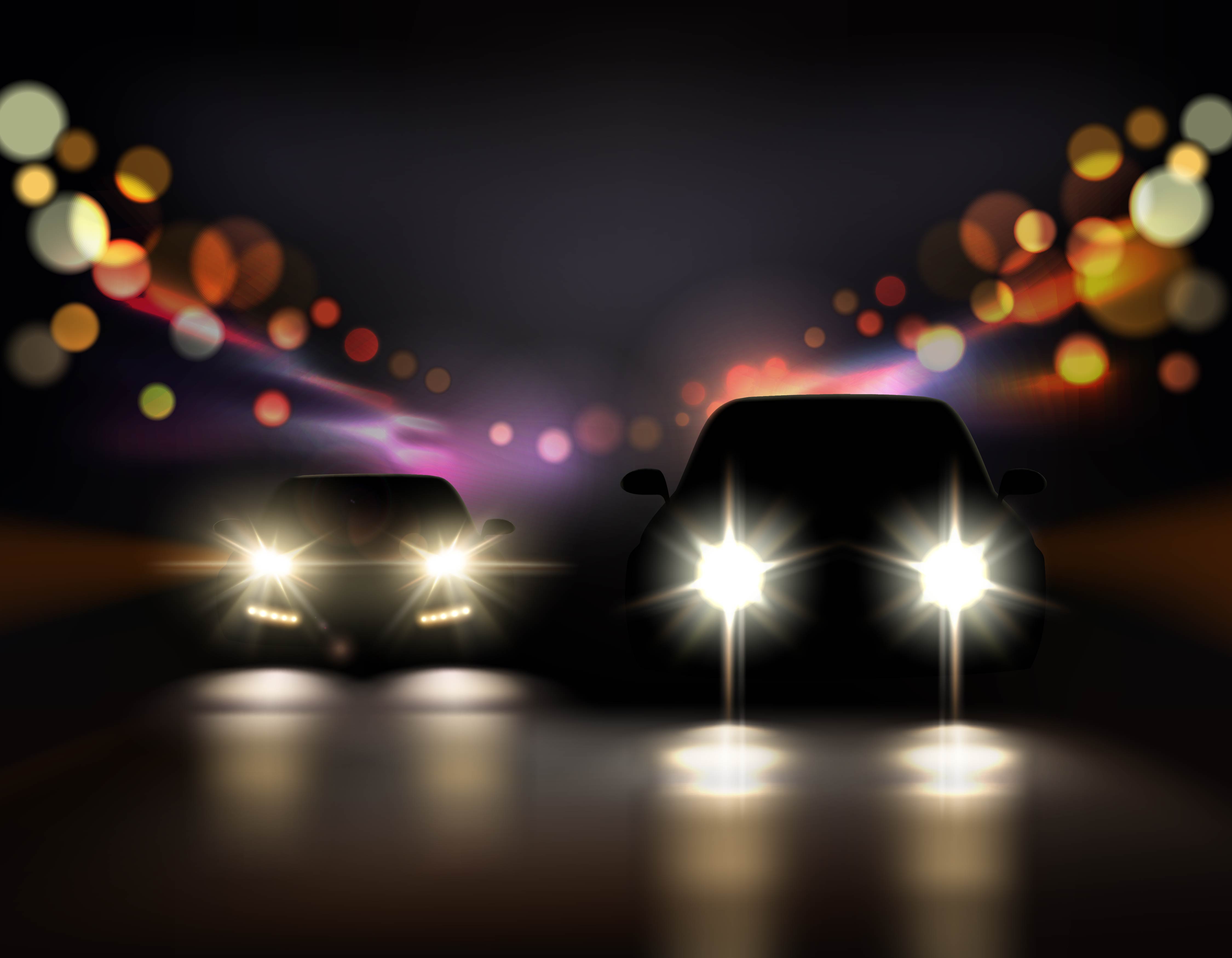 Renault Captur
Captur has not been doing that great for Renault in terms of sales ever since its launch. Currently Renault is offerng a maximum discount of Rs 3 lakh on this SUV. It competes with the likes of Nissan kicks, Hyundai Creta in the segment.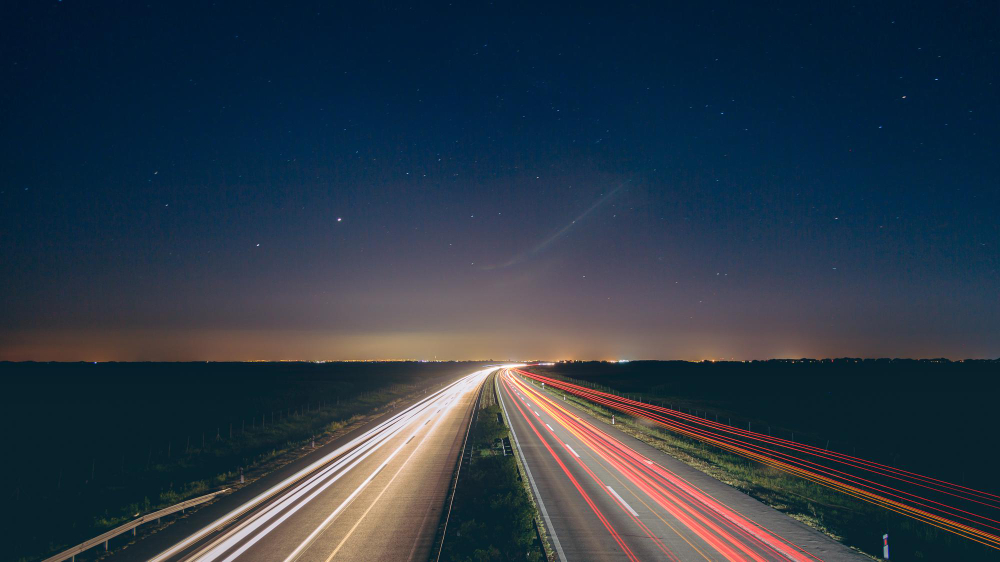 Volkswagen Tiguan
Tiguan is the flagship SUV from Volkswagen in India. it competes with SUVs like Ford Endeavour, Toyota Fortuner in its segment. Vw is currently offering discounts up t rs 3 lakh and additional benefits like 5 year warranty and RSA. Apart from this employees  of MNCs are eligible for corporate discount of up to Rs 2 lakh.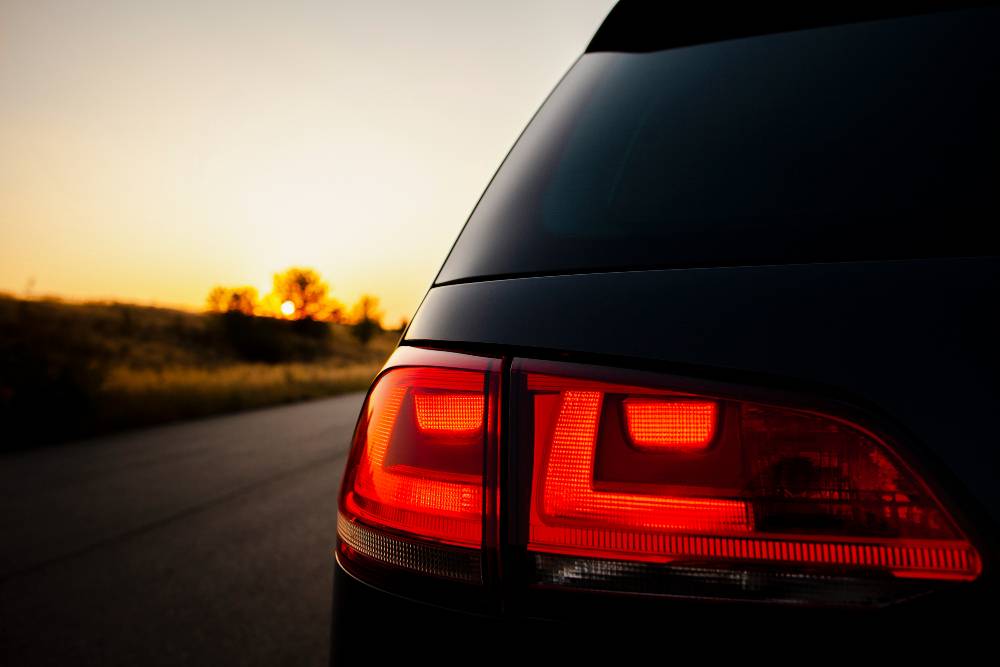 Skoda Kodiaq
Skoda kodiaq is another SUV that is quite underrated in its segment. it has lots of space on the inside and is filled with features and creature comfort. It even gets 4×4. Skoda has not offered discount for all the variants of Kodiaq, but have slashed Rs 2.37 lakh from the price of Kodiaq Style trim.
Ford Endeavour 
Ford Endeavour is the mammoth of an SUV. It has the proper stance of an SUV with those imposing looks. Ford recently introduced a base variant of the Endeavour SUV with a manual transmission. Ford Dealerships are offering a maximum discount of Rs 2.25 lakh on the Manual transmission variant of the Endeavour.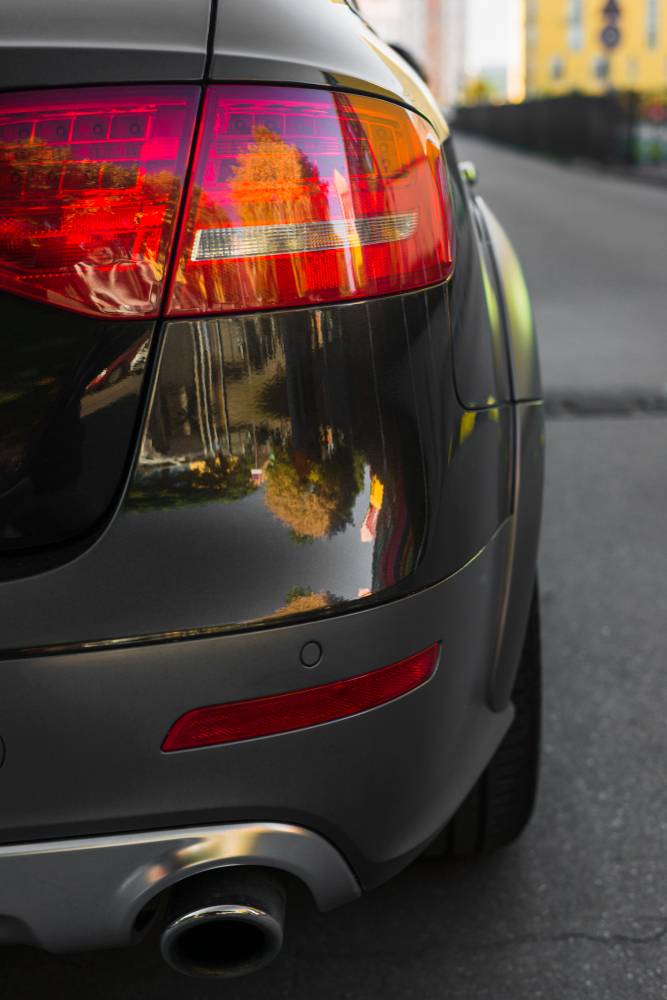 Isuzu MUX
Compared to the other brand in the list, Isuzu is fairly a new brand. Isuzu D-Max V-Cross is one of the popular pick up trucks in the country right now. But that did not happen for proper 7-seater MUX SUV. Isuzu is currently offering a maximum discount of Rs 2 lakh on this SUV.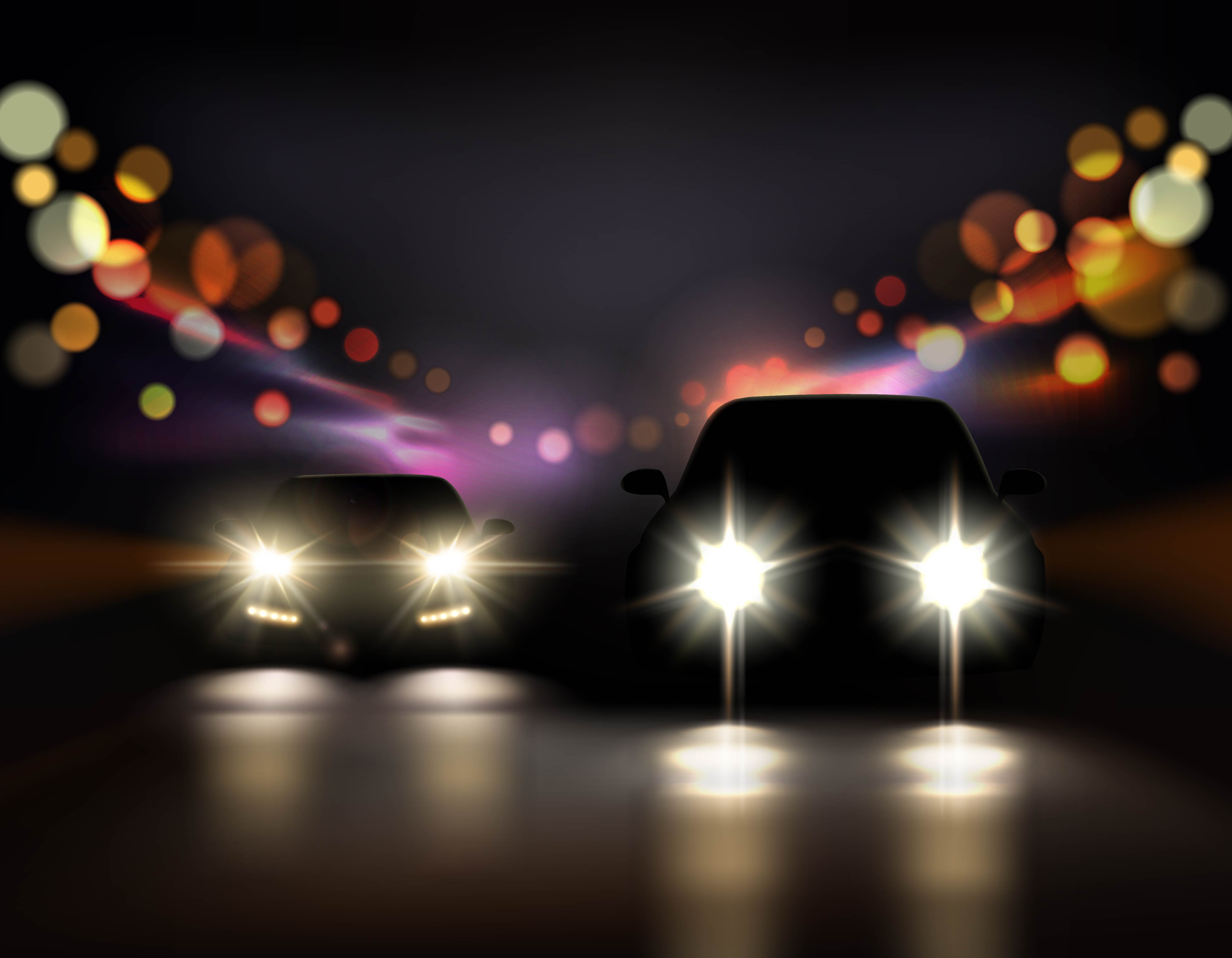 Tata Hexa
Before the launch of Harrier, Hexa was the flagship model from Tata Motors, Hexa is a very spacious and capapble MUV. Hexa is also available with AWD as an option. Tata is currently offering a discount of Rs 1.8 lakh of models manufactured in 2018 and Rs 1.3 lakh on 2019 manufactured models.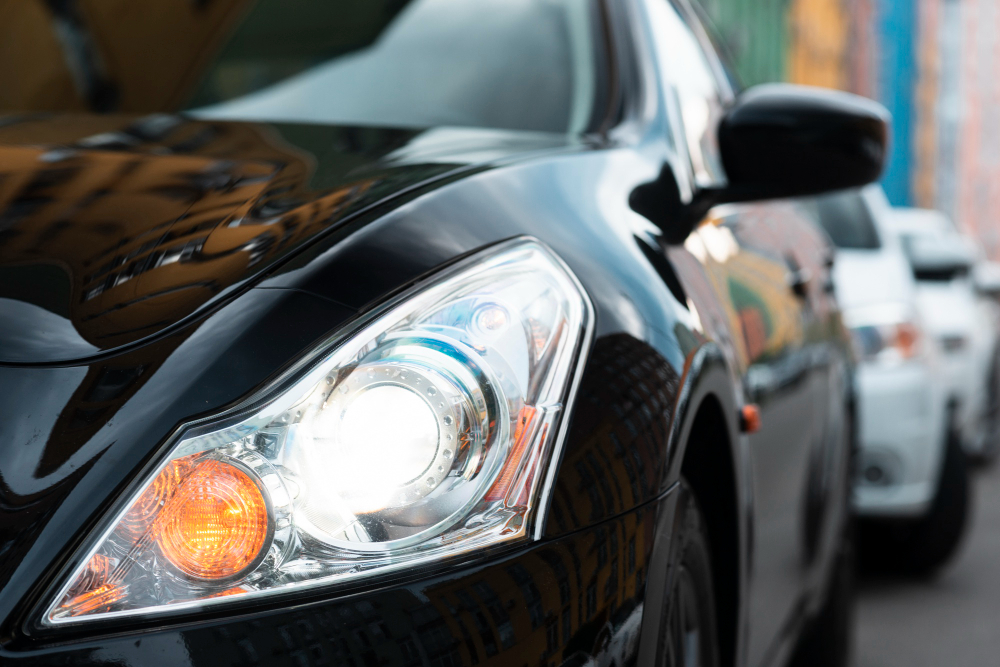 Mahindra Alturas G4
Flagship SUV from India's largest utility vehicle manufacturer Mahindra did not do as expected. The Alturas G4 is a premium SUV which is based on Ssangyong Rexton. Mahindra is currently offering a discount of up to rs 1.5 lakh on this SUV.
Jeep Compass
Jeep has also been offering discounts on Compass SUV for a very long time. This started after the competition in the market grew in the form of Tata Harrier, MG Hector, Kia Seltos. Many Jeep dealerships across the country are currently offering a maximum discount benefit of Rs 1.5 lakh on Jeep Compass.