Car and bike modification has become a big hit with owners now because of the customization options available. While the latest ruling by the Supreme Court of India has given a big blow to this sector, people are in no mood to listen anytime soon. Moreover, one of the most popular customization options is wrap job and that isn't hit that hard by the latest SC ruling. Why we are talking about this is because of the hot looking Suzuki Burgman below, which is wrap job done to perfection. Checkout the pictures below before we get into more details.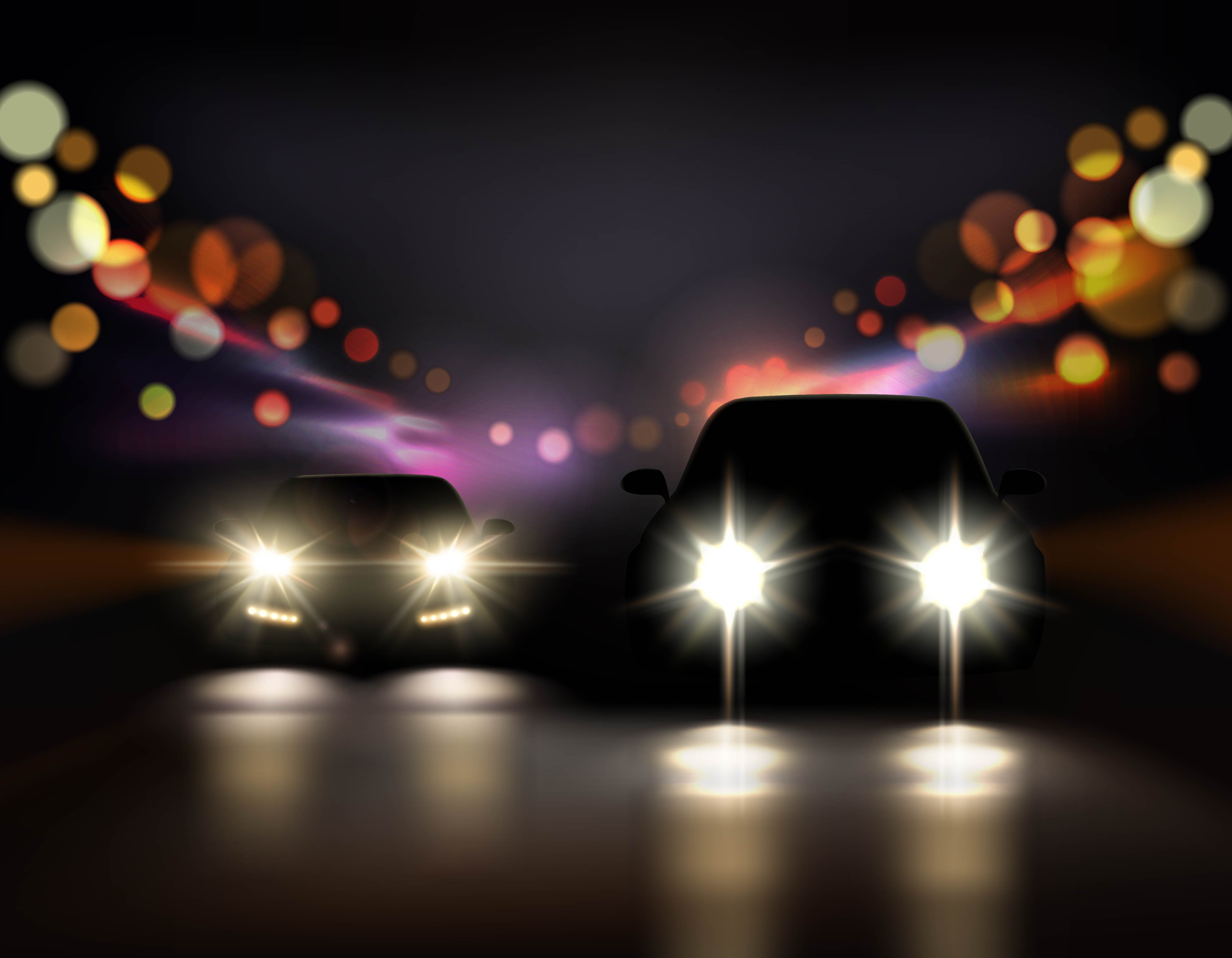 The Scooter market in India has been pretty much the same, the last decisive change being the launch of the first generation Honda Activa. However, with the Burgman, Suzuki has brought another wave of change which was earlier tried by the Kinetic Blaze. The Burgman is currently the only maxi-scooter available in India. Maxi-Scooters are meant to be more comfortable than the regular scooters and can also be used for long distance touring. Their large bodies, comfortable seats and spacious foot bay are some of the features that make maxi-scooters an excellent choice for people who like more easy riding vehicles.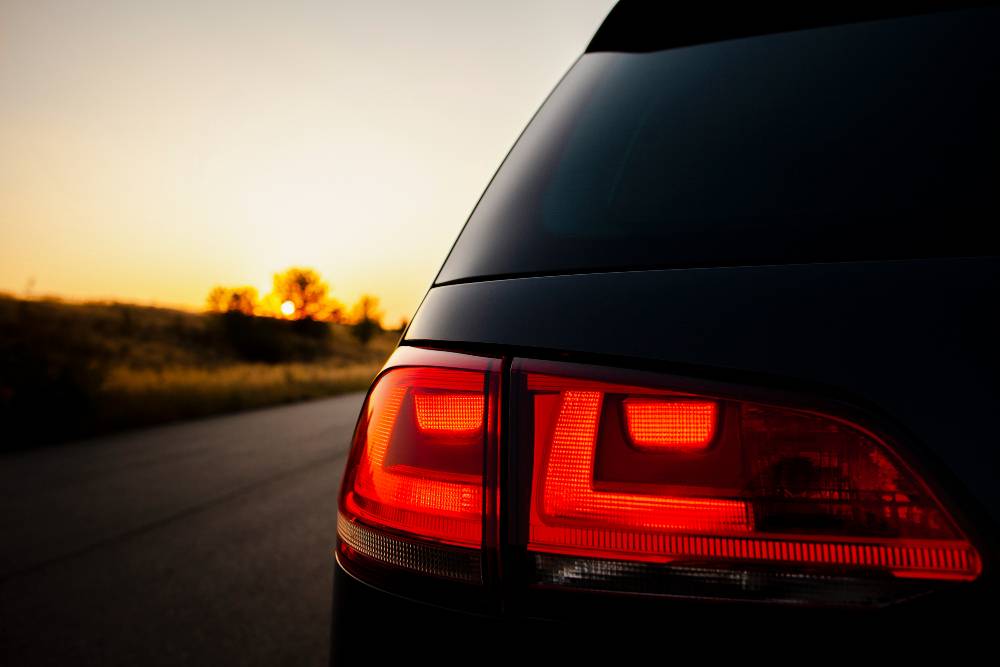 Getting onto the Burgman featured here, it looks pretty gorgeous without being too loud. Many of its body panels have been wrapped in matte red while the whole scooter sports various stickers and decals. This particular Burgman, owned by Fasil Poochengal, apparently came in the Matte Fibroin Grey shade which is the official name given to the grey colour option by the company. Instead of giving the whole Burgman a red wrap, the owner has made subtle changes around the body which makes it look quite unique and eye catchy.
The front visor has been given a carbon fibre finish along with a contrasting white sticker to makes things even hotter. The carbon fibre finish can also be seen around some other body panels, which hints towards the attention to detail that has been given to this scooter. Overall, we really likes this Burgman here and give it a positive pass. There are not many examples of modified Burgmans across India and this one comes across as being among the most tastefully done.
The Suzuki Burgman Street 125 gets powered by the same 125 cc motor that is found in the Access 125. The air and fan cooled single cylinder engine churns out a decent 8.5 Bhp of peak power along with 10.2 Nm of peak torque. The Burgman can do speeds upto 100 km/h mark. Suzuki claims an economy of over 50 kmpl as per global test standards, which means it's safe to assume 40+ for typical city rides. This combined with the large 5.6-litre tank gives it a real world range of over 200 km.