After Mitsubishi, it's now Suzuki's turn go get caught in the mileage scandal. The Japanese automaker, whose biggest market is India, has admitted to using improper fuel economy testing methods. Suzuki's shares tumbled by more than 11 % after news trickled out.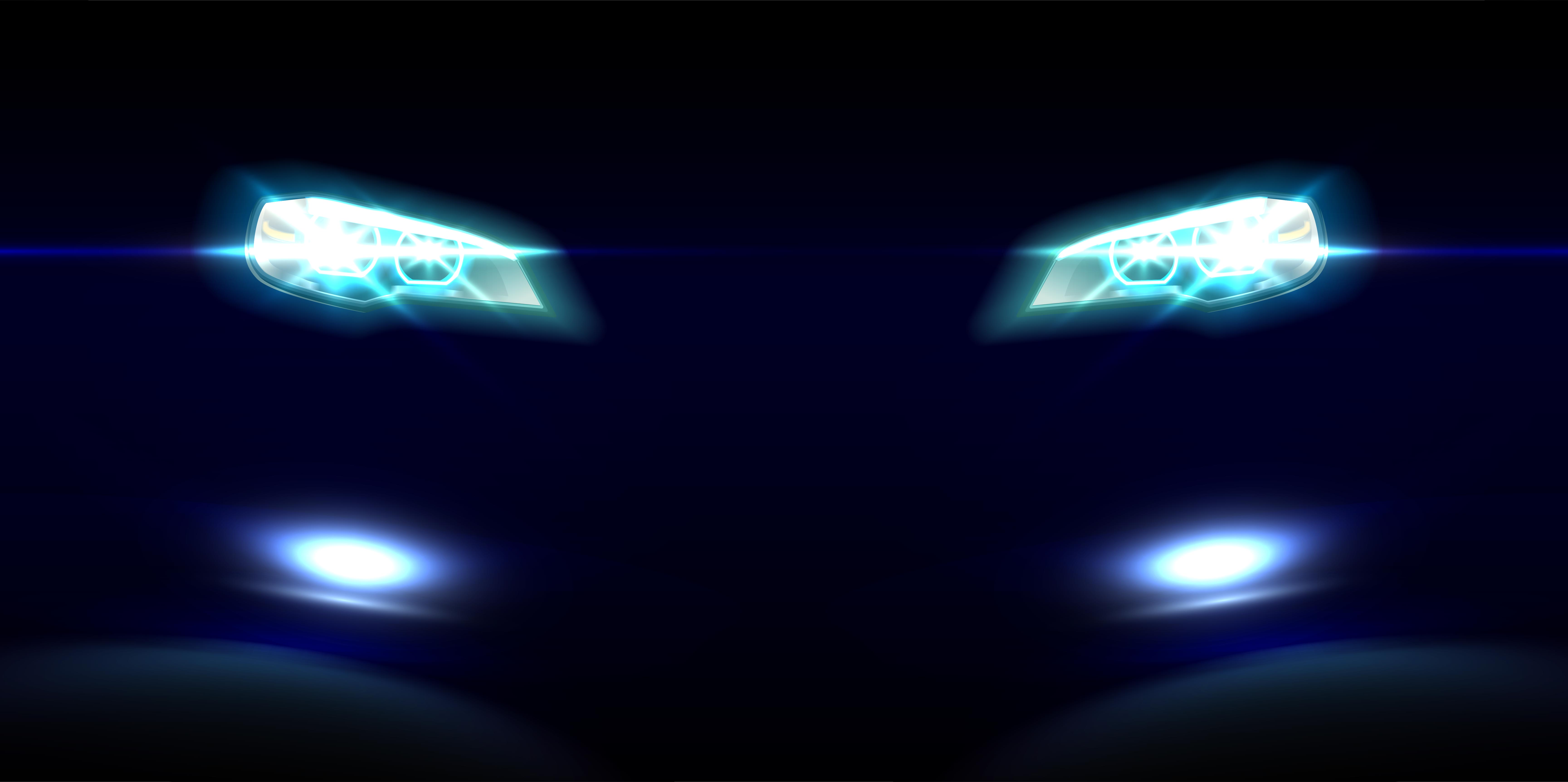 Maruti Suzuki's shares also got hammered by 4 % in India as this mileage scandal could affect Indian operations too. Maruti accounts for more than 50 % of Suzuki's global production, and India is one of the most important markets for the Japanese automaker.
What's the mileage scandal all about?
Last month, Mitsubishi admitted to fudging mileage of its cars by using non-compliant data to calculate mileage. The Japanese automaker lied about the fuel efficiency figures of four of its small cars, overstating mileage by about 10 %. This led to the Japanese government's transport ministry ordering all automakers to re-submit fuel efficiency figures of cars by the 18th of May, 2016. With Suzuki now joining Mitsubishi in admitting that it used "improper fuel economy testing methods" to calculate mileage, it remains to be seen as to how the Japanese government will handle this issue.
Who tests mileage in India?
ARAI (Automotive Research Association of India) is the government organisation that tests mileage of cars sold in India. If you're a Maruti Suzuki car owner, you shouldn't be very worried about the mileage scandal as the cars sold here are tested by ARAI. So, the mileage that Maruti advertises/states is the one that's been tested and verified by ARAI.
So, why then are Maruti's share prices down?
This is slightly complicated. Often, share prices change according to the sentiment the stock market has towards a company. Knee jerk reactions are common. Suzuki of Japan, which is Maruti Suzuki's parent company, may be asked to pay hefty fines for falsifying mileage data. This can cause a financial loss to the company, and potentially impact future investments. This is the reason why the sentiment around the Suzuki and Maruti Suzuki stocks has turned negative, causing a fall in share prices.
Via Reuters