Maruti Ciaz disrupted the mid-size sedan segment when it was launched in 2014. The car has now reached its mid-life cycle, and it is time for the company to launch a facelift version of the vehicle to keep it fresh in the market. The Ciaz is a global product and is also available in China with the name of Alivio. Suzuki recently launched a facelift version of the vehicle in China.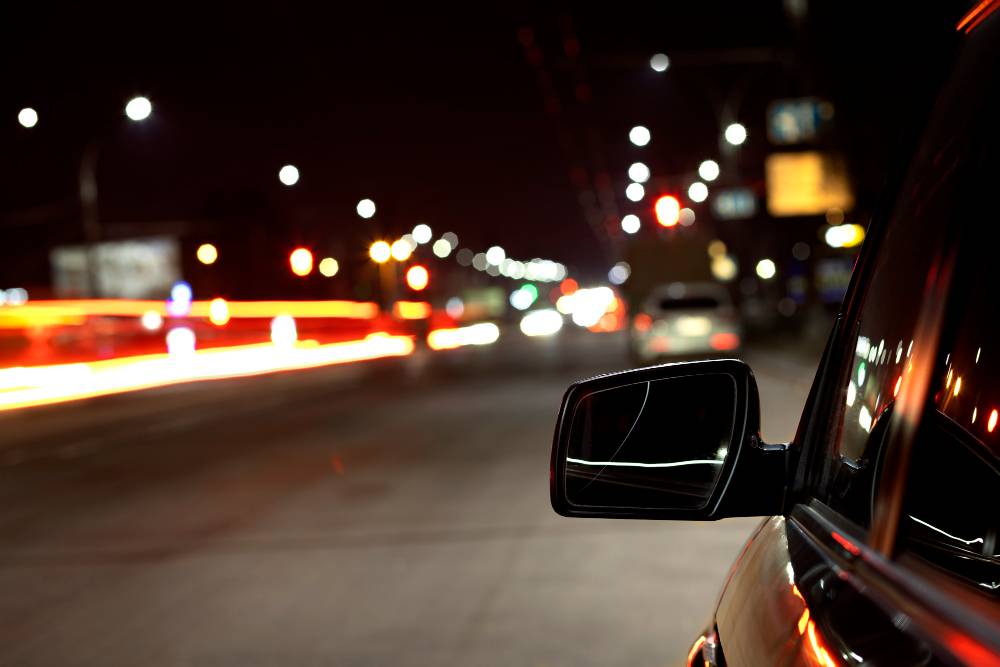 With the speculations of Ciaz facelift coming to India soon, we believe that the Chinese version of the vehicle will inspire the Indian model in many ways. The car was showcased at 2017 Chengdu Motor Show and looks quite fresh with the changes.
To start with, there is an all-new single-piece Audi-like grille, which gives it a bigger, more masculine look. The car also gets a new set of front and rear bumpers. The bumpers are dual tone and add to the sporty look of the vehicle. The car has been thoroughly updated with new fog lamp enclosures.
At the rear, the tail lamp remains same, but there are minor changes on the inside of the lamps. Suzuki has also worked on the side-skirtings and other details of the sedan to give it a cleaner and sportier look.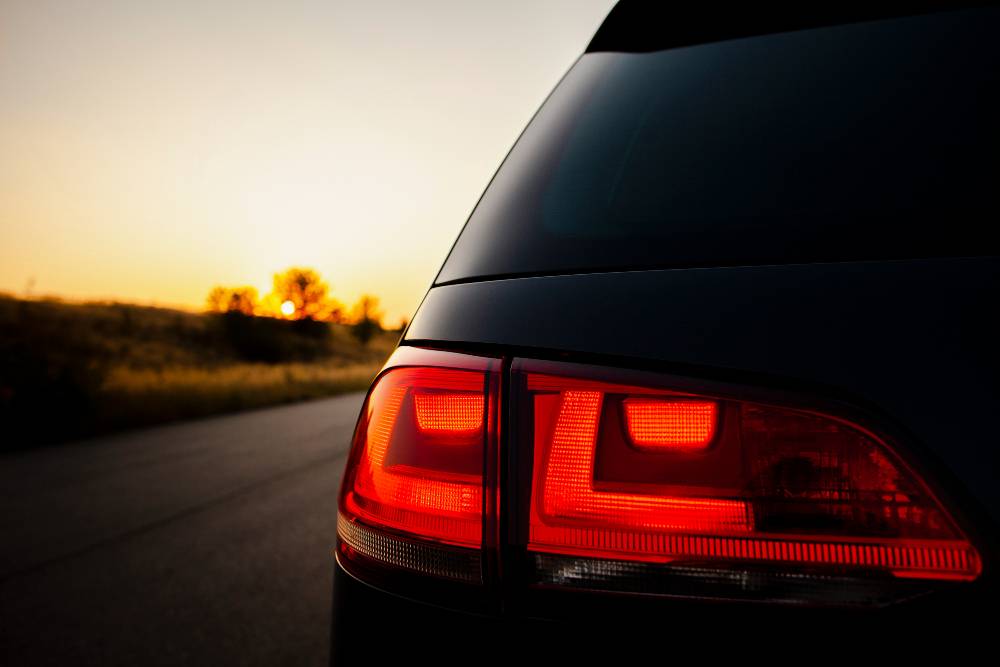 On the inside, the updates are not known, but the Ciaz is expected to get minor updates and additional equipment like rain sensing wipers and the likes. The images may give us a clue on what the facelift Ciaz may look like when it is launched in India next year. Maruti is already testing the upcoming Ciaz under heavy camouflage. Hence, no one can say what exactly will come in the Indian version.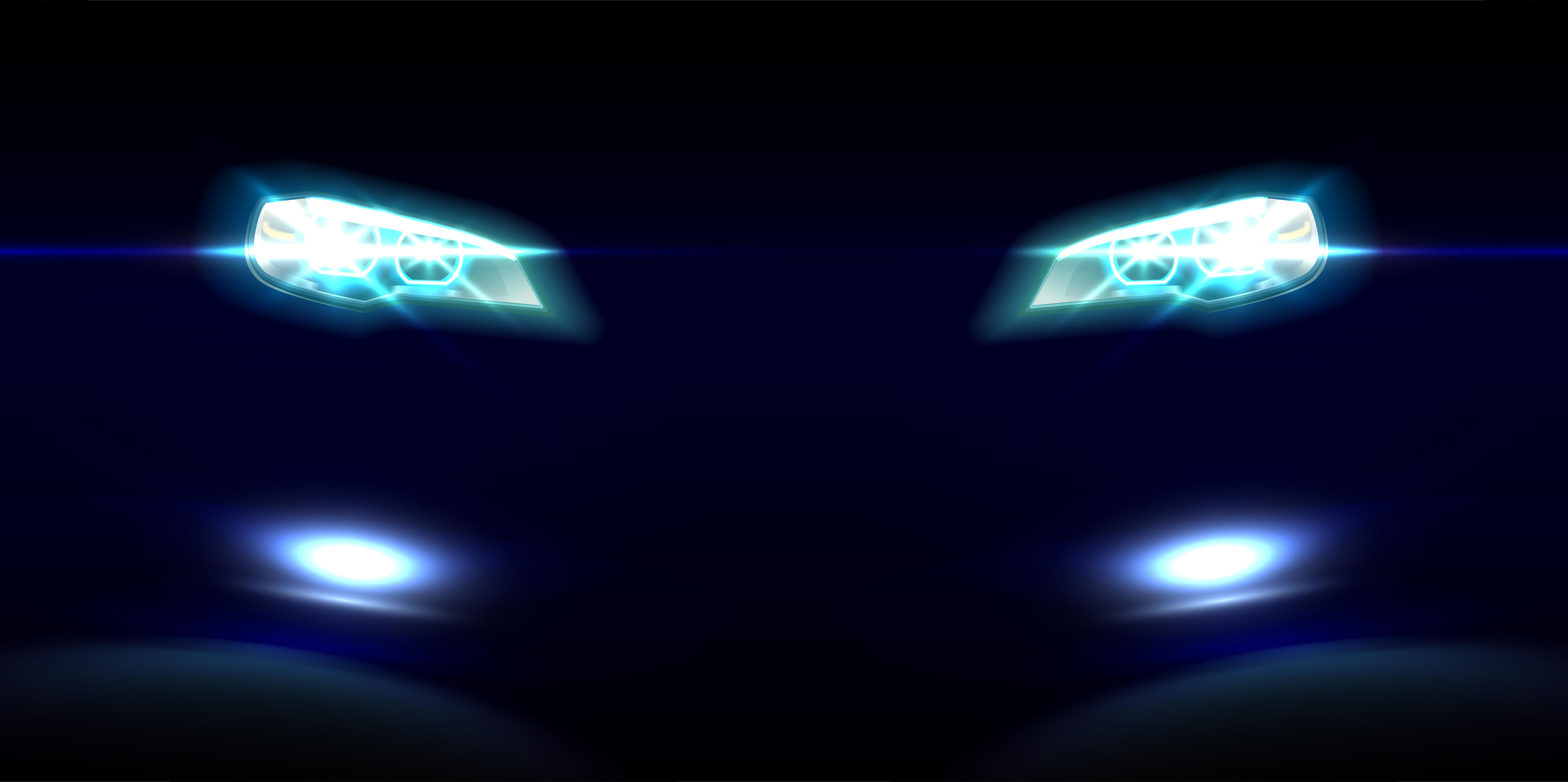 A render done by IAB based on the Alivio
Maruti will launch the new Ciaz next year in India. However, the company may showcase the vehicle during the Auto Expo 2018 that scheduled to happen in February. The Ciaz is also expected to get 1.5-litre petrol and diesel engines with the introduction of the facelift.
Render Source