Here comes Suzuki Connect, an advanced telematics solution which is just what you wished for. Built on the pillars of innovation & technology, Suzuki Connect by Maruti Suzuki is an empowering solution for your daily worries by integrating your car with technology.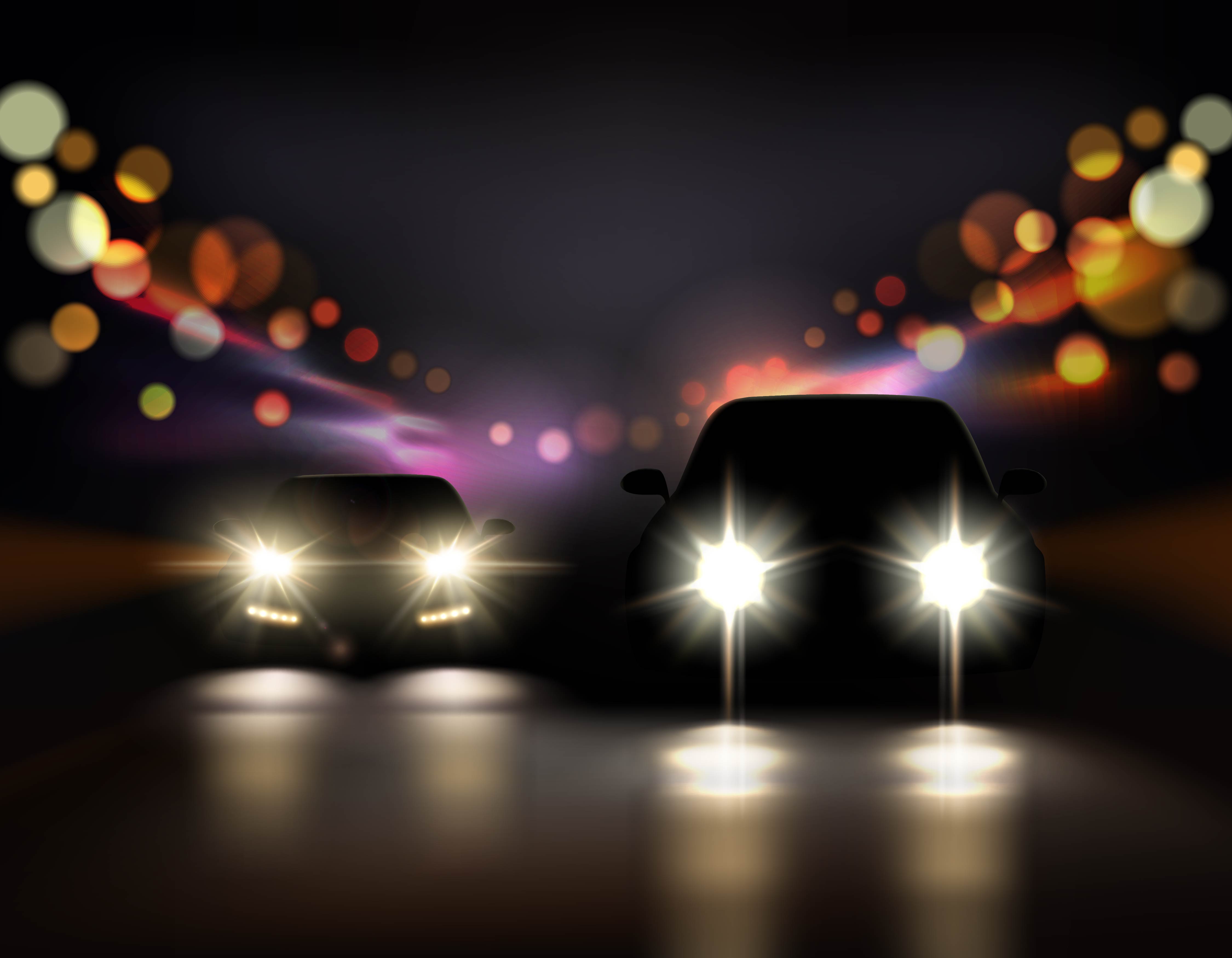 Considering your busy lifestyle engulfed by technological gadgets, Suzuki Connect enhances your convenience & experience of owning a NEXA car. You losing track of your car in a mall's parking lot might be thing of the past now. Suzuki Connect enables you to track your vehicle on real-time & hence, you can easily locate your parked car & get walking directions to it.
You can now actually get a tow away alert if your car moves from a parked position. Sounds cool, right? There's more! Working towards the philosophy of prevention being better than cure, Suzuki Connect lets you share your real-time location with your loved ones, whether you are working late at the office or coming back from a party at wee hours of the night.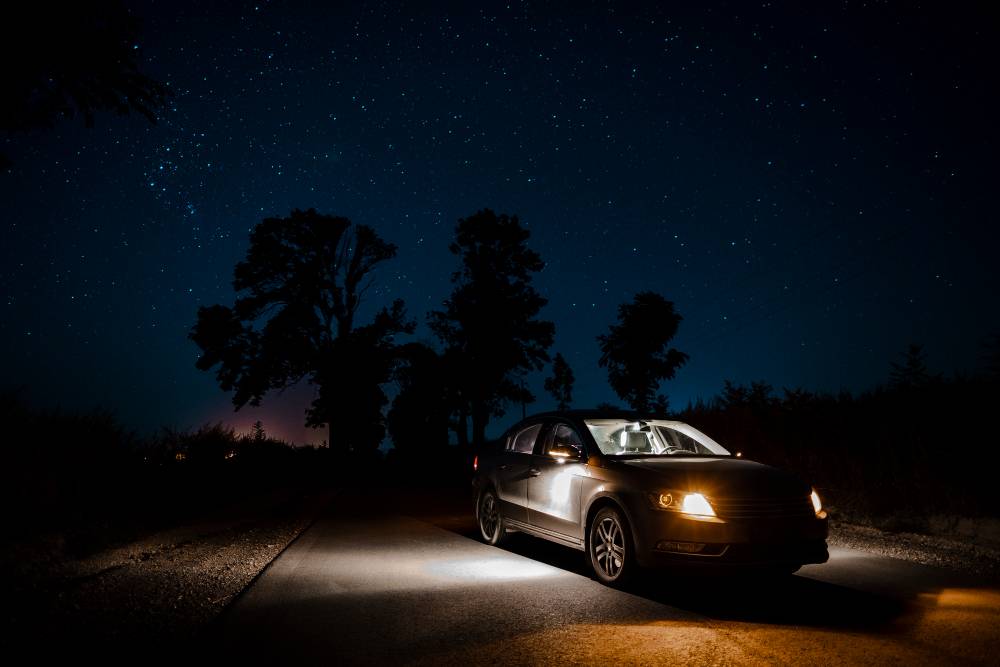 They say, "Any sufficiently advanced technology is equivalent to magic." Suzuki Connect lives up to its reputation of being a technological marvel by making sure that you & your car become a part of a better-connected world. You can even geo fence your car so that the moment it leaves the set virtual boundary, you get an instant alert. Peace of mind at the touch of a button really.
Suzuki Connect keeps your safety paramount too. In case of a mishap, it sends a notification to your chosen contacts along with your precise location. No more getting stranded on the road while you go for weekend getaways. It also ensures a support call for immediate technical or towing assistance if it detects an issue. Its preventive function call even directs you to the nearest Authorized Service Centre.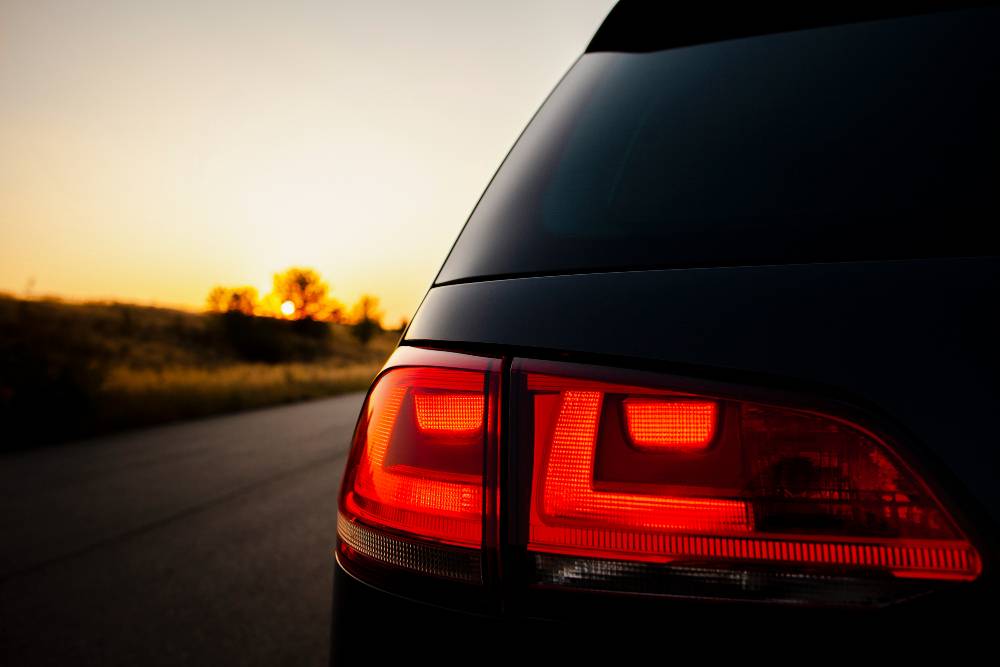 In fact, Suzuki Connect has your back at all times. With progressive features like low fuel alerts & over speeding alerts, you will stay updated with your car's health status at all times. You can also keep a tab on your driver while he is on his way to drop your child to school as you can define a threshold and get an alert every time he crosses the assigned threshold speed.
No further need to put reminders for the impending car service too. Suzuki Connect sends you an automatic reminder to get your car serviced. Talk about convenience!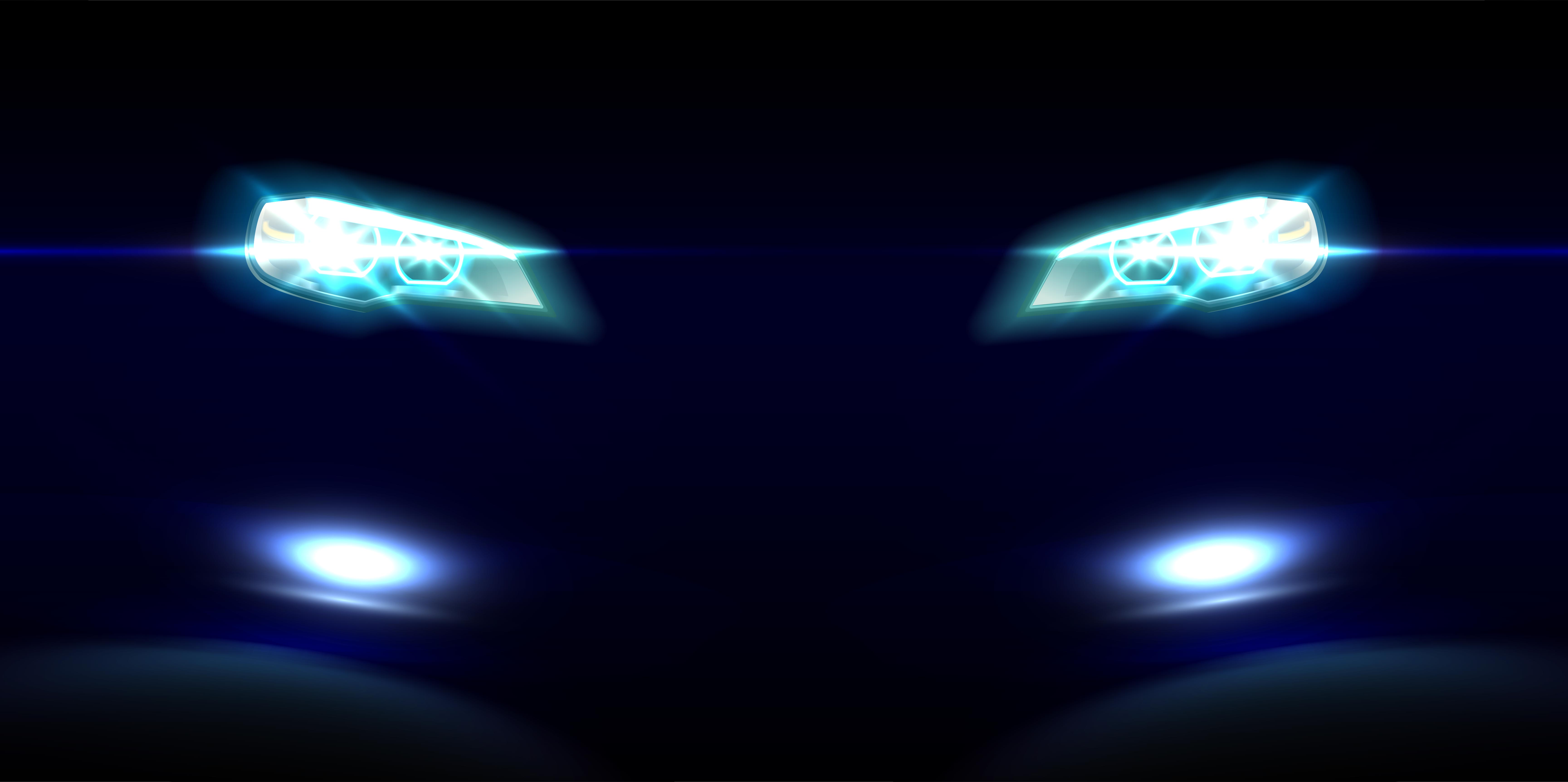 Suzuki Connect even helps you become a better driver by analyzing the driving performance through parameters like acceleration, braking, speed & more. Not only this, it helps you stay informed of your car's fuel efficiency through regular trip reports. You can get the maximum out of your car now by saving fuel & money. Smart, isn't it?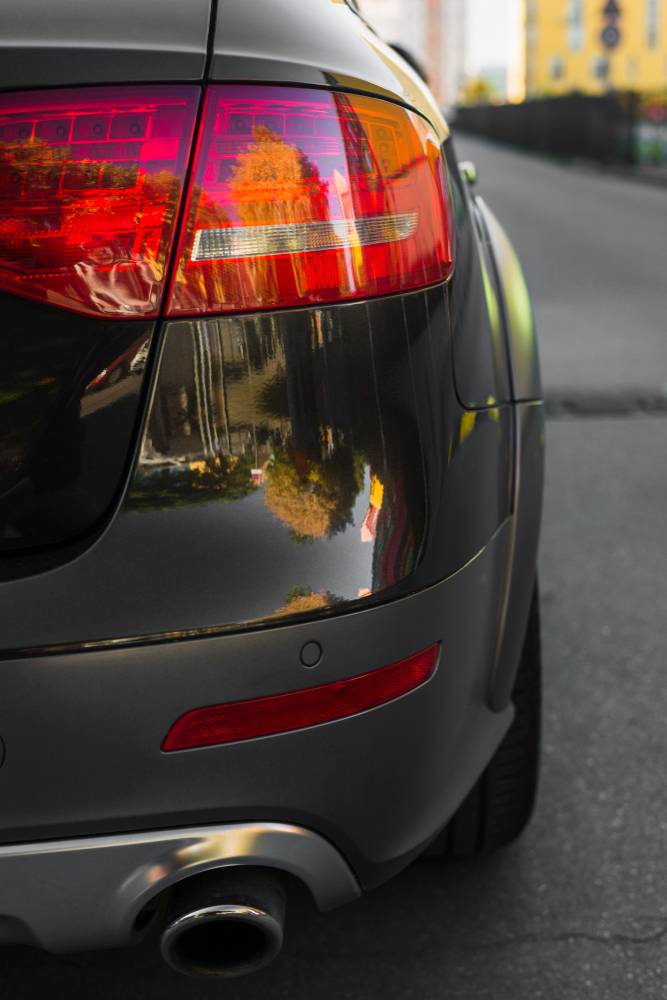 Suzuki Connect is putting out all stops to integrate your car with your lifestyle making your life convenient & connected at the same time. We believe it's just the beginning of good things to come in the world of connected cars.
Know more about Suzuki Connect by logging on to www.nexaexperience.com/suzuki-connect.html or visit your nearest NEXA Showroom or NEXA Service.
— SPONSORED —