Today's fast-paced life is all about staying connected. Consumers are opting for connected homes, connected TVs, smartphones, fitness trackers & other smart devices that streamline day to day activities and make lives easier & convenient. Taking the same concept to cars, Connected Cars actually interact with the owner & convey vital information wirelessly.
And, if you are wondering we are looking at 2030 or talking about a technology coming after a few decades, you are in for a pleasant surprise. Yes, India's own Maruti Suzuki has taken it upon itself to take the concept of Connected Cars to a whole new level.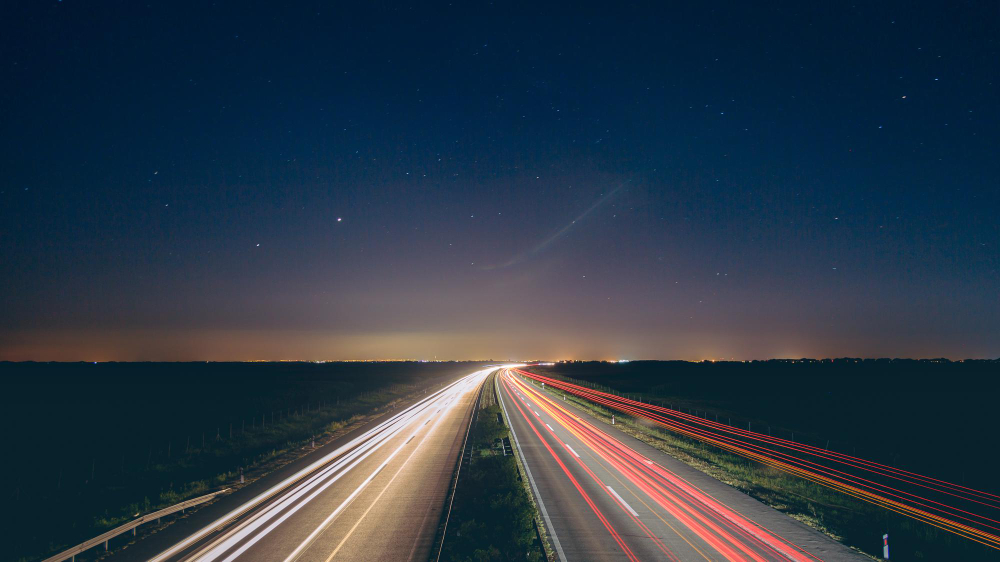 Available for all NEXA cars in India, Suzuki Connect is the new advanced telematics solution creating a ripple in the technological world of connected cars. Once installed & connected with a smartphone through NEXA app, Suzuki Connect offers a wealth of features & information to car owners and enhances their driving experience.
Suzuki Connect lets NEXA costumers keep track of their car at all times. The consumer can use the geo-fence feature & receive an alert every time the car crosses the designated boundary. Even locating the car in a packed parking lot becomes a cakewalk with the live vehicle tracking feature that helps the user navigate to the car easily. The owner can even share real-time location with loved ones while on a trip. Already impressed? There's more.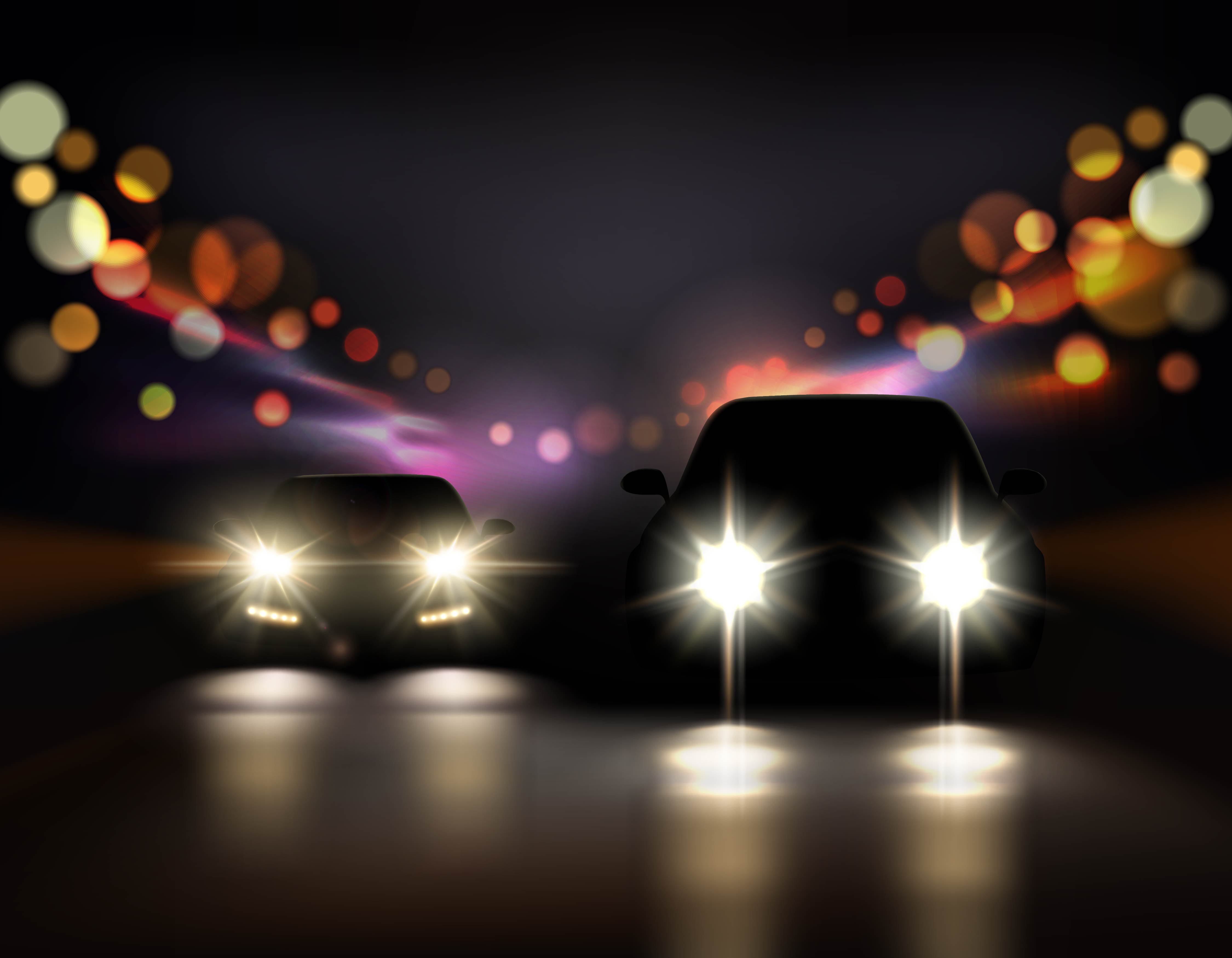 With safety being paramount for Maruti Suzuki, the advanced telematics solution Suzuki Connect detects an emergency situation in case of airbag deployment & sends an alert to the user's chosen contacts along with the precise location. It also has a preventive functional call feature for immediate technical or towing assistance if it detects an issue.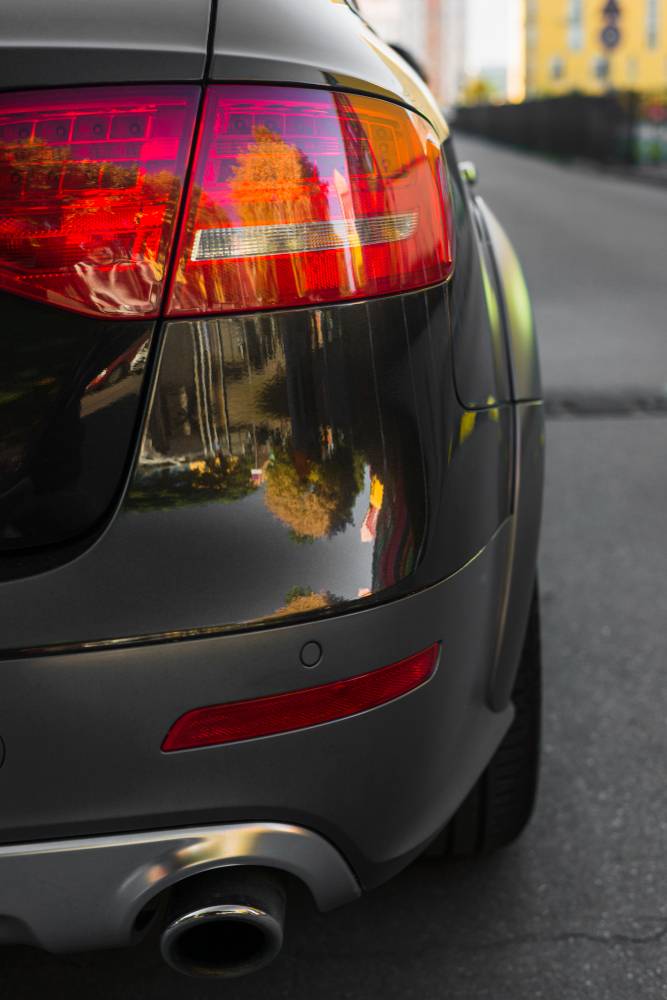 What's even more impressive is that Suzuki Connect analyses the driving behavior of the user on several parameters like acceleration, braking, speed etc. and provides a holistic picture of their driving style. It also gives a fuel efficiency report on a regular basis, enabling better performance of the vehicle. How cool is that!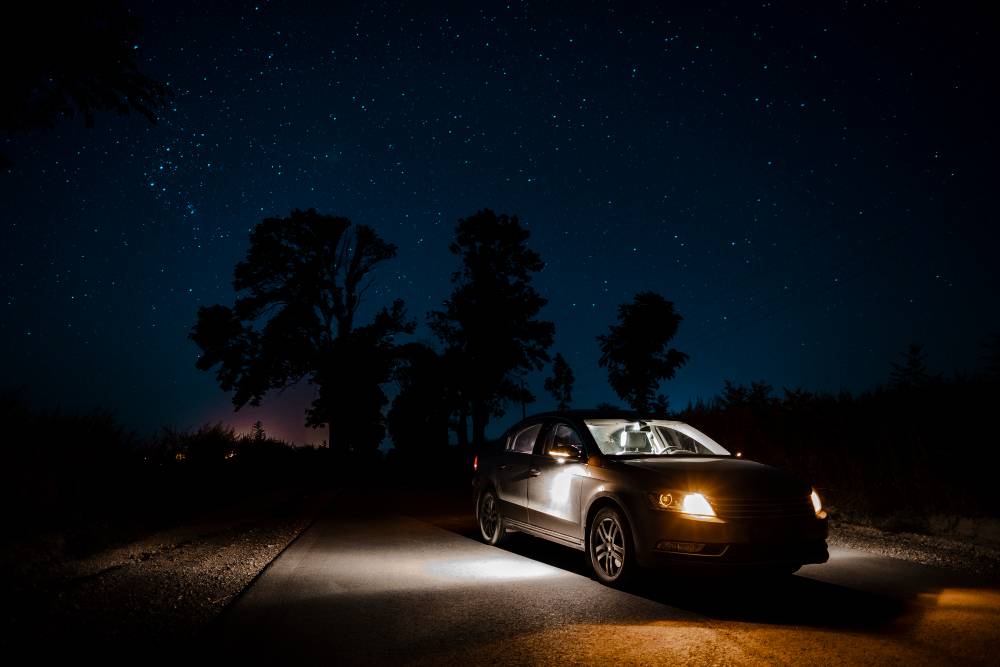 The jaw-dropping progressive features of Suzuki Connect extend to sending low fuel alerts & over speeding alerts as per the threshold set by the consumer. This is how car owners can keep a track of the vehicle even at a remote location.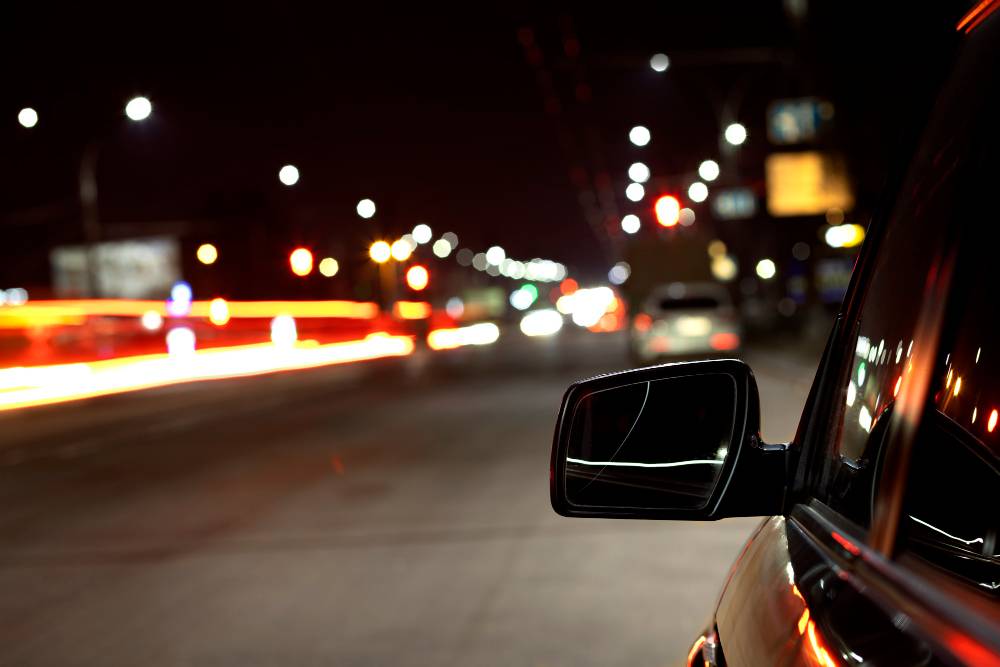 Not just all this, Suzuki Connect also measures the actual odometer reading and sends timely & accurate service due reminders making vehicle maintenance a breeze.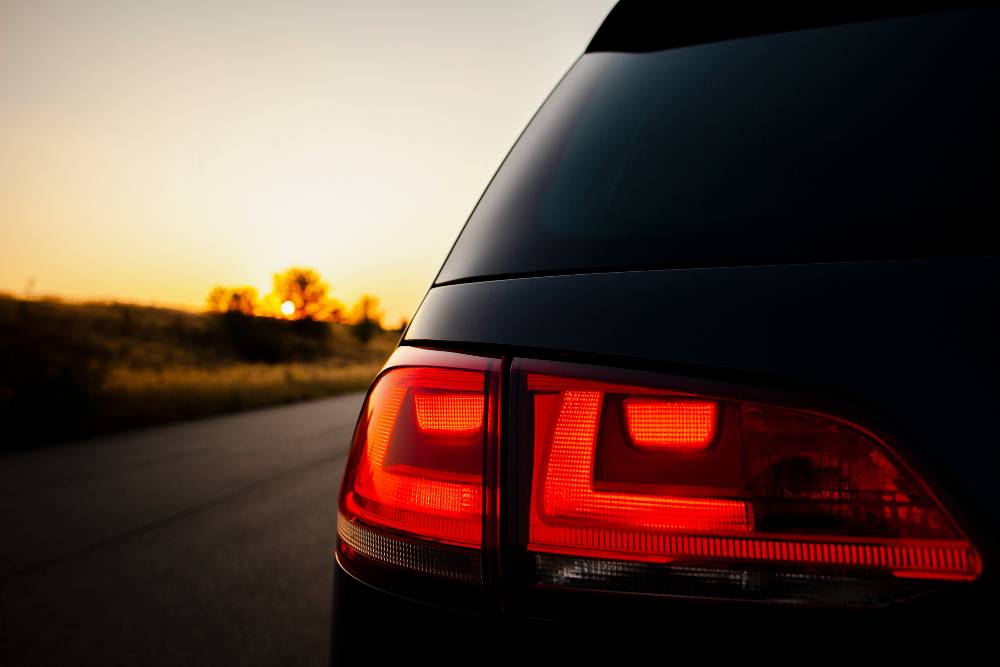 Suzuki Connect is the proof that the concept of connected cars is here to stay. That day is not too far when consumers would let data take the right decision for them. Perhaps, avoiding accidents through the use of technology will be a good step in this direction.
Know all about Suzuki connect here or visit your nearest NEXA Showroom or NEXA Service to get one.
— SPONSORED —