The Suzuki Hayabusa is known as one of the greatest sports touring bike in the world. It is also one of the most recognisable sportsbike in the Indian market, thanks to the movie that made it popular. The Suzuki Hayabusa is very popular in the Indian market. So popular that Suzuki has started assembling the Hayabusa right here in India. However, the price of the new bike remains on the higher side.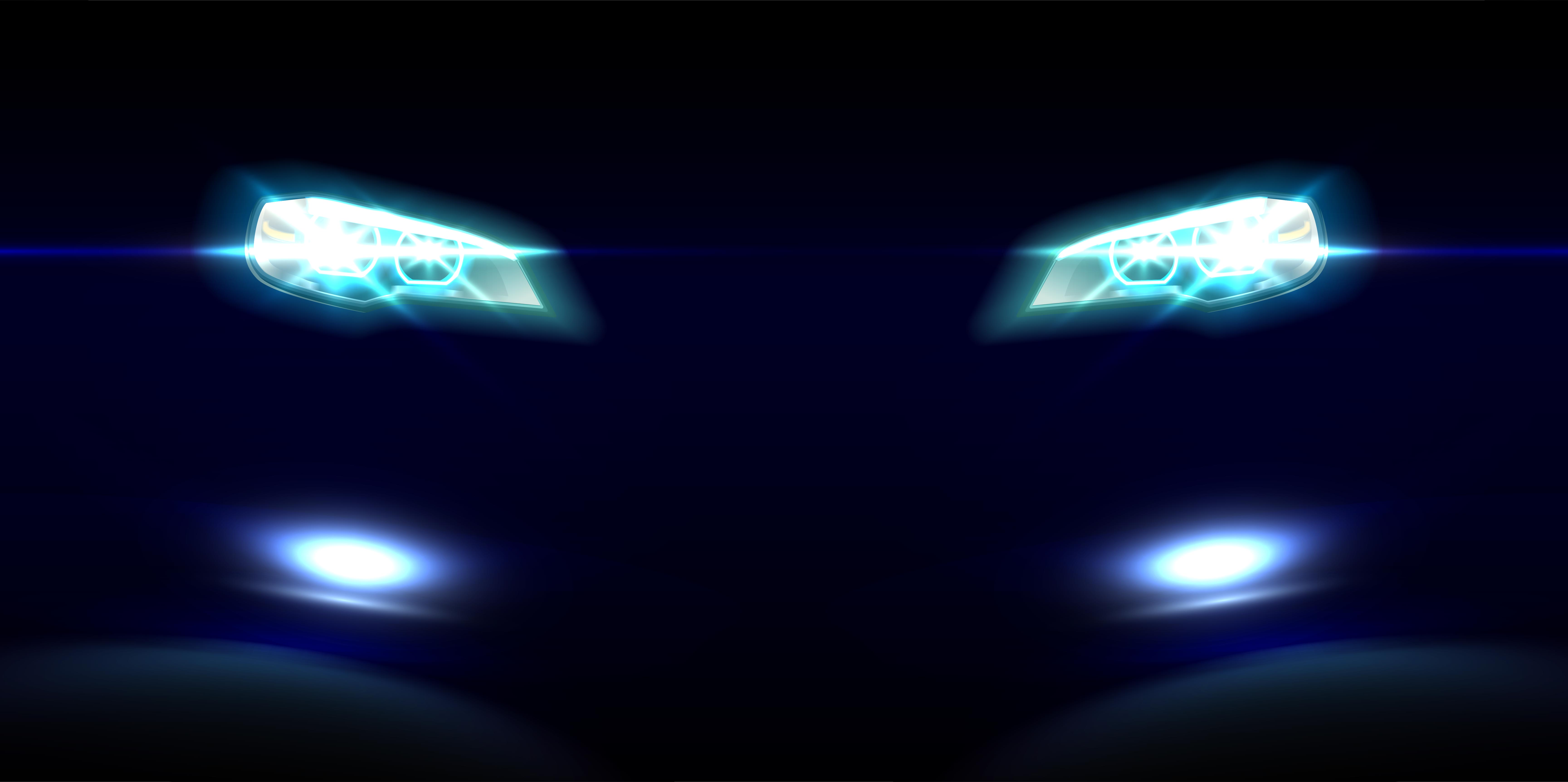 A brand new Suzuki Hayabusa is priced at around Rs. 15 lakhs, ex-showroom, Delhi. What if you get the Hayabusa, which is more affordable than a brand new Maruti Suzuki Swift hatchback? Well, here is an option that can make you smile. This Suzuki Hayabusa is from Bangalore and is available for only Rs. 5.2 lakh. As per the advert on OLX, it is a 2007 model and is registered in Maharashtra. It only has 27,000 KM on the odometer, which makes it as good as a new bike.
The advertisement also mentions that it is a legal motorcycle with all the papers in place. The bike also gets an aftermarket exhaust from Yoshimura, which is priced at Rs. 1 lakh as per the ad. The Titanium series exhaust increases the performance of the bike and also makes it sound much better than the stock. Other aftermarket accessories include Bubble Iridium Visor, a seat cowl, a new battery, rim tape, pazzo grips with handlebar end weights, and brand tyres at the front and rear. The insurance of the bike is valid till 5th February 2020.
The price of the bike is negotiable as the per the advert. The ex-showroom price of the base variant of the Swift is Rs. 4.99 lakh and with the RTO charges and other charges like insurance, the final amount comes to be around Rs. 5.5 lakh. The price of the Hayabusa listed here is much more affordable than that.
The 2007 Suzuki Hayabusa is powered by a liquid-cooled, in-line four-cylinder 1,299cc engine that churns out a maximum power of 173 Bhp. It is lower than the latest Hayabusa available in the market but 173 Bhp on any bike is more than enough to have a hair-raising experience. The Suzuki Hayabusa gets paired to a 6-speed transmission and is a perfect bike for long-distance touring.
Maintaining a Suzuki Hayabusa in India is not very difficult. The bike is very popular and the spare parts are easily available in the market. There are even specialised superbike garages in the cities that take care of such exotic bikes without much problem.
We have found this Suzuki Hayabusa after a lot of research on the Internet. There are a few models, which are priced lower than this but they were not genuine listings. We have verified this listing by talking to the seller. You can contact the seller directly by going to the link here.