How far can a Suzuki Hayabusa go on just 1 litre of petrol on city streets? And is the superbike more fuel efficient  than a Maruti Swift, which delivers about 15 Kmpl of mileage on city streets? Well, a Youtuber called Jasminder Singh put his Suzuki Hayabusa superbike to a mileage test. Here are the results.
As the video reveals, the Hayabusa's fuel is drained completely (discounting the tank's dead storage capacity), and one liter of 93 octane petrol is added to the tank. Jasminder Singh's Suzuki Hayabusa superbike manages to go about 18 Kms before starting to sputter (indicative of the fuel tank getting empty).
Mr. Singh asserts that his motorcycle manages about 15 Kmpl of real world fuel efficiency on city streets. On the  highway, the motorcycle can go up to 20 Kmpl with a conservative riding pattern, he adds. What this means is, the  Hayabusa delivers very decent fuel efficiency numbers.
The Suzuki Hayabusa is powered by a 1,300-cc, in-line four-cylinder petrol engine that generates 197 Bhp of peak power at 9,500 rpm and 155 Nm of peak torque at 7,200 rpm. The motorcycle weighs 266 kilograms, making it one of the heaviest Japanese superbikes.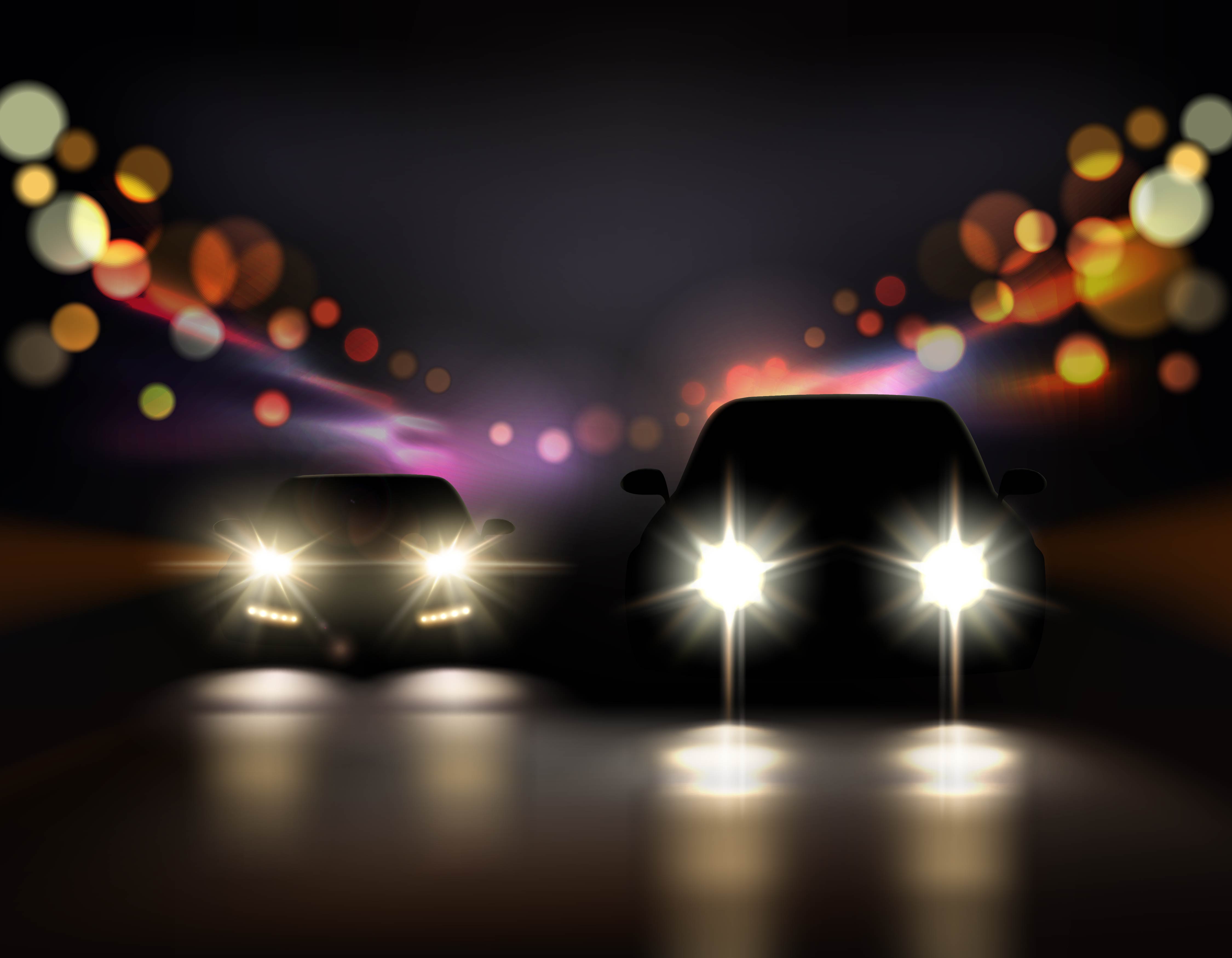 The Suzuki Hayabusa can hit a top speed of 312 Kmph, making it one of the fastest bikes in the world. The motorcycle is priced at Rs. 13.68 lakhs, ex-showroom Delhi. It's assembled in India through the completely knocked down (CKD) kit route, which has allowed Suzuki to price it extremely competitively.
In comparison, a budget hatchback like the Maruti Swift manages to deliver between 12-15 Kmpl of mileage on city  streets, and about 20 Kmpl of fuel efficiency on highway runs. The Maruti Swift's petrol variant is powered by a 1.2  litre 4-cylinder petrol engine with 82 Bhp-113 Nm outputs. The car's lightest variant weighs 860 kilograms.
Are such mileage tests a good idea?
Not really. Running a fuel-injected motorcycle with an empty tank can cause the fuel pump to overheat and fail. This  is because the fuel pump is cooled by the fuel that runs through it, and a lack of fuel means an overheating pump,  which is a pre-cursor to failure.
Via JSFilms