Every motorcycle enthusiast has a dream of buying a superbike once in his life and riding it like a maniac. Superbikes, though, are not made cheap and combined with the high import duty on them, they cost a bomb in our market. Also, apart from the one time cost of buying a superbike, a lot of other costs are involved with the ownership of a superbike which one may not have an idea about initially. For the same, today we are here with a video from Turbo Xtreme which shows a superbike, Suzuki Hayabusa in this case, and its owner who talks about the real-life costs involved in owning such bikes. Let's now take a look at the video before proceeding further.
The first step involved in buying a superbike is getting a good finance offer. As most of the 1000 cc plus bikes fall above Rs. 15 lakh price bracket, getting them on a down payment makes sense. And if you agree upon a down payment of Rs. 5 lakh and installments of, let's say Rs. 20,000 per month, you'll be paying that amount to the bank for the coming 4-5 years including the interest.
Then comes the service cost. The owner here says that his Hayabusa needs to be serviced every 8,000 km and the service cost if done at the authorised service centre, is around Rs. 9,000. Any damages or parts change is not involved in this. The same may vary on other superbikes or even other Hayabusas.
Apart from the servicing, the tires and brake pads of such powerful bikes also need to change after around 8,000 km according to this Hayabusa's owner. A pair of tires for a superbike can be quite costly as are the brake pads. Further, if you install aftermarket tires, their cost goes up even further. The more modifications you make means the more you invest in the bike and let us tell you, superbike mods don't come for cheap.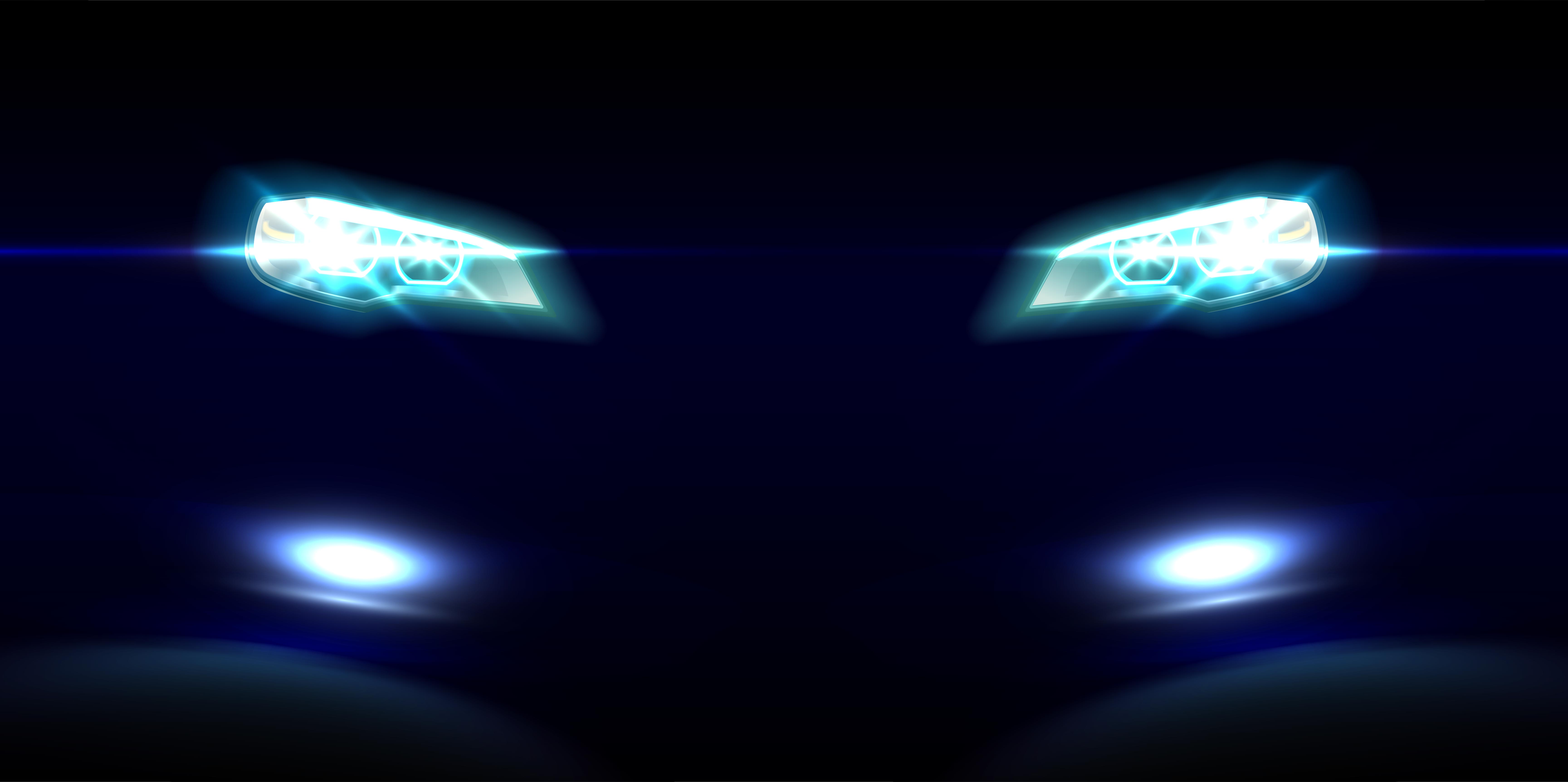 Further, applying chain lube, cleaning the bike, and most important of all, the fuel cost of the bike are the other major factors which contribute to its overall cost. Going by the estimates provided by the owner of this Hayabusa, the cost of running the bike for 8,000 km or roughly an year is around Rs. 1.1 lakhs. That is the amount you pay for having such a high-performance motorcycle.
Talking about the Suzuki Hayabusa, it gets powered by an in-line four-cylinder, liquid-cooled, engine of 1340cc. The engine produces a maximum power of 197 Bhp at 9,500 rpm and a peak torque of 155 Nm at 7,200 rpm. It gets a six-speed transmission. The Hayabusa is a pretty heavy bike and weighs 268 Kg. Being a sports tourer, it is not as agile as the litre-class sports bikes. However, the Hayabusa is extremely stable to ride on a straight line and is one of the best superbikes in the world.