India is one of the largest two-wheeler markets in the world. Many people with deep pockets wanted to buy high-performance motorcycles but they were not sold in India earlier. Due to this, they were imported illegally to our country through the black market. We have earlier covered a number of motorcycles that were seized by the police. Well, here are two more high-performance motorcycles that are found at the RTO in Thane. We can see a red coloured Suzuki Hayabusa and a Yamaha R6. The picture has been clicked @anku.hrc and it has been uploaded on Instagram by rip_car. According to the Instagram post, these bikes were seized by DRI years ago and they are left to rot now as we can see in the picture.
The R6 was never officially sold in India by Yamaha. However, it still had a cult following. Now, the Yamaha R6 is offered only as a track motorcycle. In Yamaha's line-up, the R6 has been replaced with a recently launched R7. The R6 came with a 600 cc engine, inline four-cylinder, that produced 116 bhp of max power and a peak torque output of 61 Nm. The engine was mated to a 6-speed manual gearbox. With a kerb weight of just 190 kgs, it is needless to say, the R6 is a very fast motorcycle.
Now, Yamaha has introduced the R7 in the international market. It is based on the MT-O7 which is a naked street motorcycle. The R7 comes with a paralled-twin engine that produces 72 bhp of max power and 67 Nm of peak torque. It comes mated to a 6-speed manual gearbox with a slip and assist clutch. Yamaha also offers a quick-shifter as an option.
Also read: Suzuki Hayabusa vs Kawasaki Ninja ZX10R in a "superbike tug-of-war" (Video)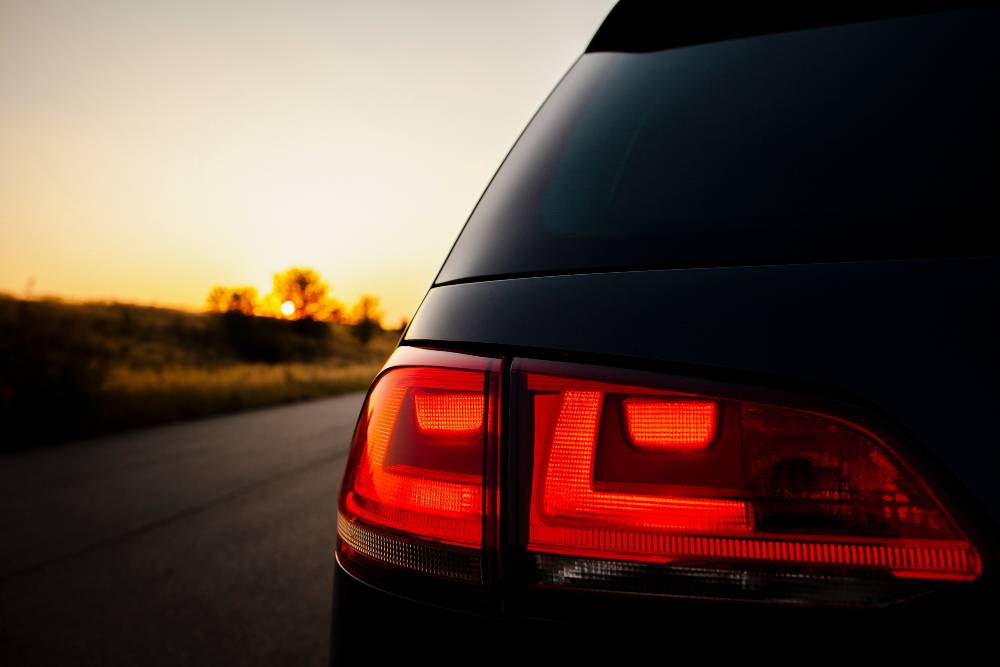 The other motorcycle in the picture is the legendary Hayabusa. It got its fame in India when John Abraham rode it in the superhit movie Dhoom. The motorcycle in the picture is fully covered with dust and has not been ridden or even moved for a long time. The Hayabusa was one of the fastest motorcycles in the world with a top speed in excess of 300 kmph.
The motorcycle we see is of the earlier generation as Suzuki just launched an all-new generation of Hayabusa in our country whose first batch is already sold out. The motorcycle comes with a 1,340cc, four-cylinder engine which is liquid-cooled. Suzuki calls it the 'quickest Hayabusa ever'. However, when compared the motorcycle has lost some power and torque but Suzuki also managed to drop the weight of the motorcycle by 2 kgs.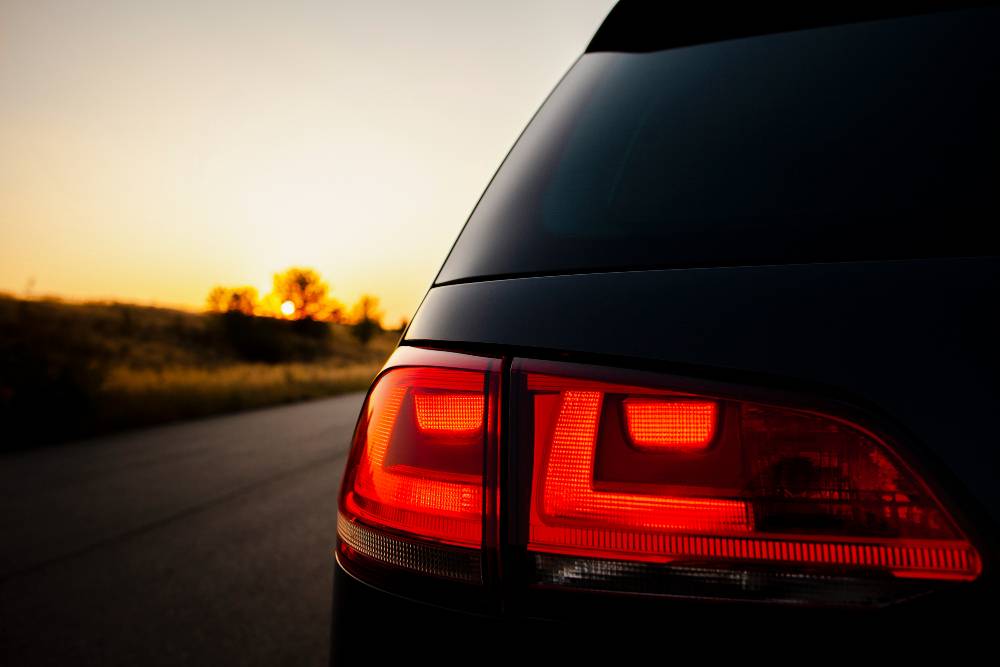 The 2021 Hayabusa produces 187 bhp of max power and 150 Nm of peak torque. When compared the earlier generation of Hayabusa produced 194 bhp of max power and 154 Nm of peak torque. The power output has been dropped by 7 bhp while the torque output has fallen by 4 Nm. The fuel efficiency of the motorcycle has also gone down from 21.5 kmpl to 18.06 kmpl.
Having said that, the new Hayabusa comes with a lot more technology and features than ever. It has a new TFT screen with analogue gauges, Launch control, cornering ABS, rear-wheel lift control, cruise control, driving modes, Easy Start System, Bi-directional quick-shifter and a lot more.