The entry-level cruiser motorcycle segment of Indian Two-wheelers market is finally coming of age. With the launch of a slew of new products in recent past, the cruiser motorcycle market suddenly offers enough options to suit every budget and requirement. Things have really heated up with the launch of four new products – Suzuki Intruder 155, updated Bajaj Avenger series, Royal Enfield Thunderbird 350X and 500X, and UM Renegade Duty S and Duty Ace. In this post here, we try to figure out which one among these cruiser motorcycles should a buyer opt for.
Suzuki Intruder 155
For all those looking for a stylish and refined cruiser motorcycle that offers a high refinement and a good mileage
Launched last year, this Gixxer-based cruiser motorcycle has been on sale for almost Rs 1 lakh. While it's a pretty high price tag for a product that is essentially an almost-150cc offering, one needs to factor in the mini-me Intruder looks, high refinement, and the decent mileage this cruiser motorcycle offers. The Intruder shares its engine with the Gixxer and hence, offers a 154.9cc single-cylinder engine that outputs 14.5 bhp. We feel that the Intruder is a pretty safe option for all the first-time cruiser motorcycle buyers who are looking for a styling product with a high mileage and sufficient grunt to keep up with the regular city traffic.
Bajaj Avenger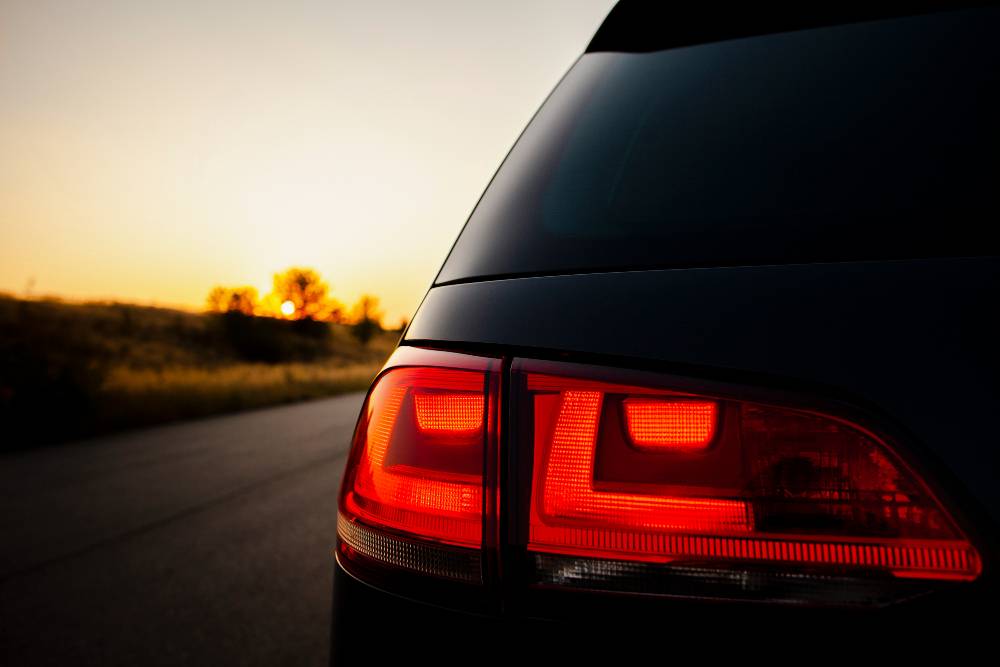 A modern cruiser that is well-priced and is easy to maintain, the Avenger series seems to be the Jack of all trades
Available in 180cc and 220cc engine variants, the 2018 Avenger range looks more modern than the pre-facelift version. That said, the basic design is still the one we first saw on the erstwhile Kawasaki Eliminator, which means that the Bajaj cruiser doesn't have the kind of newness that the Intruder 155 can flaunt. A big advantage that this motorcycle enjoys is that it's available in two engine variants, which gives the buyer a flexibility to choose the appropriate model as per his budget and needs. The Avenger 220 and the Avenger 180 have been priced at Rs 92,422 and Rs 83,475 respectively, which makes them tremendous value for money. Moreover, Bajaj products are pretty well-known to offer a high ease of maintenance thru a wide-spread service network and cheap spares. The Avenger twins are for you if you are looking for a stylish and a well-priced cruiser motorcycle that offers a punchy performance.
Royal Enfield Thunderbird 350X and 500X
A more youthful version of the RE T'bird that looks more attractive and offers some new features
The new T'bird X range is for you if you've been an RE fan but have shied away from buying one due to the overtly old-school looks. On sale at Rs 1.56 lakh and Rs 1.98 lakh for the 350X and 500X respectively, the new motorcycles are roughly Rs 8,000 costlier than the regular T'bird. However, for the slight increase in price, the duo offers many new features whilst looking more youthful. The bright new colours, together with bits like alloy wheels and the Gunslinger single-seat arrangement, lends a retro-modern touch to the motorcycles. The latest duo from RE is for those who've been looking for a capable cruiser that offers a high performance while looking sufficiently modern to attract enough eyeballs on the road.
UM Renegade Duty 230 S and Duty 230 Ace
True-blue American-style cruisers that offer a good mix of performance and visual appeal. Also, they help you stand apart
The latest from UM Global Motorcycles, one of the newest players in the Indian motorcycle market, is the Duty 230 duo that is on sale for Rs 1.10 lakh each. These bikes boast true-blue American-style cruiser looks and have a sufficiently modern 230cc, single-cylinder engine that outputs 17 PS and  17 Nm. While not too powerful, the Duty 230 series of UM cruiser motorcycles offers a good mix of performance, refinement, and aesthetic appeal. Also, the bike is yet to become a common sight on Indian roads. This means you get enough street presence while astride one of these.
So, which one of the four cruiser motorcycles we have here will you opt for?