Suzuki Jimny has gained popularity among buyers in international market in a very short span of time. It is one of the most affordable off-roader SUV that one can buy. Around the world, people have modified Jimnys in the past to make it more capable off-the road and we have many such examples. Even in stock form, the Jimny is a decent off-road SUV and it has proved that many times in the past. Here we have Suzuki Jimny that has received a rather unique type of treatment. The SUV has been transformed into an amphibious vehicle that can actually be used as a boat just in case.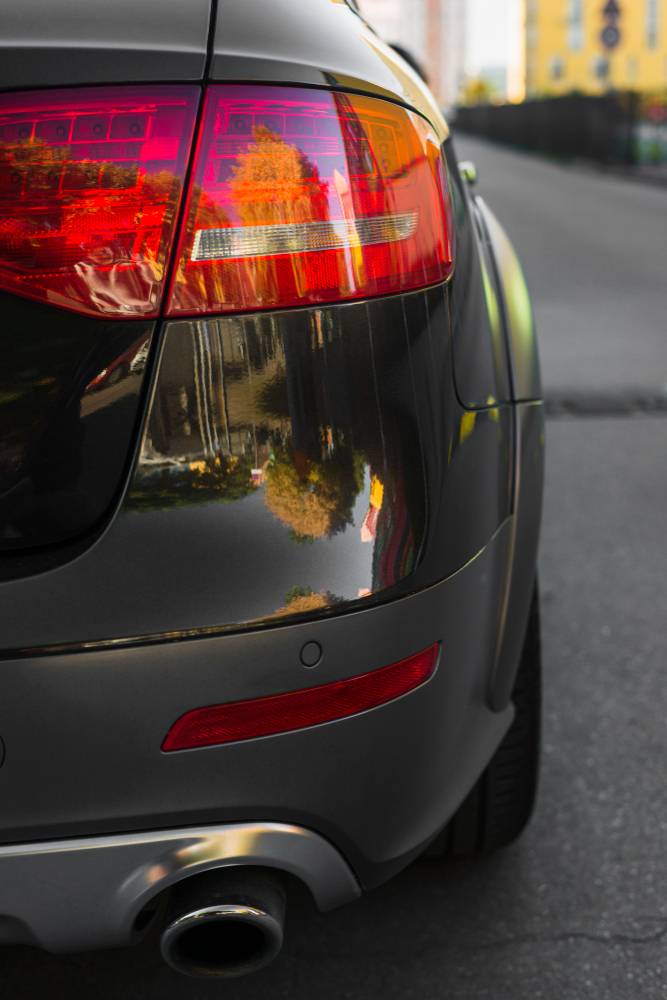 This Suzuki Jimny based amphibious vehicle is actually known as 'Dutton Surf' and is manufactured by a British manufacturer known as Tim Dutton Amphibious cars. The 'Dutton Surf' as mentioned above is based on a Suzuki Jimny but looks nothing like one. In order to transform it into a amphibious vehicle the manufacturer has gone for an older generation Jimny.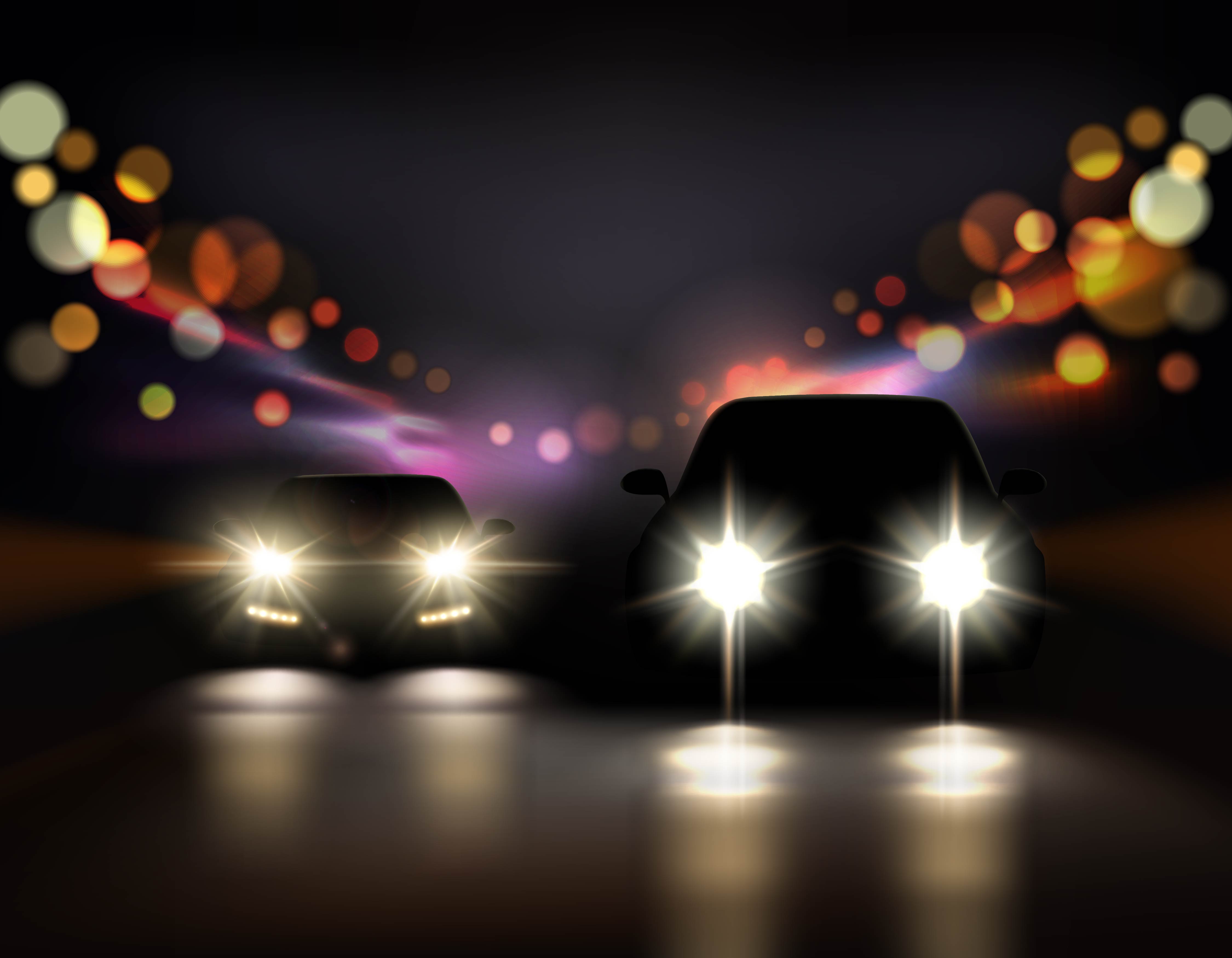 Also read: Maruti Suzuki Swift facelift: This is what it will look like
The whole body design has bee changed. Jimny as you might remember is a boxy looking compact SUV but, Dutton Surf is nothing like that. The body has been redesigned to make it float on water. The front of the car has been designed like a boat so that it can easily skim over water and move forward easily. The body panels are all a mix of plastic and stainless steel to make it strong and lightweight.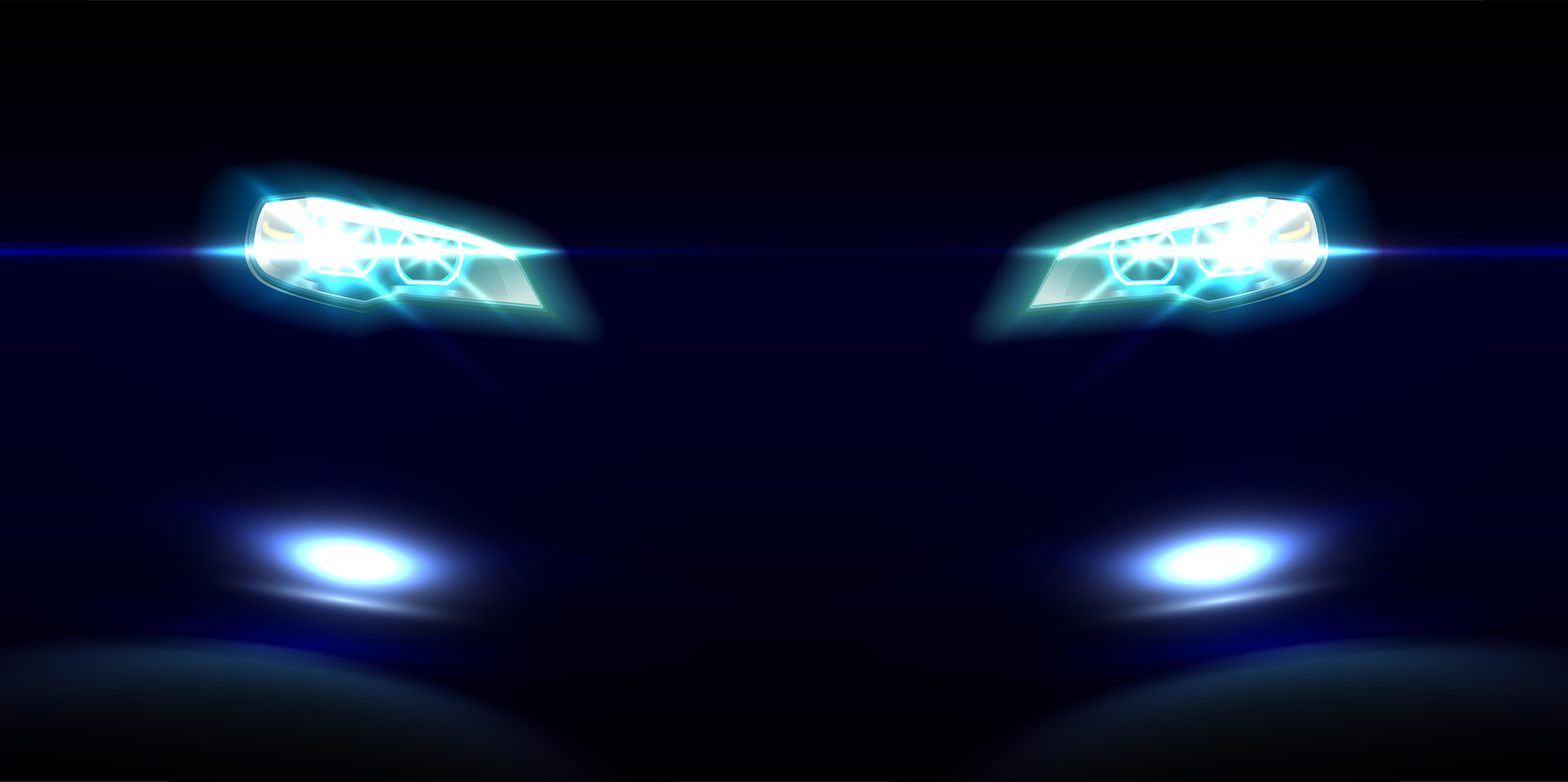 On road, Dutton Surf is powered by the regular engine while in water, the same vehicle is powered by a engine used in a water scooter. While the watercraft engine is propelling the car, the steering wheel controls the direction at which the car is going. The body is built in a way that the wheels don't need to fold inside while the car is in water. The Jimny based amphibious vehicle is actually quite capable and has crossed English channel to France and back twice.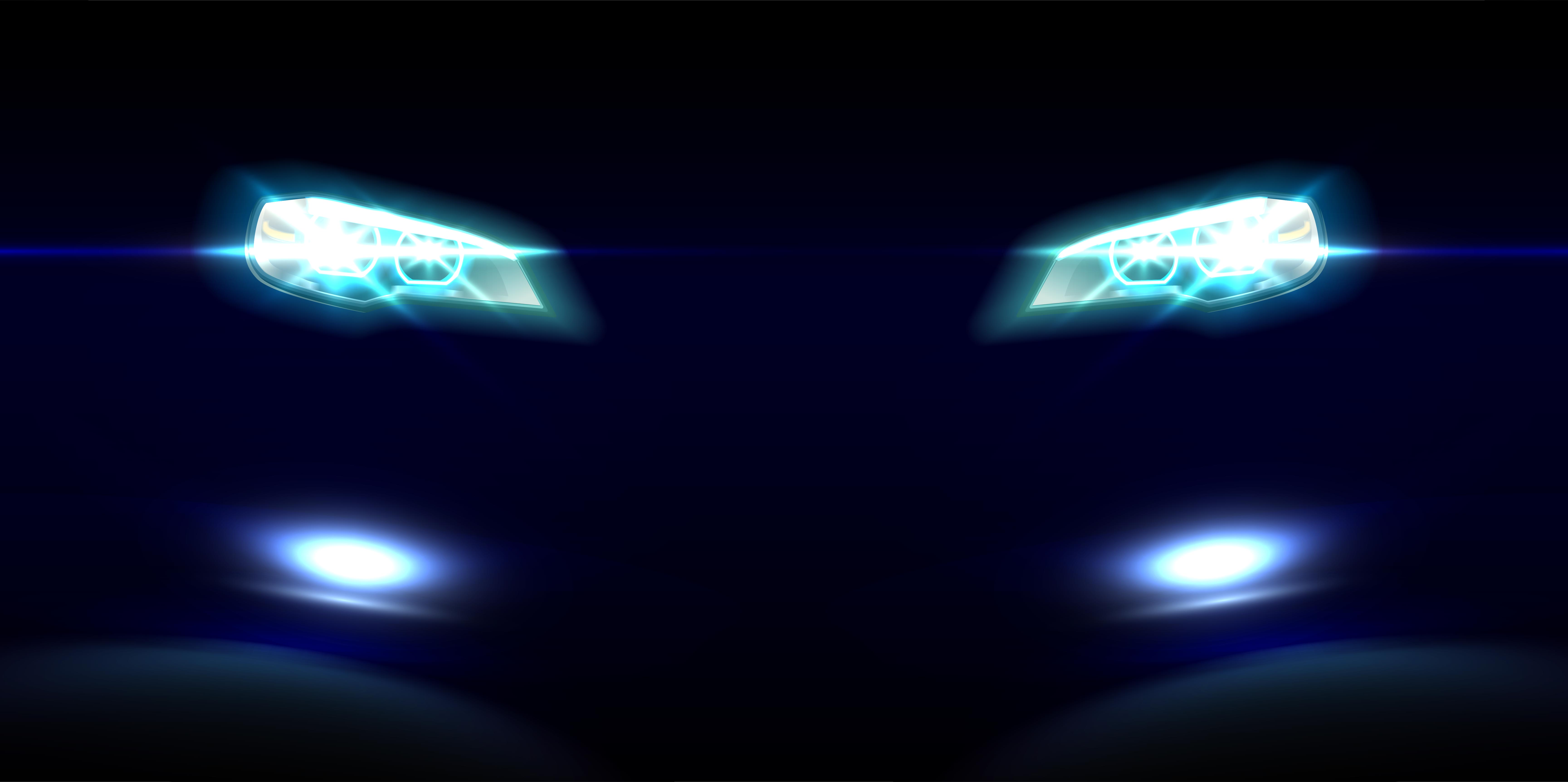 Coming back to Jimny, It was showcased at the Auto Expo earlier this year and Maruti is likely to start manufacturing the current Jimny in India for export market later this year. In couple of years, they might also launch a more practical 5-door version of the SUV in India. Jimny when launched in India, is likely to be powered by a 1.5 litre petrol engine with proper 4×4. The lower trims however might get a 2WD option as well.