Maruti Suzuki recently discontinued the much loved Gypsy in India. However, the company's new utility vehicle has been getting rave reviews all over the world. We are talking about the Suzuki Jimny, which was long rumored to be headed to India. However, that is not the case now and the company had previously stated that there are no current plans so as to bring the Jimny here.
Now why are we talking about the Jimny is because of this radical modification job it has received. Feast your eyes on the Black Bison edition of the Jimny before we get onto further details.
Brute and cool at the same time is something that describes this Jimny here. It has been done by Wald International, a reputed Japanese tuning house that is popular for many such 'Black Bison' mod jobs. Just like the other Black Bison Editions made by Wald International, the Jimny here gets a dark treatment that makes it look unlike any other Jimny yet. The new dark character suits the vehicle in a positive way. In fact, we can't get over the fact that how radical this Jimny looks. However, we'll stop our drooling now and get to the details of the changes made and mods done on the car.
The Black Bison is based on the Sierra version of the Jimny, which is the one sold globally. Starting with the front, the Jimny Black Bison Edition gets a four-piece LED on the redesigned front bumper. The new vertically slated grille, more muscular headlight covers, and the massively flared bonnet with vents are among the touches that give it devil sort of look. The fenders have also been replaced with new custom blacked out units that connect with the front and rear bumpers. The off-road tires and aggressively-styled rims further boost the overall aesthetics of the Jimny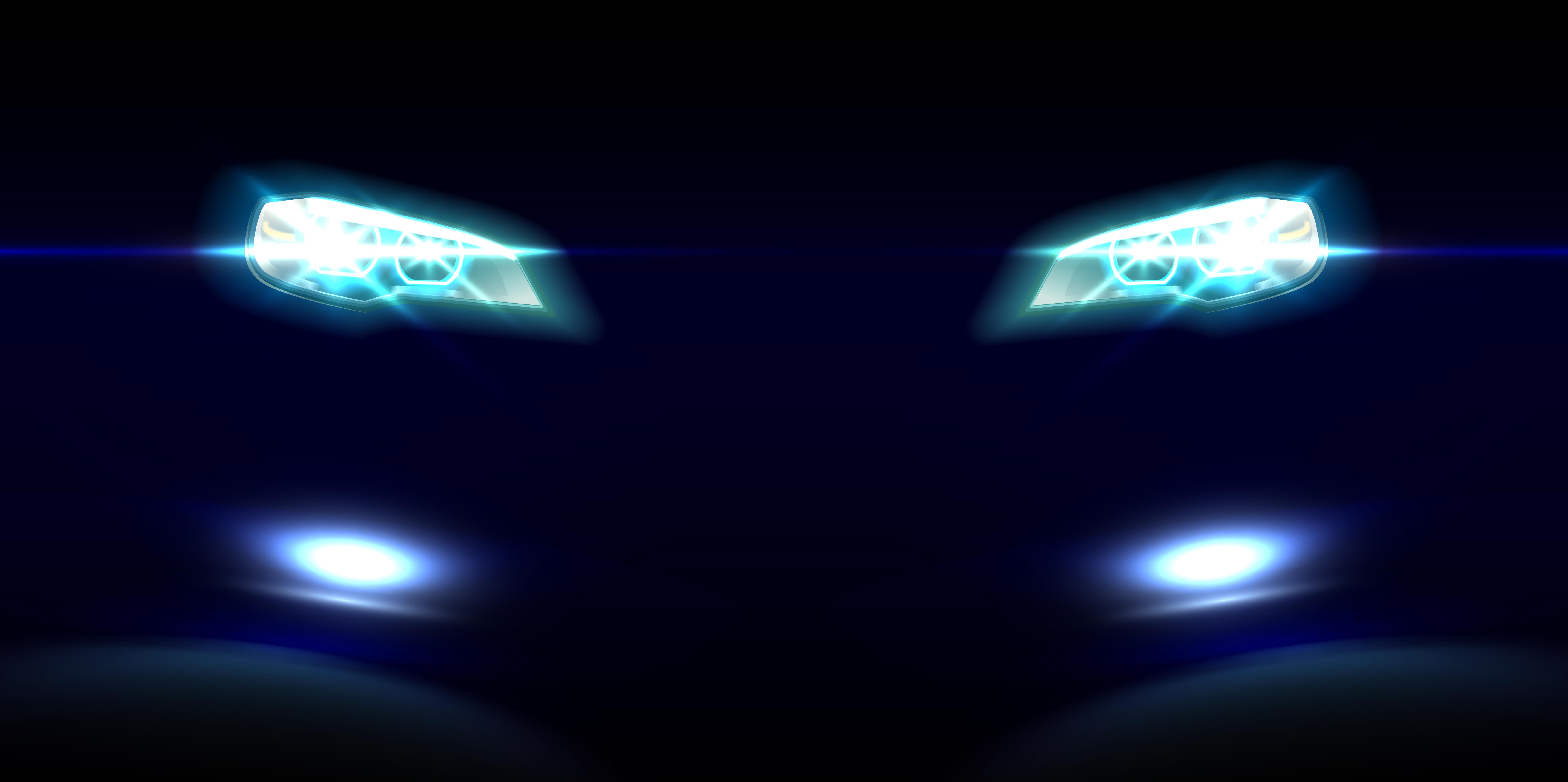 The roof features twin LED bars that are placed so as to help with off roading. The rear section sees a roof top spoiler, which does not add any purpose to the vehicle but makes it look even better. The matte grey paint shade with black elements all over is another element that make this Jimny stand apart from other mods. The modifications made on the vehicle are not only visual but also functional. Viewed from any angle, the Black Bison Jimny looks ravishing as well as imposing.
The Jimny Sierra, on which the current mod is based, gets powered by a 1.5-litre engine that churns out 102 Bhp of power, which is enough to give it excellent off road prowess. However, compared to the stock version of the Jimny and the Black Bison edition, we clearly have got a winner in the form of the latter.