India's largest car manufacturer Maruti Suzuki has finally started the production of their compact SUV Jimny in India. The first lot of 184 made in India Jimny's are now exported from Gujarat's Mundra port to Latin American countries. The Jimny was showcased in front of Indian audience for the first time last year at Auto Expo. Maruti had also announced last year that they were planning to start production in India but, due to the pandemic, the plan got delayed. The production has finally started at Maruti Suzuki's Gurugram facility.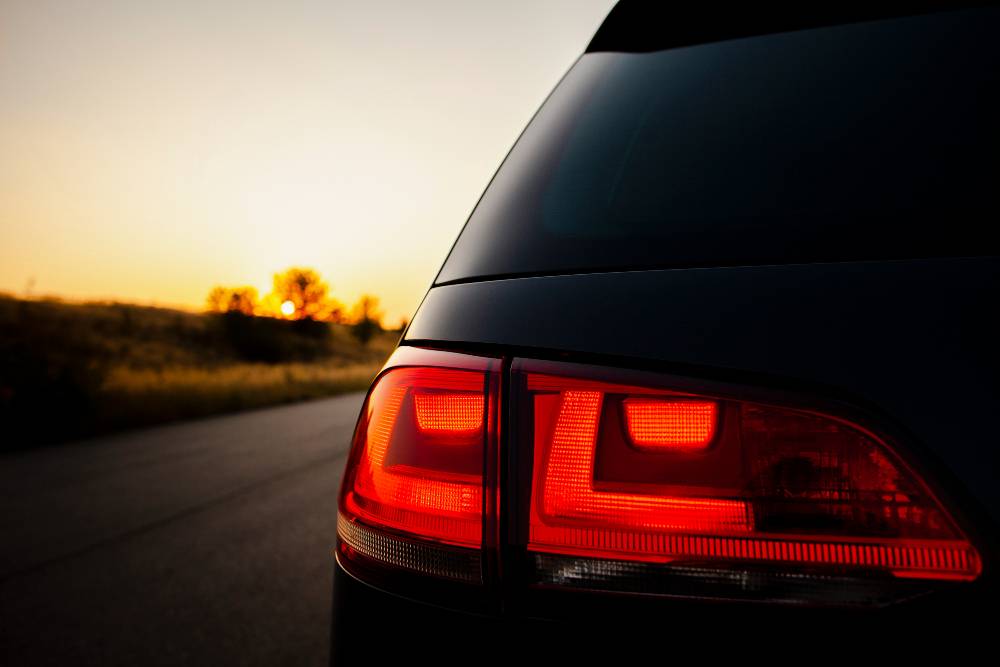 Maruti Suzuki is manufacturing the fourth generation Jimny in India that was launched in the international market back in 2018. This small SUV became so popular in the international market that Suzuki's Japan facility was not able to keep up with the demand. To cater the demand from different parts of the world, Suzuki decided to start producing Jimny here in India. The one that is being produced at the Gurugram facility is a left hand drive model and is specifically meant for export.
As Maruti Suzuki has finally started production of Jimny in India, the Indian version of Jimny is expected to be launched in the market later this year. Suzuki Jimny will act as a successor to Gypsy that was discontinued from the market. Even now, Gypsy is a preferred choice among off-road community. Jimny is a small and capable SUV that performs well, both on and off the road. It is 3,645 mm long, 1,645 mm wide and 1,720 mm tall. We have seen several videos of Jimny performing on different terrains on the internet.
Also read: Suzuki Jimny modified to look like Mercedes G63 Brabus 800 looks HOT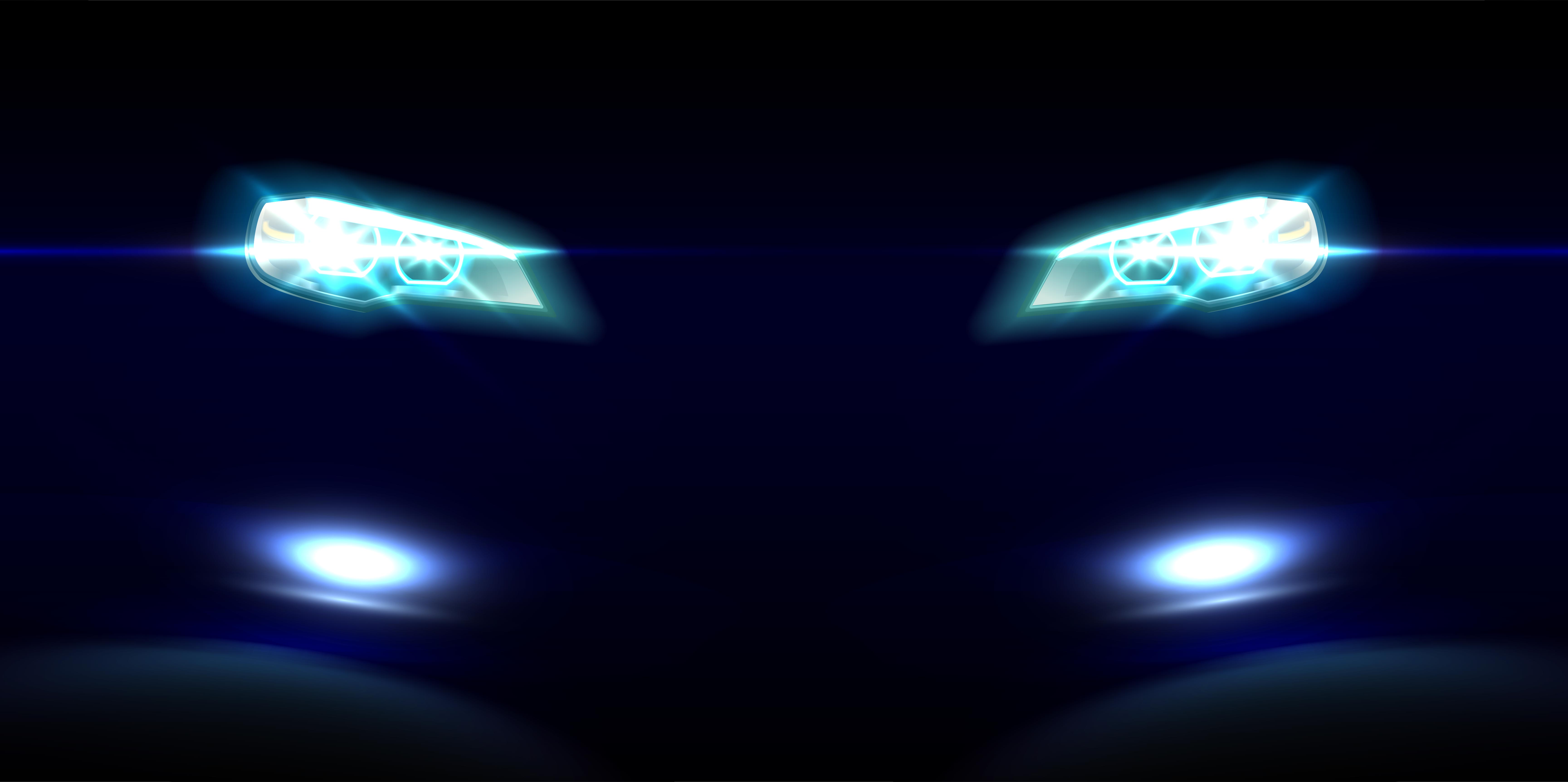 Speaking on the occasion, Kenichi Ayukawa, MD and CEO, MSIL said, "Jimny will fulfill aspirations of customers throughout the world. Jimny manufactured at Maruti Suzuki's Gurugram plant shares the same specification as the export models produced at the Suzuki Motor Corporation's Kosai plant in Japan. We are confident with Jimny we will be able to enhance our overall exports."
Suzuki Jimny is powered by a 1.5 litre petrol engine. The Indian version will also be powered by a 1.5 litre engine that we have already seen in Maruti Brezza, Ciaz and other Maruti cars. This engine generates a maximum of 105 Ps and 138 Nm of torque. It will be available with a 5-speed manual and 4-speed automatic gearbox option. The Jimny will get Suzuki's All-Grip 4WD technology with a low range gearbox.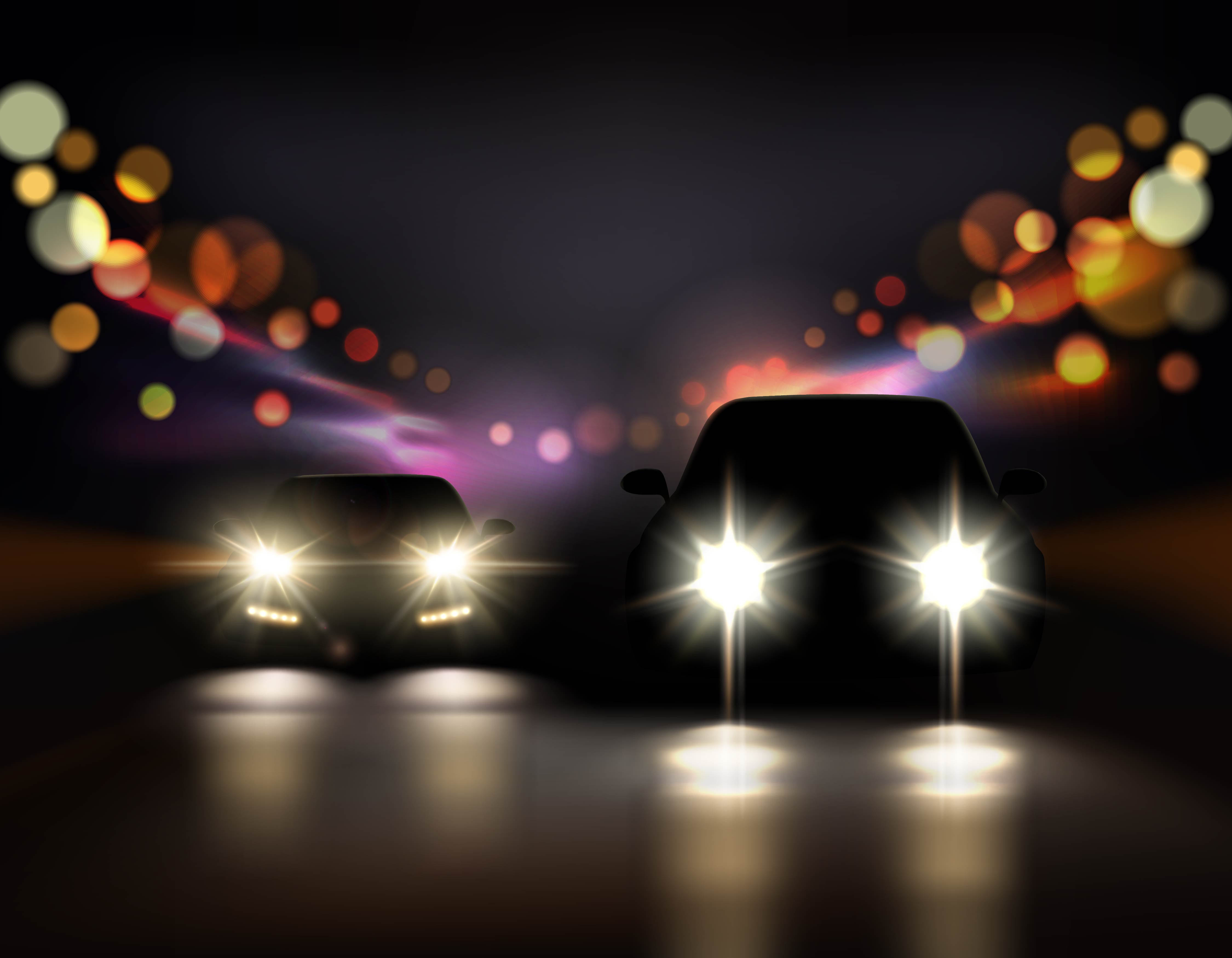 Maruti Suzuki will be launching Jimny in India as a 3-door SUV just like the ones exported for international markets. After looking at the response from the buyers, Maruti might come up with a more practical 5-door version of Jimny if needed. As mentioned above, Jimny was showcased in front of Indian audience last year and the ever since then people have been excited about it. Maruti Suzuki Jimny is offered with features like ABS, airbags, front facing seats for rear passengers, touchscreen infotainment screen, air-condition, alloy wheels, hard top and so on. If Maruti launches Jimny in the market later this year, it will compete with Mahindra Thar and Force Gurkha in the segment. It might also become the most affordable off-road SUV one can buy in India.
Also read: Upcoming Tata Hornbill HBX micro SUV front & rear in new spy shots