Suzuki Jimny has been in the news for quite long time. It was showcased in India for the first time at 2020 Auto Expo. Suzuki Jimny is a very popular compact off-road SUV around the world. It is currently manufactured in Japan and exported to other countries. Earlier this year, Maruti had announced that they will be manufacturing Jimny here in India for export market in order to meet the rising demand. The paln got delayed due to the COVID-19 situation. Now according to some reports, Maruti will be soon be starting the production of Suzuki Jimny in India. Maruti has also said that they will also be manufacturing a 5-door version of the same here.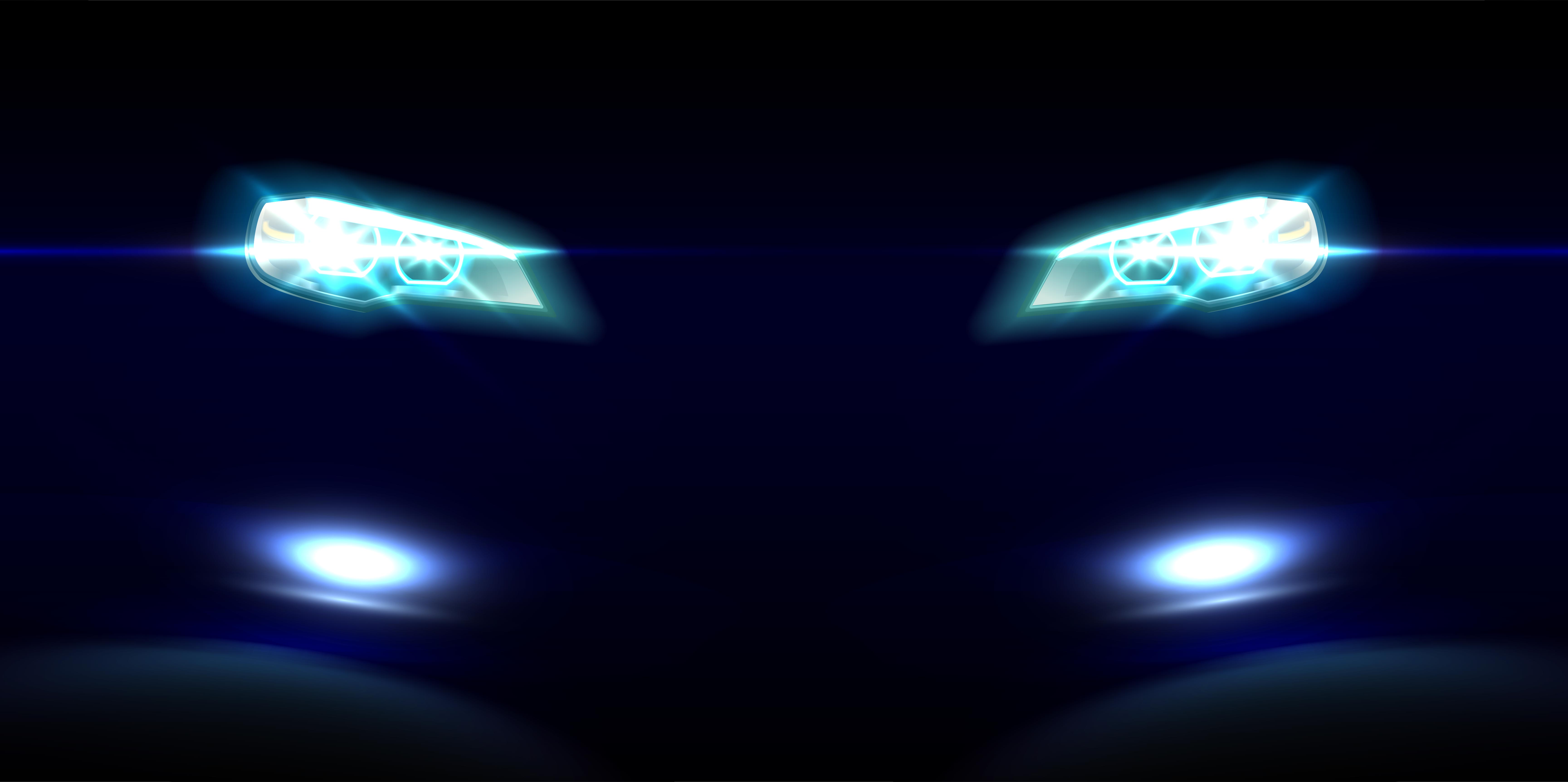 Suzuki will initially import components from Japan to assemble the three-door variant of the Jimny here in India and after some time they will start manufacturing the 3 -door version using locally sourced components. Along with the 3-door version, Maruti will also build a 5-door version and India will be the global hub for producing the 5-door version. Same locally sourced components will be used to manufacture and it will be exported to international market as well.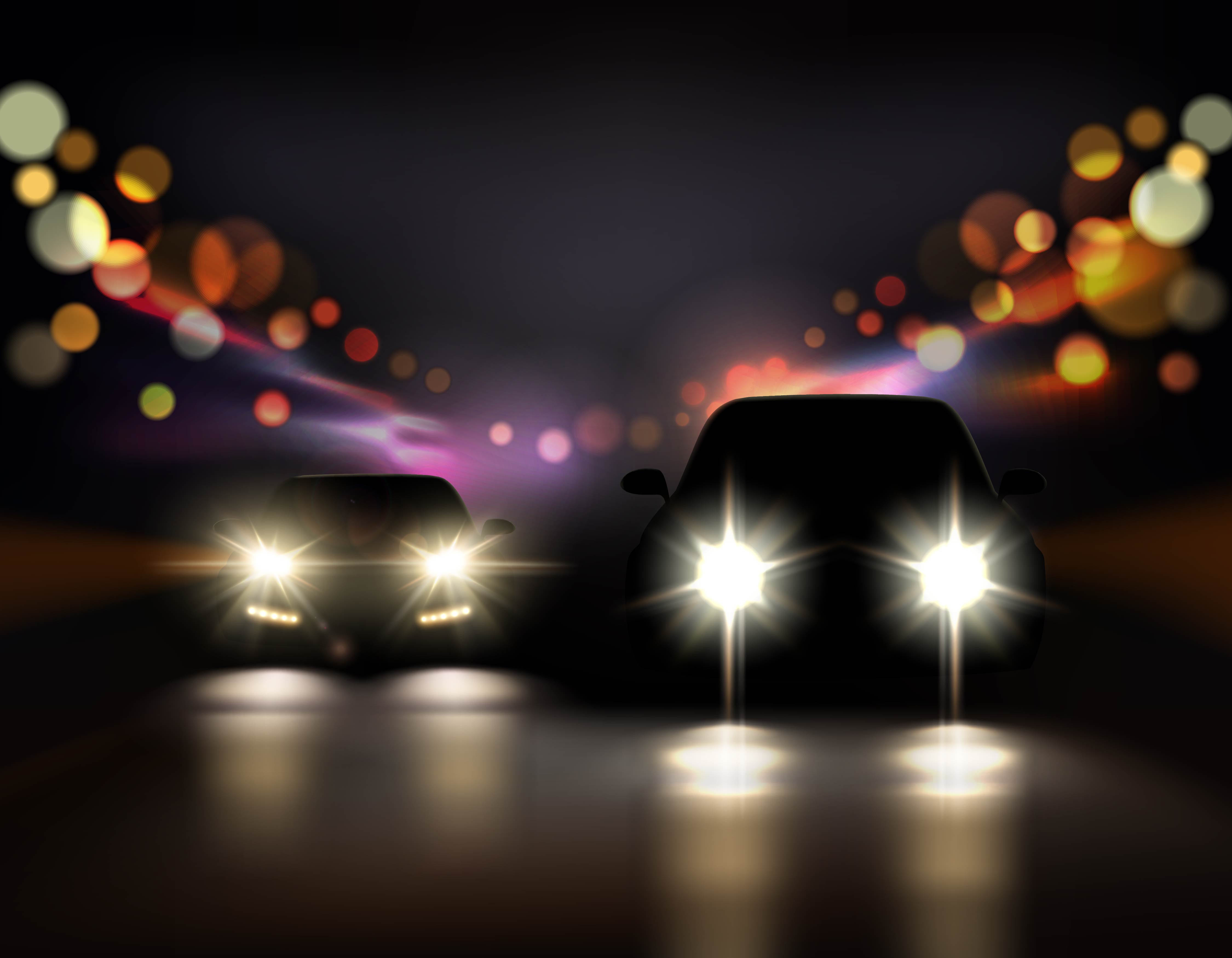 Also read: Toyota Fortuner SUV gets a Lexus body kit thanks to KitUp
Maruti aims to manufacture arounf 1 lakh units of Jimny a year, half of which will be exported to international markets. Demand for Jimny is so high that Suzuki's Japan facility is not able to keep up with it. Maruti will be manufacturing the Jimny in the Gurgaon facility. Maruti currently aims to start manufacturing the Jimny (both 3-door and 5-door) using locally sourced components by 2022-23.
Once Maruti starts producing it in India using local components, Maruti might launch it in Indian market as they can keep the prices low. It is highly likely that Maruti might only offer the 5-door version in India. In Indian versions, a 2WD version might also be offers in lower trims to keep the prices down. Suzuki Jimny will be launched as a replacement for discontinued Gypsy and will be available with a petrol engine only. It will be the same 1.5 litre naturally aspirated petrol engine that is available with many other Maruti cars. It will be available with both manual and automatic gearbox options. After launch, the Jimny is expected to take on the likes of the 2020 Mahindra Thar (due for launch on October 2nd) and the upcoming Force Gurkha BS6.
Via ET
Also read: Hyundai Venue iMT reviewed on video