The all-new Suzuki Jimny is the talk of the town after Suzuki unveiled the SUV in Japan. The all-new Jimny and the more rugged Jimny Sierra have been officially unveiled in Japan. The Maruti Gypsy in India will be eventually replaced by one of these two vehicles in the future. Let's take a closer look at the car with the first walk-around video of the Jimny and Jimny Sierra from Japan.
https://www.youtube.com/watch?v=MD9HKbd7jEY&feature=youtu.be
The all-new Jimny is based on the HEARTECT platform that also underpins the all-new Dzire, Swift and Baleno on the Indian market. The Jimny gets a very straight-forward boxy design similar to the previous generation models. It gets an edge-to-edge front grille and the round headlamps are placed inside it, giving it a rugged and unique look. The headlamps get projectors inside and have separate turning-indicators. The bumper also looks very rugged and is black in colour, similar to the grille. The fog lamps are placed in the bumper itself. The Jimny gets a strong crease on the body that runs from the front fender to the tail lamp of the vehicle. It also gets new 10-spoke alloy wheels. The rear also looks very clean with a spare wheel mounted tailgate.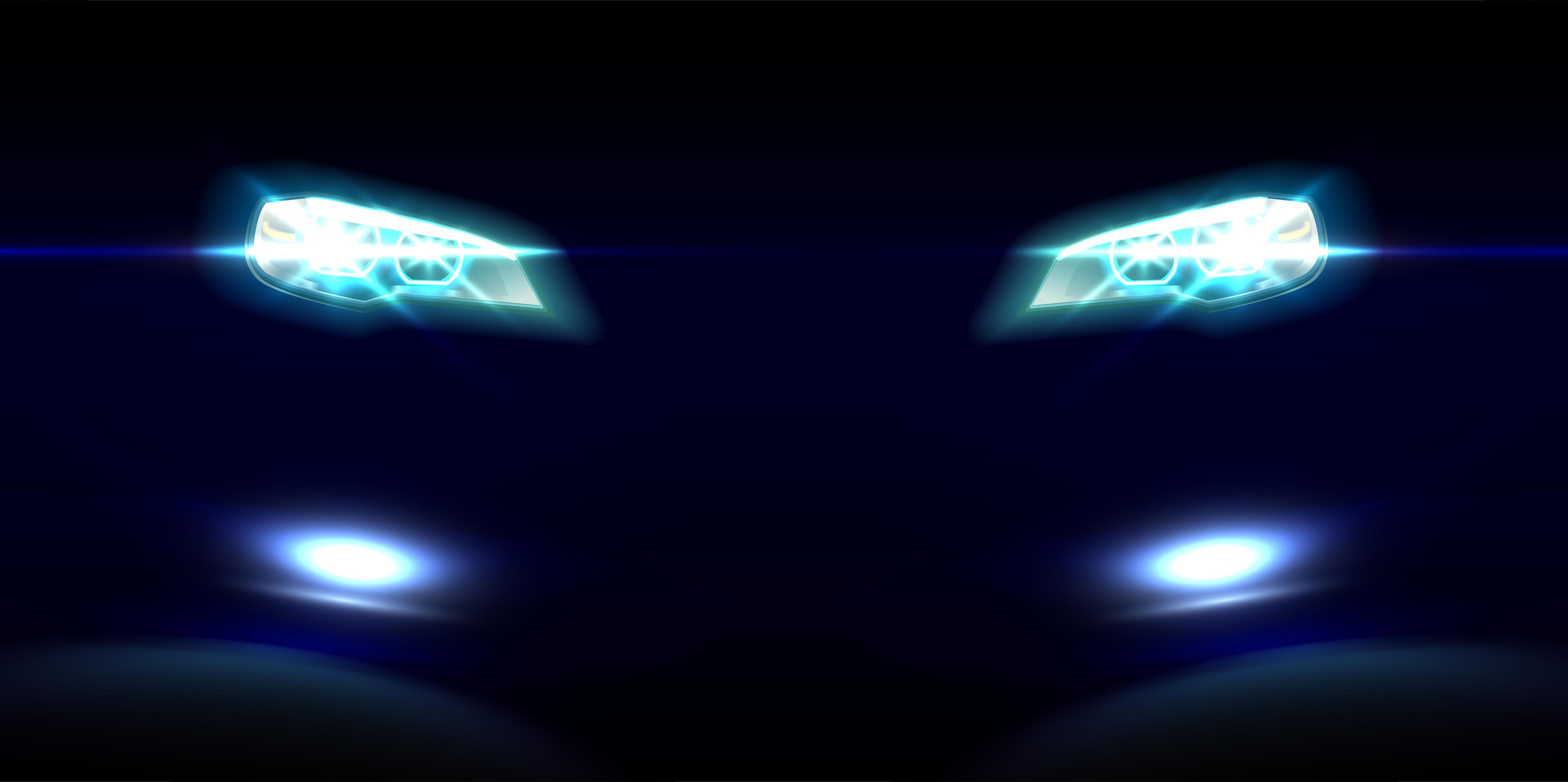 On the inside, the Jimny gets a very similar looking fascia, which will remind you of the new-generation Suzuki cars. The dashboard looks rugged and the co-driver also gets a handle. There is a floating-type infotainment system that gets SmartPlay UI similar to the new generation of Suzuki cars. It also gets a start-stop button to the right side of the steering wheel and round AC vents. The temperature controls are similar to the ones we see on the all-new Swift with inbuilt screens to display the temperature. It also gets a multi-function steering wheel that can be used to control the infotainment system. The version shown in the video is an automatic version and gets a separate lever to change the drive format.
https://youtu.be/urNZSTsoGdw
The Jimny Sierra gets the same specifications and interiors. However, it is the rugged version of the car and gets body-cladding and flared wheel arches. The interior remains similar to the regular Jimny. The all-new Jimny is expected to launch in India in 2019 and will replace the ageing Gypsy from the market.