That Maruti Suzuki will not bring the Jimny to India is a news most of us our aware of. It went down as unacceptable among the enthusiasts as even the Gypsy has been discontinued. Now, the company has added further fire to our agitated souls by releasing two prototypes of what could be a pick up version and a hard core off road version of the Jimny. Both of them will be showcased at the 2019 Tokyo Auto Salon.
The Jimny has been extremely well received by the people world over and the company is registering an immense demand of the vehicle.
Talking about the Jimny off road concept first, it will be showcased at the Tokyo Auto Salon that is set to begin on January 11. Called the Jimny Survive, it has rugged looking metal cladding on all four corners. A winch and tow hooks adorn the front bumper which itself is quite wild looking. The headlamps have been enclosed by metal bars and the knobby off-road tyres complete the look. The concept car also features a metal roof box and a new matt paint scheme on the outside. Also present is the metal exoframe on the Jimny, which enhances its off road persona.
The Jimny Survive concept's technical details and equipment list along with cabin features are set to be revealed during the Tokyo Auto show. The metal roof box and the front skid plate look especially tough. With all this extravaganza kit and equipment in place, whether the Service will make it to production has not been confirmed by the company yet.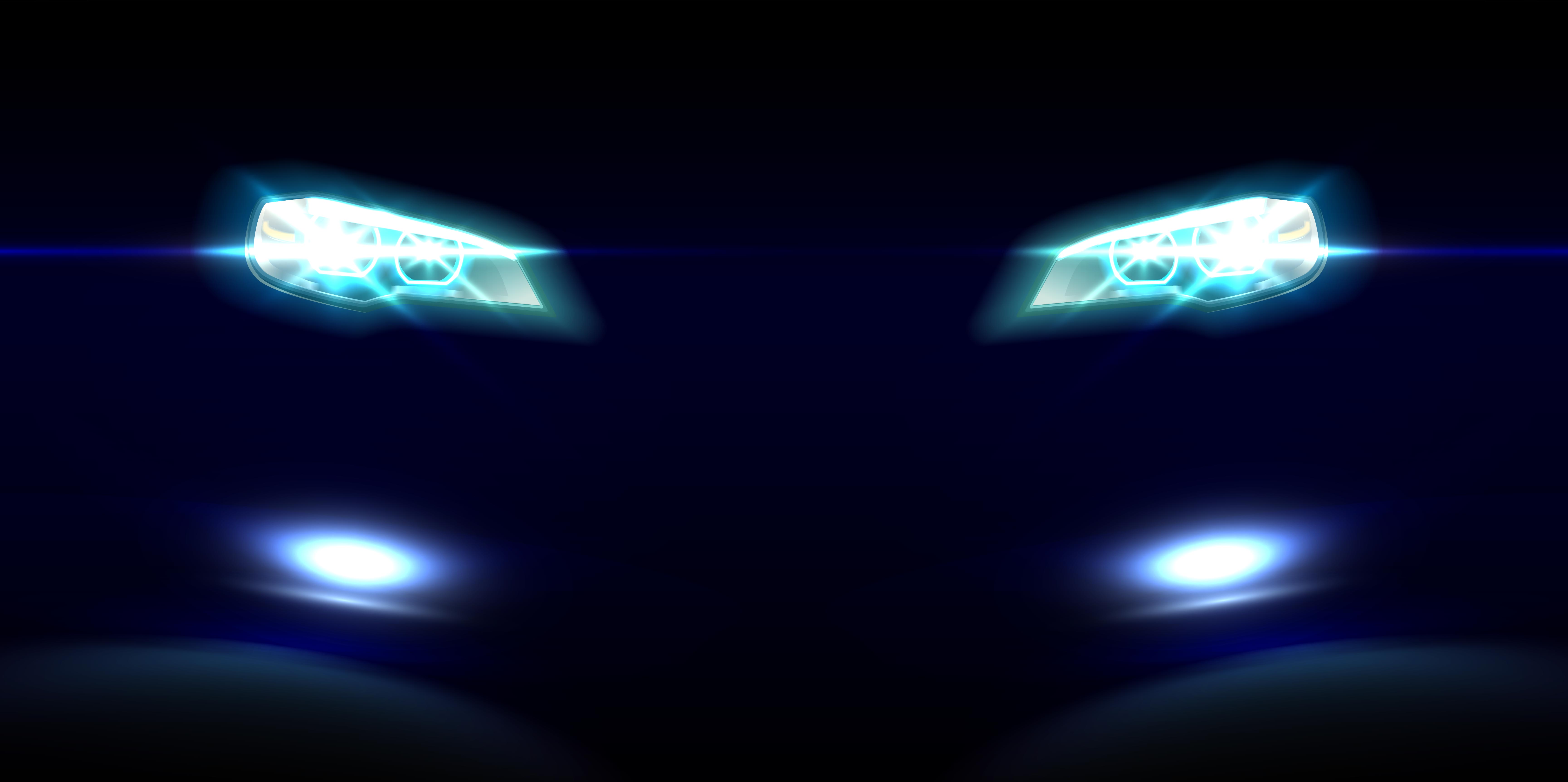 Next up is the Jimny Sierra Pick up, which is based on the standard Jimny 5-door SUV. Apart from some of the design changes, it features a pick-up style open load bed behind the front seats in true pick up fashion. It gets an interesting gold paint scheme with wood paneling down the flanks featuring the famous Suzuki Rhino Club logo. There is a dash of chrome to be seen in the side mirrors and the towing hitches in the aluminum lower bumper. A set of LED off-road driving lamps are mounted at roof level to complete the tough off road effect.
The Jimny Sierra pick up is just a auto show prop rather than anything that will be a future production car. As it is based on an unmodified Jimny platform that's 3,550mm long and 1,645mm wide, load carrying capacity will not be something to write home about. However, it will add a good amount of space on the SUV. To let you know, the Stock Jimny gets powered by a 1.5-litre engine that churns out 102 Bhp of power, which is enough to give it god off road prowess.