The Suzuki Jimny has finally landed in India. Maruti Suzuki has just unveiled the iconic off-roader at the 2020 Indian Auto Expo. Introduced globally last year, the 4th generation Jimny is an affordable, three door off-roader that is currently available only in short wheelbase trim.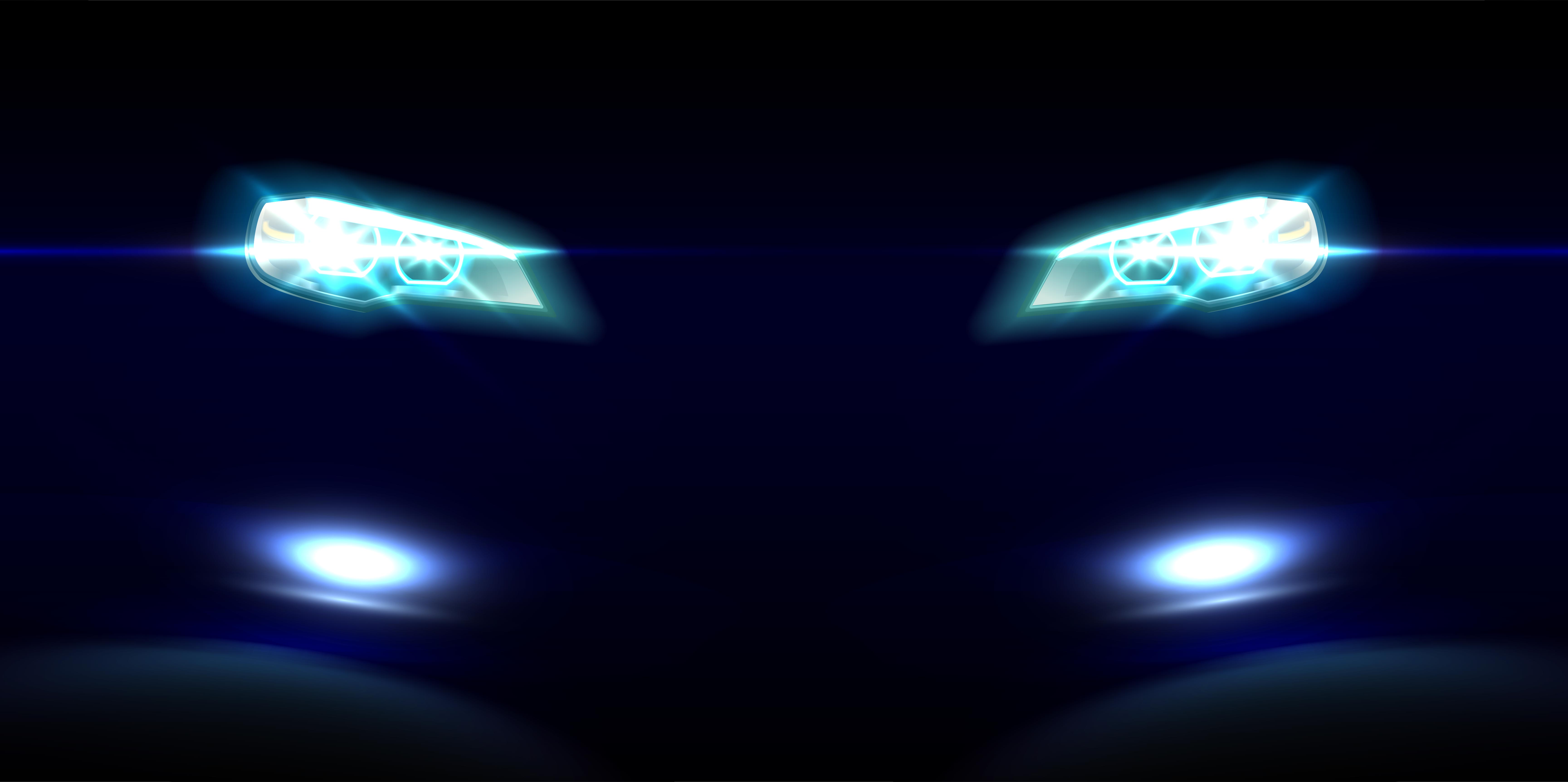 The Jimny sold in Japan is offered with a 660cc, triple cylinder turbocharged petrol engine, and a 1.5 liter-4 cylinder K-Series naturally aspirated petrol. Most of the global markets get the 1.5 liter K-Series motor, which makes about 104 Bhp-140 Nm, and is offered with two gearbox options: a 5 speed manual and a 4 speed torque converter automatic.
The Jimny sits on a rugged body-on-ladder chassis, and dumps leaf springs on the rear axle with coil springs that make ride quality a lot better on bad roads. An optional four wheel drive layout is standard on this off-roader, whose short wheelbase and compact dimensions make it extremely potent off the road, even in stock form. For regular road use, the Jimny gets a rear wheel drive layout as standard.
On the inside, the Jimny features a spartan but functional dashboard, which hosts a touchscreen infotainment interface with Android Auto and Apple CarPlay. Much of the colour on the inside is black, and most buyers will not complain as the black colour makes it easier to clean after an off-road jaunt. As for safety, the Jimny is brought up to speed with latest safety regulations through twin airbags, ABS, reverse parking sensors and a seat belt reminder.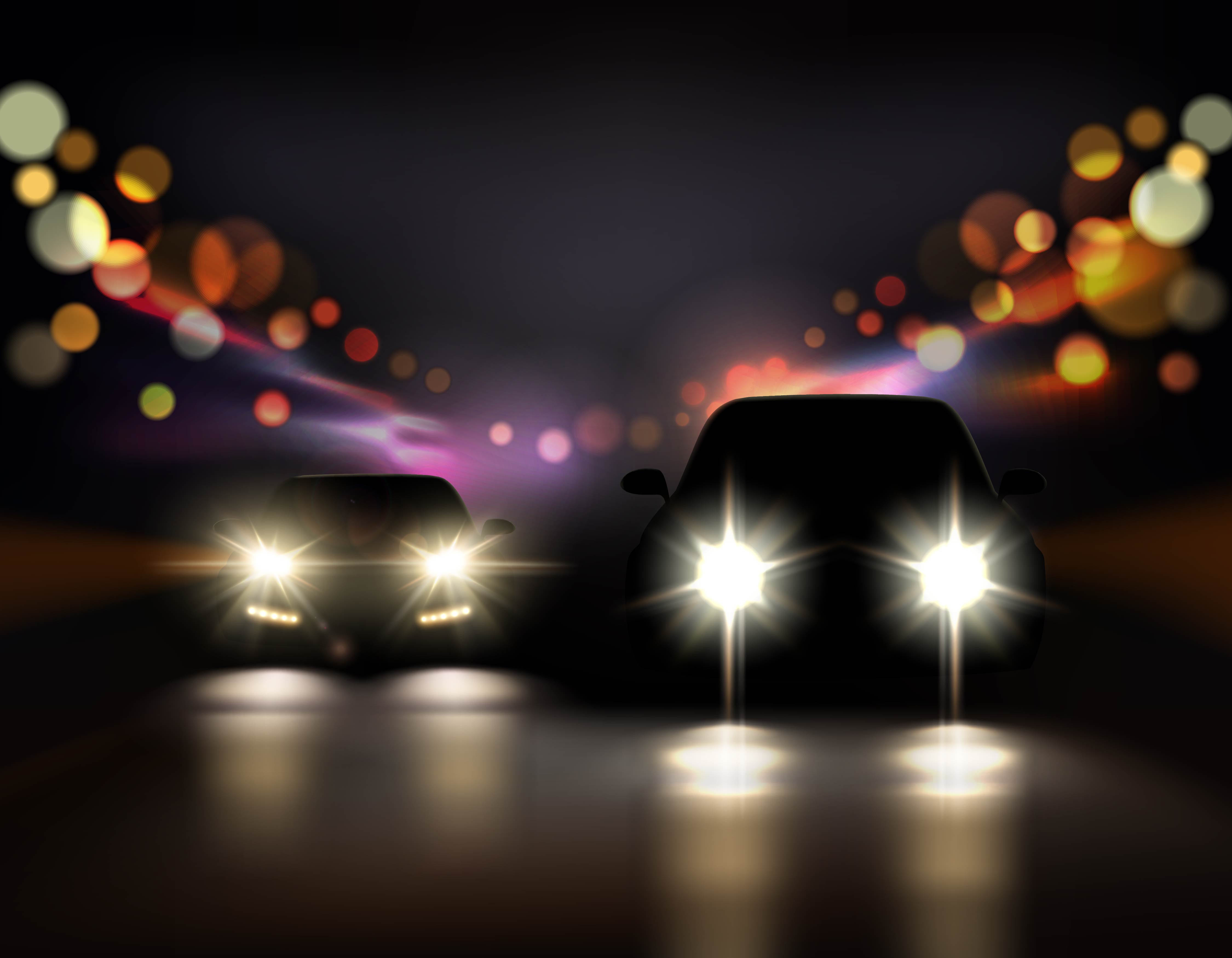 Considering the fact that Maruti Suzuki no longer builds the Gypsy for the civilian market in India, the Jimny would be the perfect replacement if launched here. While a lot of off-roaders across India have been eagerly waiting for this legendary car, Maruti Suzuki remains mum about its production plans in India. While there's been talk – on and off – about the Jimny being built at Maruti Suzuki's Gujarat factories, both for domestic and export markets – the automaker is yet to officially confirm the same.
If enough show goers at the Auto Expo manage to convince Maruti Suzuki to bring the Jimny to India, the country's largest car maker may just set the ball rolling as far as the India launch is concerned. For now, you'll have to be content with the fact that the Jimny has at least landed in India, giving enthusiasts a first hand look and feel of what it's all about.