India is fast becoming an important market for the performance motorcycle manufacturers. Many international manufacturers are setting up or planning to set base in India. Suzuki announced bringing in their flagship hyper touring motorcycle, the Hayabusa as a completely knocked down unit earlier this year. The same allowed Suzuki to drop the price of the Hayabusa massively and helped the manufacturer to gain more customers in the market.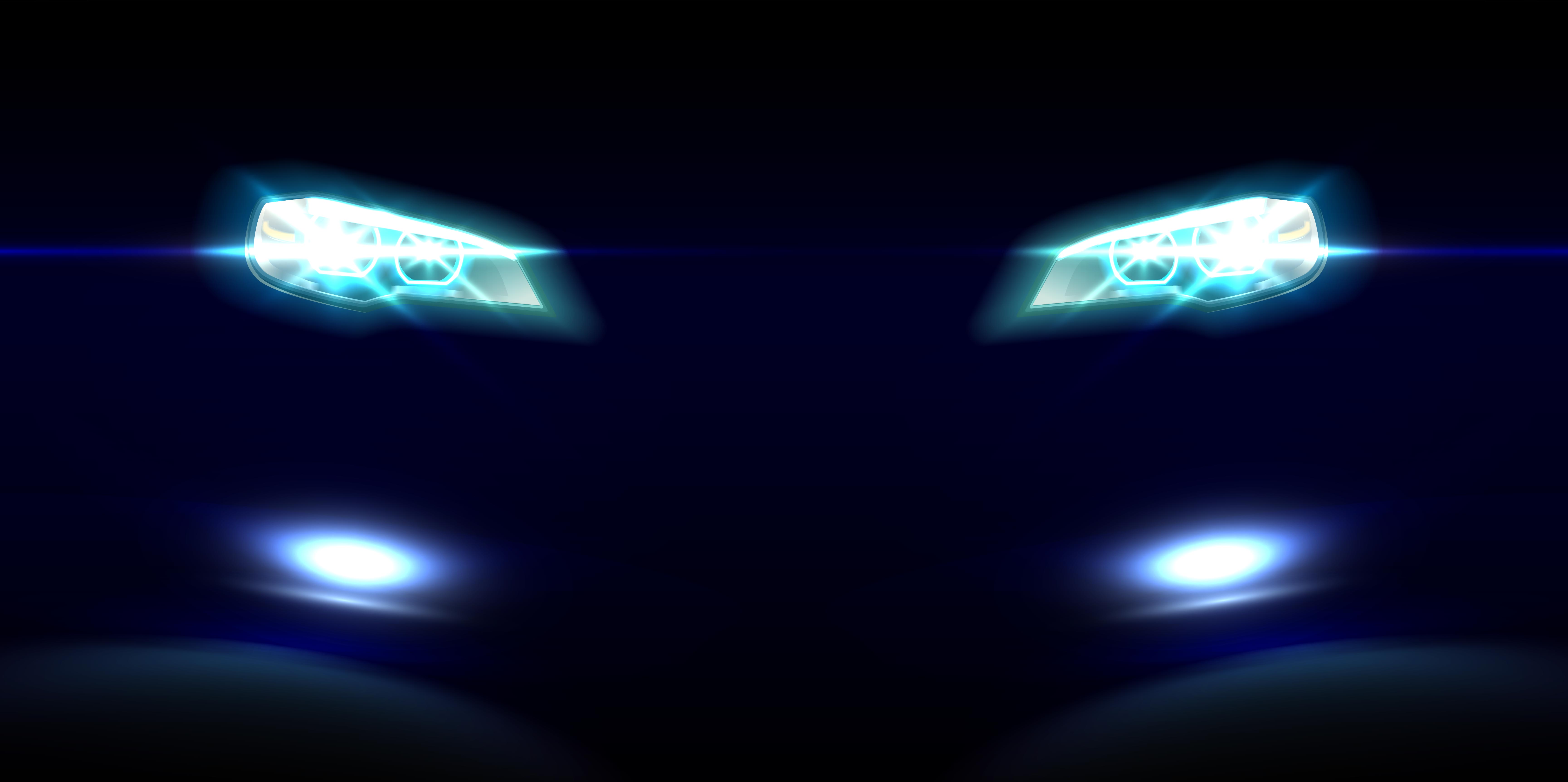 According to Suzuki, the company sold 23 units of their flagship, which is a very healthy number for an upcoming market. Taking a step forward, Suzuki introduced the 2017 edition of the Hayabusa. The new edition of the motorcycle is priced at Rs. 13,88,329 ex-showroom, which is an addition of around Rs. 31,000 from the outgoing model.
The 2017 Suzuki Haybusa remains unchanged except the introduction of new colour choices. The 2017 Hayabusa will be offered in Glass Sparkle Black / Pearl Glacier White (AGT), Pearl Vigor Blue / Glass Sparkle Black (BBD) and Glass Sparkle Black (YVB).
The motorcycle is powered by a 1,340cc 4-stroke, inline-four cylinder, liquid-cooled, DOHC, 16- valve engine. The draws fuel from electronic fuel injection from Keihin or Denso depending on the markets. It develops a maximum of 197 BHP on the crank and 172.2 Bhp on the rear wheel at 10,100 rpm. The torque is 138.7 Nm at the engine and 132.6 Nm at the rear wheel. The power goes through a 6-speed manual transmission to the rear wheel through final chain drive.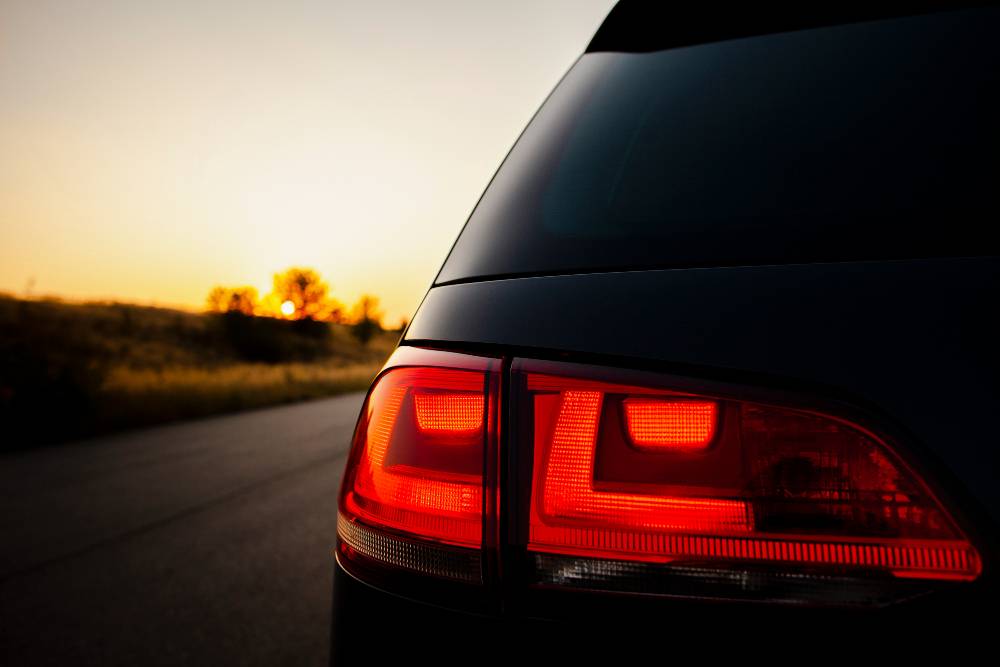 The Hayabusa carries a very history with itself. The motorcycle is also known as the GSX-1300R and was first launched in 1999. The Hayabusa immediately acclaimed the world's fastest production motorcycle with top speed of 303 to 312 km/h depending on the conditions. The Hayabusa entered into direct competition with the Kawasaki Ninja ZX-12R in 2000 but the Ninja failed to achieve the top speed by 6 km/h.
Subsequently, European regulation forced the motorcycles to limit the speed with a tamper proof device. The top-speed since the has been limited to 299 km/h. The Hayabusa still stays a dream of many super bike lovers around the world. The motorcycle is produced in only three plants around the world in which India is one of the locations.