Suzuki plans to shift focus into the premium motorcycle segment. The company plans to start selling bikes in the 250cc to 400cc segments. It also plans to push more resources into premium bikes rather than economy bikes. Suzuki will instead keep its automatic scooters as one thrust area and premium bikes as the other  The fully faired GSX 250R is one such bike, which will compete with the KTM RC200. The other bike is a 400cc version of the GSX, to go a step higher and take on the KTM RC390.
Here is what Mr. Satoshi Uchida, MD, Suzuki Motorcycle India said,
Since we are a late entrant, we need to have a different approach. Our immediate focus is on the fast-growing scooter space and premium motorcycles. Our aim is to grab 10% share in the segments that we operate. Once we reach scale, then we may look at mass market.
He also added that they want to make India a global base for export of the GSX 250R and 400R bikes. The 250R is quite popular internationally. Since they will be manufactured in India, pricing them at KTM levels should be possible. Sales in India will be brisk if this happens. These bikes will not only be sold in India but exported to markets around the world. This strategy will help Suzuki to achieve a lot of profits as India is a low cost manufacturing hub with top quality levels.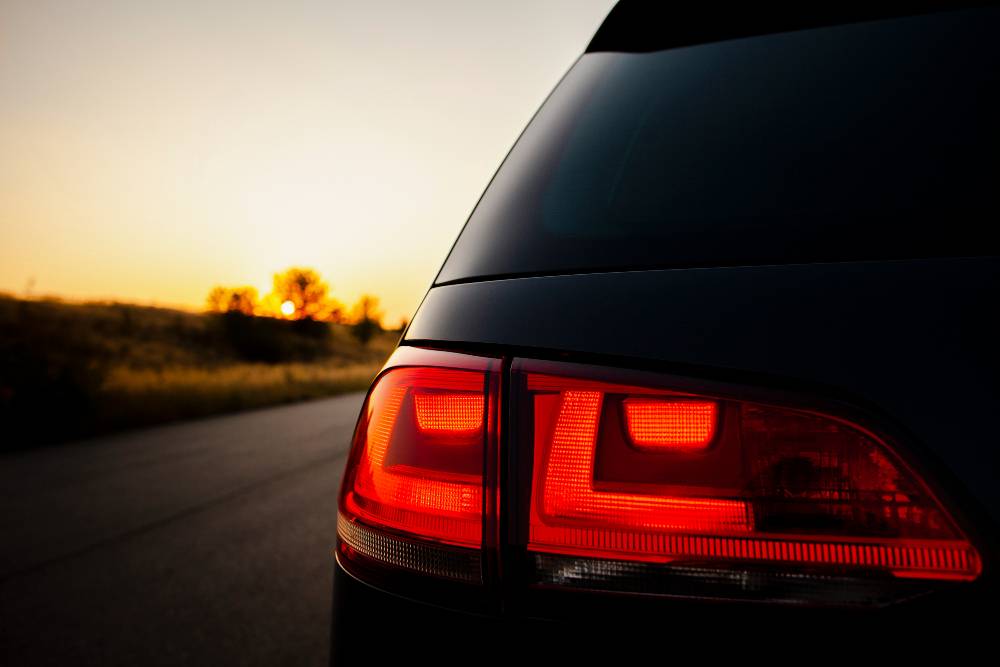 Both bikes are styled similar to the legendary GSX 1000R. So buyers will get the look and feel of a big bike, but at a much lower cost. The GSX 250R has a 250 cc, twin cylinder liquid cooled engine. The engine produces 25 PS and 23.4 Nm. A 6 speed gearbox is standard.
Though Suzuki has not yet revealed details of the 400cc engine, it is expected that engine will also be a parallel twin, with power similar to the RC390's figures. But the Suzuki parallel twin may rev higher and remain very smooth even at higher rpms.
What's not great on this bike is its kerb weight, which is quite high at 178 Kgs. The KTM RC200 does much better in this aspect, and weighs around 155 kilograms. Since Suzuki has not been the first mover in this segment, it will need to offer some interesting features on this bike or price it lower than the competition.