Suzuki has announced that they will be exiting MotoGP at the end of the ongoing 2022 season. The decision was a surprise to the fans and even to some of the team members as well. The media reports say that Suzuki announced their exit on Monday at a gathering. Because of the exit, it seems like Joan Mir who was the 2020 World Champion and Alex Rins who is a three-time race winner will not be participating.
Before this Suzuki exited MotoGP back in 2011 because of financial difficulties. They entered with Alvaro Bautista that season. In the following years, they rebuilt slowly and became race winners in 2015 and 2016. It is expected that Mir will be moving to Honda alongside Marc Marquez in 2022. He will be replacing Pol Espargaro.
Volkswagen's CEO confirms Audi & Porsche to enter F1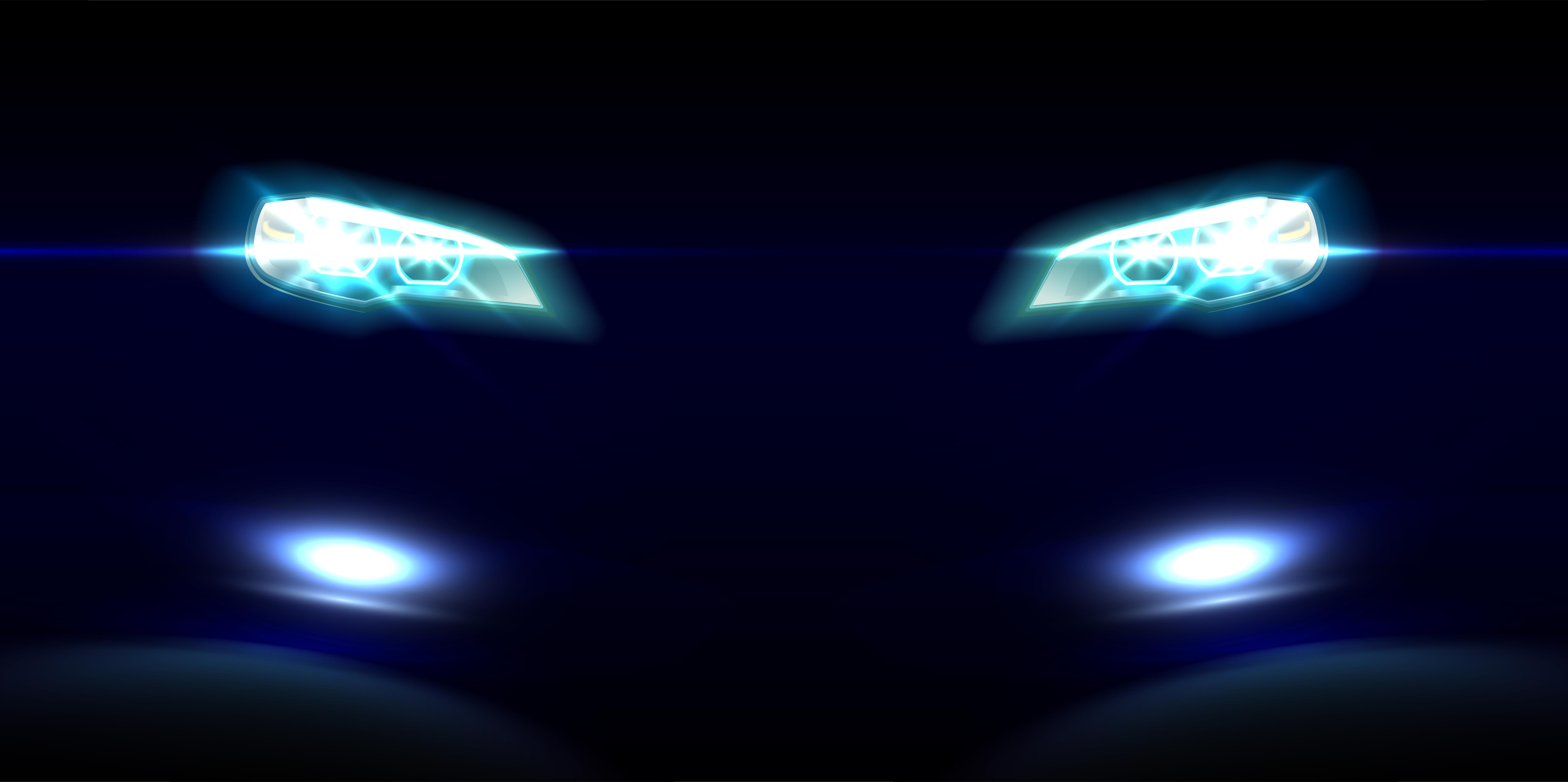 Volkswagen Group's CEO Herbert Diess confirmed that Audi and Porsche will be entering F1. This was done during a live session on YouTube. The Volkswagen Group has voted in favour of both manufacturers entering F1. Porsche's plans of entering F1 are more concrete than Audi's. Both the manufacturers can enter the sport in 2026. They will be entering after Formula 1 and FIA set new technical regulations.
Also read: 10 DC Design cars & how they look in the REAL world: Maruti Swift to Mahindra XUV500
Last year, there were reports that Audi will be taking over McLaren, the rumours were false and were cleared up by McLaren themselves. Now, there are media reports that say that Audi will offer around 500 million euros or $556.30 million for McLaren. Whereas, Porsche is expected to enter F1 with Red Bull's racing team.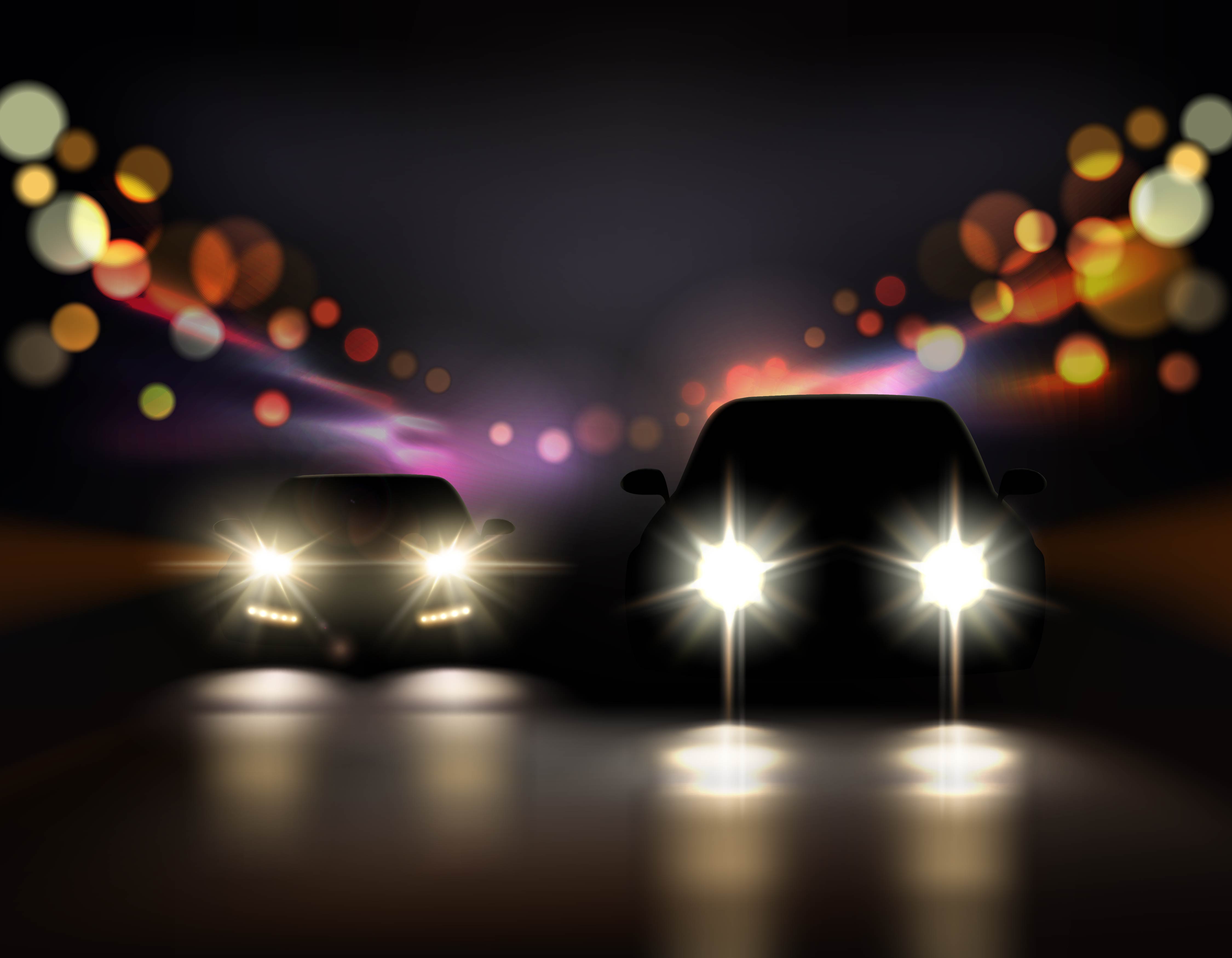 What this means is Volkswagen will not be directly involved in F1 racing. Porsche will be returning to F1 racing after 30 years. Before this, they used to compete in F1 as an engine supplier in 1991. Audi, on the other hand, could come back with Aston Martin, Williams or McLaren. Having said that, nothing is confirmed as of now. Audi and Porsche have already started working on their engines. Herbert pointed out that new engine development would take around three or four years.
Herbert Diess said that they have decided to enter F1 Racing because of the rising popularity of the sport in America and in Asia. Diess said,  "Formula 1 is developing extremely positively worldwide. You can't get into Formula 1 unless a technology window opens. You need a rule change to get in there."
F1 is currently working on new rules that will be applicable in 2026. They desire to be net carbon zero by 2030. The slick tire sets are reduced from 13 to 11. They are also planning to replace their current V6 engines that are turbocharged and get hybrid systems with some sort of electric power generation. Moreover, they will introduce synthetic fuels to reduce emissions further. The teams are also working on their own individual goals and environmental strategies.
Also read: Upcoming 2022 Maruti Suzuki Vitara Brezza rendered