Suzuki is planning to launch a new adventure bike in the Indian market. It'll be the high-end V-Strom 650 but with an affordable price tag. This is because Suzuki plans to assemble the bike in India. The company already builds the high-tech Hayabusa at its Manesar factory by first importing completely knocked down (CKD) kits from Japan, and assembling these kits into finished bikes in India. Something similar will happen with the V-Strom as well.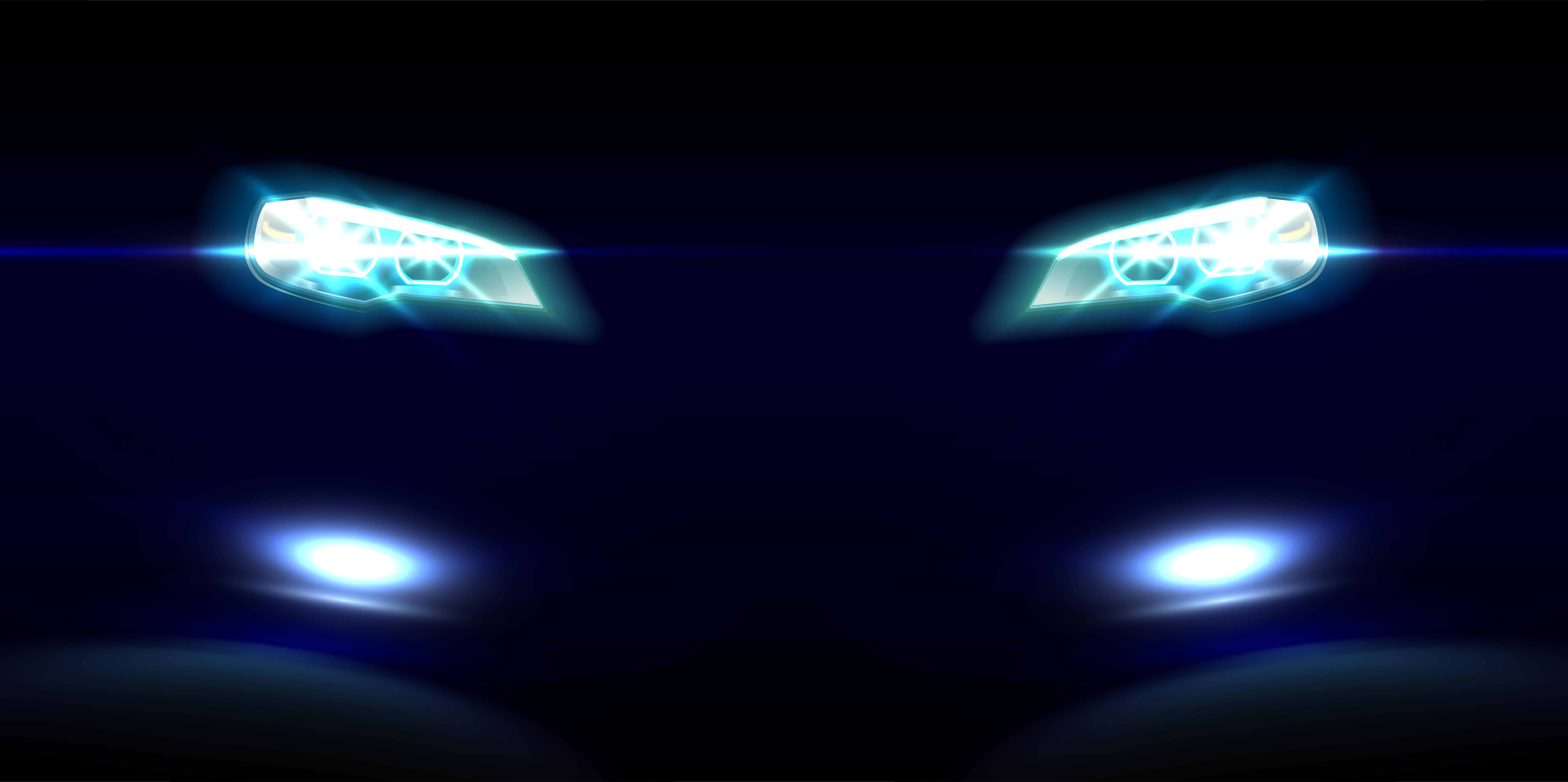 Suzuki Motorcycles India's MD Satoshi Uchida said this,
We will introduce a model in the 650cc-plus big bike category and our long-term plan is to localise and do CKD assembly because, otherwise, we can never compete on price
Import duties are much lower on assembled-in-India bikes rather than directly imported bikes. The Hayabusa, before CKD assembly, was priced at Rs. 16 lakhs. After CKD assembly, prices dropped to Rs. 13.88 lakhs. The V-Strom 650 assembled here is expected to be priced at around 6.5 lakhs. This makes it a direct rival of the Kawasaki Versys 650, which is one of the most affordable ADV (short form for adventure) bikes sold in India.
While the Versys has a 650cc parallel twin engine, the V-Strom has a 650cc V-Twin engine. V-Twin means more grunt at the low end, and this should be very useful off the road. The 650cc engine of the V-Strom generates 66 Bhp at 8,800 rpm and 60.3 Nm at 6,400 rpm. The engine features liquid cooling, four valves/cylinder, twin overhead camshafts and fuel injection. It weighs 220 Kgs and is in its 3rd generation globally, and the latest generation model launched earlier this year.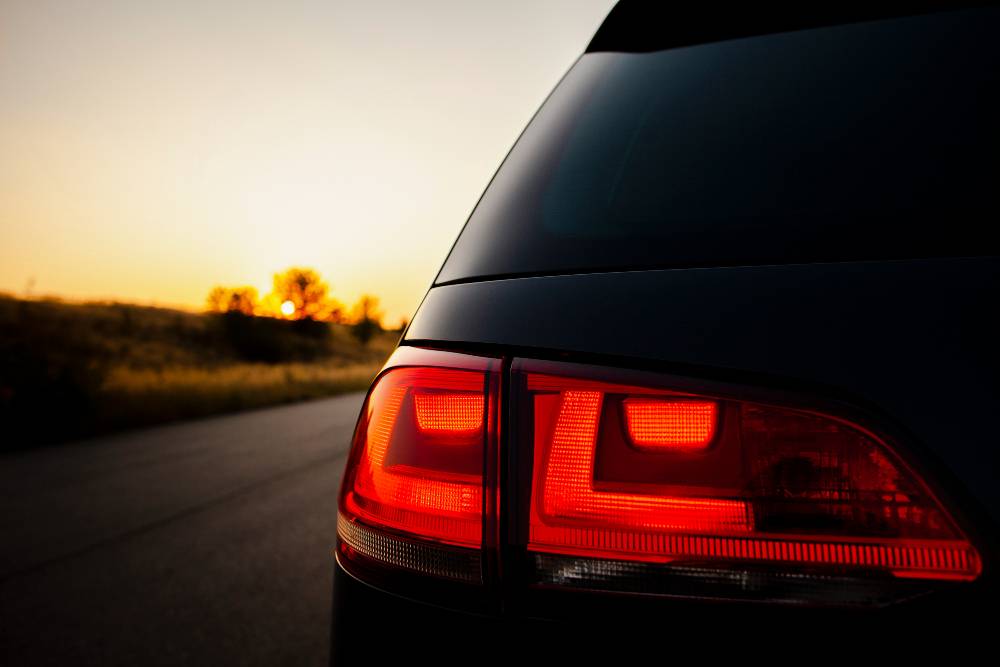 The V-Strom has a large fairing that protects the rider from windblast at high speed. This makes it suitable for highway riding at high speeds. The bike also has long travel suspension that is adjustable. This makes it suitable for going off road. Disc brakes are offered on both wheels with ABS. The bike also gets traction control and multiple riding modes that allows power delivery to be varied depending on terrain. Overall, it is a worthy rival to the Versys 650.
Via ETAuto