The Indian car market has grown exponentially in the last ten years. Almost all global brands have a presence in our country now. But there are some cars and companies that have not yet been launched here. Moreover, they are available in Pakistan since long and selling well too. Today, let's take a look at some of those cars.
Toyota Hilux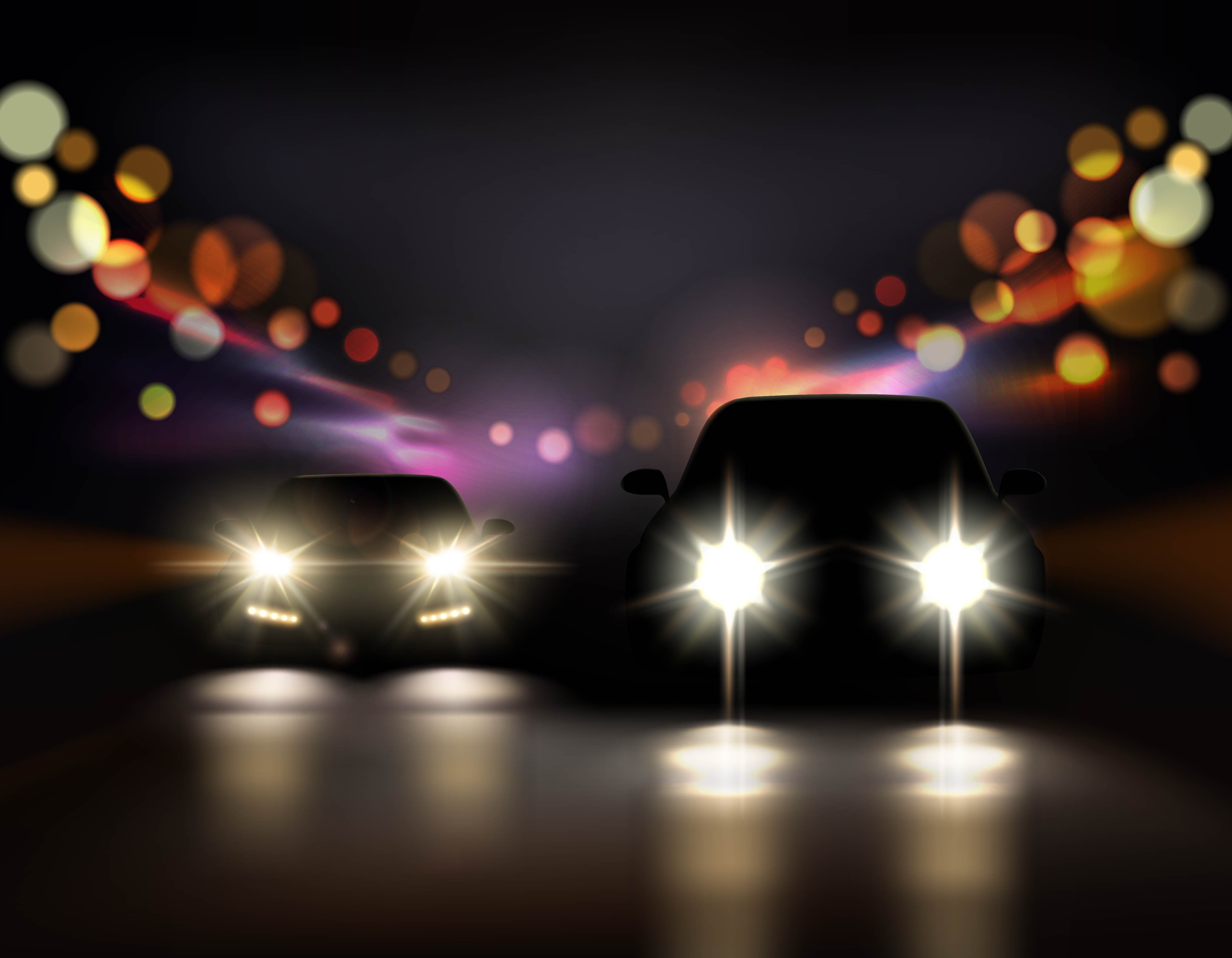 India has never been a big market for pick-up trucks. Though there are some offerings like the Isuzu V-cross and Xenon XT, they found quite a few takers in India and were not anywhere as popular as some similarly priced SUVs. No wonder, then, that the Toyota Hilux isn't available in India. The Hilux pick-up truck shares its underpinnings with the Fortuner. The Pakistan-spec Hilux is powered by a 2755-cc, four-cylinder, turbocharged diesel engine that outputs 130 PS and 420 Nm.
Toyota Avanza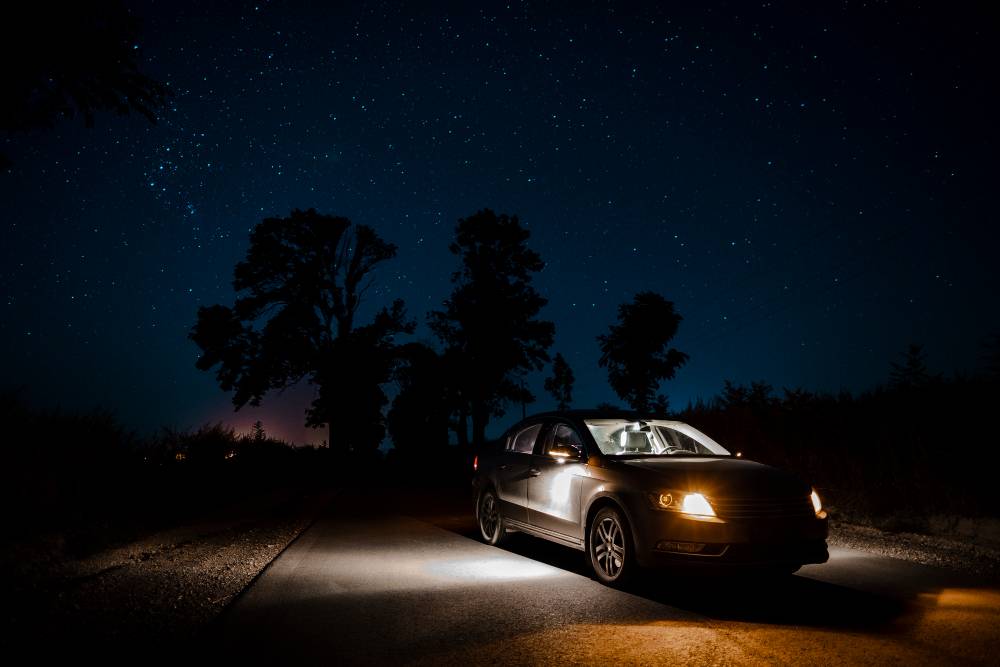 The Avanza is basically a Toyota Innova Crysta, albeit a bit smaller. It is not on sale in India but is available in Pakistan. The MPV is almost the same size as the Maruti Ertiga and the now defunct Honda Mobilio. It gets powered by a 1.5-litre petrol engine that outputs 103 bhp. The Avanza is a very popular MPV in South East Asian markets as it isn't too big in dimensions but offers comfortable seating for seven.
Suzuki Jimny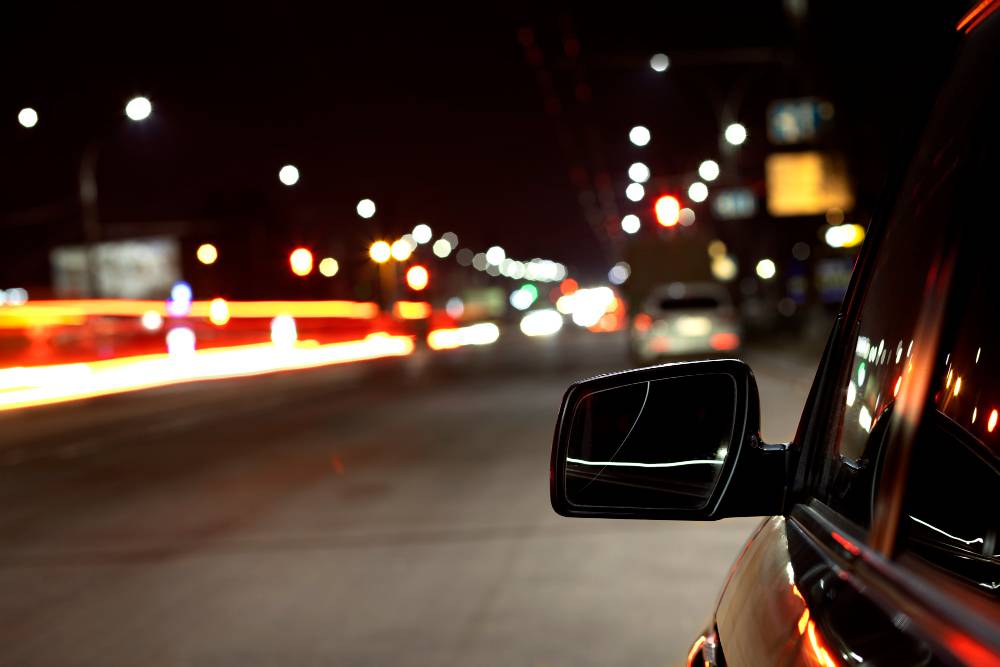 The Jimny was about to be launched in India in its new avatar but sadly, that's not happening now. The Maruti Gypsy which the company sells in India is basically a long wheelbase version of the first generation Jimny. The latest Jimny is available in Pakistan. It is a small, compact and rugged compact SUV that offers a competent 4wd system and the same G13 1.3-litre petrol engine that powers the Gypsy. For the Jimny, this motor outputs 80 Bhp and 110 Nm.
BMW M2
This one is another gem of a car that's not available here. However, the Pakistan car market gets the entire 2-series range, including the hot BMW M2. It is the successor to the 1 Series M Coupe and is an extremely fun-to-drive vehicle. It gets powered by a 3.0-litre straight-six engine that outputs 370 Bhp and 465 Nm. Coupled with its able chassis and light body weight, it is a hoot to drive. There is some speculation that the M2 is India-bound but we are yet to get an official word from BMW India.
Honda Civic
Honda has launched the updated Civic globally a while ago. While the upcoming facelift of the current-generation Honda Civic will make it to India next year, the latest Civic is already available in Pakistan. It is the same car that was showcased at this year's Auto Expo. The new Civic is powered by the same 1.8-litre engine that powered the India-spec eighth-gen Civic. In its tenth generation now, the car is better than ever, and we bet old civic loyalists would jump to get this one.
Honda HR-V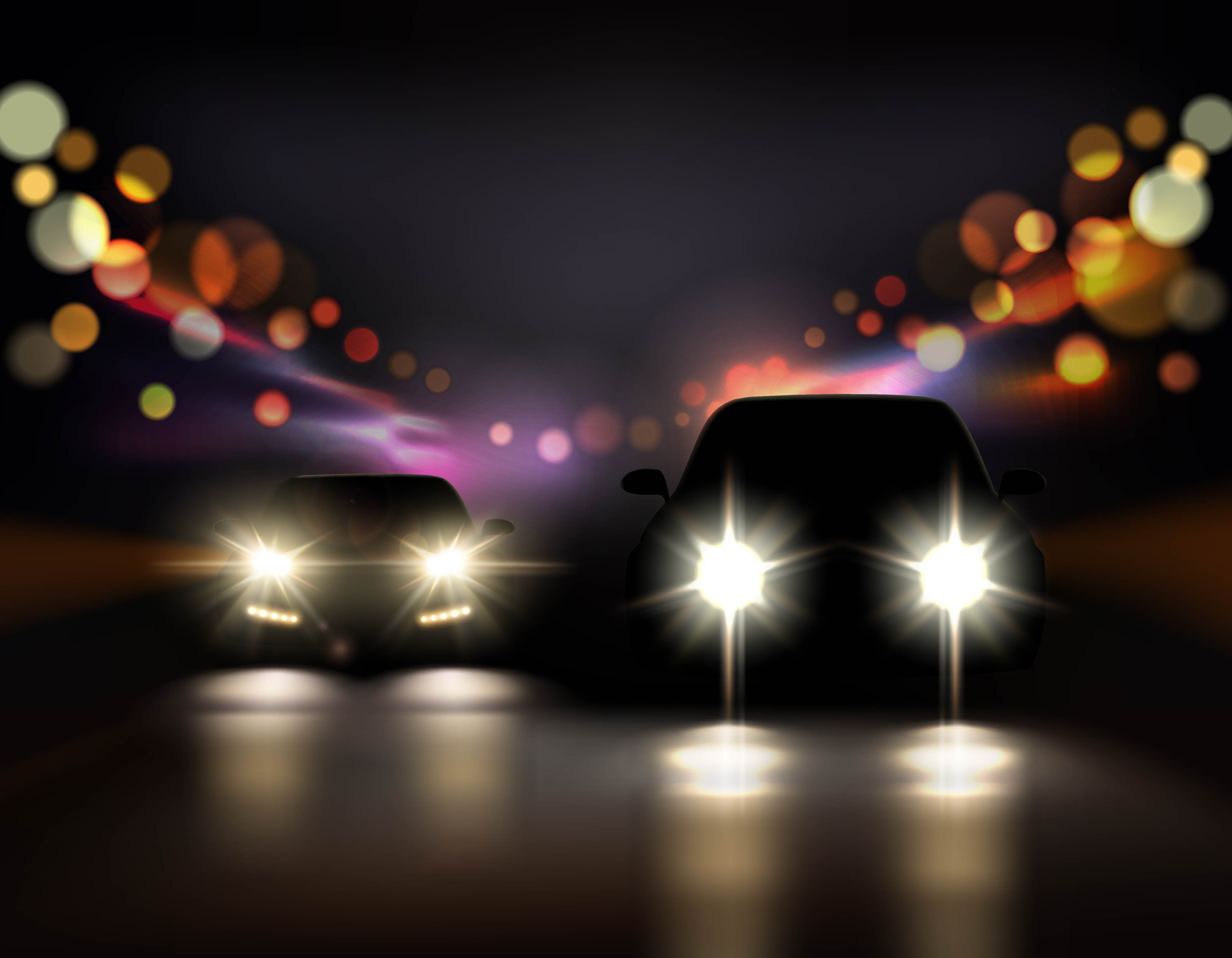 The Honda HR-V is a bigger-than-compact-SUV vehicle that is available globally. It is slotted in between the Honda BR-V and the CR-V. It is neither available in India nor would it be in coming times as Honda hasn't given any hints of the same. Pakistan, however, has been having it on sale for some time. The HR-V is a globally successful model that draws power from a 1.5-litre i-VTEC petrol engine outputting 118 bhp and 145 Nm and is mated to a CVT transmission.
Suzuki Vitara
The Suzuki Vitara is yet another SUV that is available in Pakistan but is yet to make it to India. The company sells its smaller version, the Vitara Brezza, in India.The Vitara is slightly smaller than the Hyundai Creta but is as feature-laden. The Pakistan version gets powered by a 1.6-litre, four-cylinder petrol engine that outputs 115 bhp. The SUV has a ground clearance of 185 mm and is quite a good looker too.
Kia Sportage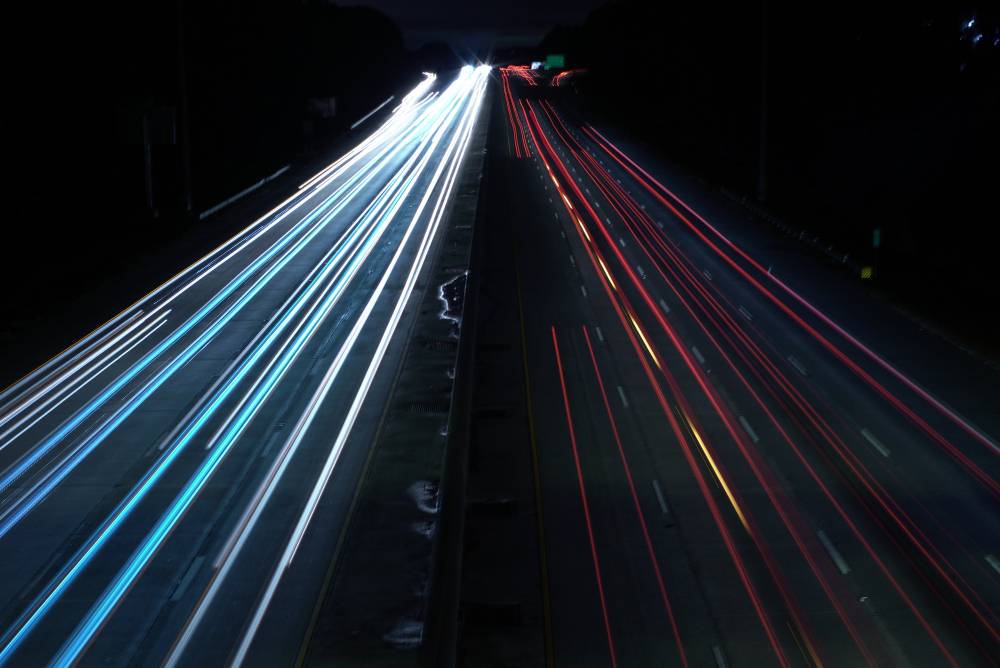 While India is yet awaiting the launch of the Kia brand in India, Pakistan is relishing its cars since some time. The premium Korean automaker offers one of its globally-acclaimed cars in Pakistan which is the Kia Sportage. It gets powered by a 2.4-litre petrol engine that outputs 182 bhp. The car comes with a comfortable and feature-laden cabin.
Kia Rio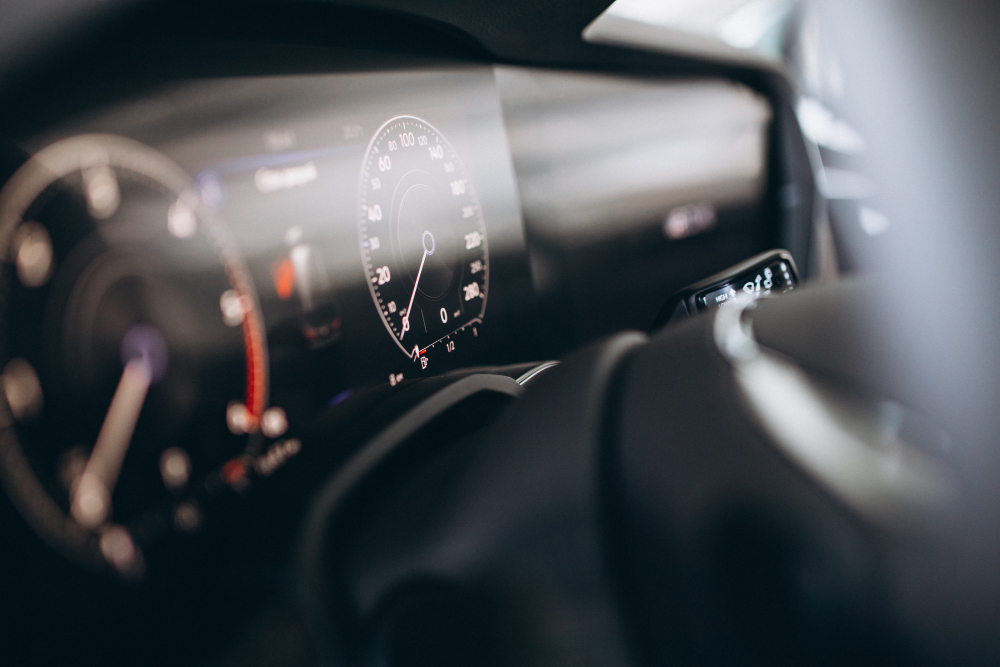 The Kia Rio can be said to be a cousin of the Hyundai Elite i20 that is available in India. After all, Kia's parent company is Hyundai and platform sharing is a regular practice to keep costs in check. The Rio is a feature-laden model that comes with a choice of 1.2-litre and 1.4-litre petrol engines. While the 1.2-litre motor outputs 83 bhp, the 1.4-litre engine offers 99 bhp.
Toyota Hiace
The Hiace is a large van that is among the top sellers in Pakistan's car market. This Toyota offering is very popular in the commercial vehicle segment and it can carry 13 occupants in full comfort. The neighbours get a 2.5-litre diesel engine and a 2.7-litre petrol engine as options on the Hiace. Earlier, it was speculated to be India-bound but now, however, it looks like the more luxurious Toyota Alphard will make it to India.