Suzuki will soon launch a 150cc cruiser motorcycle, based on the Gixxer. This bike will use the 155cc engine of the Gixxer, and will compete with the Bajaj Avenger 150. It'll be one of the most affordable cruisers in the Indian market, and will be launched on the 7th of November.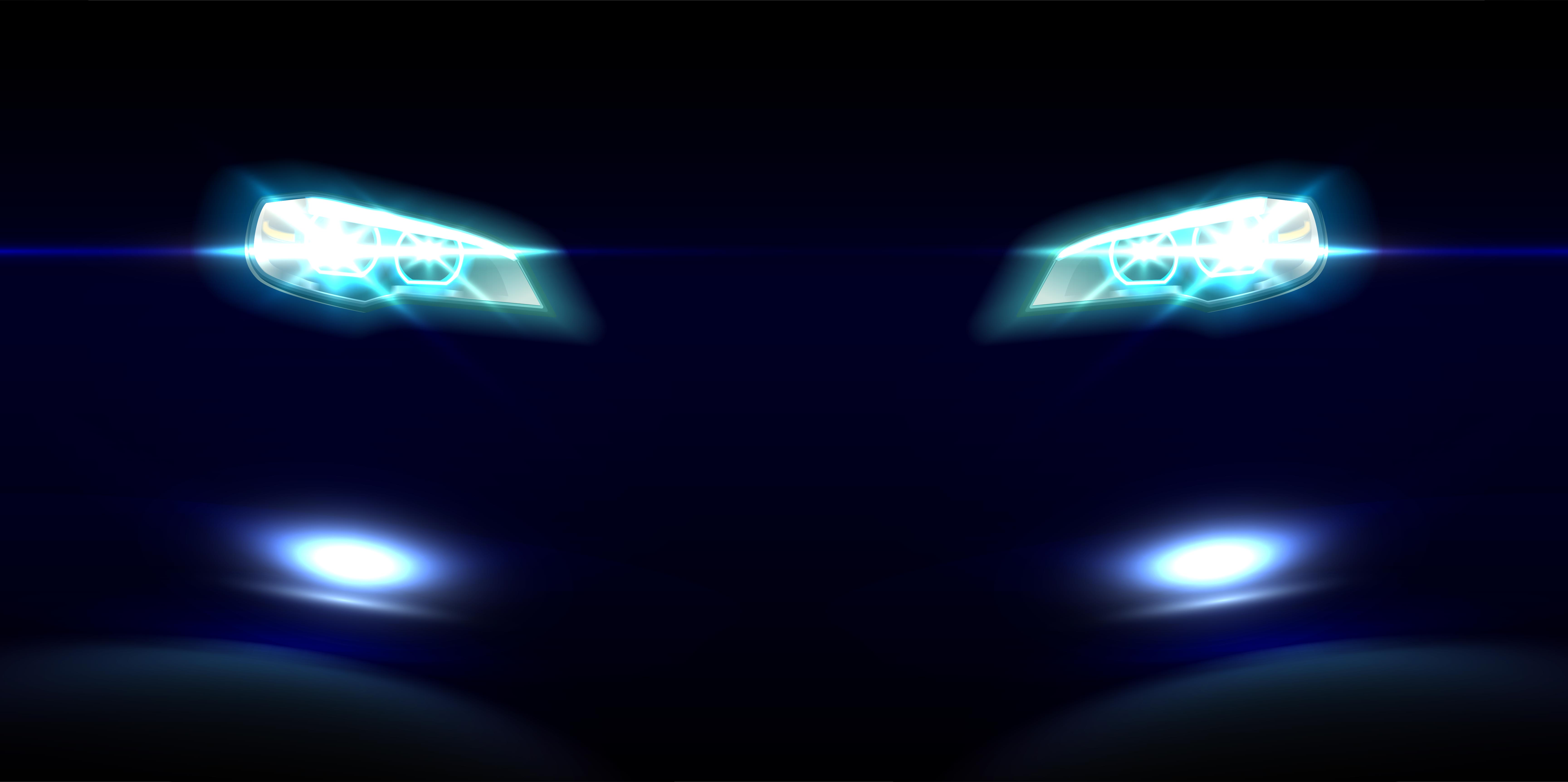 We expect it to be priced at around Rs. 85,000. The Gixxer retails for Rs. 77,000. So a Rs. 8,000 premiums sounds about right for the new cruiser. The Avenger 150 is priced at around Rs. 79,000. The Gixxer's 155cc four stroke engine produces 14 Bhp and 14 Nm.
This engine is known for its torque delivery as it is a long stroke engine with the bore measuring 56 mm and the stroke measuring 62 mm. Such long stroke engines are perfect for cruisers as people buying such bikes would like to cruise around in the city at low speeds. So good torque is very important in such situations.
The five speed gearbox will be retained. Suzuki may offer two versions – one with disc brakes on both wheels and the other with a front disc and a rear drum. Actual styling of the new bike will be revealed on the day of launch. We expect it to be similar to the GZ 150 that we have used as an illustration for this story.
Affordable cruiser motorcycles are rare in India though buyers want to buy such bikes. We had a Yamaha Enticer 125 a few years ago, and the Bajaj Avenger has been the only other cruiser priced at less than Rs. 1 lakh. The Avenger sells around 10,000 units a month which indicates that there is a clear market for such kind of bikes.
Suzuki will be looking to tap into this market and grow sales through the new cruiser. The brand sells three commuter bikes presently – the Gixxer, Gixxer SF and the Hayate. The company's major sales don't come from bikes though. Automatic scooters is the area where the company is dominant at.
Via ETAuto