India is a country dominated by a young population. Given that fact, most youngsters are driving cars that are done up to look cool & to add to the show-off quotient. We bring you the 8 Swaggy cars of India that you will find most popular in the 'Gehri routes' of the country.
Maruti Swift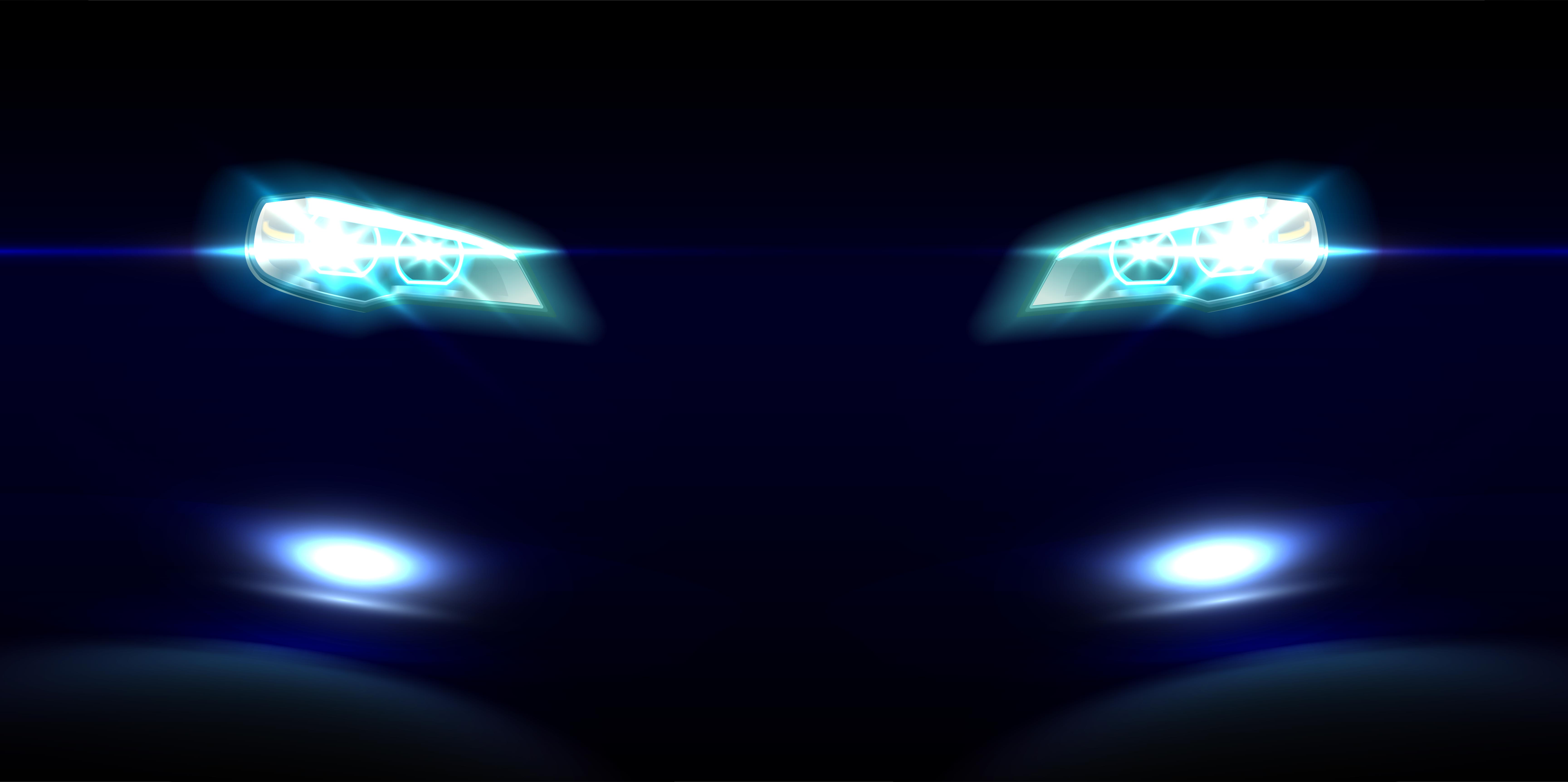 The Swift is an all-time favourite of the youth. The car was Maruti's first attempt at reaching out to a more youthful and enthusiastic buyer. The curvy styling and the high amount of mod potential made it a complete hit with everyone. This is the reason behind so many done up Swift's in the country.
Maruti Gypsy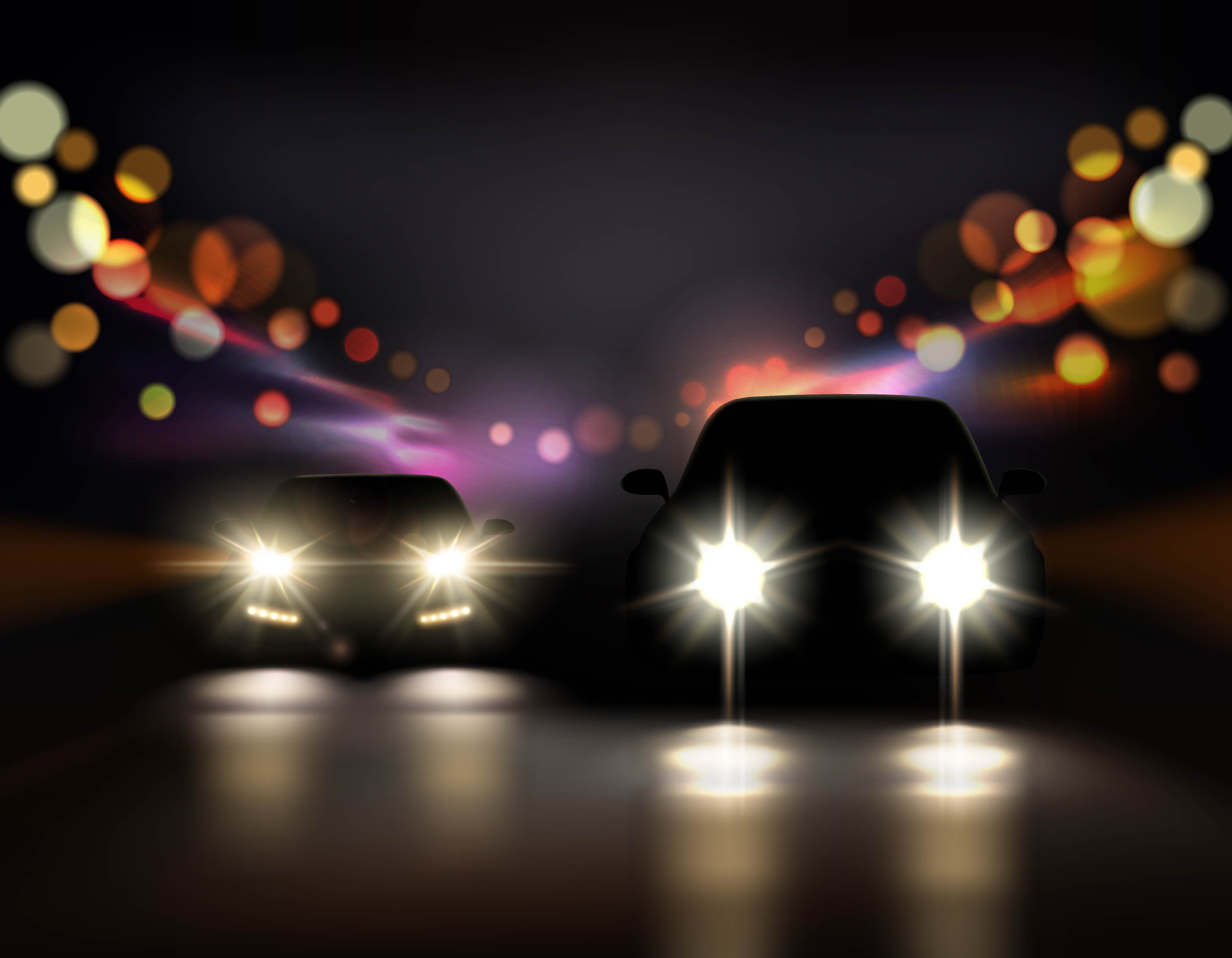 The Gypsy is the cheapest petrol SUV on sale in the country. Since the Gypsy is used by the armed forces, it has always been seen as a capable & rugged car. Add the fact that it has a soft top which can be removed, and you are looking at a car that can look really cool and be high on the show-off quotient
Chevrolet Cruze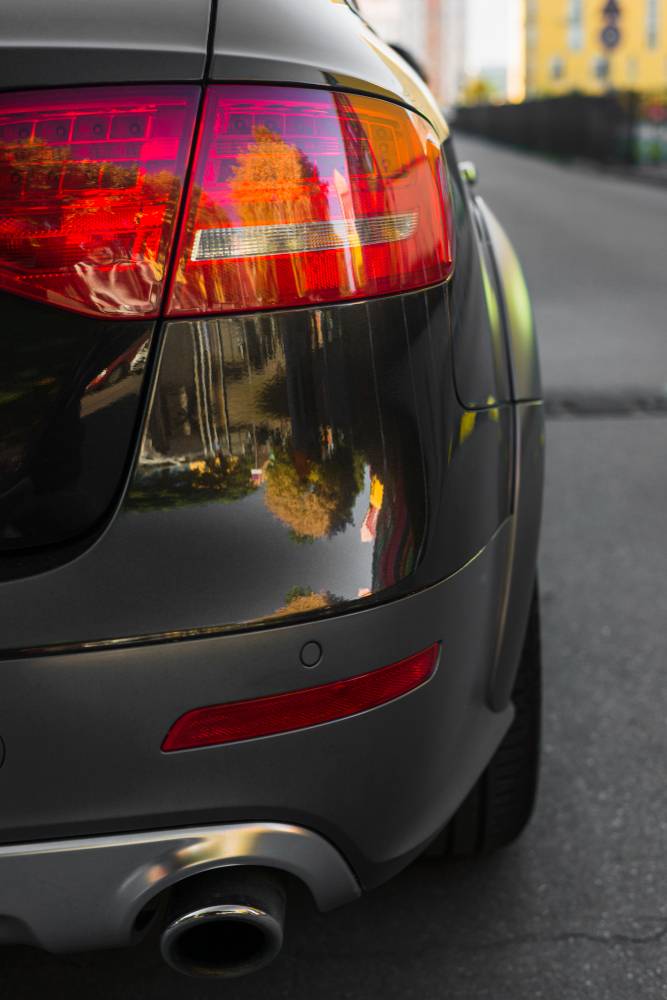 The Cruze, though pitted against the Corolla/Laura when it was launched, was always a car that appealed more to the younger generation. Be it the powerful engine, the aggressive exteriors or the Camaro inspired instrument binnacle, the Cruze was the choice for all the youngsters looking for a car in that segment.
Mahindra Thar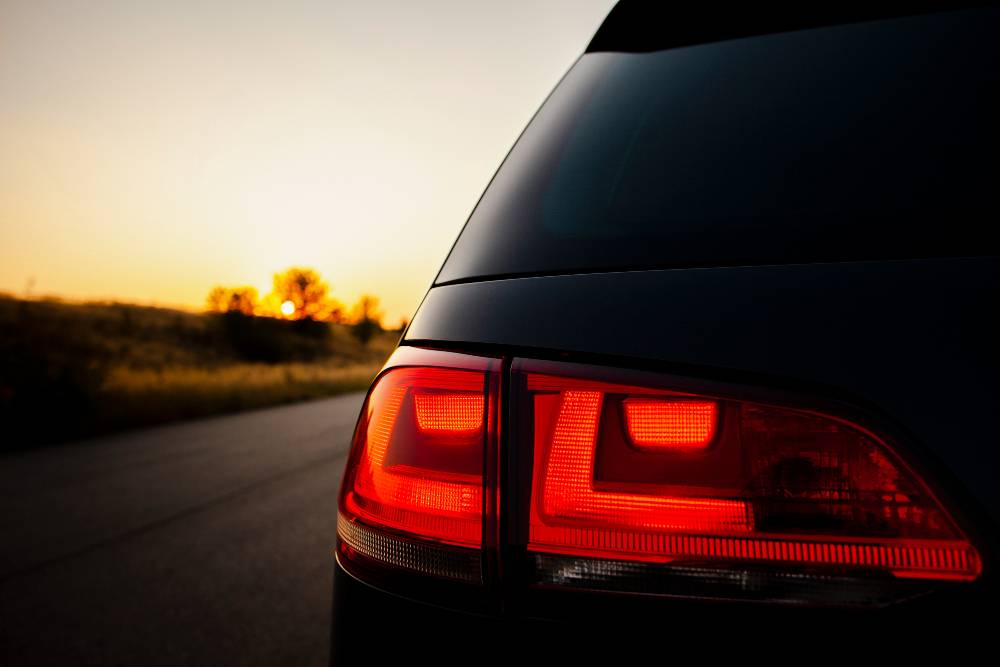 The Mahindra Thar is famous for the same reason the Gypsy is. It has the ruggedness, the macho styling, a heritage and the most important thing, a soft top. What better way to look cool than to drive around in an open top Jeep.
Image Source: Cruze
Continued: Swag mera desi cars of India