We have heard some heartwarming stories on the road and this one will melt your heart as well. This post by Akshia Changan from Mumbai shared a story that will melt your heart.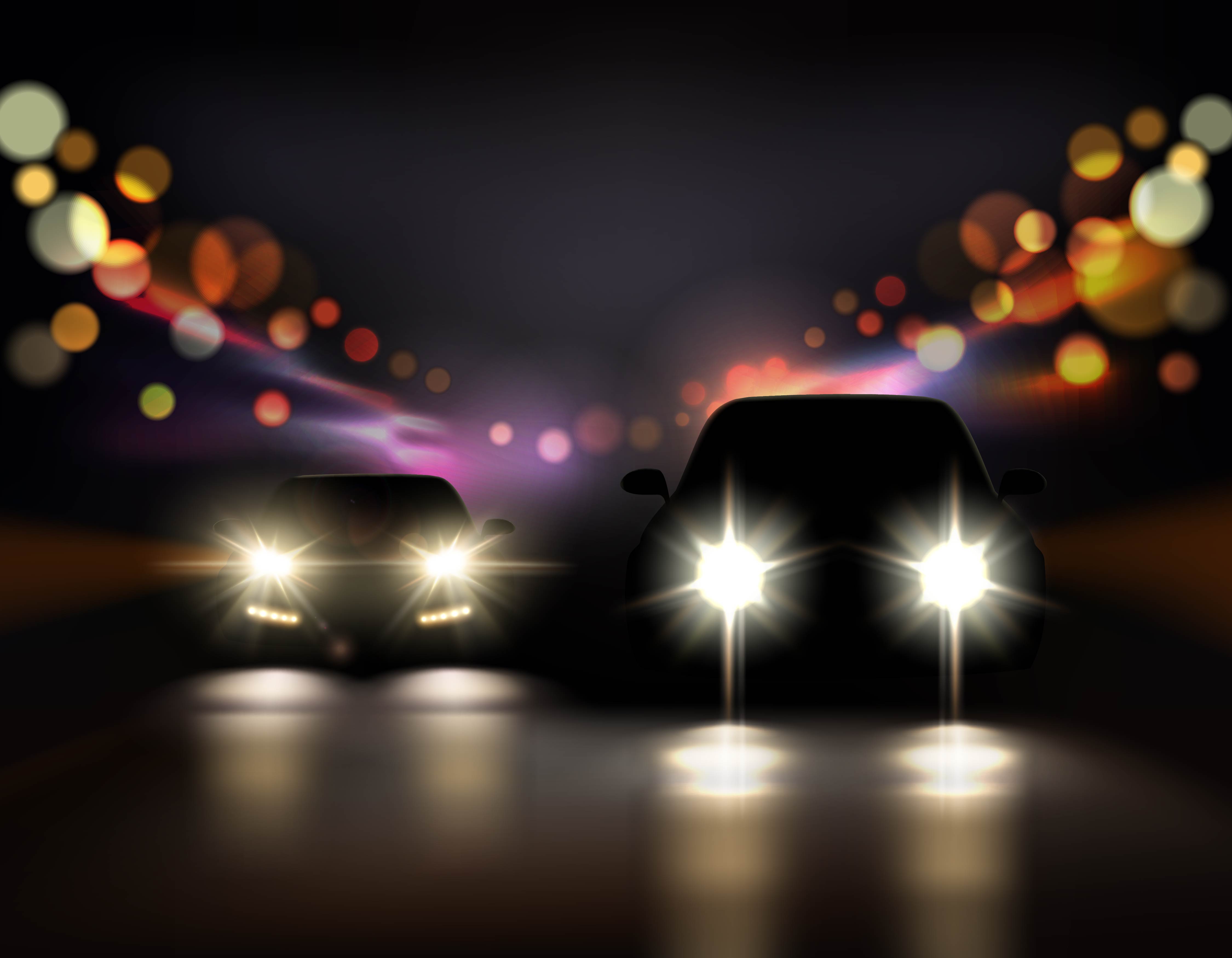 Akshita shared on social media that she was stranded in the middle of the road at 12:15 AM. She said that her bike suddenly stopped mid-way to home because it ran out of fuel. She further explained that there were no other motorists in sight and she was waiting for some help to arrive with her brother.
Also read: Modified Royal Enfield Thunderbird 500 motorcycle from Eimor Customs look beautiful
She saw a delivery man checking for the route on his phone. Her brother approached the delivery man and asked for help. The Swiggy delivery man, who is identified as Roshan Dalvi.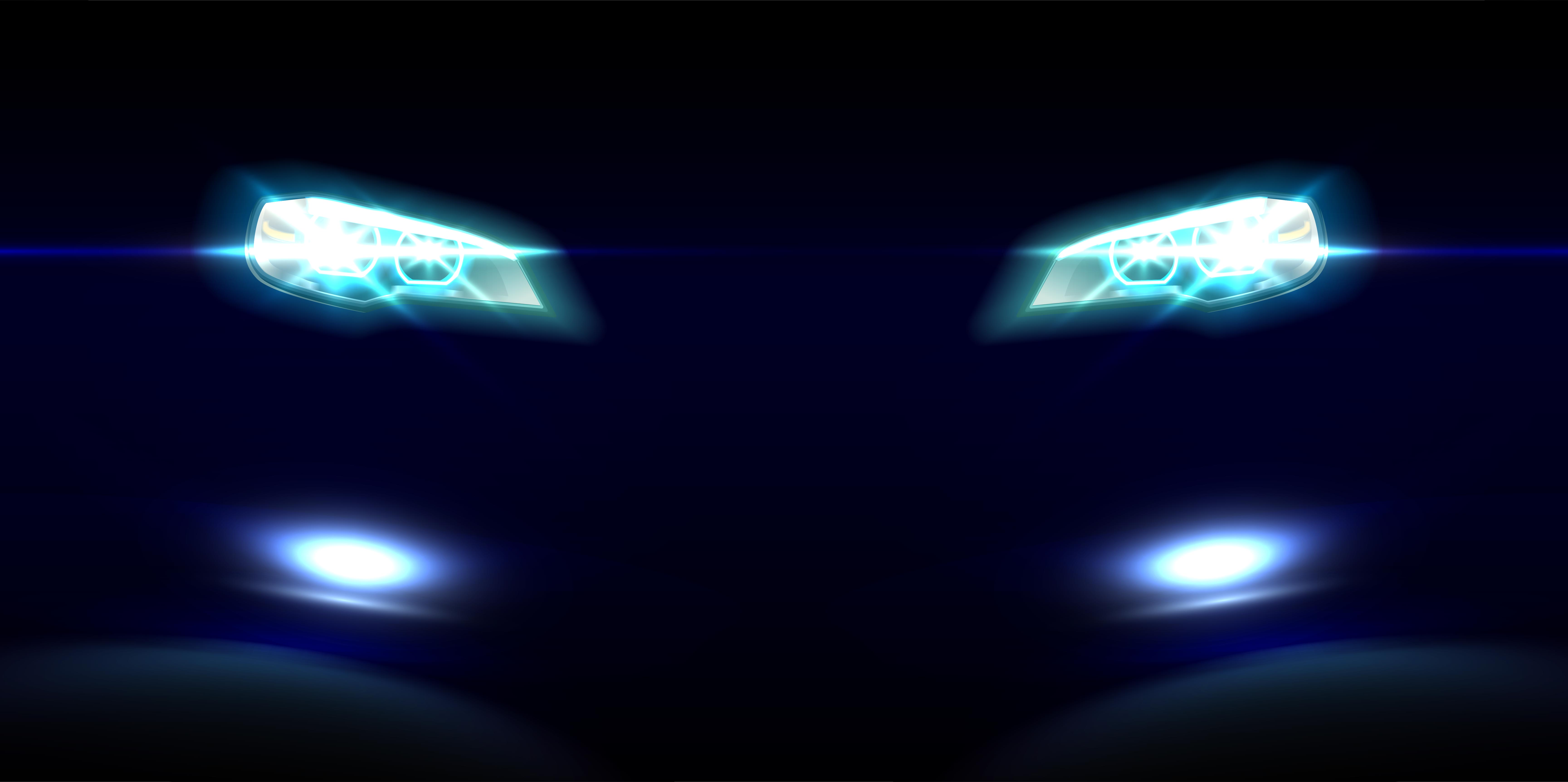 The stranded girl and her brother asked the delivery boy to tow the bike to the nearest fuel station. However, he refused and said that he has to go the other way. However, Roshan asked for a water bottle. They did not have a bottle with them so they refused. Roshan then took out his own water bottle, emptied it and filled it with fuel after removing the hose from the petrol tank.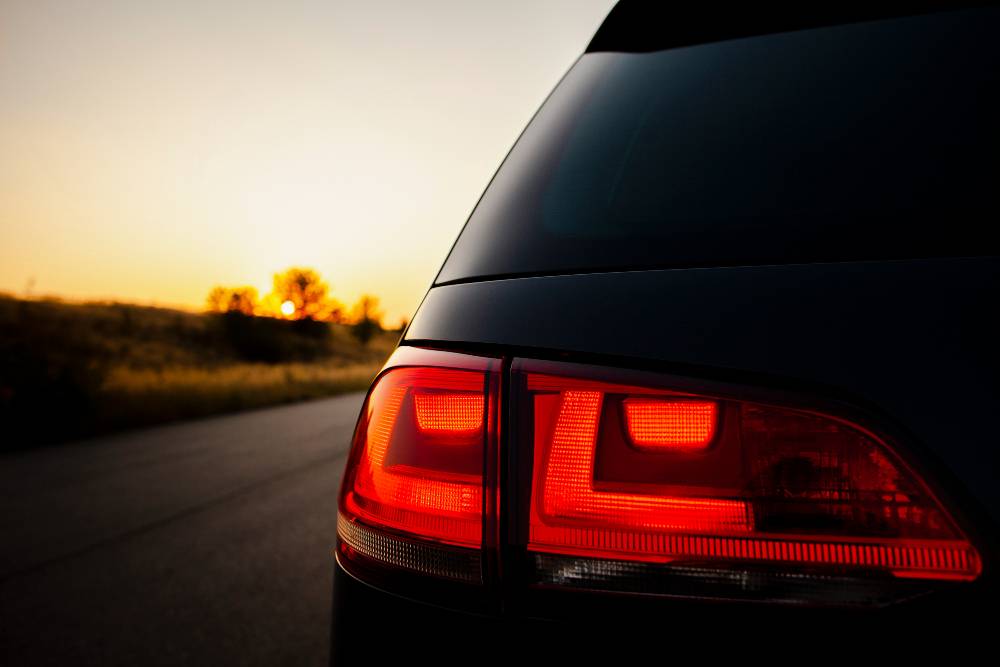 Akshita also wrote,
I was awestruck by his behaviour, for us he was an angel in disguise, a man on his way to deliver a smile to his customer, and on his way to work, he delivered kindness to us. I've personally read a lot about these delivery heroes delivering smiles, but yesterday I was indeed lucky to witness it,
Rider gave his KTM to Swiggy rider
Last year, a viral video showed a stranded Swiggy rider who got help from a random vlogger on the road. The stranded Swiggy rider was pushing his motorcycle to the nearest fuel pump. He had a punctured tyre.
The person who helped the stranded rider was recording the video through his helmet-mounted camera first asked him to sit on the tank and ride the bike. However, when he got to know that the delivery boy is on duty and has to deliver the food, he instantly offered his motorcycle to him. The Swiggy delivery boy did say no at first and said that he does not want to bother anyone. However, the KTM RC owner insisted he take the bike to deliver the food.
After persuasion, the Swiggy delivery boy took the KTM while the owner of the bike offered him more help by getting his motorcycle fixed. While the delivery boy left the spot to deliver the food, the owner of the KTM along with his friend went to a fuel pump nearby to get the motorcycle puncture fixed.
Do you know any such heartwarming stories? Do share them with us in the comments below.
Also read: BSA Motorcycles unveil Gold Star 650: Will Rival Royal Enfield 650 Twins