The 85th Geneva Motor Show played host to many concepts, one of which had a distinctly Indian connection – the Syrma supercar concept. The Syrma was commissioned by Italian design school Istituto Europeo di Design and Quattroruote, an automotive magazine from the same country. Master in Transportation Design students of the Turin Istituto Europeo di Design (IED) were entrusted with the development of the Syrma concept, end-to-end. The 1:1 supercar concept is the 11th such concept car to be put together by the students of the IED, a prestigious design institute from where some of the world's best automotive design talent emerges.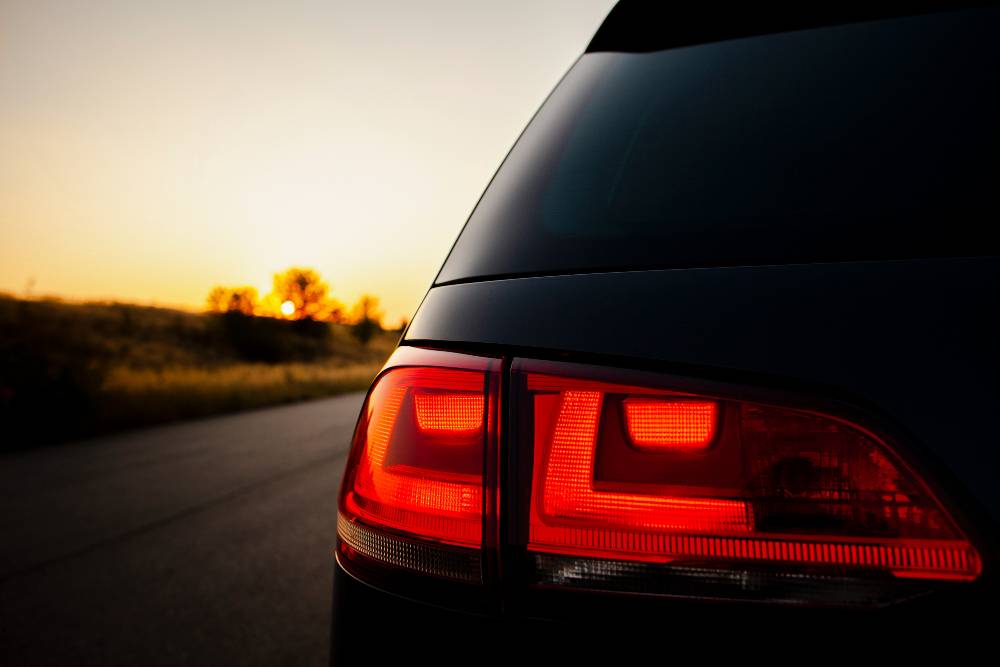 The Syrma supercar concept has an innovative, staggered seating structure that seats three adults with the driver in the middle, and is rear engined. Measuring 4,730 mm in length, 1,980 mm in width, 1,155 mm in height, and with a wheelbase of 2,790 mm, this supercar concept uses a hybrid powertrain for propulsion. Hybrids seem to be the current flavour of the supercar world, which is grappling with the legislation governed need to to cut down on fuel consumption and tail pipe emissions, and yet manage to push the performance envelope further. So, in the lines of the Porsche 918s and the Ferrari LaFerraris of the world, the Syrma uses a 4 liter turbocharged petrol engine and an electric motor.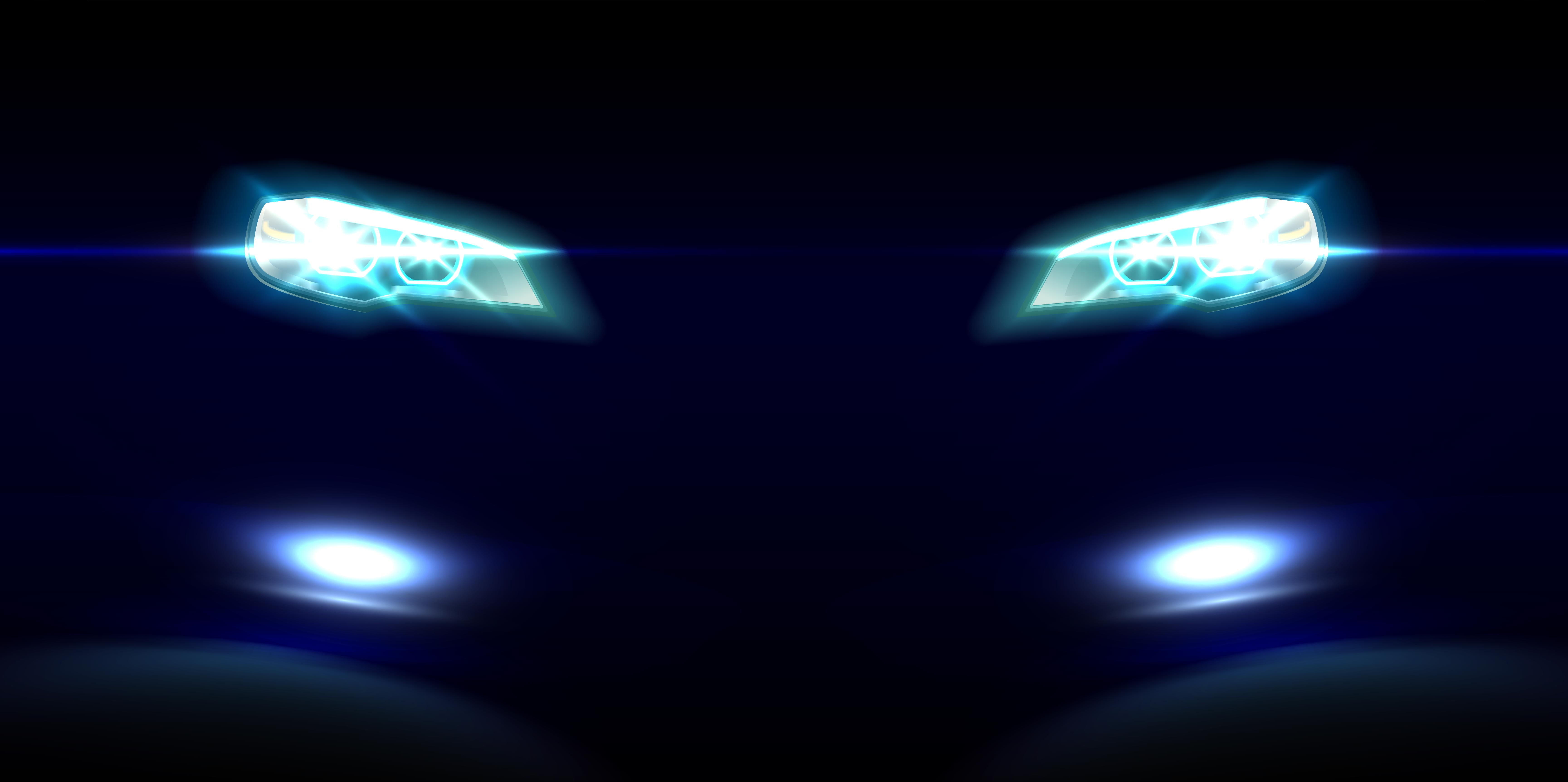 Together, these propulsion units make for a combined power rating of 900 Bhp. The concept car took 2 million euros to put together. Other details of the supercar are sketchy for now, given the concept tag attached to it. Production isn't on the anvil in the near future. The Indian connection to this car involves the design team, with four of the eleven member team being Indian nationals. Marshin Bhatt, Rahul Sadwelkar,Sunny Ramrakhiani and Gaurav Jagtap are the four Indian names associated with this project, while the seven other team members representing various nationalities are Xingwu Li, Jacek Chrzanowski, Cho-ta Lu, Dror Peleg, Aldo Hernandez Schurmann, Reza Shahla and Jingwen Wu. Notably, this concept car is said to be the brainchild of Xingwu Li.