Taapsee Pannu, one of the youngest rising stars in the movie industry is known for her choice of movies. Taapse became the latest owner of Jeep Compass from the Bollywood fraternity, which already has a lot of well-known Jeep Compass owners. Taapse took the delivery of her vehicle yesterday and posed for quite a few pictures with the car.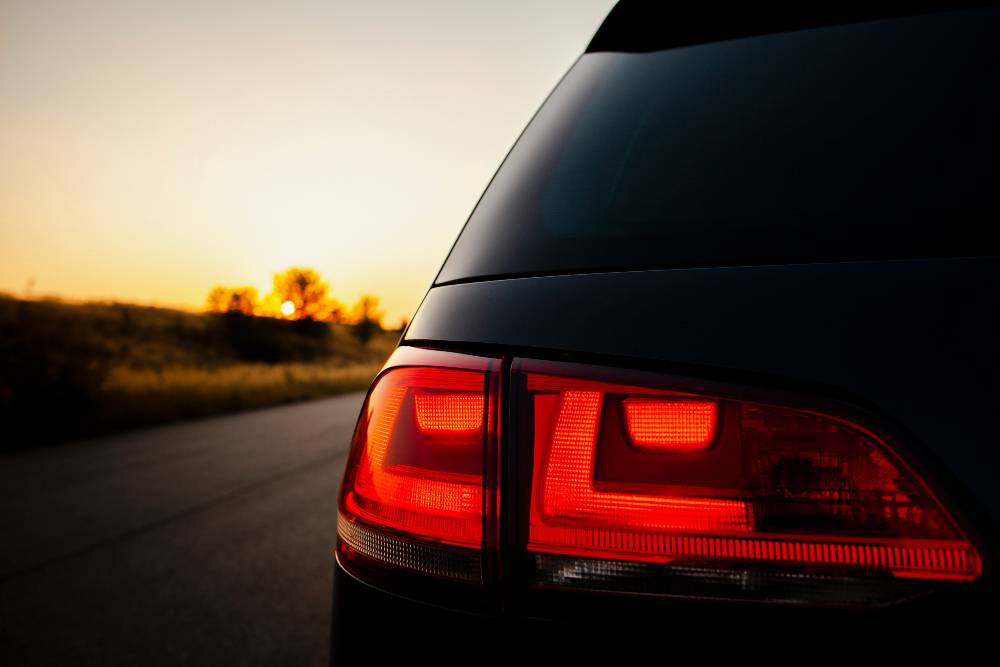 The exact variant owned by Taapse Pannu is not known. However, it looks like the top-end version of the vehicle. Jeep Compass is available in both petrol and diesel engine options in the Indian market. The petrol variants are powered by a 1.4-litre turbocharged diesel engine that generates a maximum power of 160 Bhp and peak torque of 250 Nm. The petrol engine comes with a 7-speed dual-clutch automatic transmission as an optional choice. Jeep also offers diesel variants of the Compass in India. All the diesel variants get powered by a 2.0-litre Multijet diesel engine.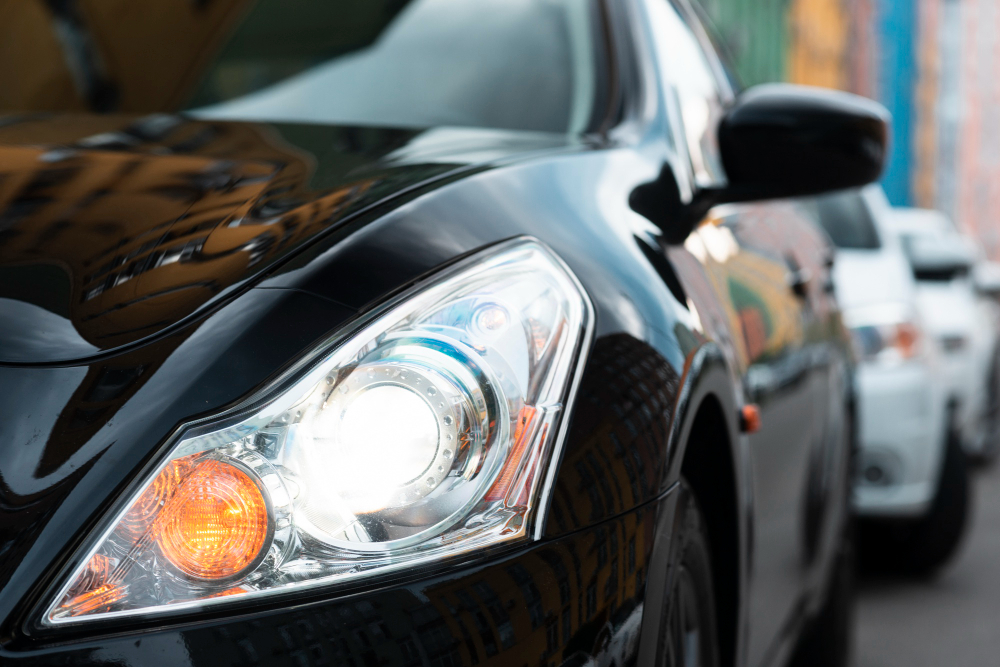 The turbocharged engine makes a maximum of 171 Bhp and peak torque of 350 Nm. All the Jeep Compass diesel variants get a 6-speed manual transmission as a standard. Jeep recently introduced the all-new Compass Trailhawk, which gets the optional 9-speed dual-clutch automatic transmission as standard. In the future, Jeep will introduce lower variants of the diesel automatic combination too.
Taapse chose the brilliant Magnesio Grey colour with the Compass, which looks really classy. The Compass takes on the likes of Tata Harrier, Mahindra XUV500, MG Hector and it will also take on the upcoming Kia Seltos. However, with the rising competition, the sales of the Compass have suffered in recent times. The Jeep Compass became one of the best selling cars in the Indian market soon after its launch. However, last month, the sales came crashing down due to the market situation.
Soon, the Jeep will become the only functional brand of Fiat Chrysler Automobiles (FCA) in India as the Fiat brand is planning to wind up from the Indian market in the coming months. Jeep is planning an aggressive strategy in the Indian market in the coming months. The Jeep Compass, which is the most affordable vehicle of the brand in the Indian market will soon get a 7-seater version. The Indian-specific vehicle will take on the likes of Toyota Fortuner in the Indian market and will look quite similar to the Jeep Grand Commander in the Indian market.
Jeep brand is also planning to launch a new entry-level version that will be become the entry-level vehicle in the Indian market. There are many popular Jeep Compass owners in India including Rhea Chakraborty, Sara Ali Khan and Jacqueline Fernandez. The Jeep owners in India also include Farhan Khan and Saif Ali Khan.