The Government of Tamilnadu (TN) is taking on Japanese automaker Nissan, which took the Government of India to the International Arbitration Court. The TN government has moved the Madras High Court, seeking to restrain Nissan from proceeding with international arbitration against the Indian government. According to the TN government, the claims made by Nissan are 'exaggerated' and 'not genuine'.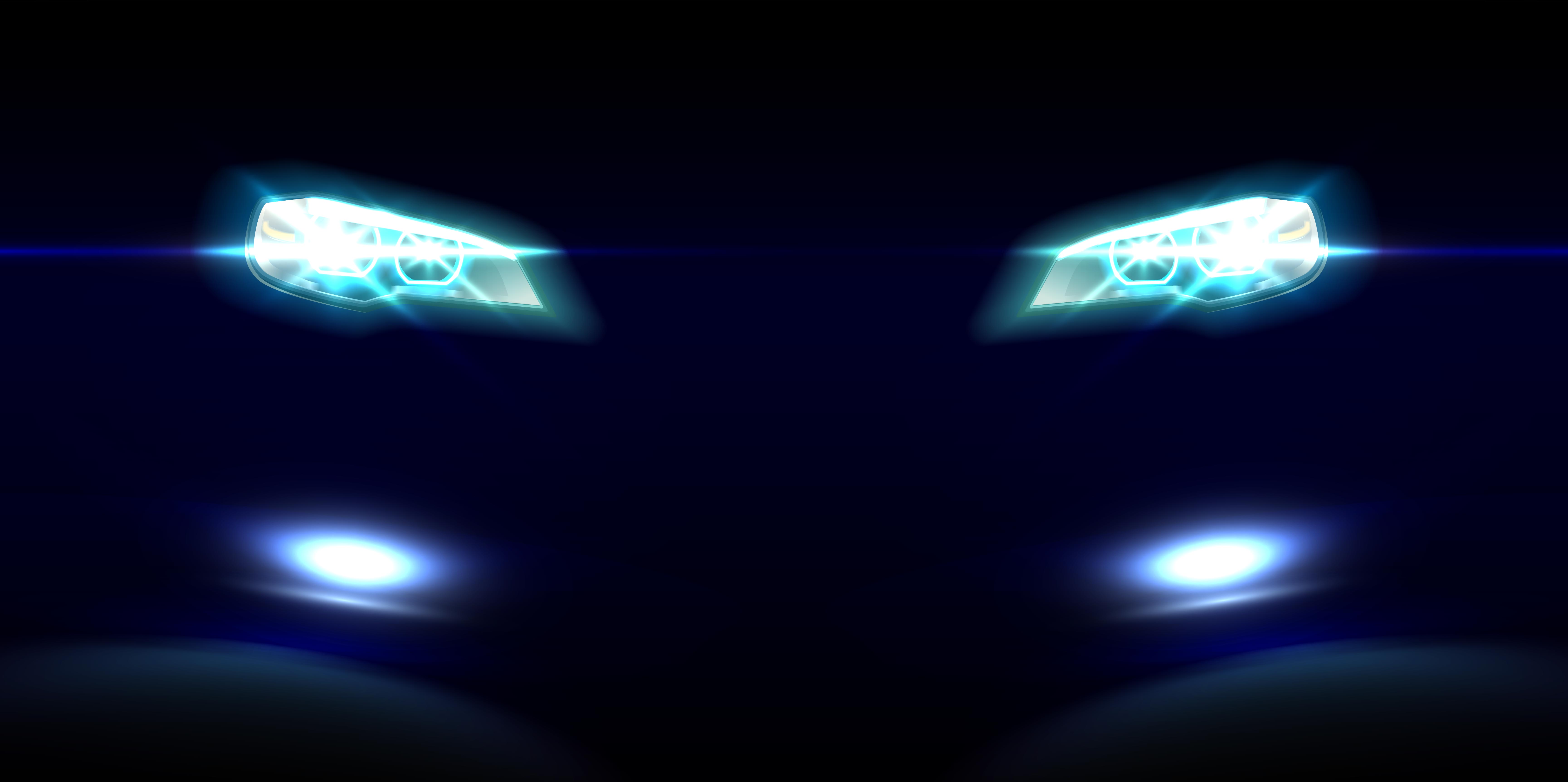 The TN government also contends that under the Indo-Japanese Comprehensive Economic Partnership Agreement (CEPA), Nissan cannot initiate arbitration proceedings as there is a case already pending in this matter between the TN Government and Nissan in the Madras High Court. The government is also saying that it didn't sign the CEPA, and that the remedy to this issue instead lies in the the MoU that was signed between it and Nissan.
Last year, Renault-Nissan CEO Carlos Ghosn had written to Prime Minister Narendra Modi, seeking his intervention in the tax dispute between his company and the TN government. Modi didn't respond to the letter, following which Nissan decided to take the government of India to the arbitration court over the non-refund of taxes. Nissan is claiming US $ 770 million (nearly Rs. 5,000 crore) from the government.
The TN government, though its legal advisors, has made the following allegations against Nissan to the Madras High Court,
By changing the business model, the consortium was making an unlawful gain and reached the target (of incentives to be paid by government) within a short span of time and with undue benefits, which were all against the state's interests. If at all the two companies are aggrieved…the remedy is to invoke clause 15 of the MoU and not CEPA…there are no obligations cast on the applicant (Tamil Nadu), under the agreement. The companies, with a view to coercing the applicant (Tamil Nadu), are taking all sorts of pressurising tactics by invoking the arbitration clause in CEPA to which the applicant is not a party.
Via NDTV