Tata Motors' sub-brand TAMO would unveil its first-ever sports car, the TaMo Futoro. The new vehicle will be unveiled at the Geneva Motor Show on 7th of March. Now Rushlane has gone ahead and produced a digital render of the car, based on all clues that they could gather. During the announcement of the new sub-brand, Tata Motors did show a teaser image of the sports car, but it was covered. On Twitter, Tata's head designer Pratap Bose retweeted the render, with a cryptic "Good attempt, but…" We think that means they came close, but for the details wrong. That is only to be expected, and is not a bad thing at all, considering how little they had to work with.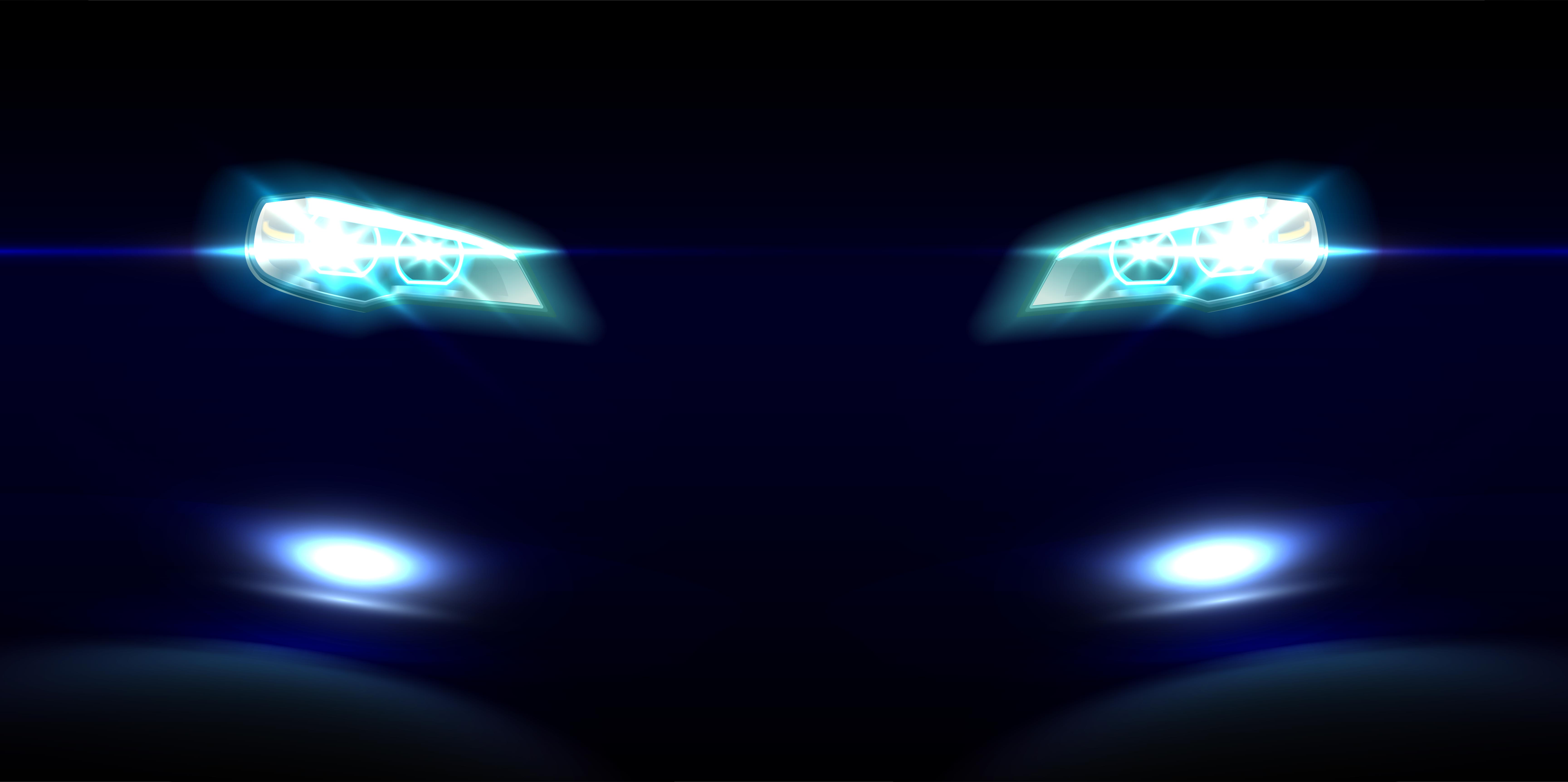 The Opel Speedster inspires the new sports car as per Autocar. Their guess is that it would be a two-door coupe with very low seating position, and we agree. The vehicle will be powered by a 1.2-litre turbocharged petrol engine that will get about 180 BHP of power. The car will be very lightweight, so 180 bhp of power will be good enough to give the vehicle a decent performance.
Tata says that the company is planning to keep the kerb weight of the Futuro to just 800 kg. At this weight, 180 BHP on tap would give you a massive power-to-weight ratio of 225 BHP/ton. Now many sports cars from the past era like Ferrari 208, 2014 Porsche 911 Targa 4 996 have similar power to weight ratios.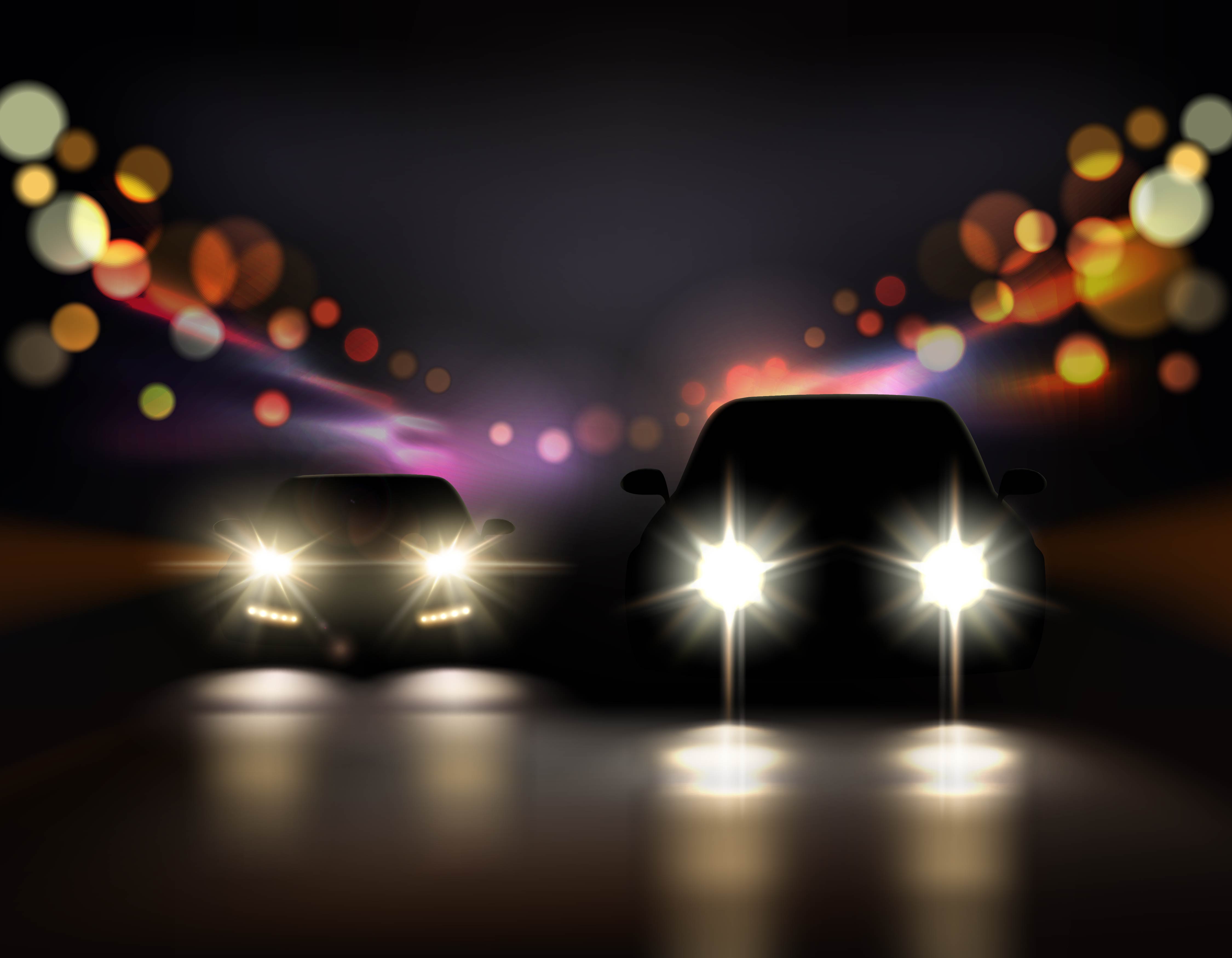 The car will have a mid-engined set-up with rear wheel drive layout. It will make sure that the Futuro gets very balanced weight distribution going for a neutral handling car. Tata will use a lot of aluminium and composite plastic to keep the weight in check, but the vehicle will not get any carbon fibre components to keep the final price low.
Tata will make only 250 units of the Futardo to maintain its exclusivity. The price tag will hover around Rs. 25 lakh. The TaMo business model will work on 'low-volume, low-investment' and it will be Tata's way to projective their prowess in front of the world.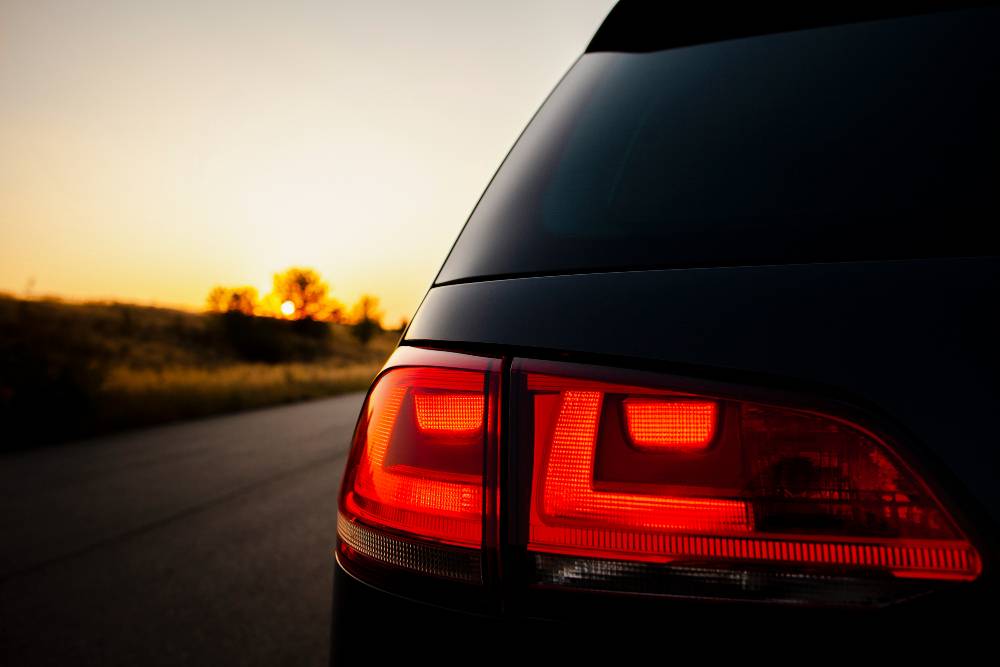 Interestingly, Tata had showcased such a sportscar at 2000 Geneva Motor Show. The couple vehicle, named as Aria was very well-received by the onlookers. The car never went into production, but this time around, Tata seems to be very confident about their move.
Credits: Rushlane