In exactly a month, at the 2017 Geneva Motor Show, Tata Motors will unveil its first-ever sportscar, the TaMo Futuro. Here's everything we know about Tata's showstopper.
What's it?
It's a two seat, mid-engined sportscar, Tata Motors' first ever. But it won't be called a Tata. Instead, Tata Motors will use the new sub-brand name TaMo. The sportscar will be called the TaMo Futuro. TaMo here stands for Tata Advanced Mobility solutions while Futuro is the name of the first car under this sub-brand.
Why TaMo and not Tata Motors?
Many car companies have performance sub-brands. Nissan has Nismo, Hyundai has N-sub brand, Honda has Type-R and so on. This is to distinguish between the everyday cars the company produces, and these high-performance cars. Tata cars, for most people in India, means affordable cars and trucks. The sub-brand avoids those associations. Even the logo of this brand has been teased. Like Mercedes Benz's triple arrows, Brand TaMo will have Tri-Arrows. Tata's chief designer Pratap Bose tweeted this,
Tell me more about the car…
According to Autocar sources, the Futuro is said to be inspired by the Opel Speedster. It's likely to be a two-door coupe that sits low, and is very compact. A 1.2 liter turbocharged petrol engine with about 180 Bhp on tap will power it. While 180 Bhp doesn't seem much, the super light weight construction of the car could be the party starter.
Tata is said to be targeting a kerb weight of just 800 kilograms for the TaMo Futuro. With a 180 Bhp motor, that kind of weight will give the car a power to weight ratio of 225 Bhp/ton. To put things into perspective, the 1,600 kilogram heavy DC Avanti is powered by a 250 Bhp engine, making for a 166 Bhp/ton power-to-weight ratio.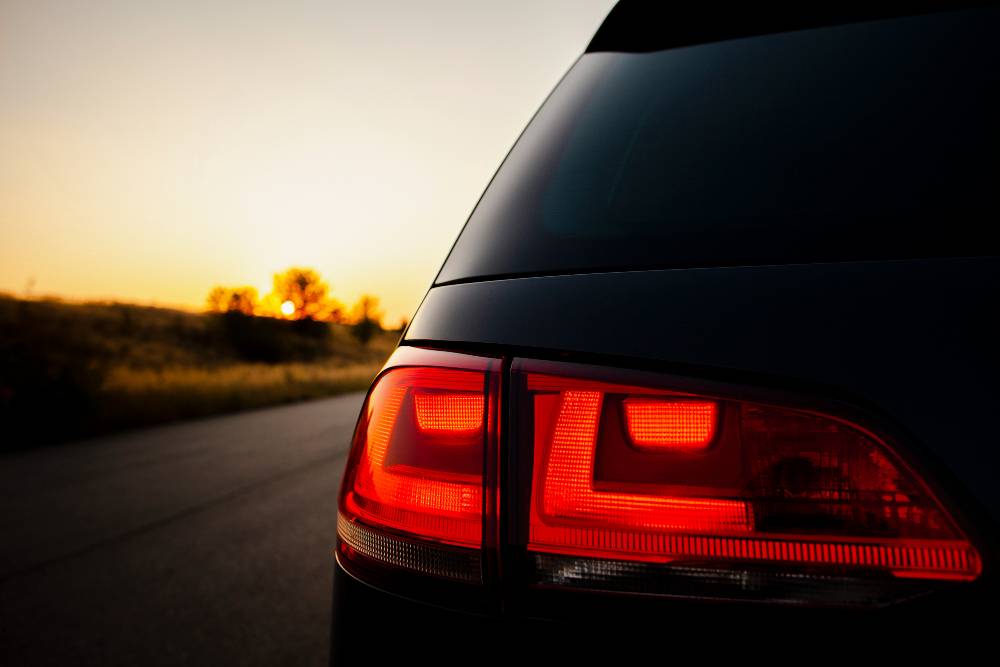 The report goes on to add that the Futuro will feature a mid-engined, rear wheel drive layout for excellent weight distribution and neutral handling. To keep weight low, Tata could plenty of aluminum and composite plastics. However, no carbon fiber will be used as the idea is to keep the final price competitive.
Ok, how much?
We expect the Futuro to cost about 25 lakh rupees. Only 250 examples of the car may be built, in order to keep an aura of exclusivity around it. This fits well into the TaMo platform, which according to Tata's press release, will start off as a 'low-volume, low-investment model', The TaMo Futuro, in a nutshell, will be a halo car, meant to show the world that Tata Motors can build some really appealing, sporty cars.
Has Tata done something like this before?
Well, almost. Tata Motors has showcased sporty cars multiple times in the past, only to stop them short of production. At the Geneva Motor Show of 2000, Tata showcased the Aria roadster, and followed it up with the coupe concept a year later. Both sportscar concepts were well received.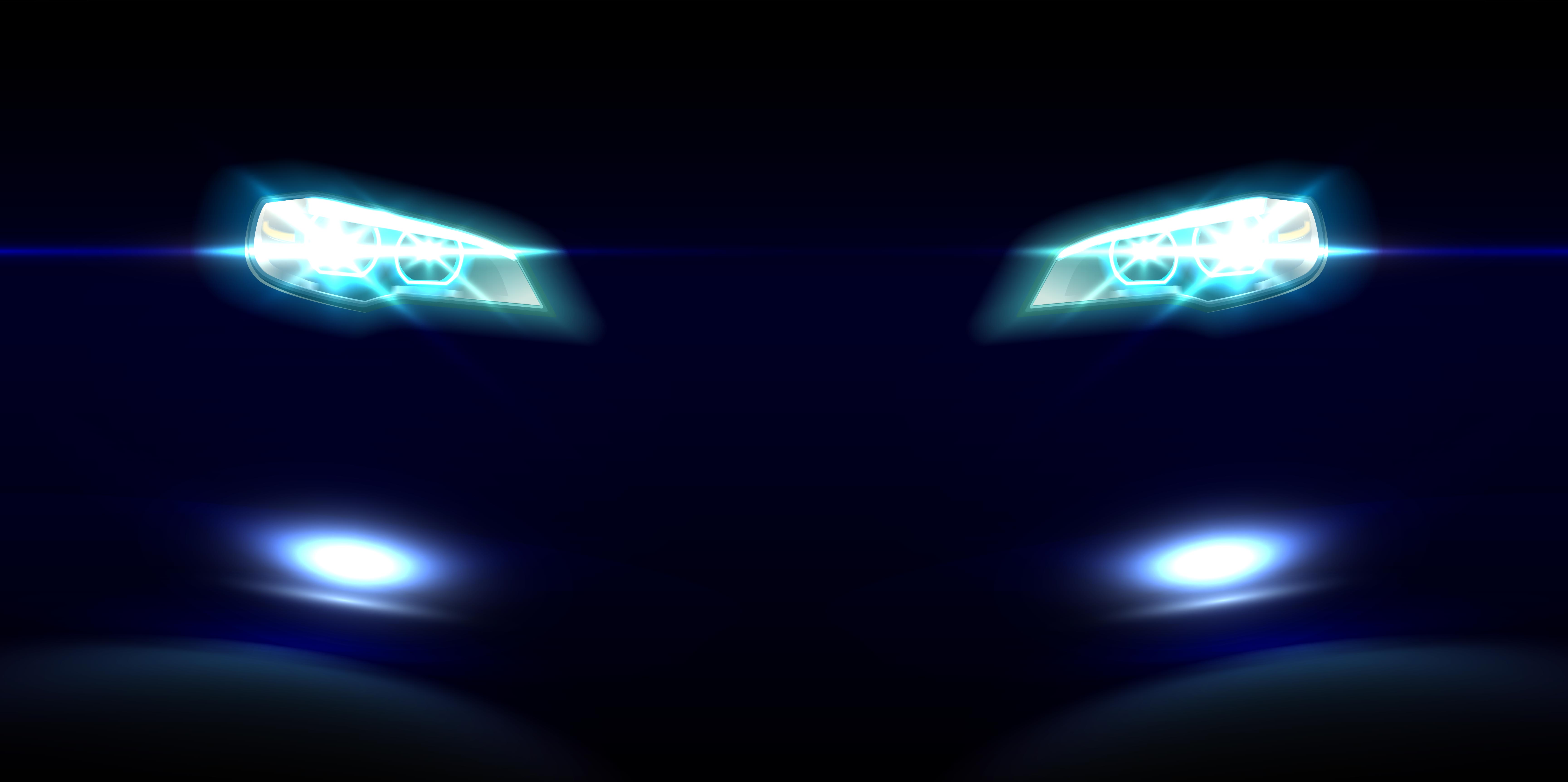 However, the project never moved past the show stage. Over the years, we have had a bunch of sporty Tata concept cars such as the Indica Sport, the Vista Sport, Bolt Sport and even the Tiago Sport. None of them have ever hit production. With the TaMo Futuro, Tata Motors wants to break away into the future. March 7th, mark the date!
Click here for the TaMo official website