Tata Motors recently unveiled a new sub-brand, called Tamo. This brand will cater to the niche markets and will not be one which will look at large volumes. The brand will be a separate vertical of Tata Motors. The main reason behind the formation of the brand was a way to adapt to the changing market trends at a fast rate. The first vehicle from the brand will be introduced at the upcoming Geneva Motorshow, in concept form.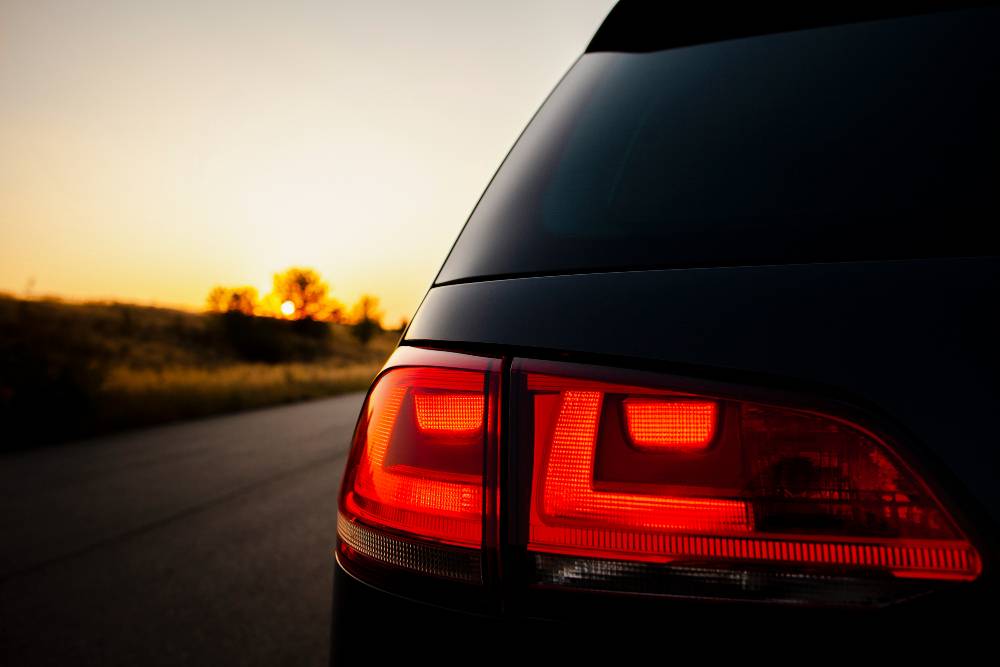 The company teased a coupe like sports car at the event and that is the first vehicle that will be introduced by them in 2018-19. The vehicle, codenamed Futuro will be a 2-seater mid-engined sports car. The whole idea behind it was that India doesn't have enough small coupes, unlike the global market which have a plethora of them,
According to a report by ET Auto, the vehicle will be based on Tata's X1 platform and will be powered by a twin turbocharged 1.2 liter petrol engine based on the current Revotron unit. It is expected to produce over a 180 Bhp, which may not sound much, however Tata is planning to do what Alfa Romeo did with the 4C, and that is to keep the weight as low as possible. That report also suggests that the Futuro will have a kerb weight of as low as 800 kgs, which will result in a really good power to weight ratio, especially for a small sports car like the Futuro. It will also be technologically advanced, to showcase the progress in engineering made by the brand.
With the Futuro, the company hopes to build a 'halo' car, something like a flagship that will bring people into the brand at a later date. Ford has done it with the Mustang, Nissan with the GT-R and while this is not even close to that, Tata hopes they can also build a 'halo' car that enthusiasts can associate with.
The vehicle is expected to be launched in the Indian market in 2019 and is expected to be priced around the Rs 25 lakh mark, which will actually make it a good value proposition, given that there is no other alternative safe for the DC Avanti.
Source: Link