Honda Civics have always remained a modified friendly car and we have seen many examples of the older generation Honda Civic in the country. Last year Honda launched the all-new tenth generation Honda Civic in the market. The all-new Civic looks entirely different from the older version and is more premium than before. It competes with cars like Hyundai Elantra, Toyota Corolla Altis ans Skoda Octavia in the segment. Unlike the case of the older generation Civic we are yet to see many modified examples of the all-new Honda Civic. Here we have a video that shows a heavily modified all-new Honda Civic that looks badass.
The video has been uploaded by Staytuned India on their Instagram page. The modification work on this car has been done by Autonation Customs. The first thing that one would notice on this Civic is the unique wrap job that it gets. The Civic gets an Aver Dennison body wrap that shifts colour depending upon the angle at which the car is seen. All the chrome has been removed and a black treatment is given to give it a sportier look. Coming towards the rear of the car, there is a huge black GT spoiler that adds to the overall sporty nature of the car.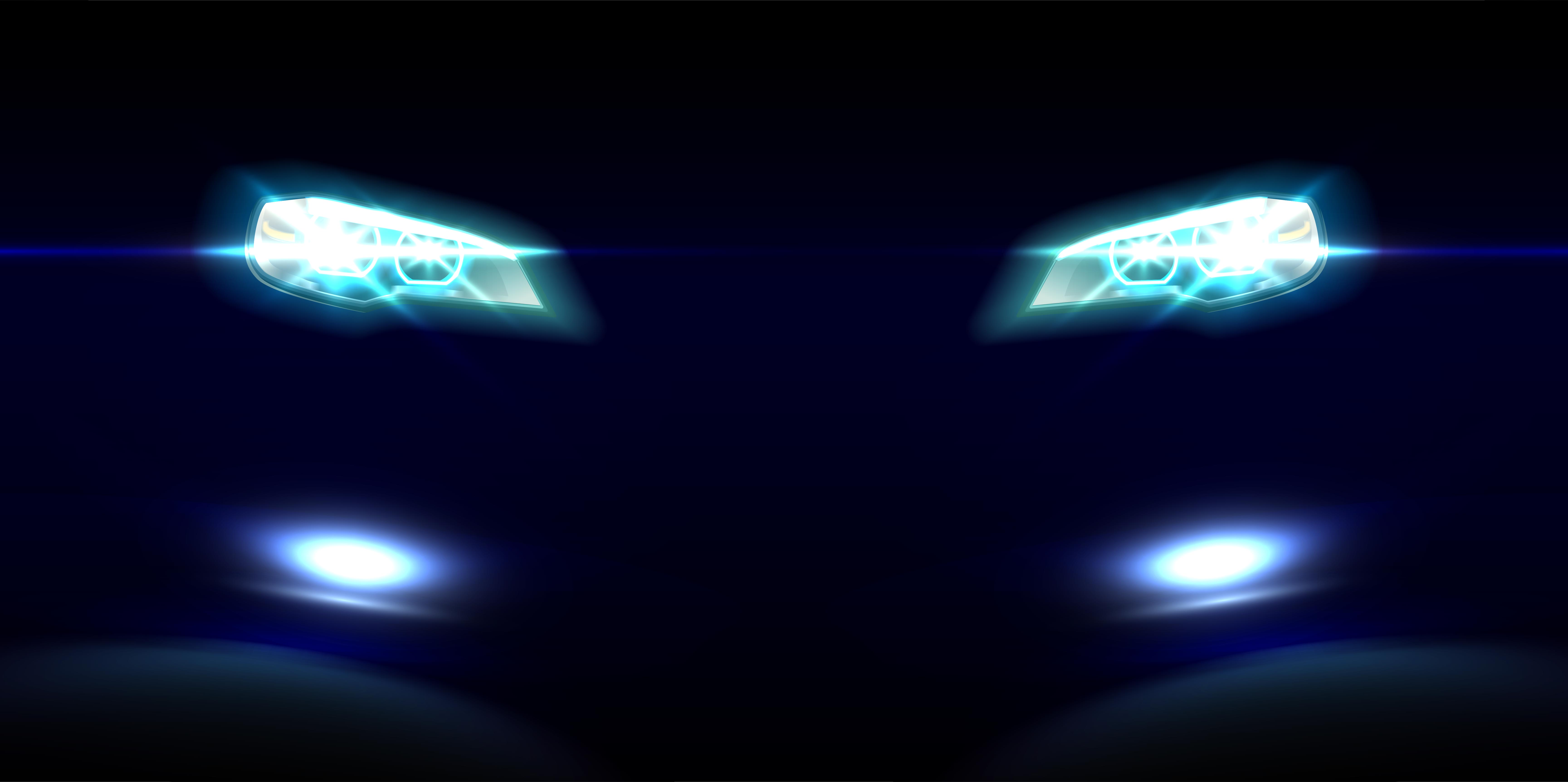 At the front, the car gets an aftermarket LED DRL next to the fog lamp. The headlights and the elements all remain stock. Coming to the side profile of the car one would notice that this Civic is sitting lower than the stock version. That is because of the Eibach Pro Kit lowering springs. The lowered springs add up to the aggressive look of the Honda Civic.
The video does not reveal how much ground clearance has the Civic lost after installing the new springs. Other modification is the 18 inch aftermarket black coloured alloy wheels that look sporty on the car. Coming to the rear as we mentioned above has the GT spoiler and a set of after market tail lights. A set of reflector lights are also installed at the rear.
In the video we can hear that this Civic sounds sporty. The car here is the 1.8 litre iVTEC petrol version with no modifications made to the engine. The sporty exhaust note however is the result of a custom stainless steel Exhaust system with Borla endcan. It is not known whether any modifications are made to the interior of the car. This Honda Civic is a very unique example and probably one of the best looking modified Civic in the country at the moment.